If you were to run into Karma Mujeeb Shah, she would probably appear to be just another face in the crowd. There isn't anything particularly striking about this 45-year-old woman, except for the fact that she is Mumbai's mafia Godmother – running an organized crime network for the past six years.
The suburban neighbourhood of Ghatkopar is what Karima calls home. It is also the base from where this mafia queen operated her crime network of burglary and illegal developing for six whole years before the Mumbai police caught up with her.
Mumbai's very own female version of Fagin, Karima a.k.a Aapa had been running a well-oiled crime ring oblivious to the cops, before she was arrested this August, after being pursued for six months.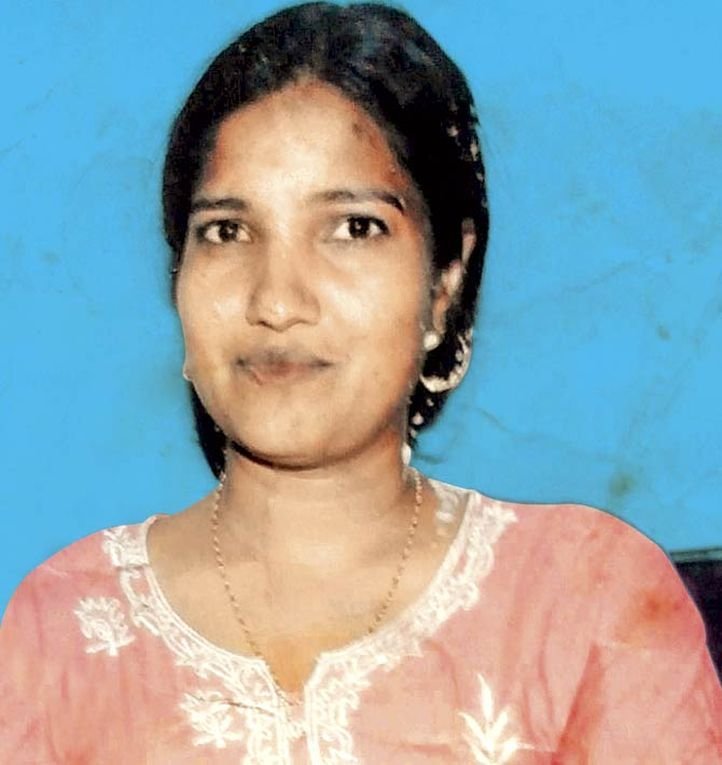 This mafia queen kickstarted her criminal career constructing shanties in the Ghatkopar area as an illegal developer. Six years down the line, she sat at her Godfather-esque darbar at her Kamraj Nagar residence doling out advice and orders to her henchmen and followers. She commanded respect amongst the people in her locality and was a figure of authority in the area.
All of this without the police ever finding out about this badass woman mastermind for six whole years.
Her first hire was Sanbabu Panicker, a local goon. Over six years, this local godmother expanded her empire to include over 50 accomplices who burgled, robbed, and snatched chains across the Central and Eastern suburbs of Mumbai. Running an organized crime ring, she provided for motorbikes for the chain snatchers and made four-wheelers available to the burglars.
'Aapa'- the elder sister, also took to adopt orphans in the area. She gave them accommodation and food and, in turn, the boys would commit burglaries for her. They would bring her the loot, which she would then divide into equal shares for each member who was part of the heist.
The first time the police got wind of her empire was when they arrested Satish Bondiya, one of her henchmen when he was on his way to commit burglary, six months ago.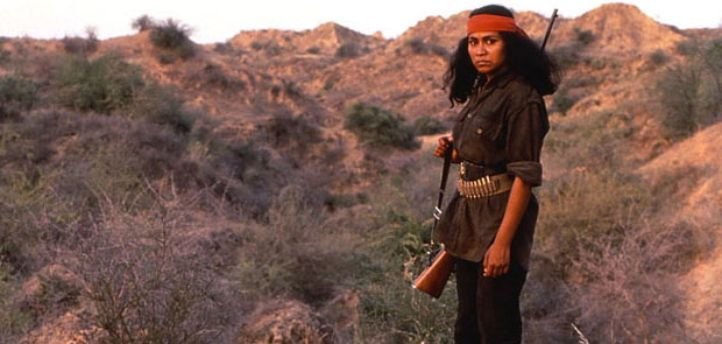 The police have been attempting to apprehend her ever since, but she would always get tipped off in advance. They finally succeeded in arresting her during the last week of August, being charged under Sections 411 (Dishonestly receiving stolen property) and 34 (Acts done by several persons in furtherance of common intention) of the IPC.
On investigation, cops have recovered around
R

s.
40 lakh from Karima and her associates, and have learnt that she is in possession of four flats and over 40 to 50 shanties.
In her attempt to allege custodial violence, Karima attempted suicide by drinking phenyl and in the past has also alleged that the police attempted to molest her within the station premises.
The resilience with which this criminal mastermind has relentlessly attempted to and successfully stayed away from the clutches of the law for the longest time is almost reminiscent of a typical Bollywood script.