Coming from a place where most women of her age get married and start a family, 27-year-old Dr. Ruveda Salam comes across as a beacon of hope. The first woman IPS officer from Kashmir, the young lady cleared the UPSC exams not once, but twice!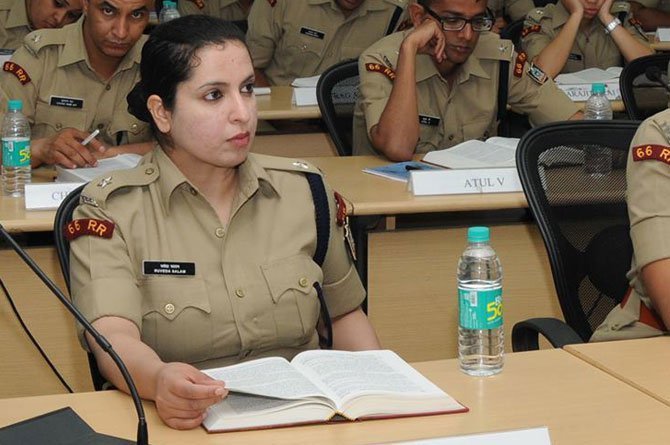 Currently posted as an ACP in Chennai, Ruveda is also a doctor! Having completed her MBBS from Government Medical College in Srinagar, she decided to pursue the civil services because she always wanted to work for the Indian administration.
Talking to Rediff, she discusses about the challenging job, motivating more women to join the IAS and life in Kashmir.
" Being a young ACP is a challenging role. It carries a lot of responsibility. I am in a state where people respect the police. W hen girls see me in uniform they look at me with admiration!" she says. Being the only woman police officer from Kashmir, Ruveda wants to set an example for other young women from her state to follow.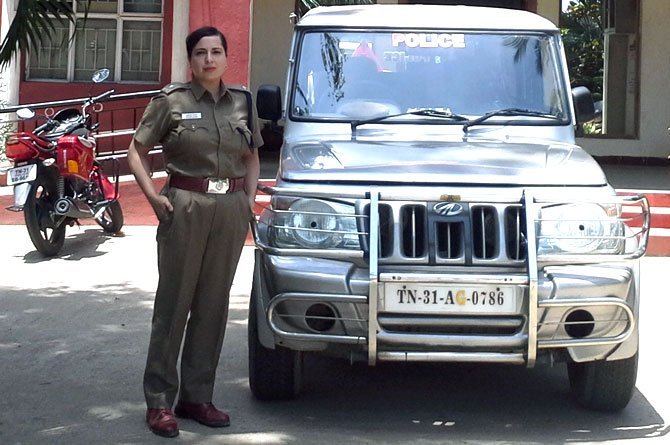 Answering a question about being a Kashmiri, she says when you venture outside your state, some people feel we are anti-India. "We can change that perception with our attitude. It is more difficult as a Kashmiri girl as people think they don't venture out," she says.
Sharing how life has changed in Kashmir over the past couple of years, she points that tourism was once booming in Jammu and Kashmir, but things changed after 1989. "In the nineties the situation was very bad. Since 2000 it has improved. But anything can happen at anytime. The Internet breaks down. Civil services are affected and information is hard to get when this happens," she adds.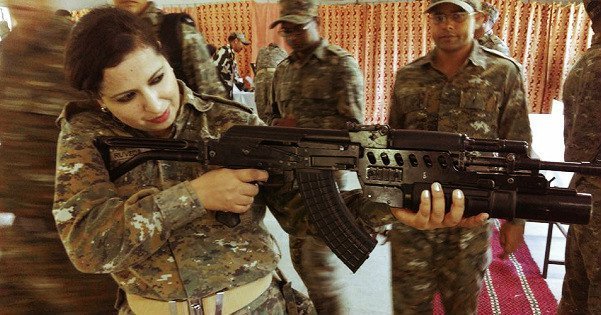 However, life there is changing for the better, she is quick to point. When strike calls are given by disruptive elements, people carry on with their day to day routine unlike in the past, she shares.
So what does she do when she's not working? Reading and writing poems keeps her occupied. "I like Robert Frost and William Wordsworth. I also jog to keep fit and like exploring new restaurants," she concludes.
Ruveda hopes to inspire other young women to follow the same path as her and makes sure that she meets and motivates them for the same.
With more people like her coming forward to join the Indian administration, looks like the country's future is in good hands.