Kerala is called 'God's Own Country' for a reason. The serenity of the backwaters, the breathtaking greenery, the pristine beaches… anything and everything here can cast an enchanting spell on you. A trip to Kerala is something everyone should take at least once in their lifetime. It won't be just another trip and is guaranteed to be an unforgettable experience. Here are 19 reasons why Kerala should be your next travel destination.
1. The land of Ayurveda. No one does it better than Kerala.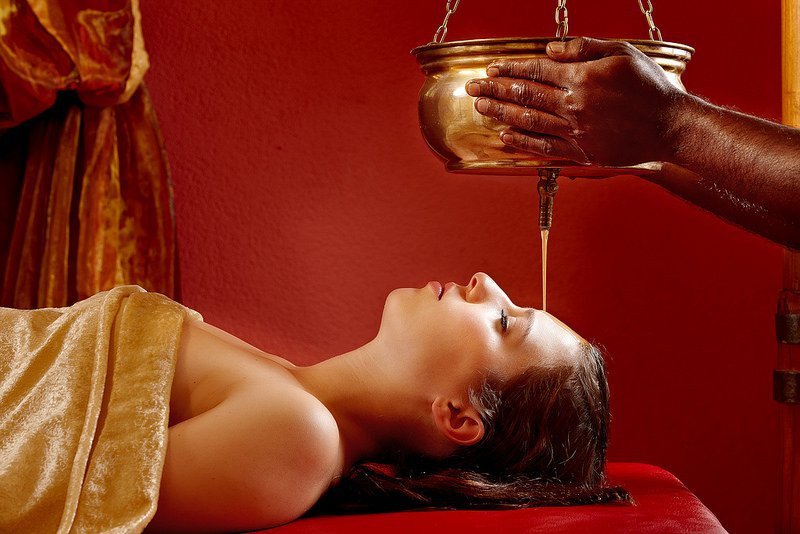 2. It's the perfect getaway, far from the maddening crowd.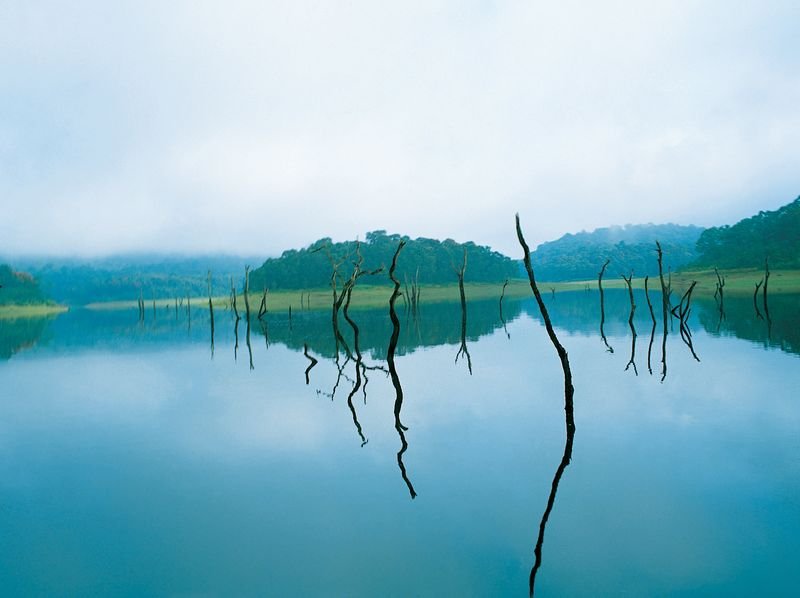 3. Be it the tranquility of the Vembanad Lake…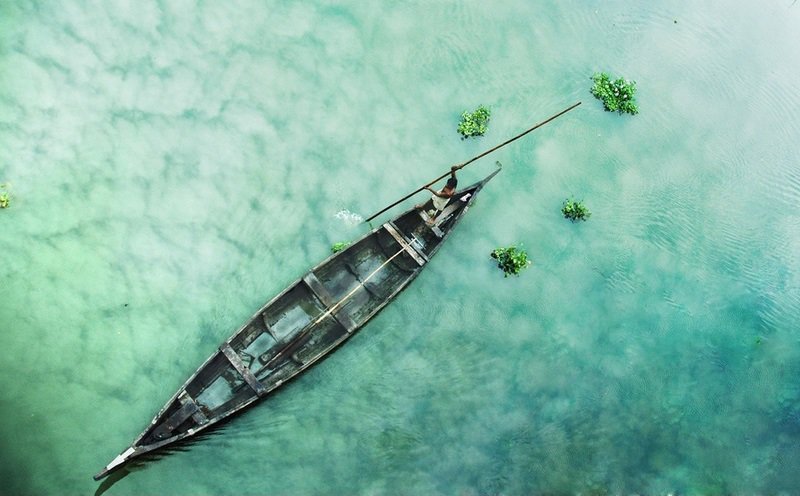 4. The serenity of the backwaters of Kumarakom…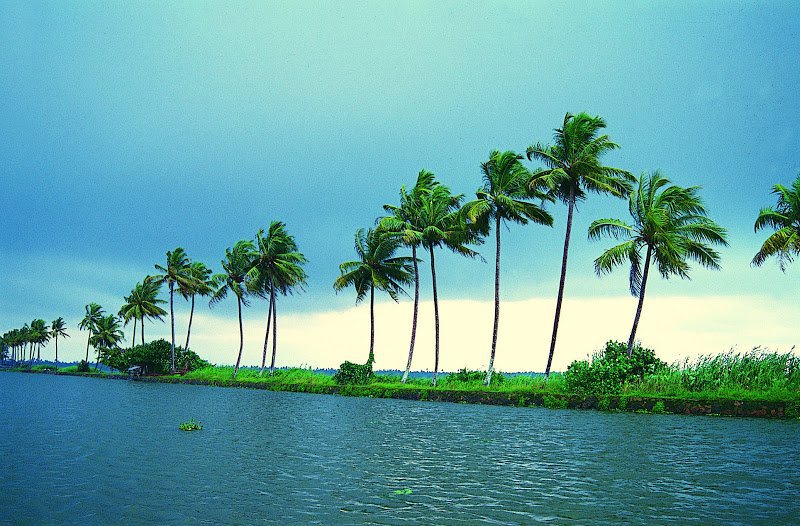 5. The magnificence of the beaches of Varkala…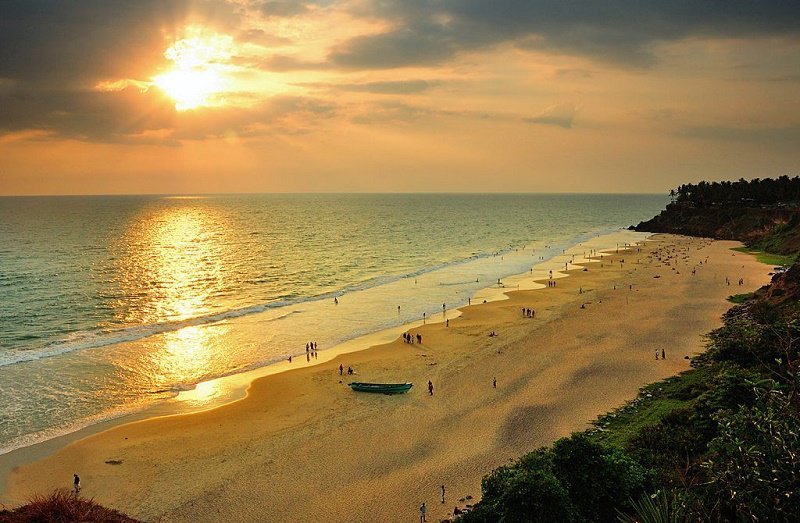 6. The lush green tea plantations of Munnar…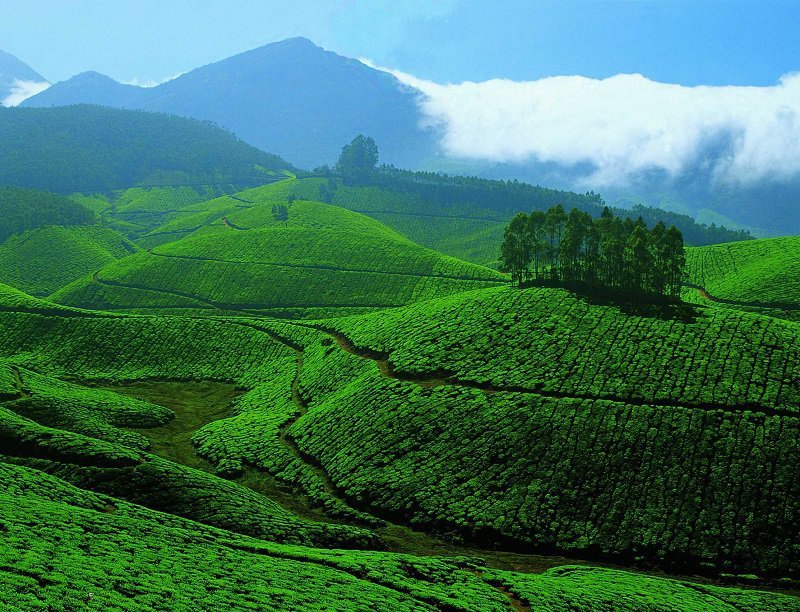 7. Or the leaning coconut trees of… well… anywhere in Kerala.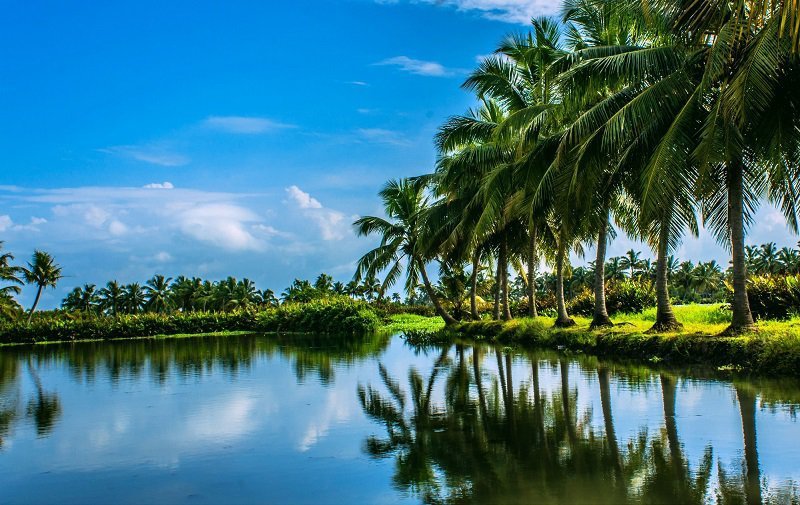 8. And if the landscape doesn't give you a high, the desi daaru (toddy) definitely will.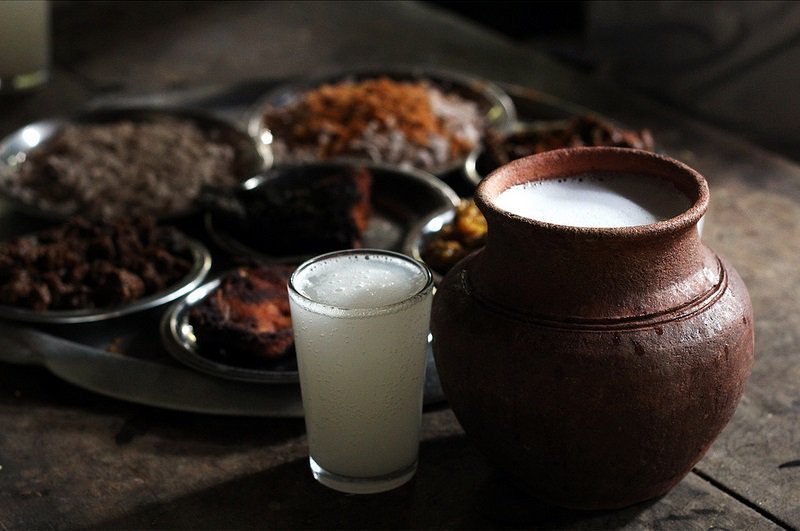 9. Nothing can beat stress like staying in a houseboat in Alleppey can.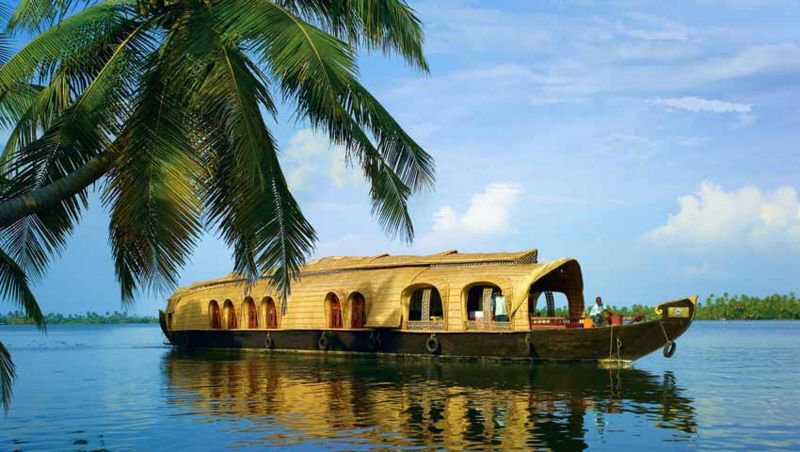 10. Water, water, everywhere, lots of toddy to drink.
Guzzling toddy in the comfort of the houseboat in the middle of the backwaters. This is trance redefined.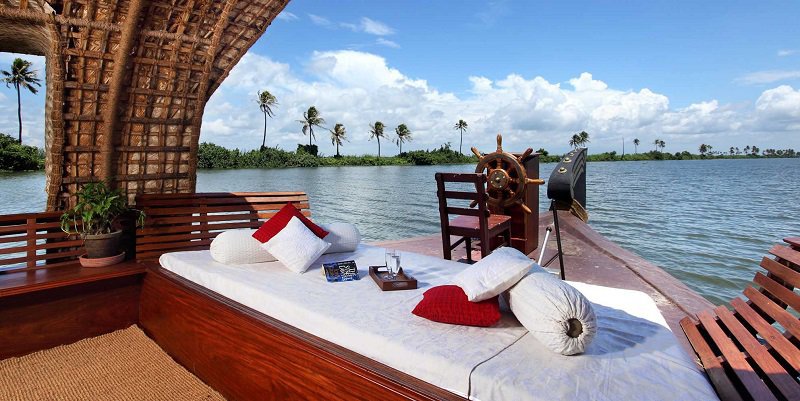 11. Kerala offers the most authentic seafood.
A paradise for seafood lovers. And if you're not one yet, you'll be one by the end of the trip.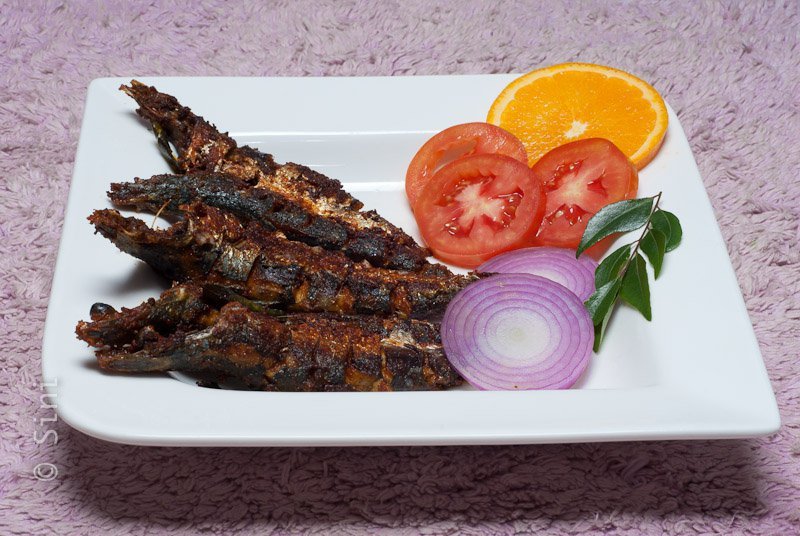 12. Kerala cuisine doesn't disappoint the vegetarians either.
With around 25 dishes to choose from, the Onam sadya is pure bliss.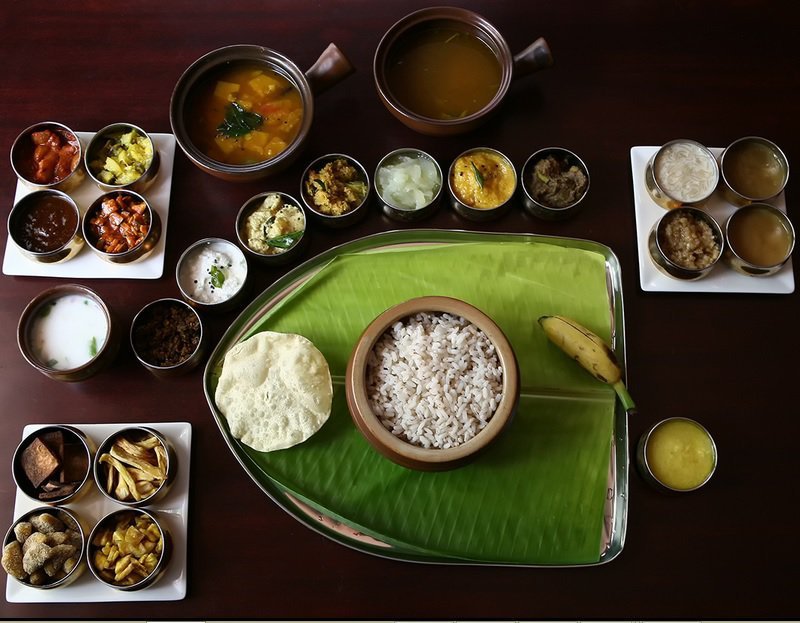 13. Probably the only place in India where Chinese maal (read fishing nets) is not fake.
#ChineseFishingNets #FortKochi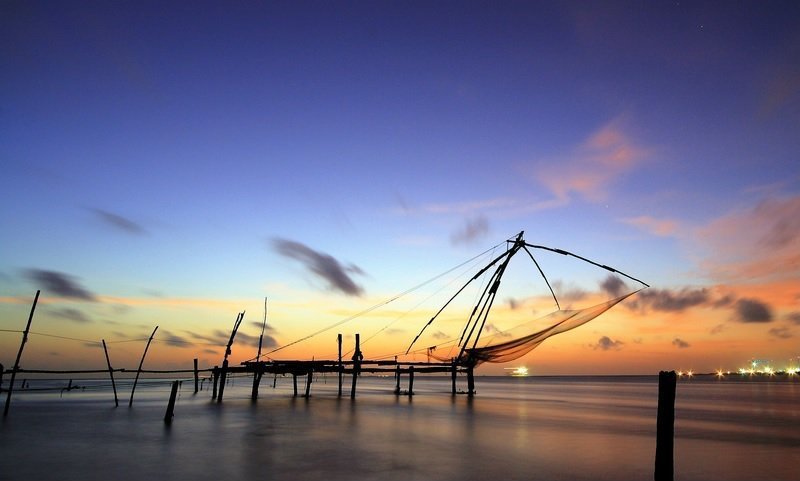 14. It has the oldest European church in India, the Church of St Francis.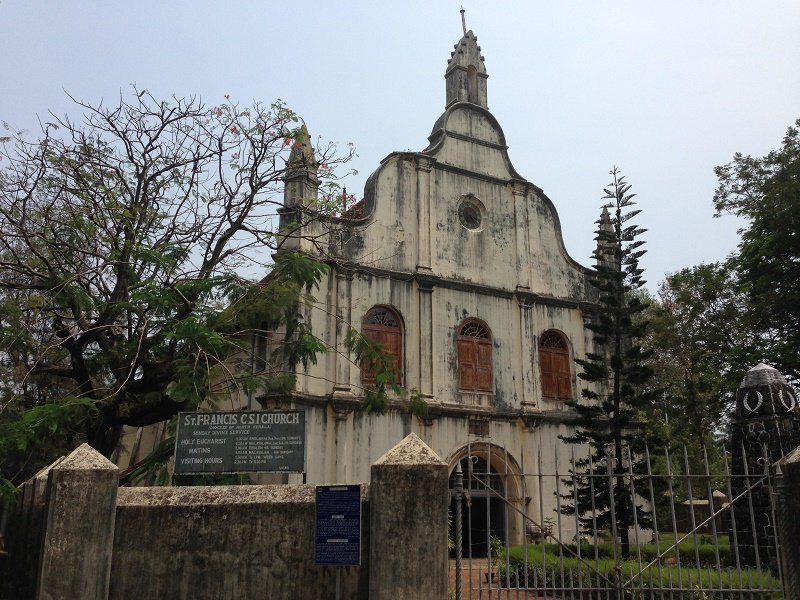 15. And the richest temple in the world, Sree Padmanabhaswamy Temple.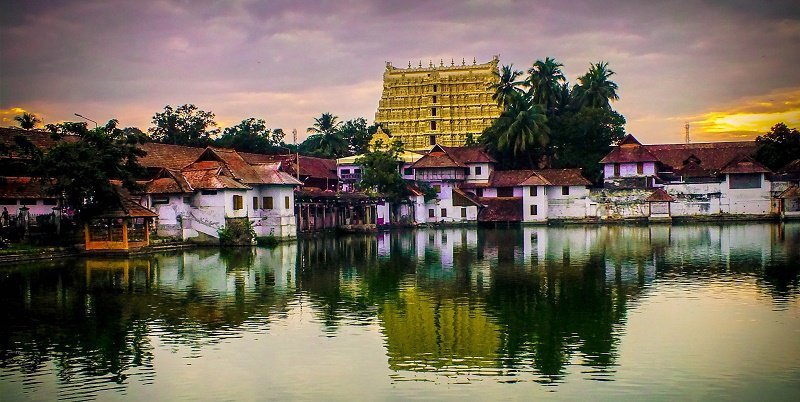 16. It's not just the scenic beauty. At times, even the atmosphere can pump you up.
And you thought only cricket stadiums had an electric atmosphere. Wait till you witness a boat race in Kerala!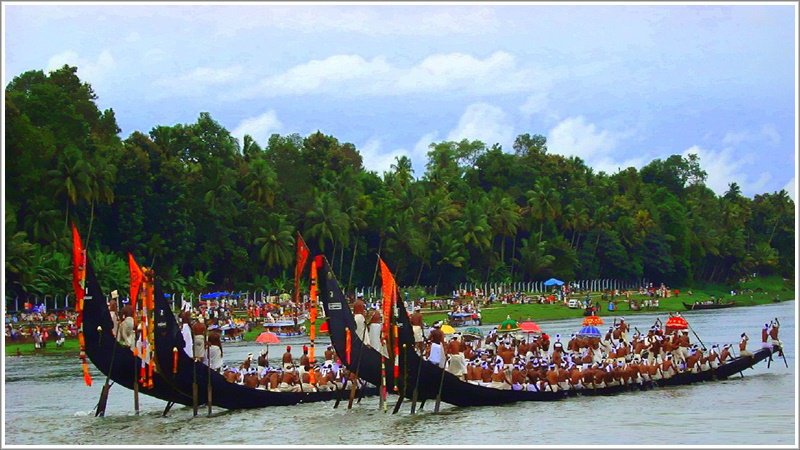 17. The rich culture can leave you enchanted… be it the Kathakali.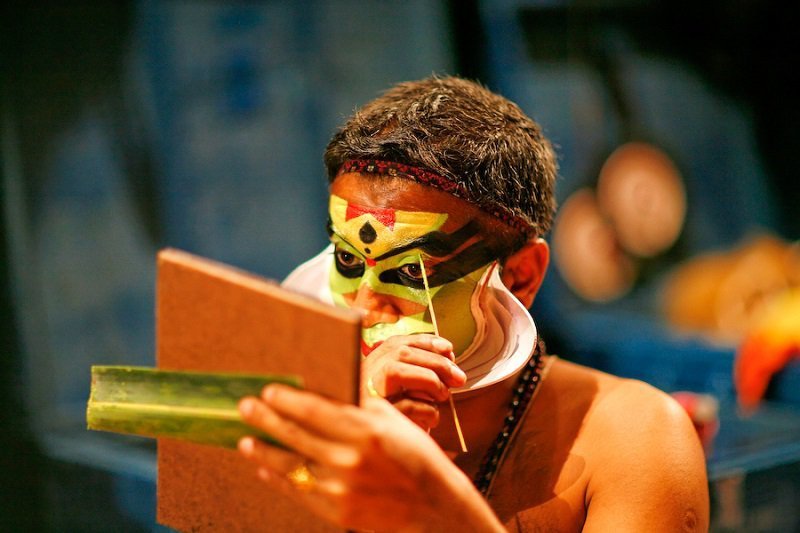 18. The Puli kali (the tiger dance).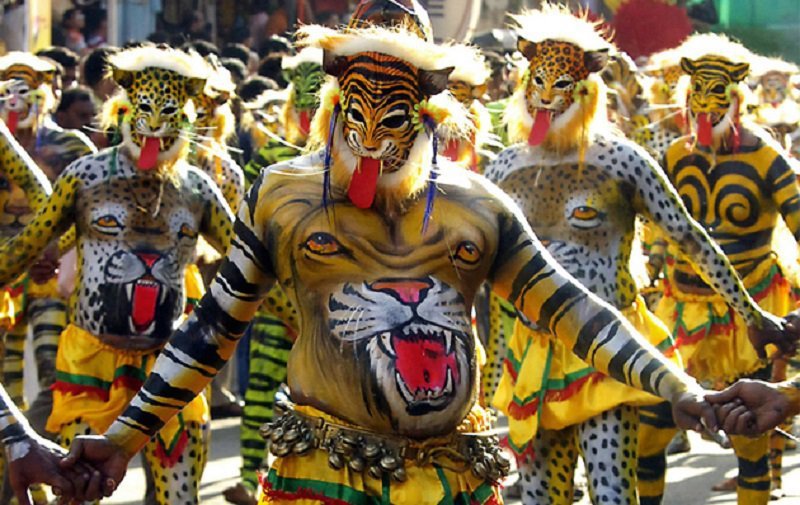 19. Or the Bhagawati Theyyam (Dance of the Gods).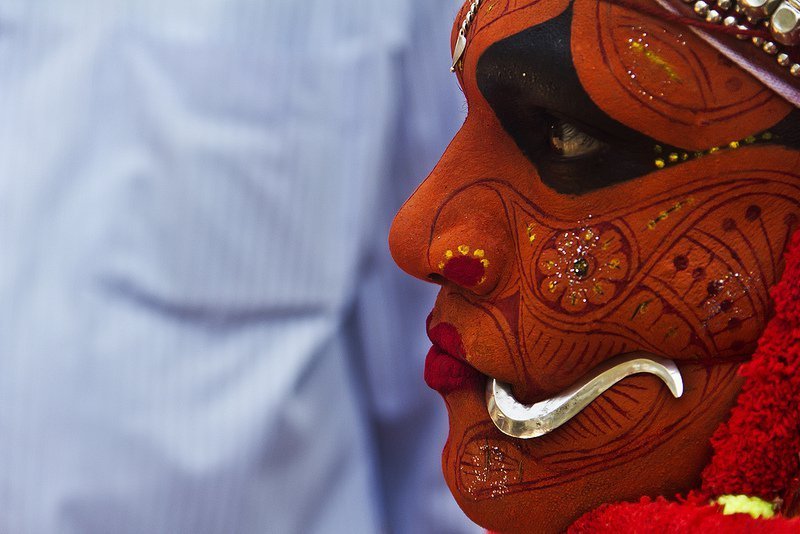 So when are you booking your trip to Kerala?