What comes in between a sumptuous meal and a nap? A nice, indulgent, gooey piece of heaven we call dessert. And once that craving strikes, you just have to have something sweet. Well, if you're in Delhi and you feel ki kuchh meetha ho jaye, here are 15 places that can satiate your sweet tooth:
1. Cinnabon
Location: 1st Floor, Select Citywalk Mall, Saket
Cinnabon is a popular American chain of patisserie that offers baked goodies. The aroma of the fresh bakes lures you close and the taste keeps you wanting for more. The signature item of the chain is the Cinnabon Classic, a warm Cinnamon roll smothered with mouth-watering cheese cream frosting.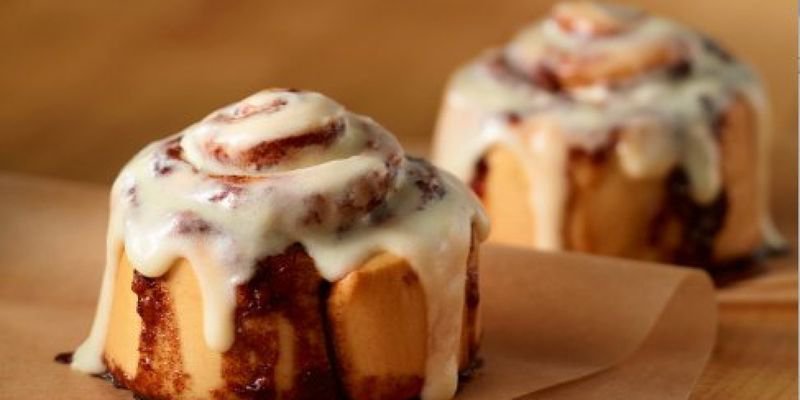 2. Cocoberry
Location: 32, Main Market, Defence Colony
Ever since Cocoberry introduced the concept of frozen yoghurts (popularly known as froyo) in India, this frozen delicacy has been selling like hot cakes. These froyos come in varied flavours and are not only a treat to the taste buds but also a healthy delight for all the calorie-conscious people. All you-ghurt addicts, this is your place!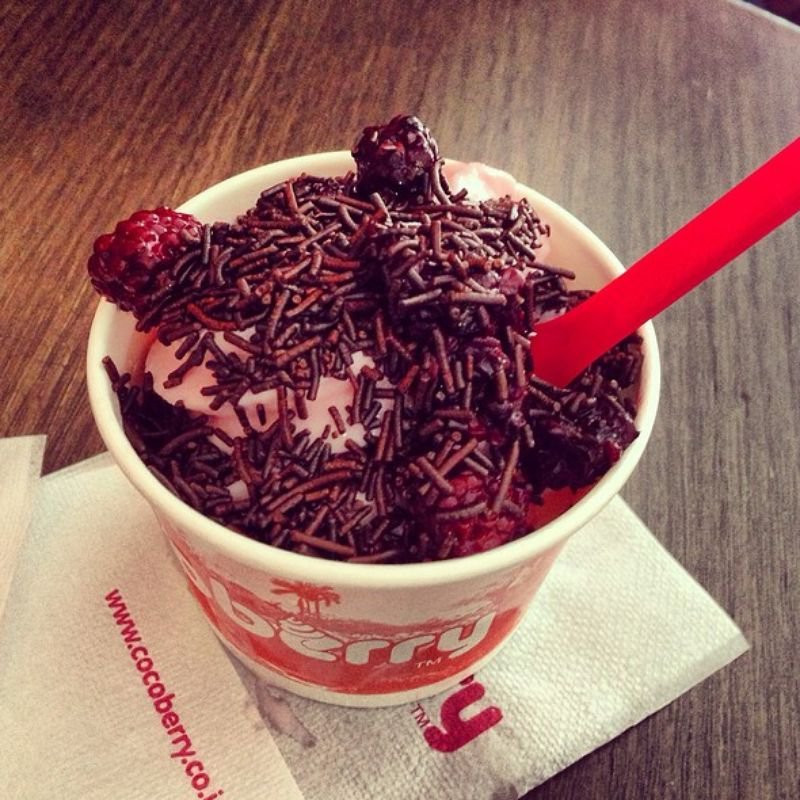 3. Whipped
Location: E-556, Greater Kailash 2
The USP of the place is its ability to come up with your favourite cheesecake within minutes. Everything here is refreshingly new and made from scratch. They have endless choices for you, from pastries to cheesecakes, you name it and they have it. They also have a wall for customers to paint, scribble and doodle!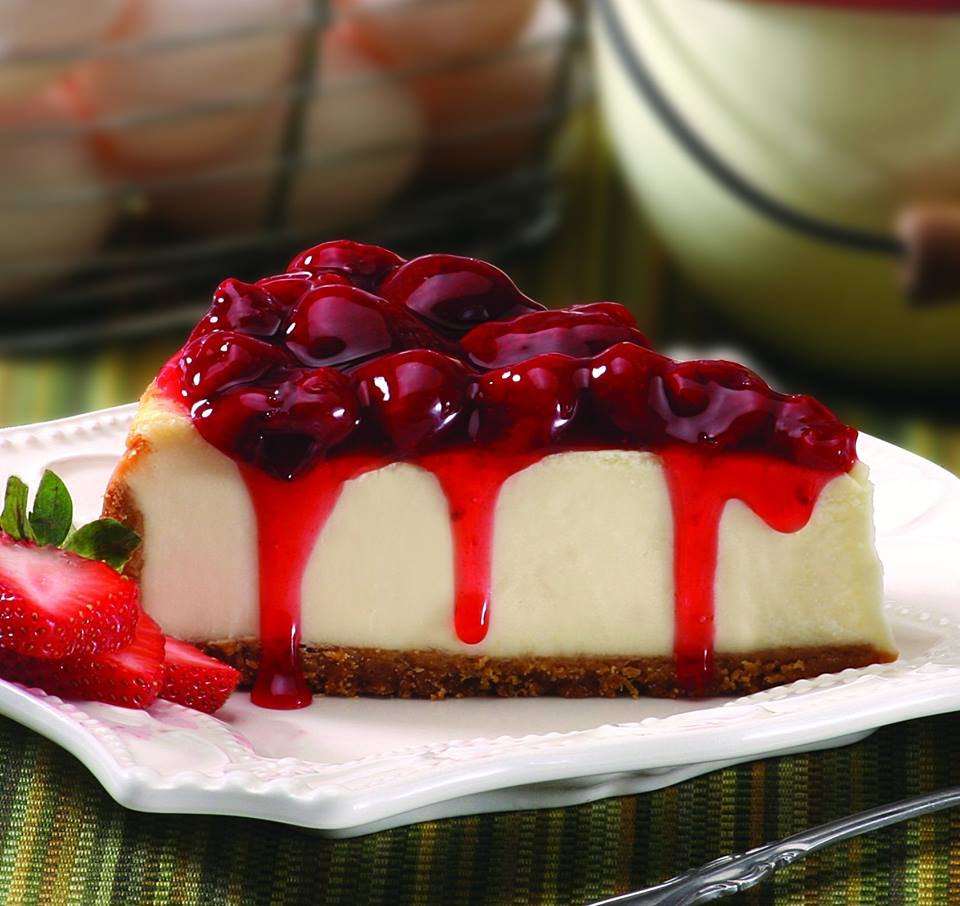 4. The Chocolate Room
Location: GF 17, PVR Anupam Complex, Saket
The Chocolate Room is a specialist chocolate indulgence cafe from Australia. They have added chocolate to almost everything and it can be savoured in any form that you like. There are choctails, chocshakes, frappes, waffles and fondues. They even have handmade Belgian bonbons. It's a chocolaty delight you simply should not miss.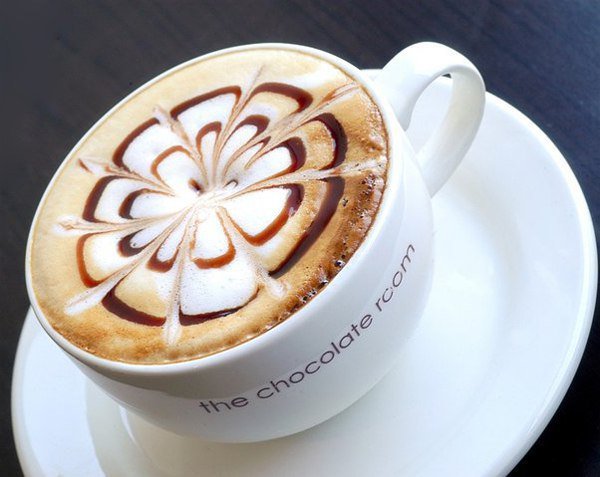 5. Wenger's
Location: A16, Connaught Place
From fruity desserts to lip-smacking party cakes, this place offers a wide variety of bakery goodness. Located in the heart of Connaught Place, Wenger's has won the hearts of Delhites hands down. If the whiff of chocolate emanating from this place compels you to step in, you should. Because you won't regret it!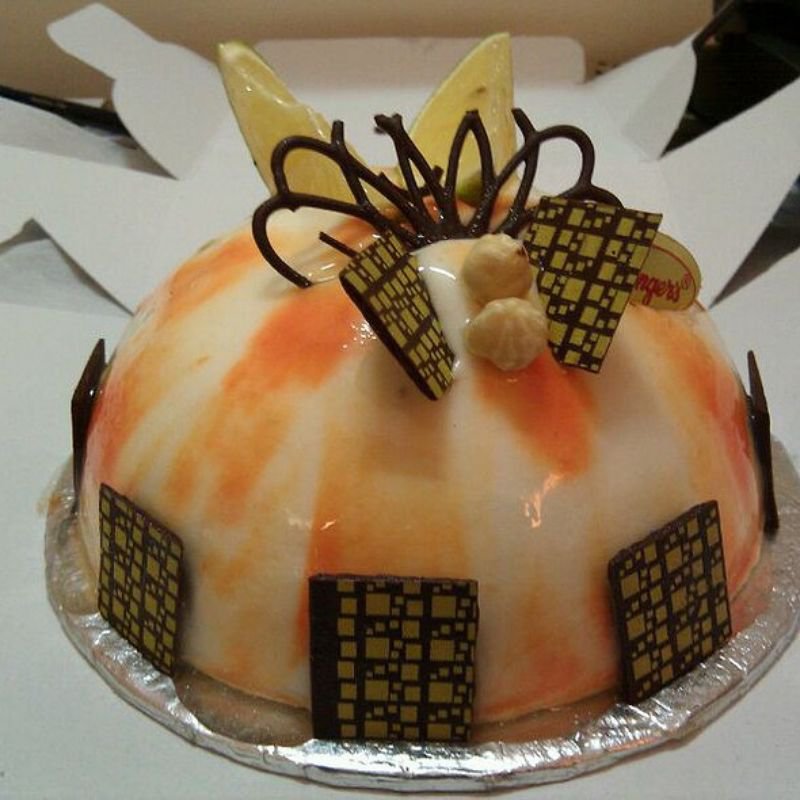 6. Defence Bakery
Location: 34, Defence Colony Market
Defence Bakery is the oldest bakery in Defence Colony and a clear favourite among the people of South Delhi. The helpful staff, the fresh breads and the great taste make it one of the most loved bakeries in the area. For the quality they deliver, the price is amazingly reasonable.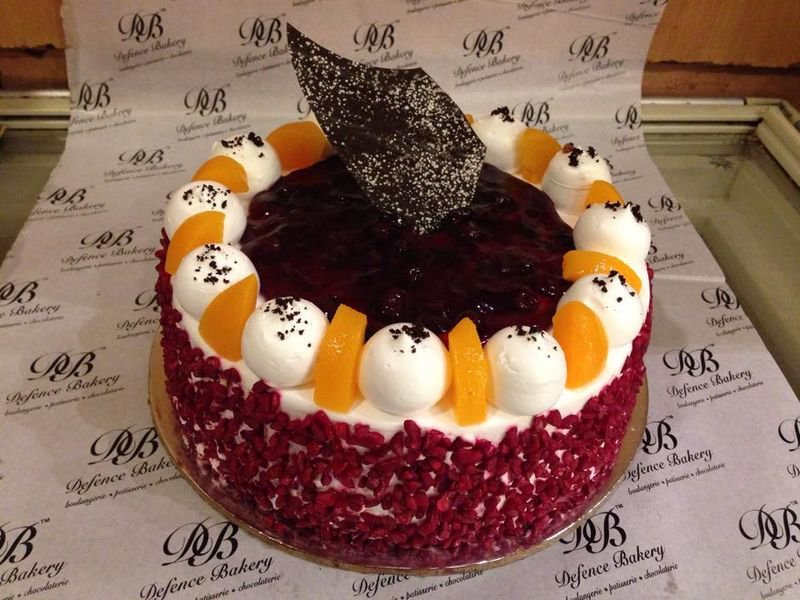 7. Big Chill Cakery
Location: Main Market, Khan Market
Coming from the brand 'Big Chill', the Big Chill Cakery lives up to its expectations, and how! Big Chill Cakery specializes only in cakes and everything bakery. The quality of the products is top-notch and so is the service. The cakery boasts of a vintage look and exudes warmth and happiness. This place is a must visit for all Big Chill fans!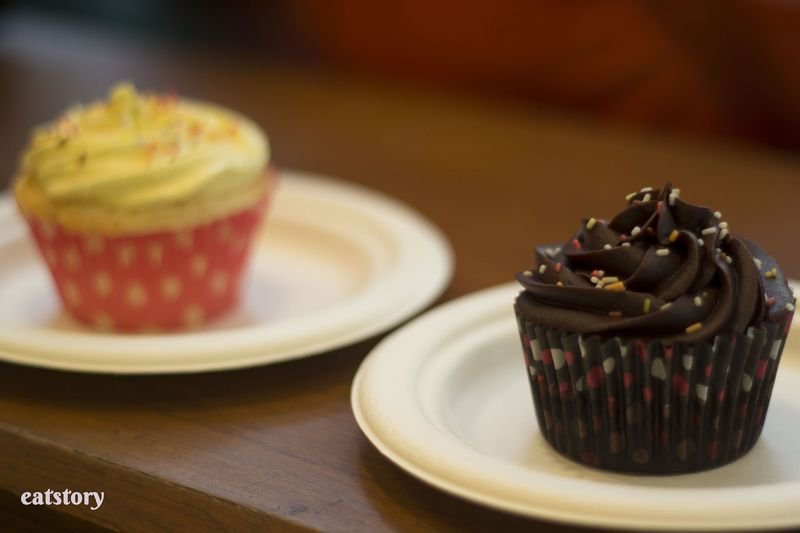 8. Chocolateria San Churro
Location: 1, M Block Market, Greater Kailash 2
This one's another gem from Australia. Ever since it made its appearance in GK 2, the place has caught the fancy of the masses. Rich in cocoa solids and cocoa butter, the smooth velvety chocolate literally melts in your mouth. Stay away from this place if you are on a diet plan because you wouldn't be able to exercise restraint once you step in.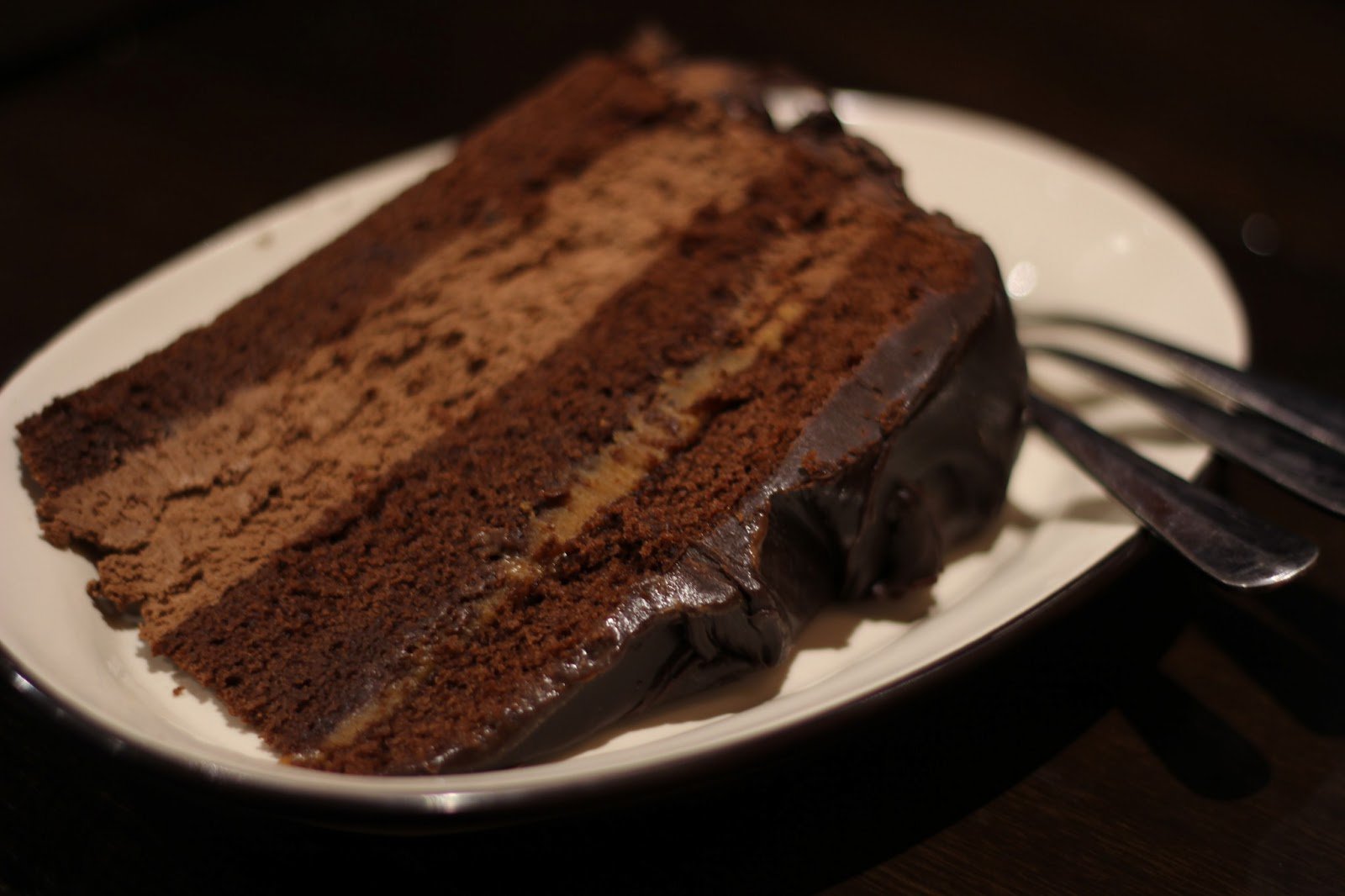 9. Choko La
Location: 36, Khan Market
Located in Khan Market, Choko La seems like a miniature form of Willy Wonka's Chocolate Factory. Chocolate bars, designer cakes, hand-crafted bonbons, chocolate drinks, chocolate cookies and chocolate pastries, everything about this place is bloody chocolaty. This is one of the few chocolate parlours that opens at 8 AM in the morning.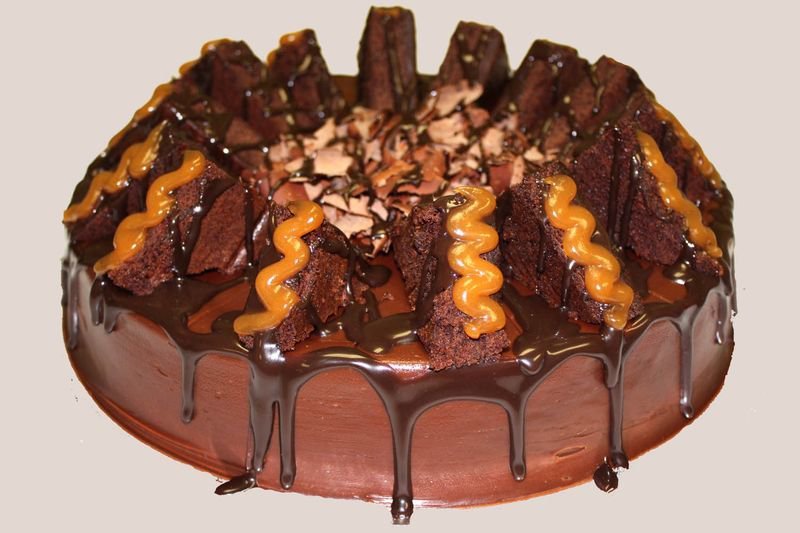 10. Bangla Sweet House
Location: 115-117, Bangla Sahib Marg , Near Bata Showroom, Gole Market
Bangla Sweet House is one of the oldest mithai shops in Connaught Place. This Bengali sweet shop is known for its kaju burfi, sandesh, sohan halwa, Gond ke laddoo, Jodhpuri laddoo, panjeeri and anjeer burfi . It also has sugar free sweets for health-conscious people. All their sweets and savouries are prepared in desi ghee.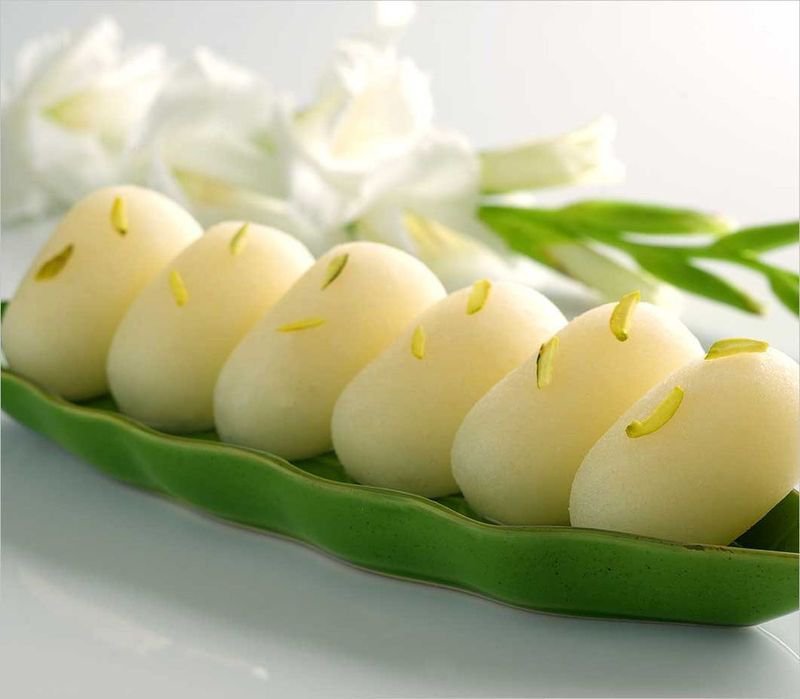 11. Elma's Bakery
Location: 31, 2nd Floor, Hauz Khas Village
Hauz Khaz is a treasure trove of eateries (read bakeries) and the one bakery that stands out is Elma's Bakery. With its flower-print curtains, ivory-handled silverware and crochet patterns, stepping into Elma's Bakery transports you directly to a French patisserie. Along with the Apple Walnut Cake, their Chocolate Bread and Red Velvet Cake are not to be missed. They also have irresistibly tasty pancakes.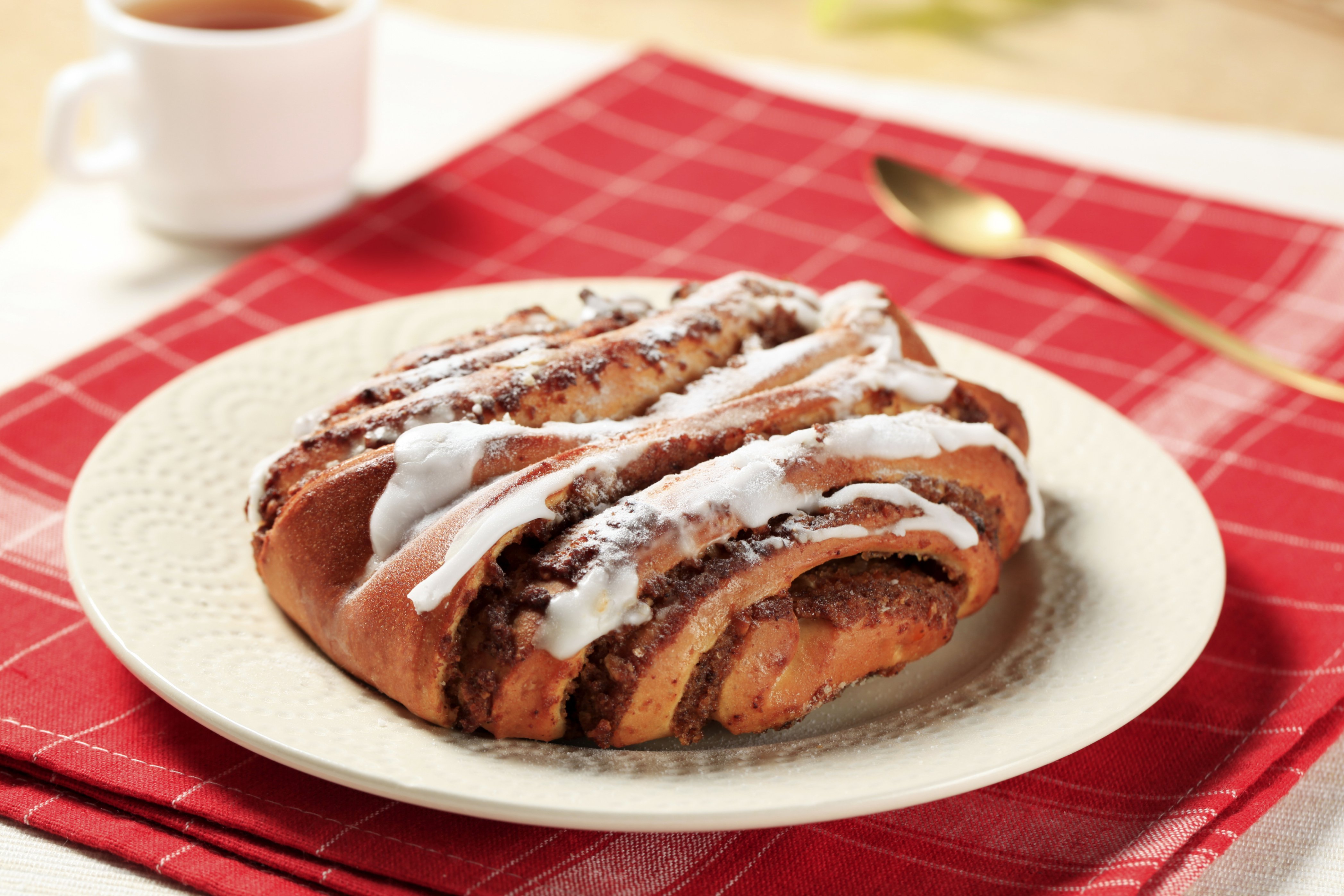 12. Giani's
Location: E-574, Main Road, Near ICICI Bank, Greater Kailash 2
I scream, you scream, we all scream for ice cream. One of the earliest ice cream outlets to have opened in Delhi, Giani's serves many varieties of their own, individual creations. They do special creations for winters and summers too. Their ice creams shouldn't be missed at any cost.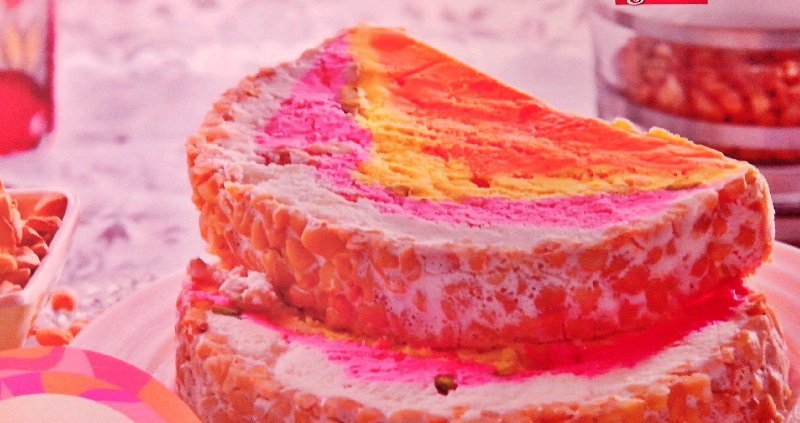 13. Mr Crust Bakers
Location: B 29/B, Opposite Mother Dairy, Vijay Nagar
There are very few bakeries that offer superior quality of savouries at the most reasonable price. Mr Crust Bakers is definitely one of them. Anything and everything that you order at this bakery is easy on the pocket. The range of pastries is so wide here that you'd always be left in a dilemma while choosing one.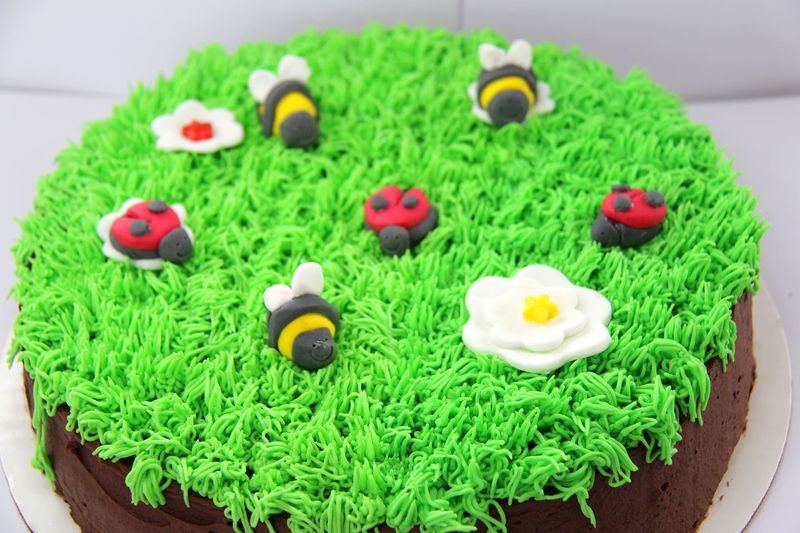 14. Keventers
Location: Ground Floor, Select City Walk, Saket
Keventers is the ultimate king of flavoured milkshakes in Delhi. One bottle of milkshake is so filling that you can go without food for half a day. If you haven't been to Keventers already, head to Select City Walk right away.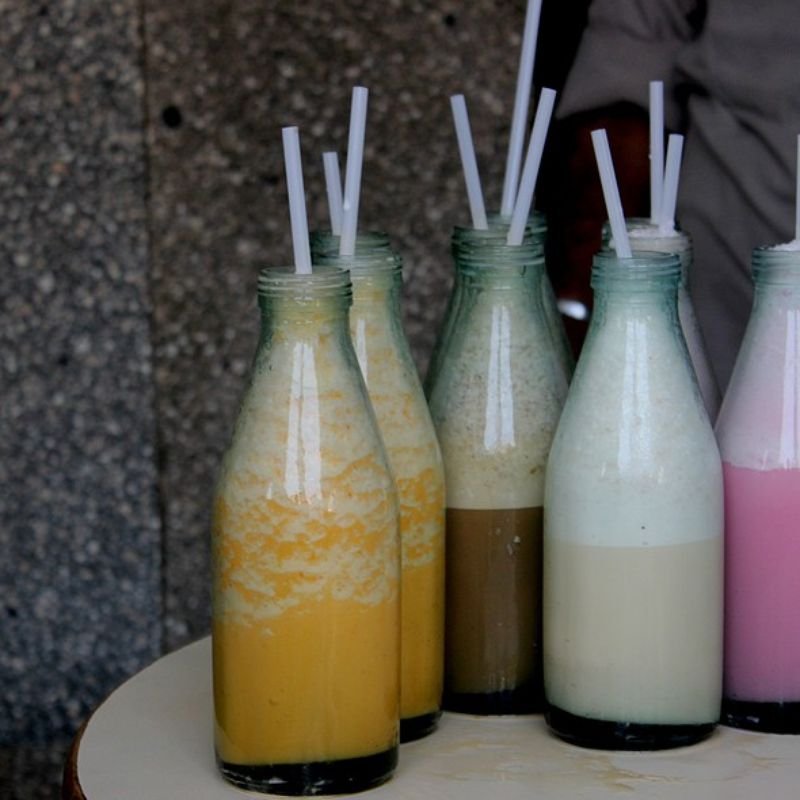 15. The Brick House Diner
Location: 13 B, Second Floor, Hauz Khas Village
The USP of Brick House Diner is the sheer variety of pancakes that it has to offer. You can choose from 11 different flavours of pancakes. The Belgian Waffles is another specialty of this place. Its amazing food, prompt service and unbelievably affordable prices make this place a popular hang out location.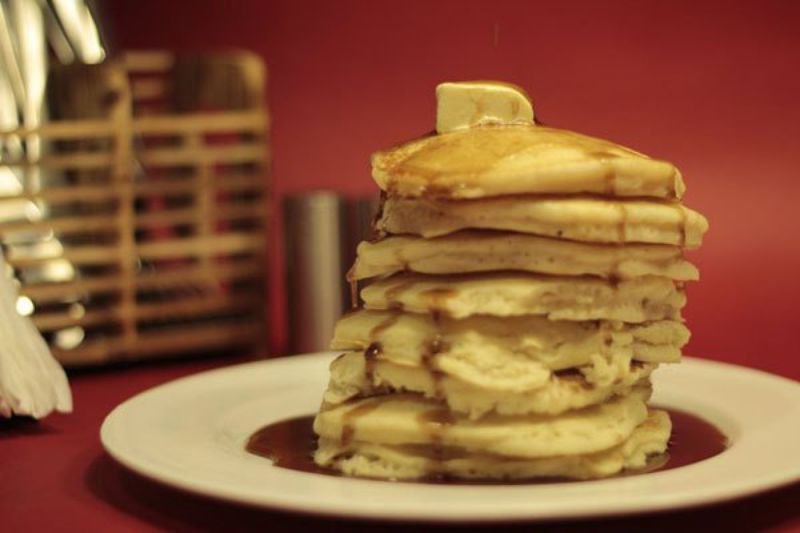 Give that diet plan a miss, it's time to indulge in some sinful savouries.