Life can be funny at times. Remember the guy with a golden voice forced to work as a labourer ? While God decided to gift him with a beautiful voice, life had other plans for him. Poverty and hardships forced him to work as a labourer. However, we found another video of the same guy sitting in a news studio, displaying his talent.
The Pakistani worker, Jameel Ahmed, who is now known as 'Painter Baba', was called to a news studio to show off his talented voice.
The video of him singing while painting walls had gone viral and many people had noticed this man's great talent.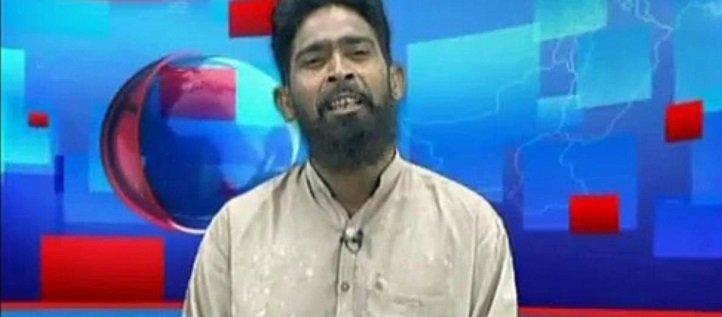 Not just that, he was also praised by Sajjad Ali, the man whose song, 'Sahil pe khadein ho' , he sang in the previous video.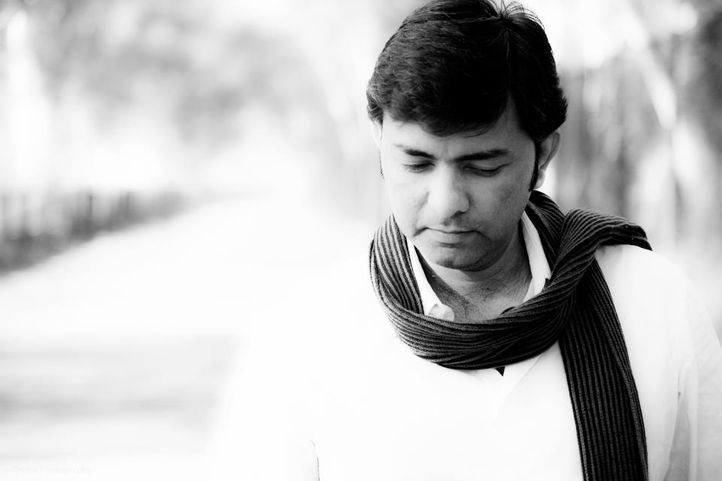 Sajjad went on to say, "Yeh koi mazdoor nahi hain jo mera gaana gaa rahe hain. Yeh ek singer hain jo rozi kamane ke liye mazdoori karte hain."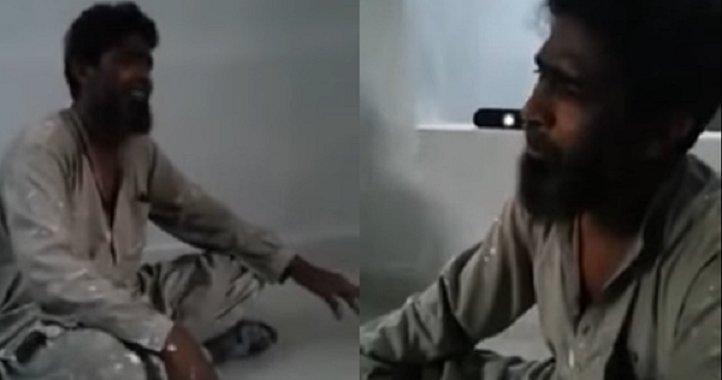 Watch an emotional Jameel Ahmed aka Painter Baba, finally get a platform to display his talents on and also talk to his idol, Sajjad Ali:
Things are looking up for Jameel. And hopefully the next time he sings, he will be in a recording studio.