College symbolizes  years of bliss, the beginning of complete freedom and self discovery. Our college life is beyond our degree, it about exploring new ideas, meeting new people and growing as a person. It offers us a wide range of social experiences and interactions that ready us for life after graduation.
College is an experience that is so much more than text books, exams and lectures. It's about life lessons that we have learned, that help us graduate in life:
1. Large distances are covered in small steps.
We used to crib about attendance throughout our college life. But attending classes each and every day added up to bigger things: those crucial extra five marks, better understanding of the subject, a better relationship with our professors…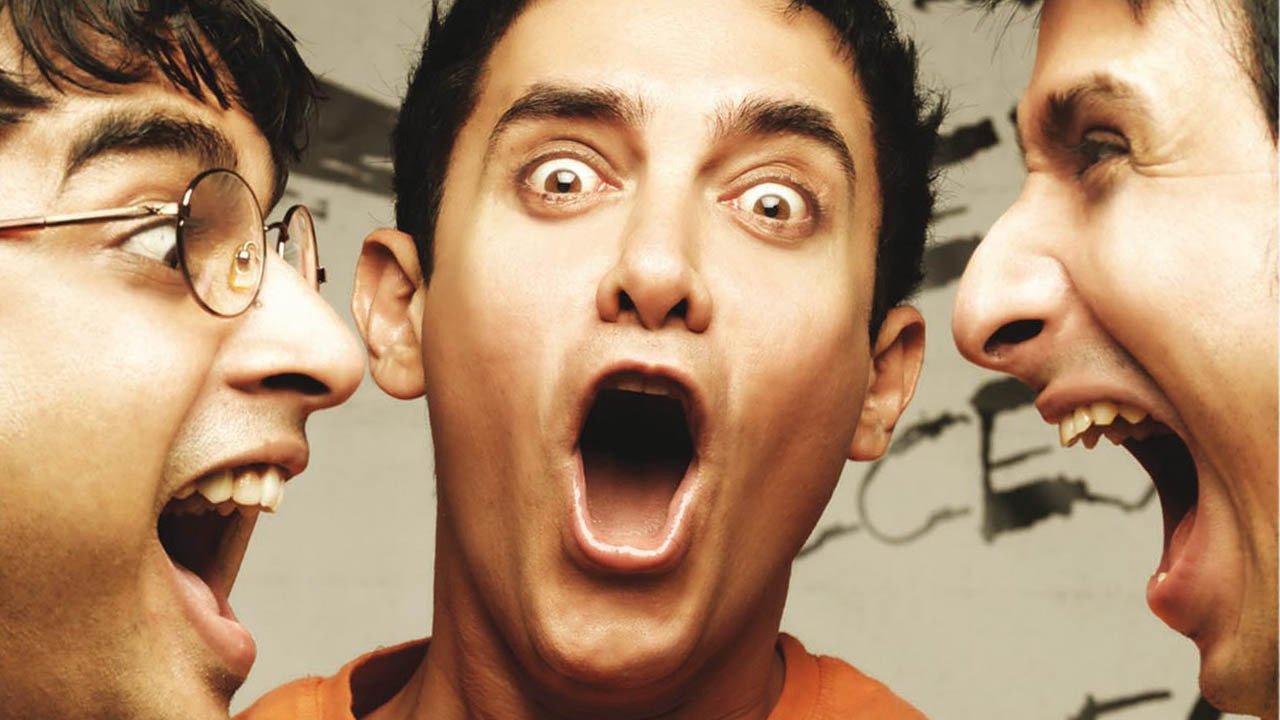 2. True friendship comes with certain responsibilities.
A lot of 'friends' partied with us, but only a handful were there for us in times of need: when we got punished, during assignments, during exams. These are our true friends and we must stand by them just like they have.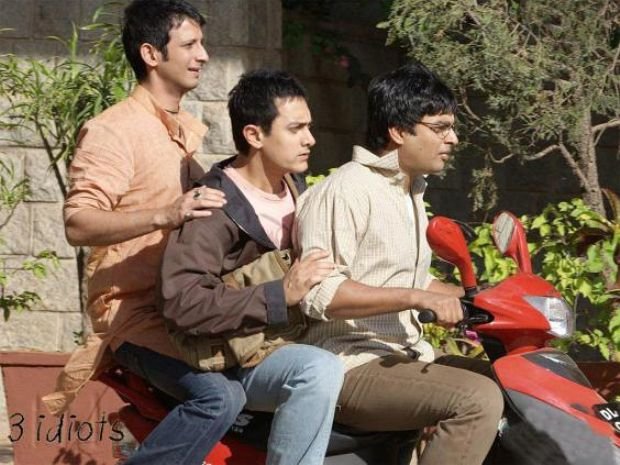 3. Take charge of the circumstances rather than trying to change them.
Exams were out first experience with meeting deadlines. We couldn't change the dates, all we could do was prepare ourselves to give it our best shot.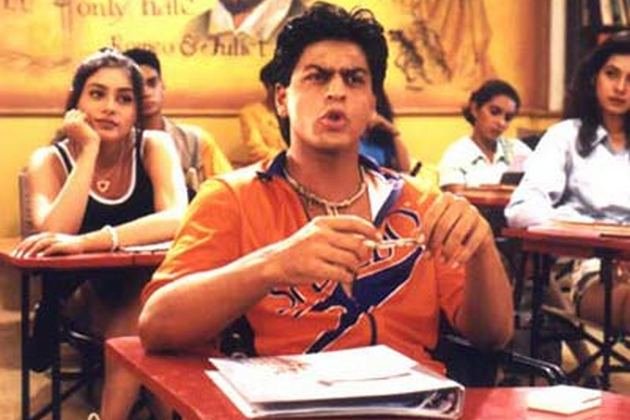 4. Every crisis presents an opportunity.
We went through copious amounts of crisis in college, whether it were deadlines or attendance, but we anyway got through these hurdles. We learnt to treat such crisis as an opportunity that helped us become the person we are today.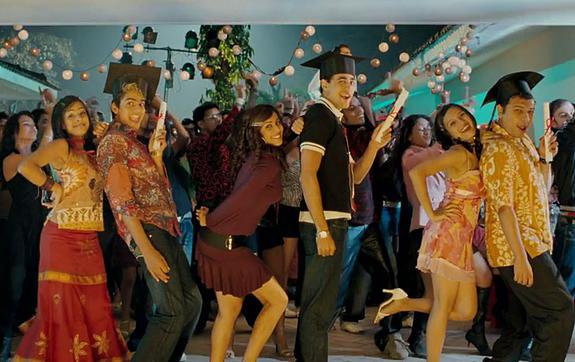 5.You've got to tell your money where to go or it will leave.
As we take our first steps into adulthood, we realize the value of money. College life instills the importance of money management in us.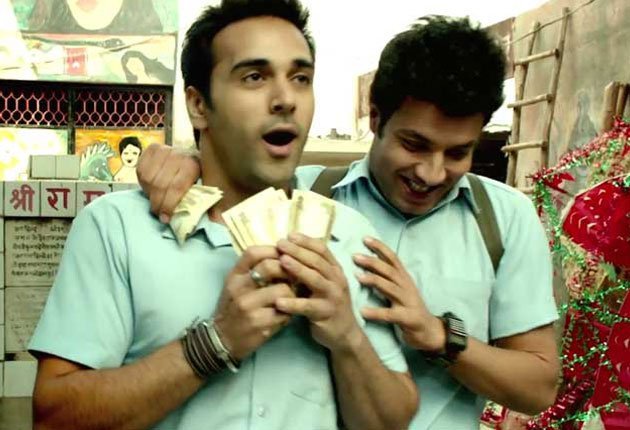 6. Alone we can do so little, together we can do so much.
Remember how difficult working on those group projects was? That taught us how our opinions weren't the end of the world. It taught to entail others' perspectives equally.
7. Believe in yourself.
Those all-nighters we pulled to complete truckloads of syllabus, hours before the exams, were successful only because we believed in ourselves. They taught us how confidence is the key!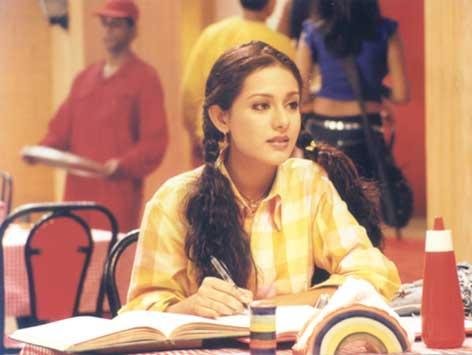 8. We are just a drop in the ocean.
Our classrooms made us more adaptable to people from different backgrounds and cultures and that made us realise how diversity adds dimension to our lives.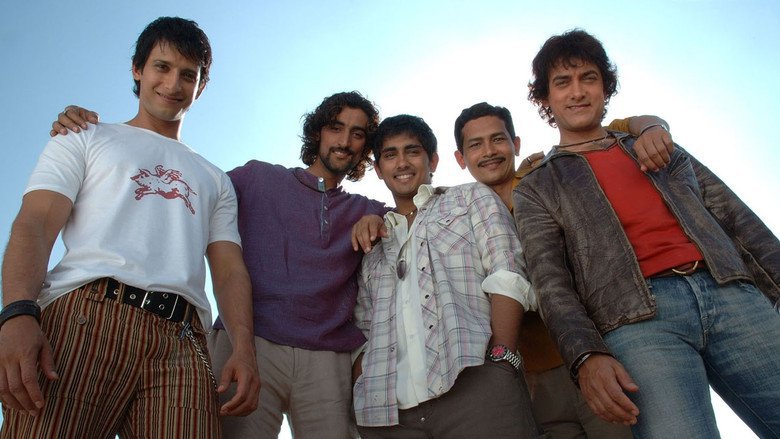 9. Strong people forgive. Intelligent people ignore.
We all came across people who always tried to bring us down. These situations taught us how ignoring idle talk is a way to move forward.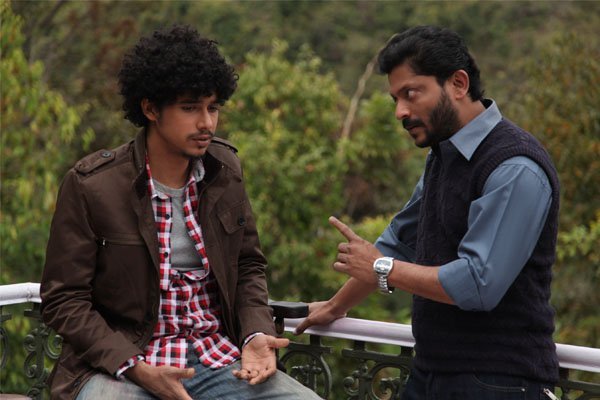 10. A well organised life finds time for everything.
And finally, college helped us master the art of time management. We learnt to study, go out, read, watch movies and what not in those 24 hours, triumphantly.