When we were kids, we couldn't wait to grow up and become adults. But now that we look back, life was so much simpler back then. Sure we were crazy and had no clue of what was happening around. But come to think of it, wasn't that a blessing in disguise?
They say kids are adults without responsibilities, but I disagree. They are more than just that – they're carefree, chirpy, curious, and a different level of awesomeness all together. There are so many lessons that one can learn from them. Here are 15 things we can learn from kids:
1. Be yourself!
As kids, we didn't worry about what others thought of us. We were just our silly idiotic selves and everybody still loved us. I wonder when and why we started thinking too much about what others would like or not like about us. Let's just be ourselves. It always works!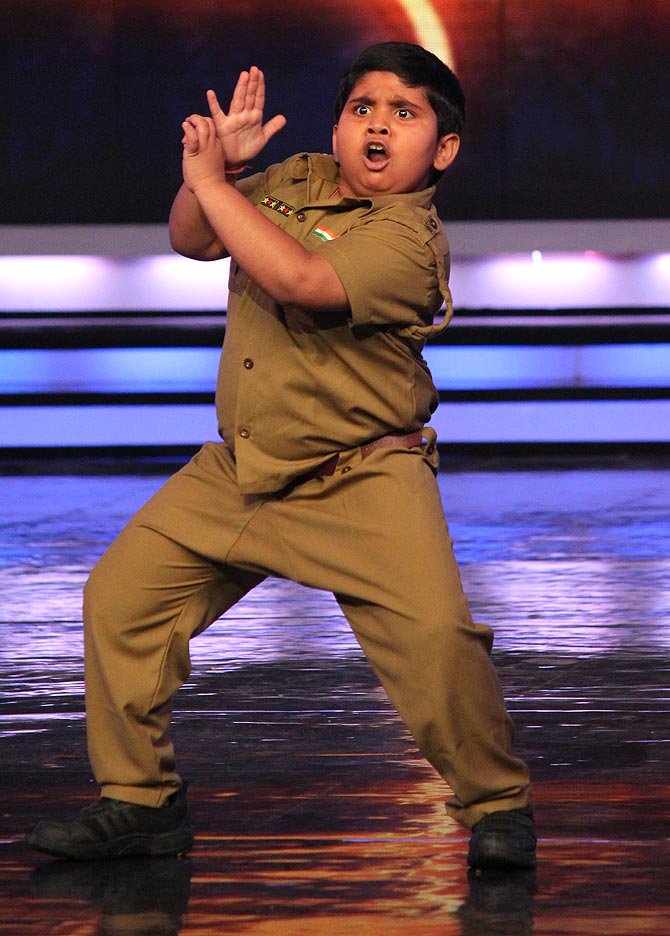 2. Take life as it comes – one day at a time.
Bag a job by 23, marry by 25, have kids by 30, make investments thereafter – We worry too much about things that are yet to come, the ones that we are not even sure about. Stop over-thinking and take a deep breath. While it's good to plan things, sometimes it's also good to sit back and enjoy the drive that life takes us through.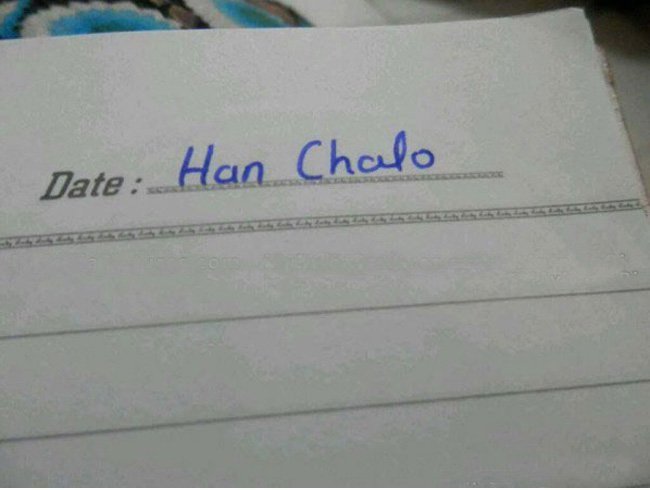 3. Be ambitious.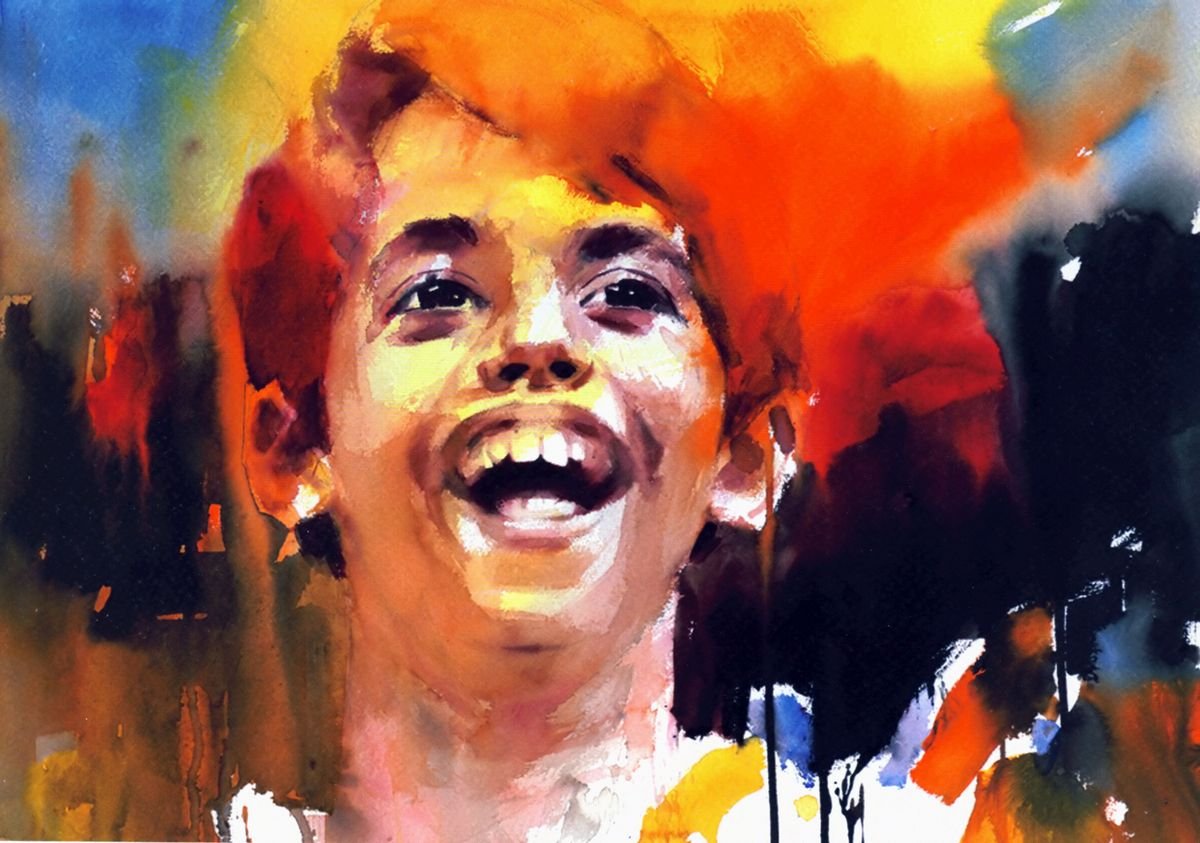 4. Be creative.
As kids, we didn't always opt for the conventional path. We were up to all kinds of mischief and figured out various ways to get out of trouble too. Doing something differently always gave us a thrill and there is no reason why we shouldn't be like that as adults.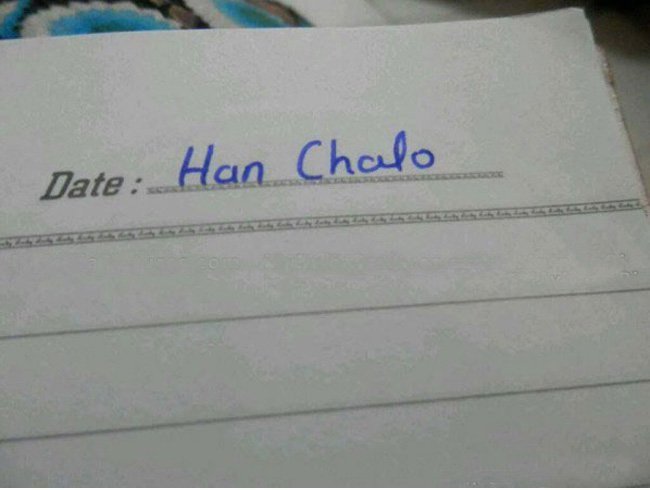 5. Speak your mind.
Sometimes it's okay to let that loved one know how much you miss them or admit that you don't like something. You don't have to think before you speak all the time, you know!
6. Laugh at yourself.
Life isn't fair, but so what? Laugh at the confusions while they last. It's all part of the game.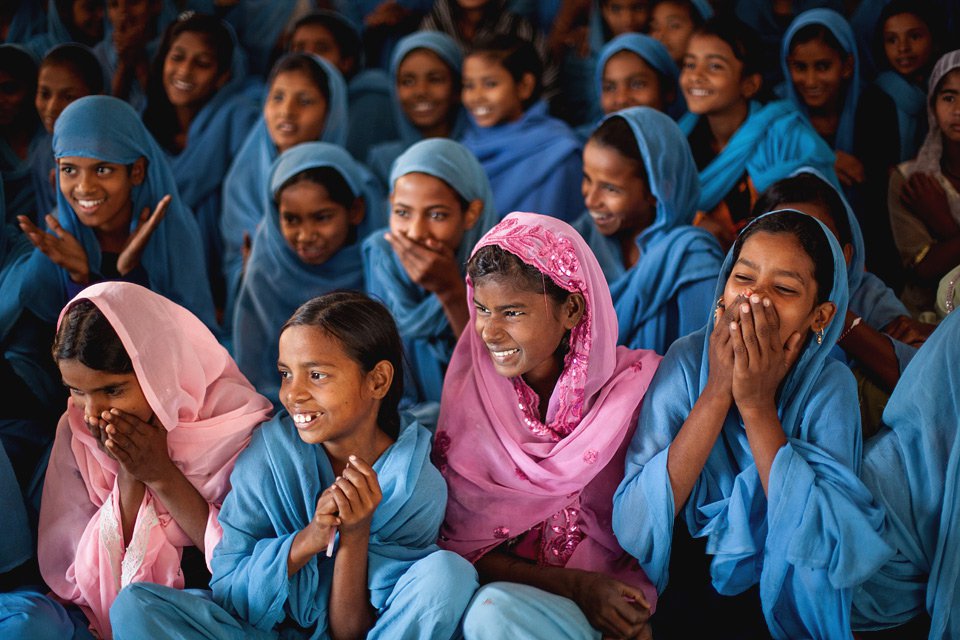 7. Be stubborn.
A lot of us grew up as stubborn little kids and made sure that we always got what we wanted. Sometimes if you want something badly, you have to be stubborn and shouldn't settle for anything less. Don't be afraid to be that person!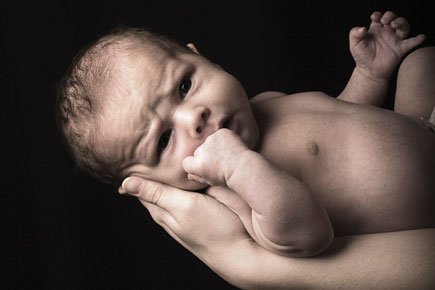 8. Learn new things.
As kids, we were always learning something new. A dance class, swimming, or martial arts; we were always discovering something new about ourselves. Wouldn't it be fun to do the same again?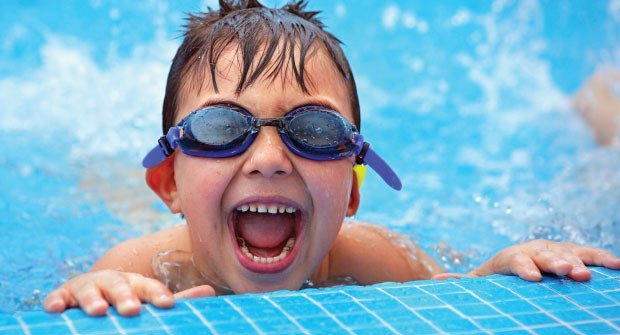 9. Always be curious.
The best thing about kids is that they are always curious and are never apprehensive about asking questions. So, ask as many questions as you want to. Being curious is a good thing. Don't leave the answers to your imagination!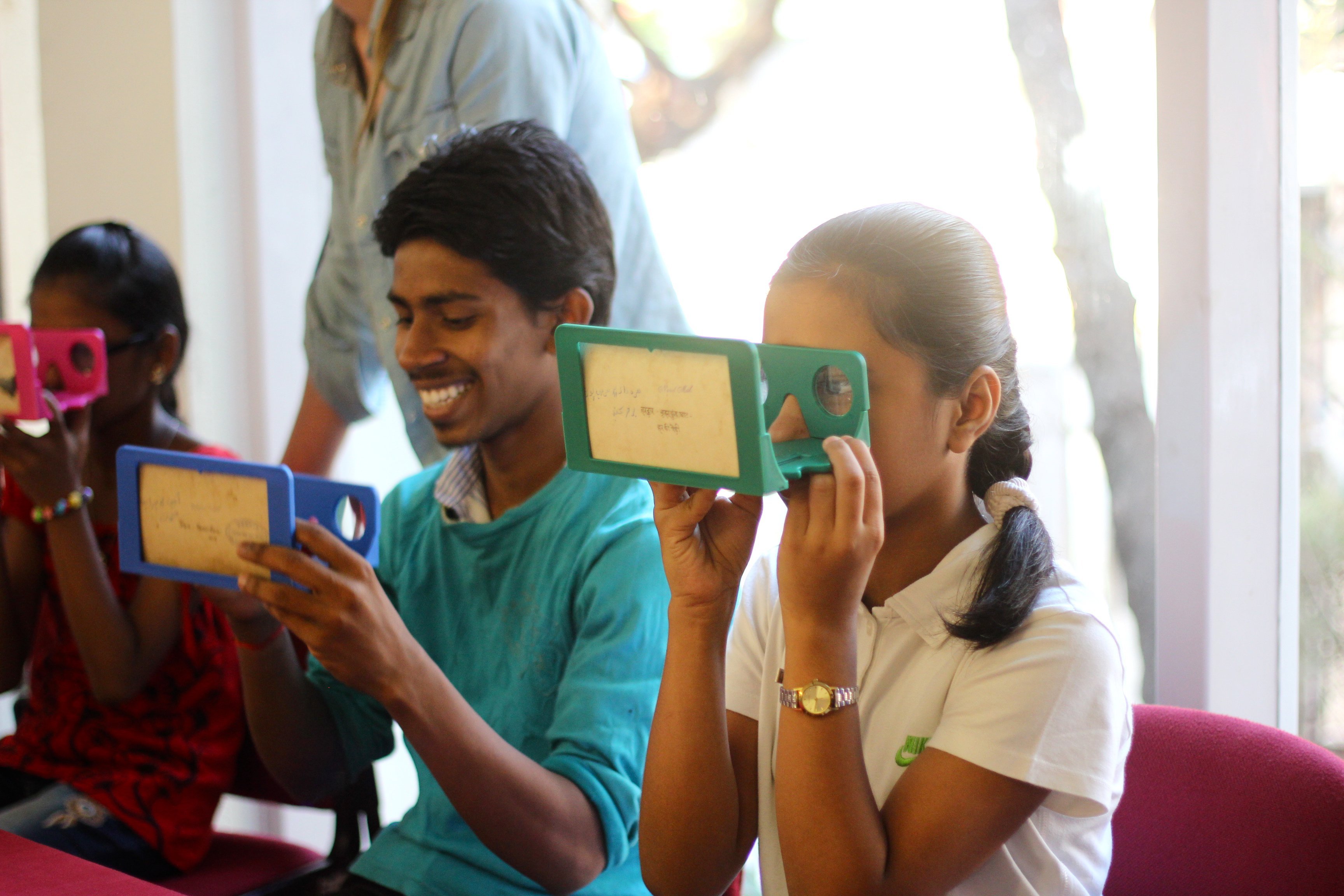 10. Be warm and open.
Ever seen a kid smile? Yes, the ear to ear grin which reflects in their eyes. Be the person with that smile. Be warm always and embrace new people!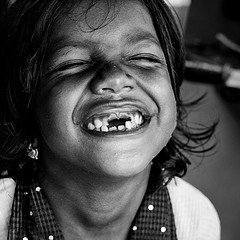 11. Dance like no one's watching.
Dance like you don't care who runs the world. Loosen up a little and don't be shy to shake a leg. We all keep saying these things, but how many of us listen to our own advice? We used to be carefree as kids, remember?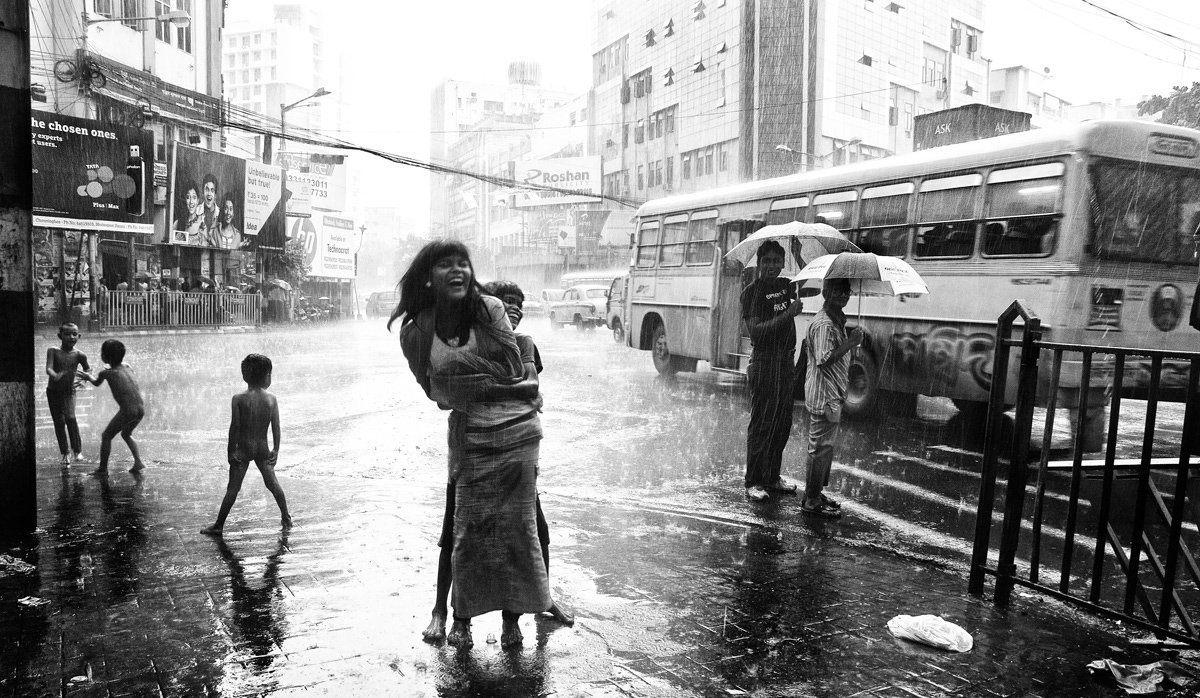 12. Don't discriminate.
As kids, we treated everyone equally – caste, status or age no bar. As adults, we start making imaginary lines between us. We should realise that we might be different on the outside, but we are exactly the same inside.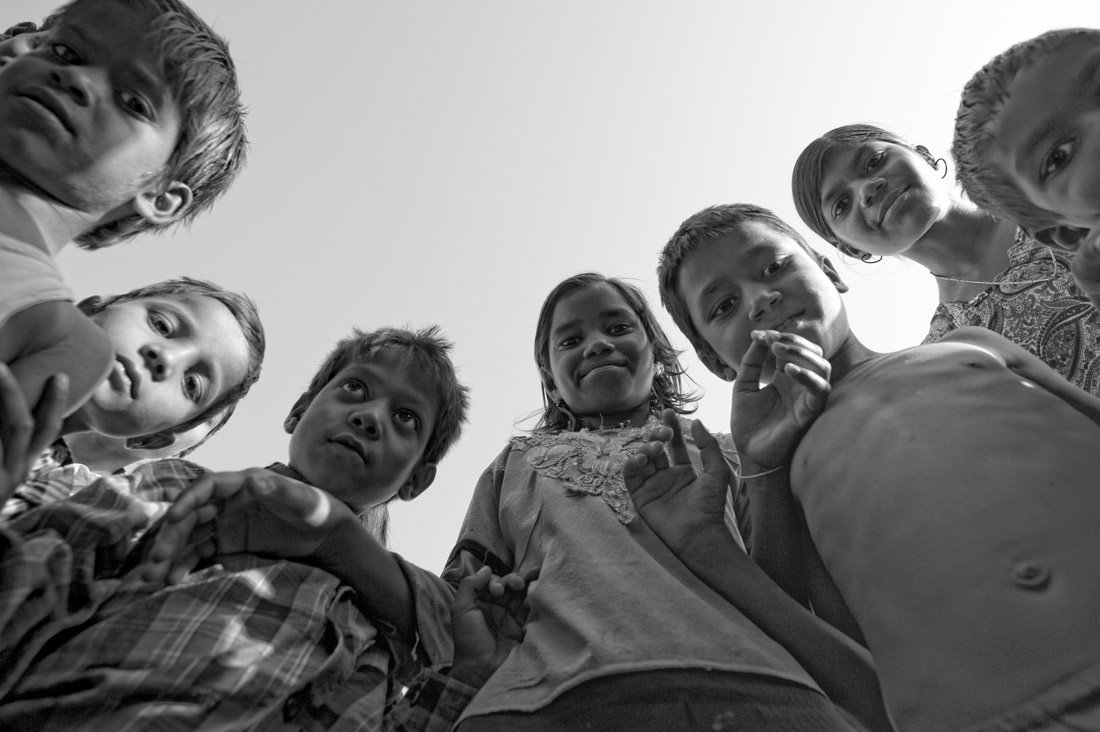 13. Add colour to our lives.
Ditch the boring greys and blacks and give colour a chance. Life is beautiful this way.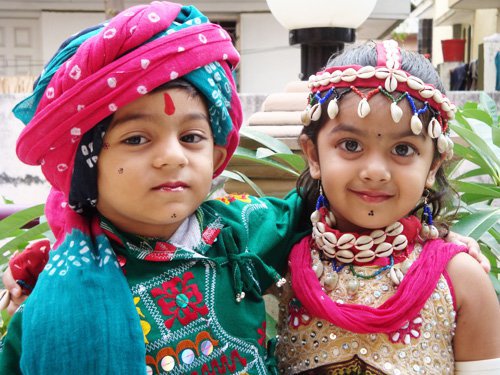 14. Loosen up and have fun.
Live in the present and don't worry about tomorrow. There will be plenty of time for that later.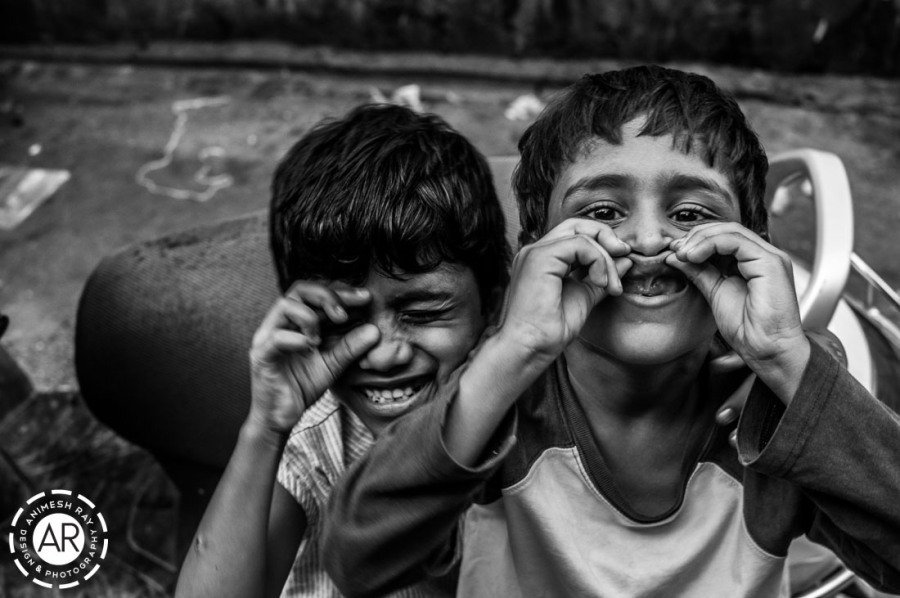 15. Be crazy.
A little bit of madness never hurt anyone. Why is that as we grow older, we grow serious? Don't hesitate to be your crazy self again.
This Children's Day, let's all stop worrying unnecessarily and say hello to the child inside us!