Yes, I'm being sarcastic. And here is why;
1. It's a place where ordinary citizens get beaten up for asking people not to litter.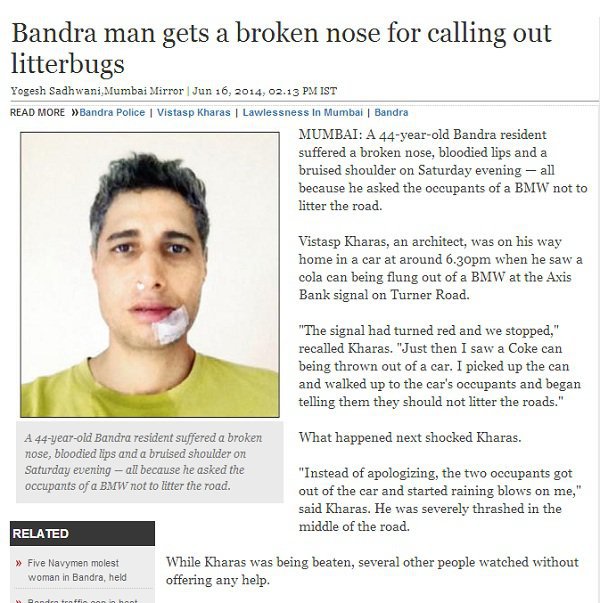 2. The people of our great nation crib about corruption, yet would not hesitate for one second before bribing an official.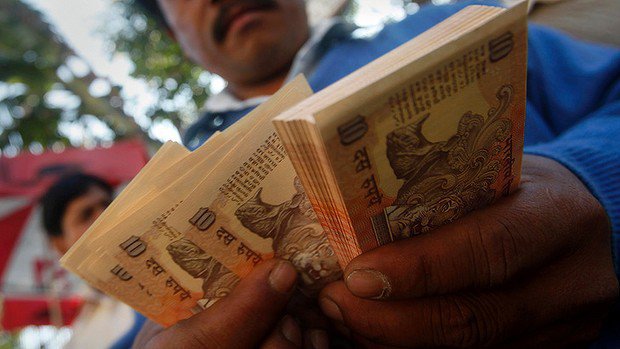 3. In my country, beauty products like to shame young women about the colour of their skin.
"Fair is good. Dusky is bad." – Sincerely, Fair and Lovely.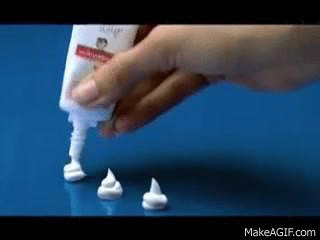 4. Employment is abundant. But not in India. One out of every three youth are unemployed.
We like to call this "Demographic Dividend."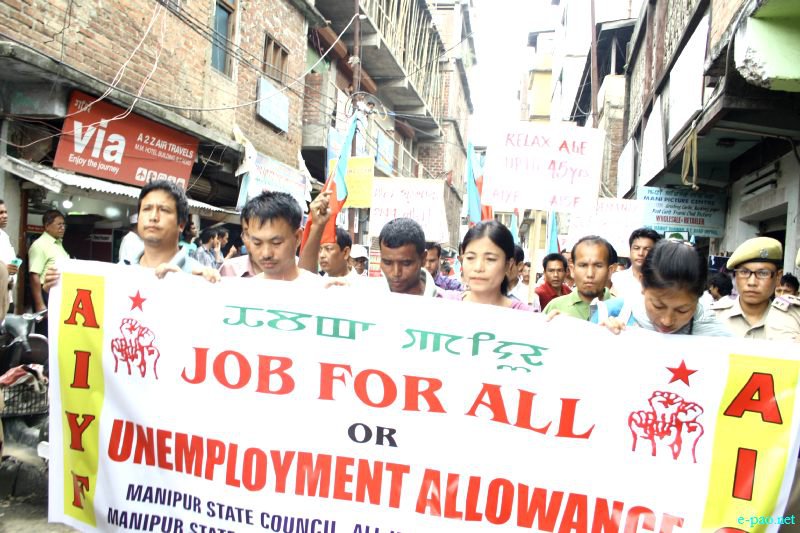 5. The ones that are lucky enough to study in our "top colleges," go for high paying jobs overseas.
We like to call this "Brain Drain."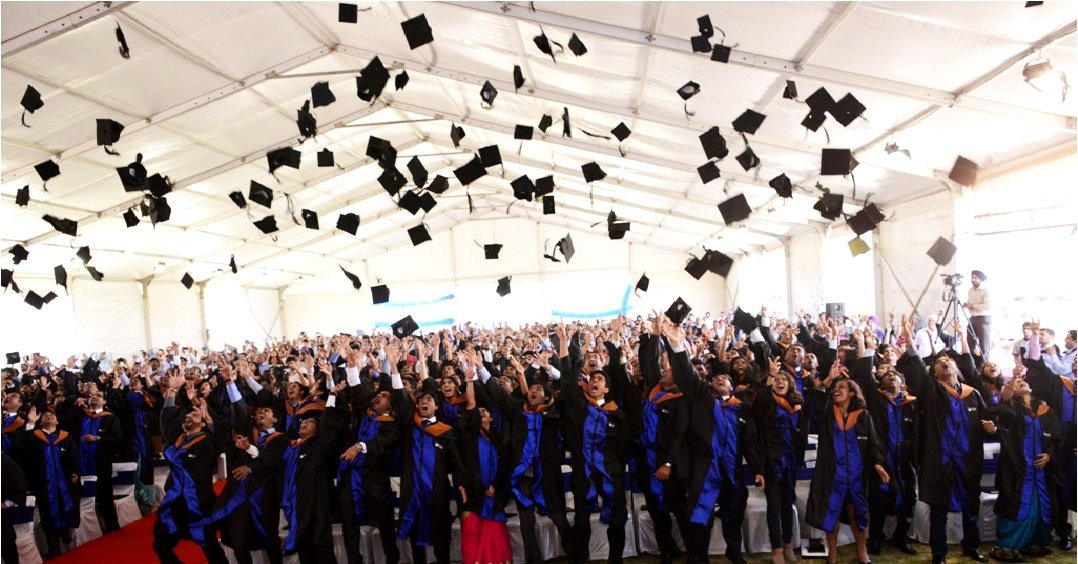 6. We really respect our parents here.
So much so, that we allow them to dictate our passions, educational options, careers and love lives.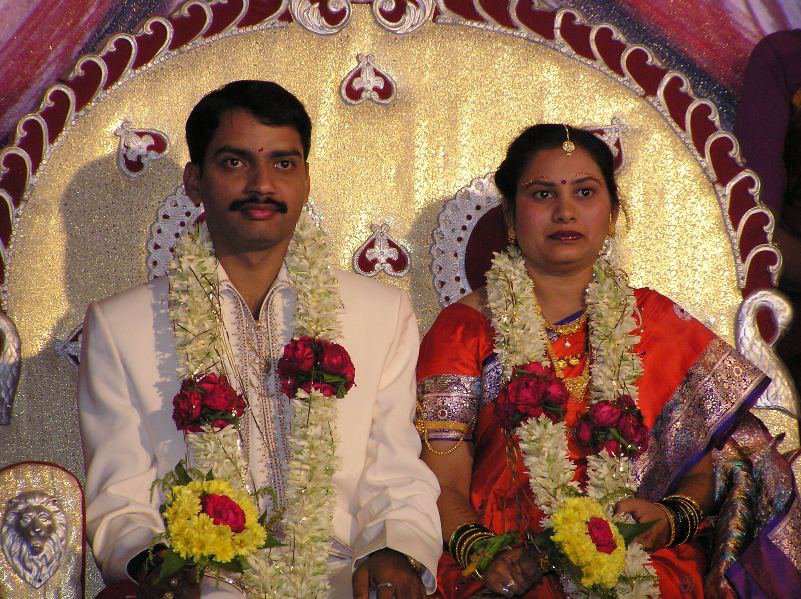 7. Our society has a PhD in Advanced Hypocrisy.
"Hey, let's ban consensual sex between same gender couples and say nothing when girls get molested. Because you know, hetero!"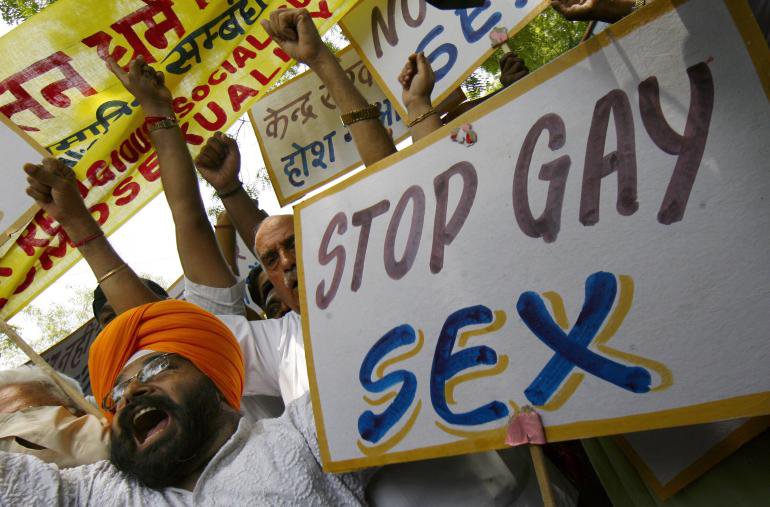 8. In my glorious nation, people get sent to jail for putting stuff up on Facebook. Awesome!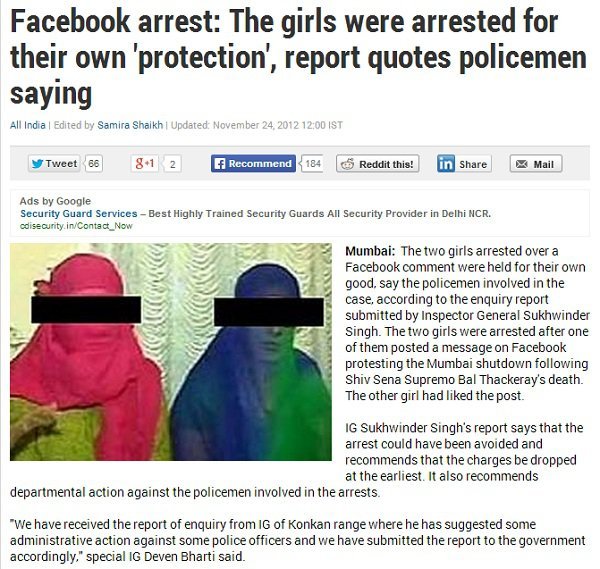 9. Yo Yo Honey Singh.
Fuck that douchebag.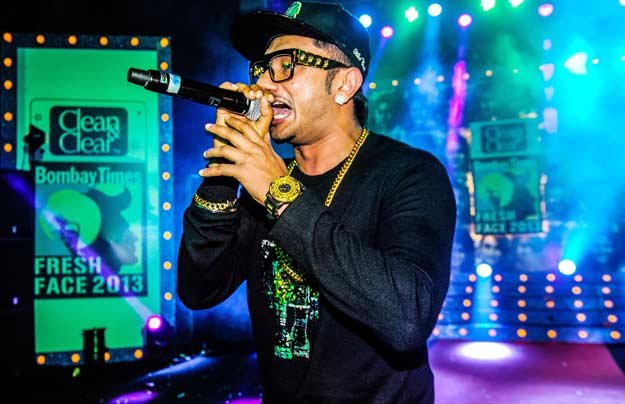 10. We deify our cricketers. And treat Olympians like trash.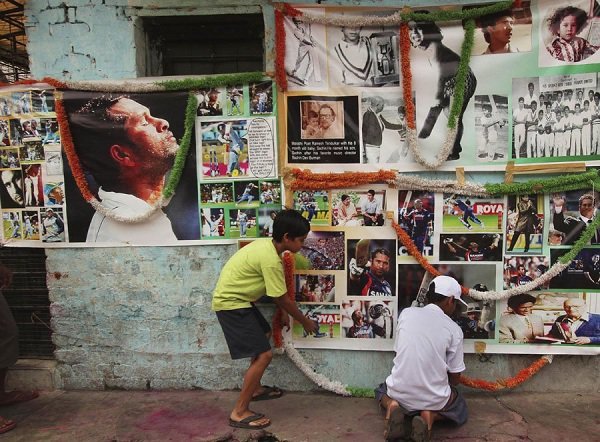 This is Sita Sahu. At the 2011 Special Olympics in Athens, she did the nation proud by bagging two Bronze medals. She now has to sell Gol Gappas for a living.
11. We love the drivel that Sajid Khan throws at us but couldn't care less for meaningful cinema.
Screw that shit. Who needs it when you have "Humshakals?"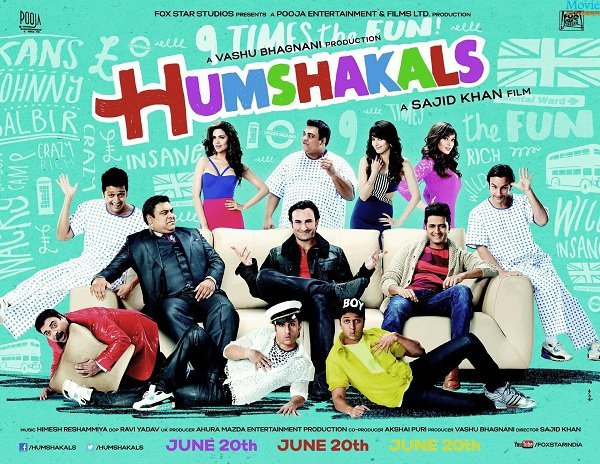 12. It's a place where a former Chief Minister of one of India's biggest states can say this;