Now we're not re-affirming the stereotypes here, but hey we all know how 'Made in China' products turn out to be. I mean the moment you see that stamp, cheez pe se thoda sa bharosa uth jaata hai. Again, not generalizing at all.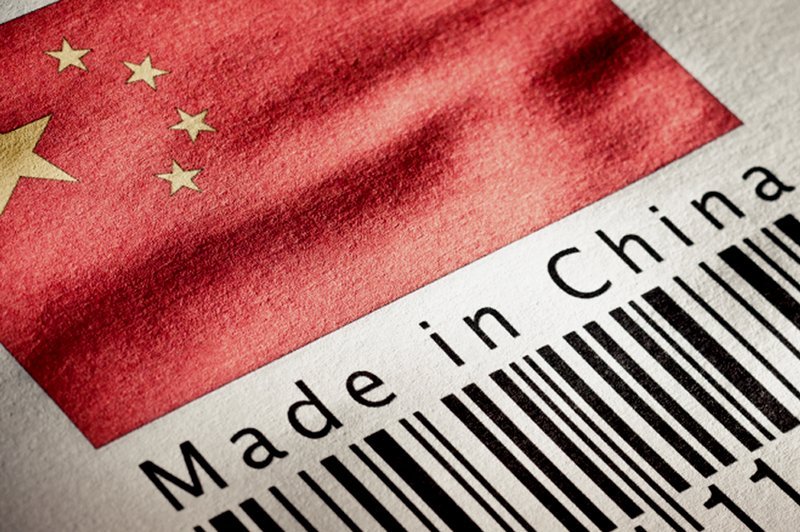 And yet, the world buys their products. Why? Firstly, because they're cheap. And secondly, there's always a 50-50 chance of things working out. Maybe it'll last. Maybe it won't. Who knows?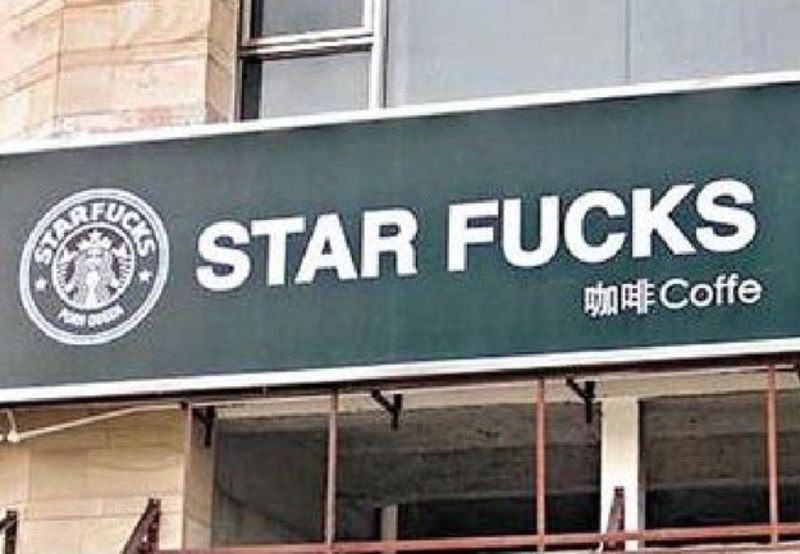 But even the Chinese people outdid themselves recently when they faked, wait-for-it, rice! Yes! They managed to make fake rice from paper!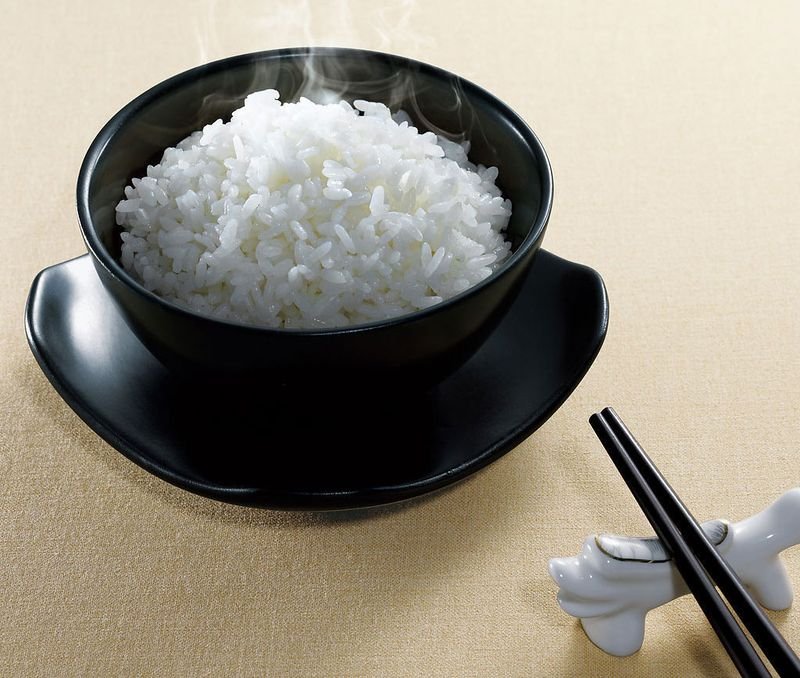 You read that right folks! According to the Hong Kong Free Press , a woman in the Guangdong province came across some unusually hard pieces of rice while having her lunch.
The woman named Cai, then examined the hard piece of rice and was shocked to find that it unrolled into a piece of paper!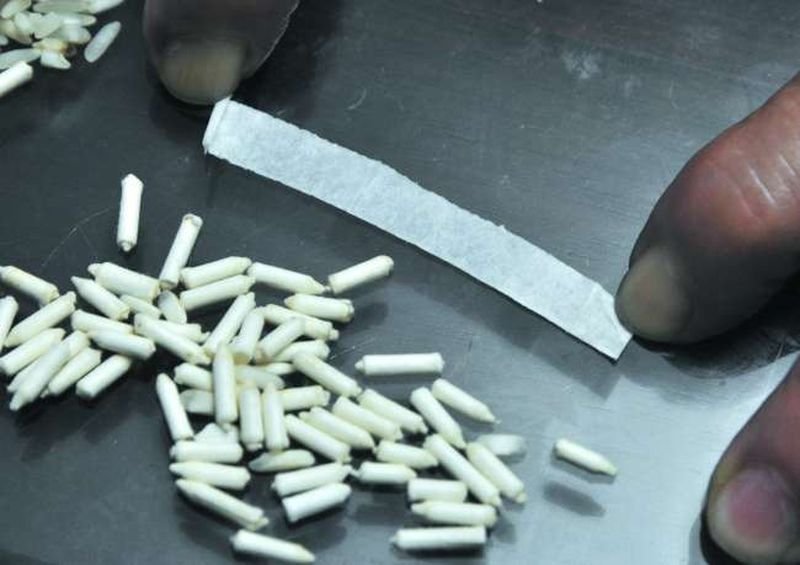 The paper had been rolled perfectly in the shape of rice.
Cai told the police that the hawker she'd bought the rice from had assured her that the rice had been grown in the countryside in an 'environment friendly manner' and minus any 'pesticides'.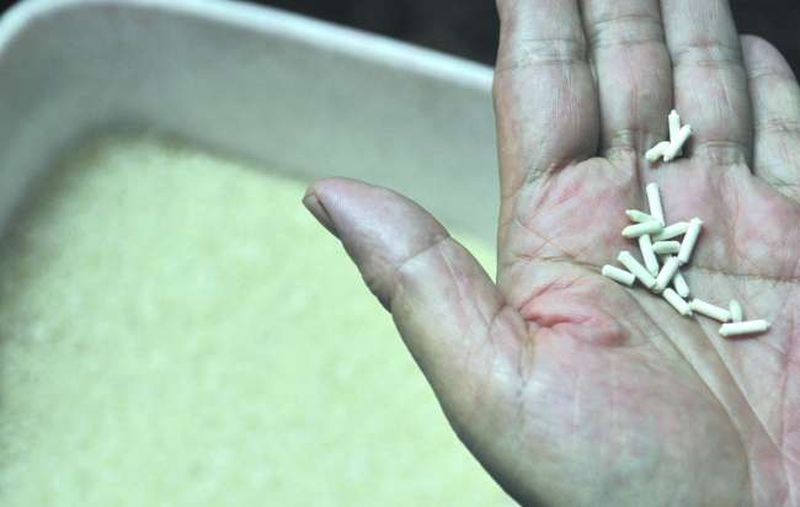 Moreover, the hawker isn't likely to get arrested since Cai hadn't taken a receipt from him. Her luck turned out to be as hard as the rice she had.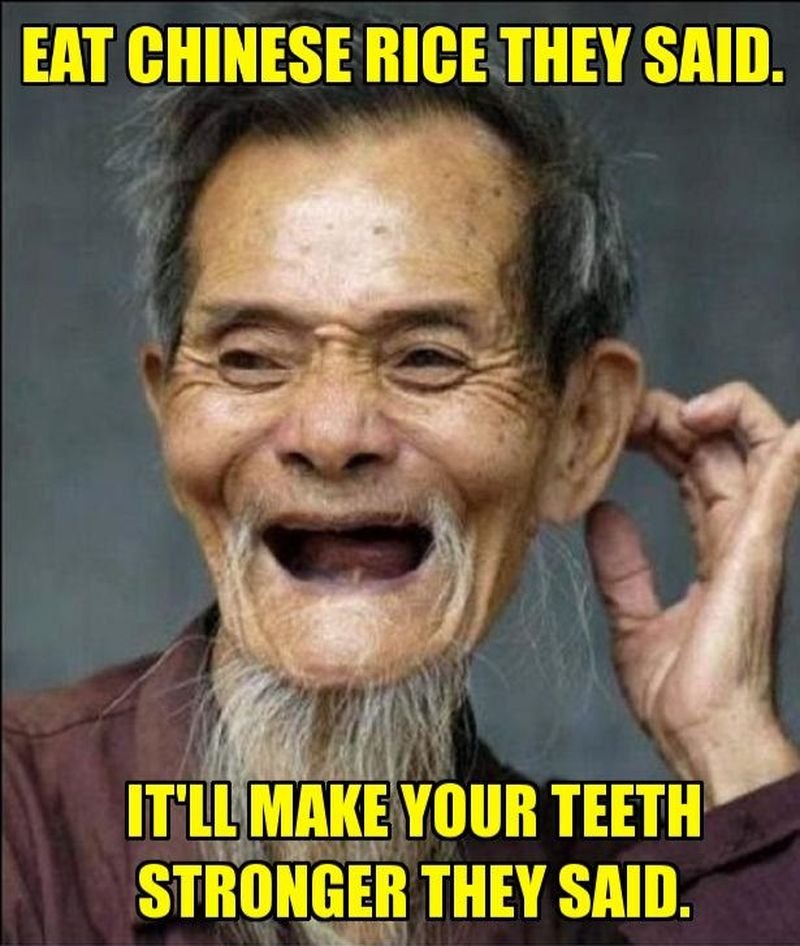 But you have to give it to them. Making rice from paper is equal to sheer genius.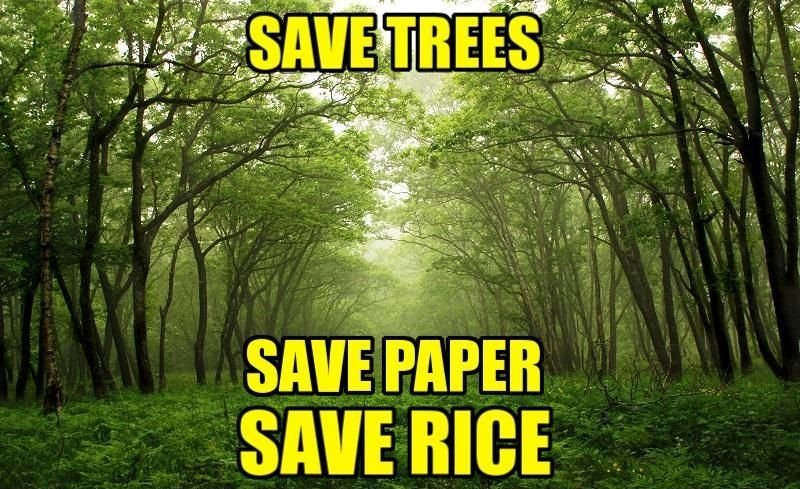 They used to say that rice isn't good for health. This took it to literal levels.