In a society that lacks equality, there have always been people with egalitarian compassion who teach us the value of sharing. The very feeling that one gets by giving someone a reason to cheer is unmatchable. An officer from the upper echelons of government services has done something that reminds everyone of their duty to give back to the society.
Sanjay Chaturvedi, an Indian Forest Services (IFS) officer and the winner of Ramon Magsaysay award, has donated all his prize money to aid poor patients at AIIMS, New Delhi.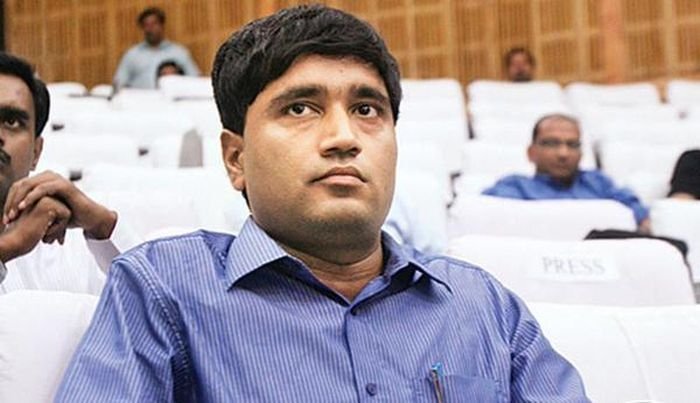 The upright public servant was given the Ramon Magsaysay award, Asia's highest honour, this year for enterprising leadership and integrity in the service.
The award money that he received was Rs 19.85 lakh out of which RS 5.63 lakh was deducted as tax. Chaturvedi wrote a letter to the director of AIIMS expressing his wish that the money be used towards the treatment of poor people. He wrote:
"I request that a separate register may be maintained under the supervision of medical superintendent to record complete detail of the patients and financial assistance granted to them, in a transparent manner so that the said amount could be utilized in most effective manner."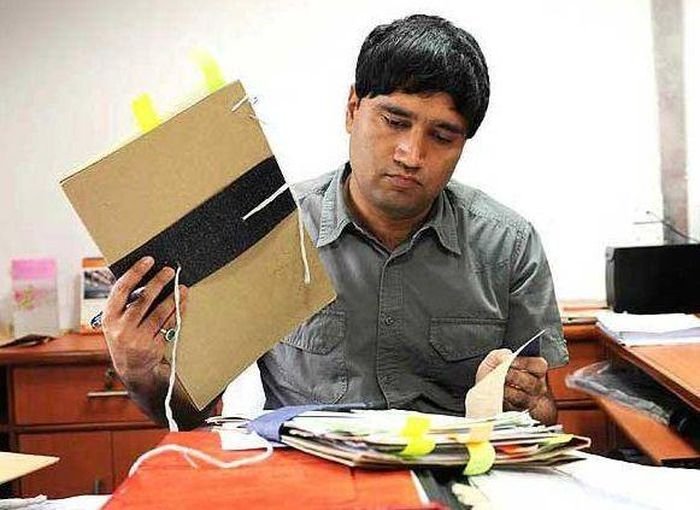 Chaturvedi is known for his courage and tenacity to take on the government and exposing irregularities in the system. He was transferred 12 times from his home cadre Haryana and also removed from the position of Chief Vigilance Commissioner (CVC) at AIIMS, which he says was because he exposed the ongoing corrupt practices.
The officer not just understands his responsibility but also acts in the most dignified manner.
Such people make us realize that humanity is not lost on everyone.