In a shocking incident in Dubai, two Pakistani men tried to rape a 20-year-old Indian man after forcibly giving him food laced with liquor, Hindustan Times reported. The men, who were identified as S.N. and M.S., have been sentenced to jail by a Dubai court.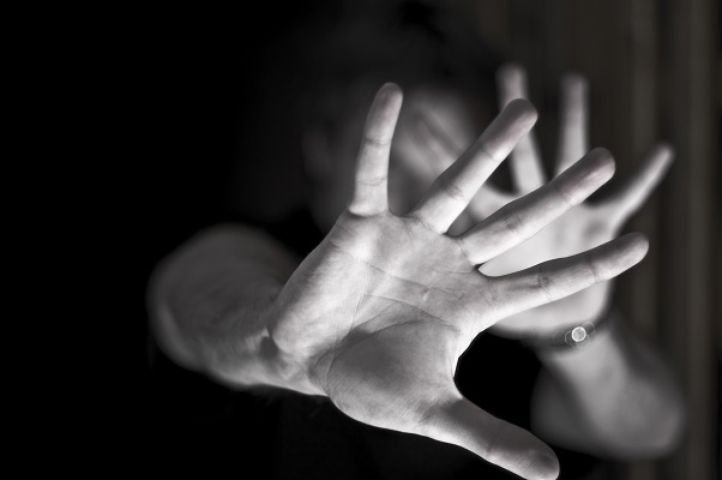 The victim told the court, "S.N served me some refreshments that were spiked with liquor. I blacked out after I consumed it… then the accused raped me one at a time. They also assaulted me and pushed me into the washroom and sprayed hot water all over my body," said the report.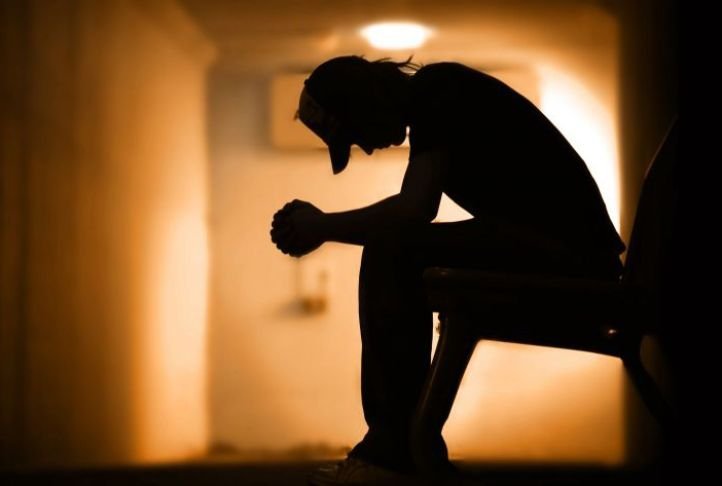 He added that another worker reported the matter to the police and dropped him home. The convict, however, maintained that they had consensual sex.
The next ruling will take place within 15 days.