It was just another day for Manasi Joshi when she left for work around the same time as every day. Little did she know that her life was going to change forever in the next few minutes.
The software engineer was hit by a truck on her way to work and lost her left leg. Her dreams fell flat and she thought she might never be able to live a normal life again.
But instead of making her disability deter her from achieving what she always aspired, she put up a brave face and decided to take life heads on. Here's the inspiring story of national badminton champion Manasi Joshi, as told to the good folks at Human s Of Bombay.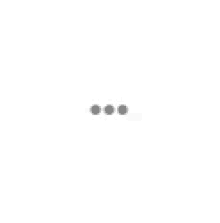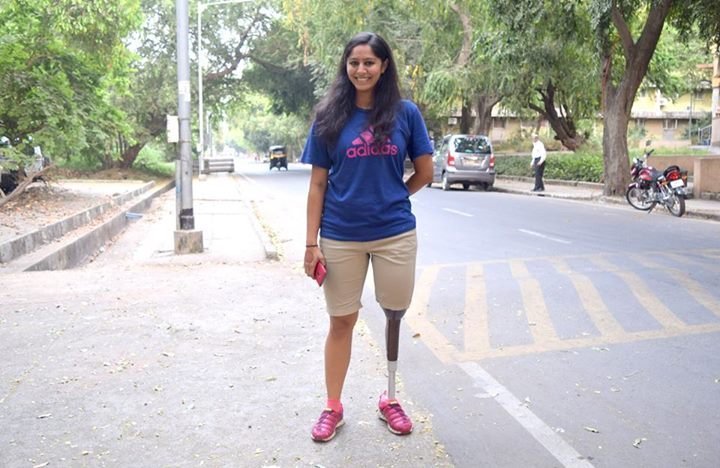 "I was on my way to work on a two wheeler one day when a trucked rammed into me and completely crushed my leg. It wasn't the driver's fault - there was a pillar which hindered his vision. People around immediately took me to the hospital and even though it happened around 9:30 am I was only operated upon at 5:30 pm. The doctors tried to save my leg but after a few days it got infected and I had to be amputated. When the doctor told me, I asked him 'why did you take so long? I knew for a while that this would happen."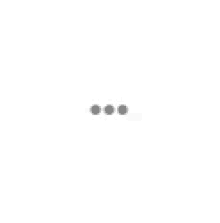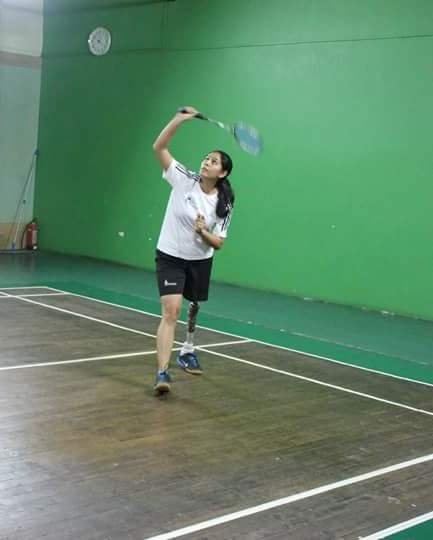 "What got me through this whole ordeal is acceptance - that this is my fate, now I can either choose to cry about it, or take it with a pinch of salt and push myself…I picked the latter. In fact when people used to come to visit me in the hospital and get emotional — I would tell them jokes to make them laugh!"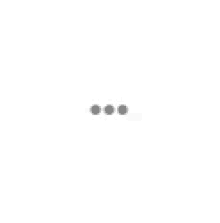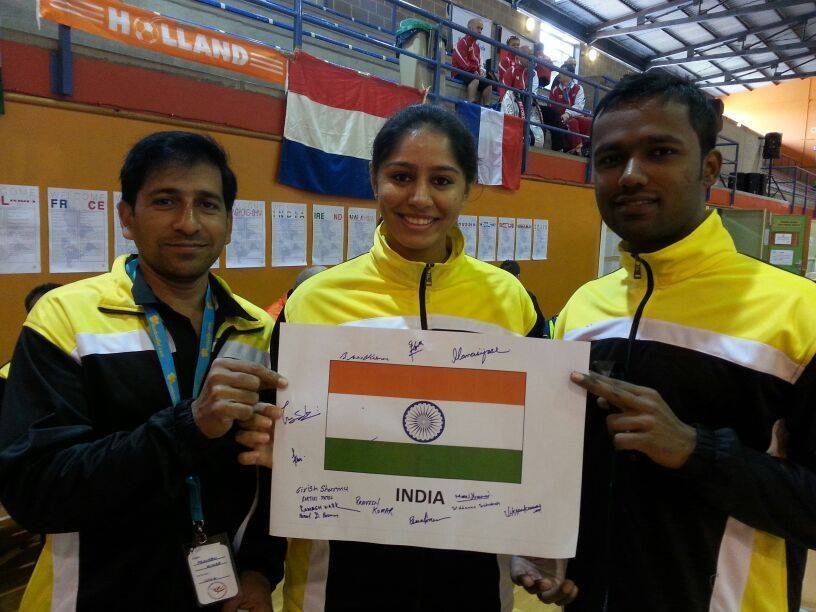 "So I took the physiotherapy, and began to learn how to walk all over again. My biggest fear was that I wouldn't be able to play badminton which has been my passion since childhood — but somehow even while I was facing difficulty in walking…I could play. I began winning corporate badminton tournaments, and on the suggestion of one of my amputee friends decided to try out at a National Level. I went on to win several medals at the National level and, this year I won Silver in the Para Badminton World Championship held in England. I've trained for 5 hours a day, whilst juggling my job as a software engineer, almost completed my training in Scuba Diving and traveled pretty much all over India."
"When people ask me, 'how do you do so much?' I just ask one question — 'What's stopping you?'"
"We para players need support from the government. There's a need to construct disabled-friendly sports complexes, encourage para players and appreciate para-badminton as able-bodied sports."