Well, Meenakshi Seshadri, of course.
What do movies like Hero, Ghayal, Ghatak and Damini have in common?
Meenakshi Seshadri who? Well, Meenakshi Seshadri her!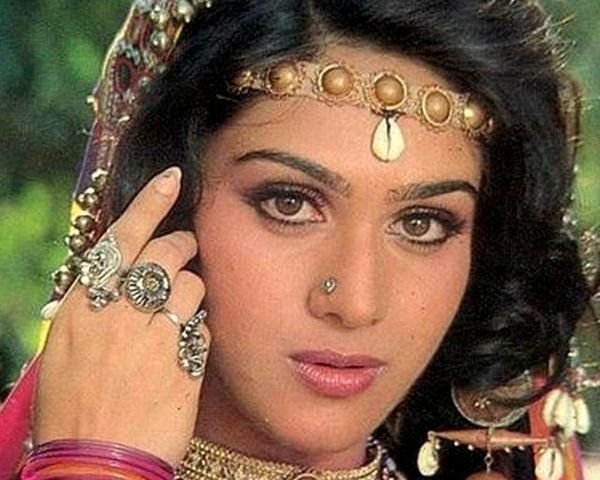 After working in a number of hit movies, Meenakshi decided she'd had enough of the limelight and retired from films in order to focus on her family. She moved to Dallas, USA.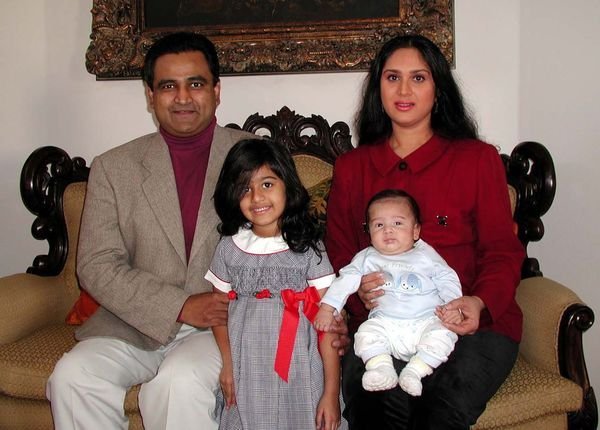 Like most actors who've said goodbye to Bollywood, Meenakshi too was forgotten. But thanks to detective Rishi Kapoor, she was recently dragged out of oblivion when he tweeted these photos.
Wow! That was a shocker! We couldn't even recognize her! We bet neither could Sunny Deol with whom she's done some really landmark films.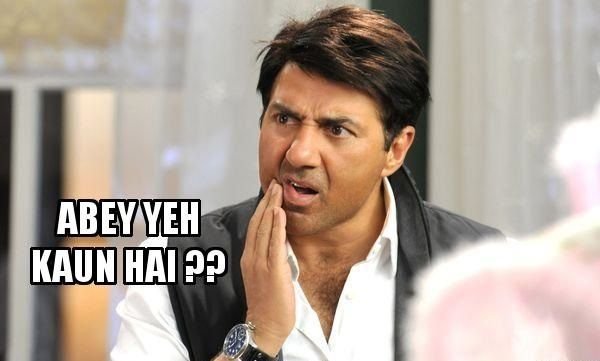 But all said and done, we must say you've aged so gracefully Meenakshi! We'd love to see you in a movie soon.