Caution: Image might be disturbing for some.
We came across this shocking post on Facebook , where 3 men are happily posing after hunting a deer. What is shocking is they have held the deer by its legs, as a sign of a trophy. Is it because of insensitive people like these that we're losing Mother Nature everyday? These people deserve to be booked.
Can you help us find these people?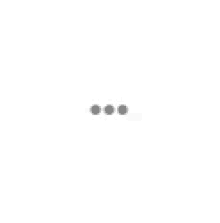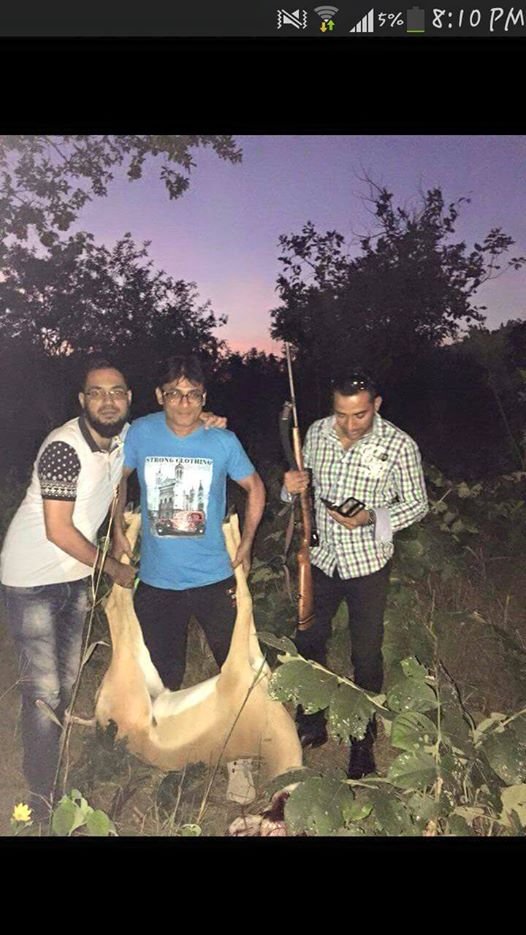 We've written to the person who posted this photo, to find out more. If you know any of these men, please do write to us. They don't deserve to get away with something like this.