Michael Jackson – the undisputed King of Pop – passed away on July 25th, 2009. In his last days, he was preparing for his last and final curtain call – This Is It – slated to be held in London's O2 Arena later that year.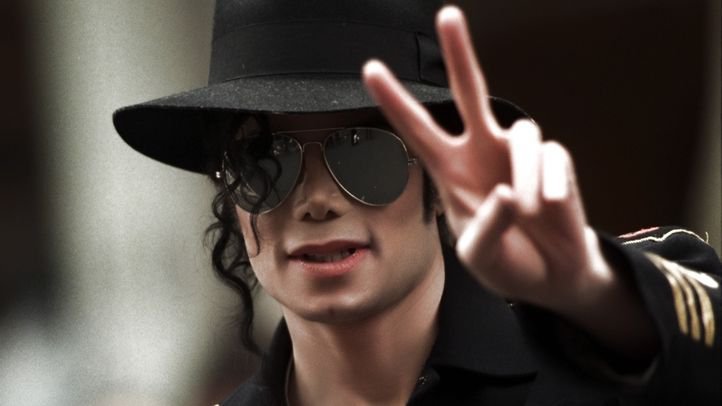 The last-ever video recording of MJ was taken two days before his death and shows him rehearsing on stage, singing and dancing to his world famous chartbuster They Don't Care About Us .
It seems like a regular video, just ordinary rehearsal footage, until you get to the end of it. Once the sequence is complete and the lights are going off, MJ can be seen standing rooted to his spot and panting after the energetic routine. But just before the light goes off completely, it hovers on him for an instant. And in that moment, a smile creeps up on his face. And then he's gone. Forever.
And that's the last video footage we have of the legendary Michael Jackson.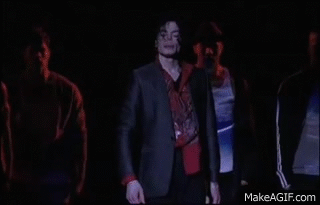 And if you ask me, the smile is a lot more mysterious than even Mona Lisa's.
What was the smile about? Was he just happy to be where he belongs – on the stage – singing and dancing? Or did he know something we don't?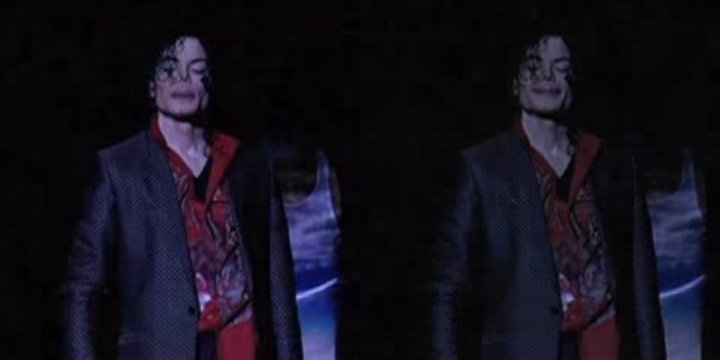 You can watch the full video here: