The Mumbai Metro was inaugurated not long ago after a really, really long wait of 8 years. And it's about time. Here's why Mumbaikars desperately needed and passionately love our new metro.
1) Bragging rights over Delhi.
I have lived in and loved both cities, but it's no secret that Mumbaikars love Mumbai and are perennially in competition with Delhi. Well, IN YOUR FACE, Delhi, we now have our own Metro! Now, Delhi only has its excellent roads and buses to brag about. Damn.
2) It's the only air conditioned form of mass transit we have.
No more sweaty encounters of the bad kind with random strangers. Even if the coach gets packed.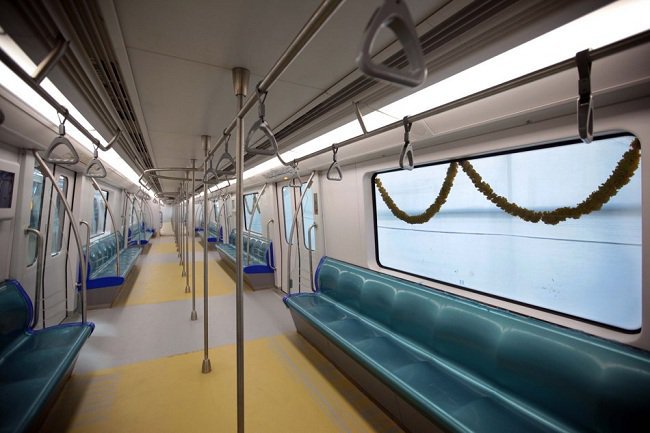 3) It's now possible to travel to Versova without dying inside.
Andheri was always given as the perfect example of horrible Mumbai traffic. People would rather cancel plans than travel through Andheri. But now you'll find yourself making excuses to meet up in the beautiful Versova station!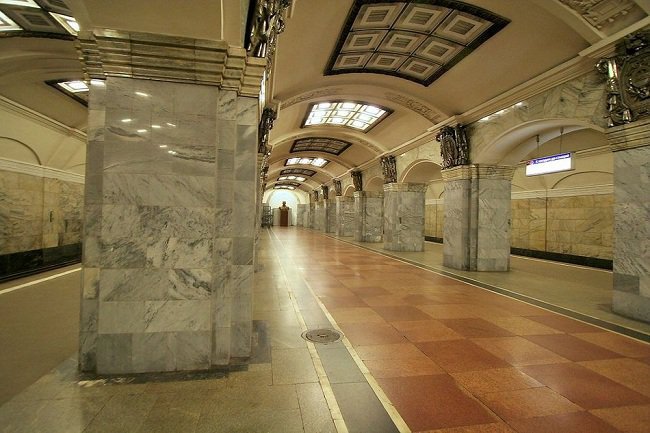 4) The local trains will get lighter.
With Metro Phase II and III connecting most of Mumbai by 2017 (more like 2024), we will finally have emptier locals.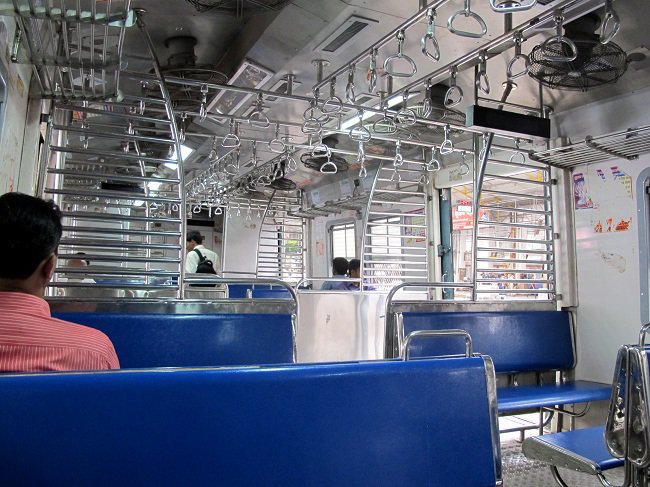 5) Our townie friends may even agree to travel to the suburbs.
While most townies still think travelling past Andheri means switching to a roaming network, a fleet of AC Metros might just convince them to "travel in style."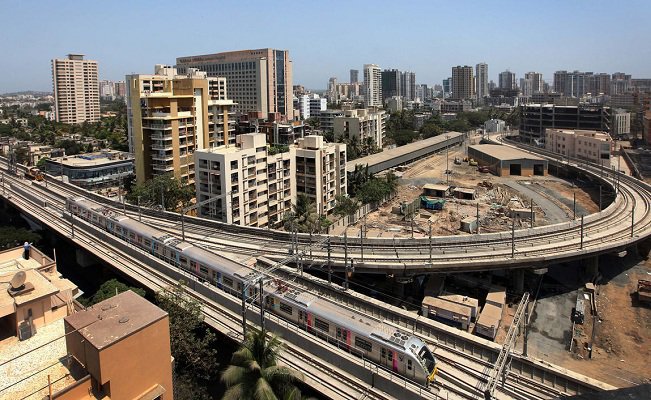 6) It will improve every Mumbaikar's mood in the morning.
Other people have the Monday blues. We Mumbaikars have the local train/ bus blues. Every. Single. Day. With the Metro, that one hour of suffering will turn into bliss. Cool, air-conditioned bliss.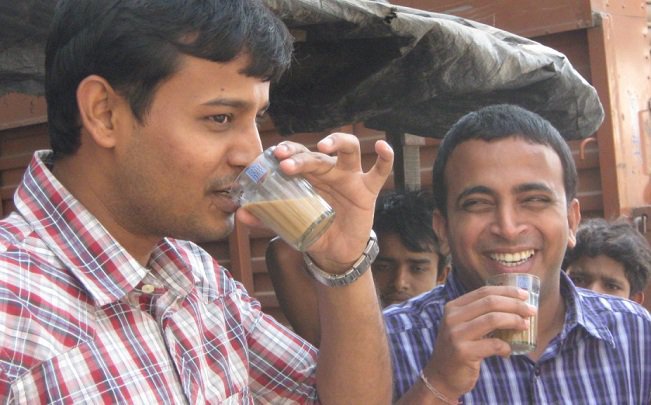 7) People will start traveling east to west more.
Mumbai is largely considered a linear city with just two options, North or South. Going from east to west was a hassle, but not anymore.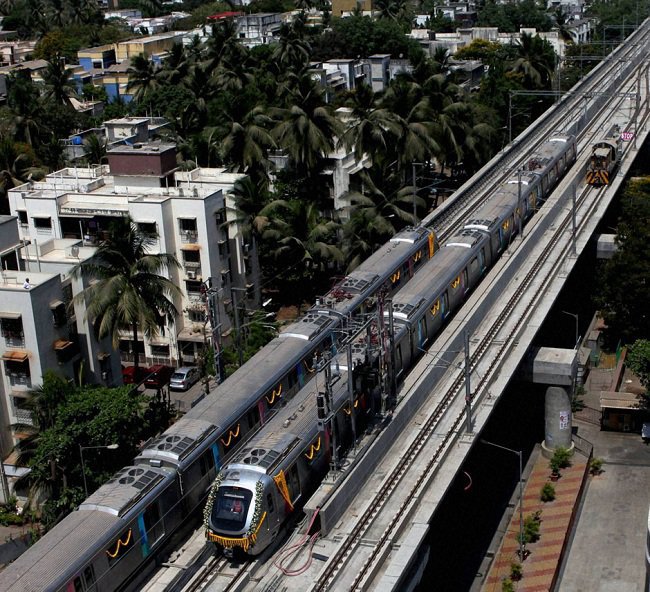 8) The roads will get emptier.
Already the traffic between Ghatkopar and Khar has decreased. With so many people switching to the metro, driving may just become a possible affair again.