The city of dabawallas. The city of Bollywood dreams. The city of Vada Pav. The city of chaos. The city of love. The city that never sleeps. The city that rises after every fall. The city that becomes you. The city that you become.
Mumbai.
Mumbai is not just a city, it's an enigma.
From the beautiful chaos…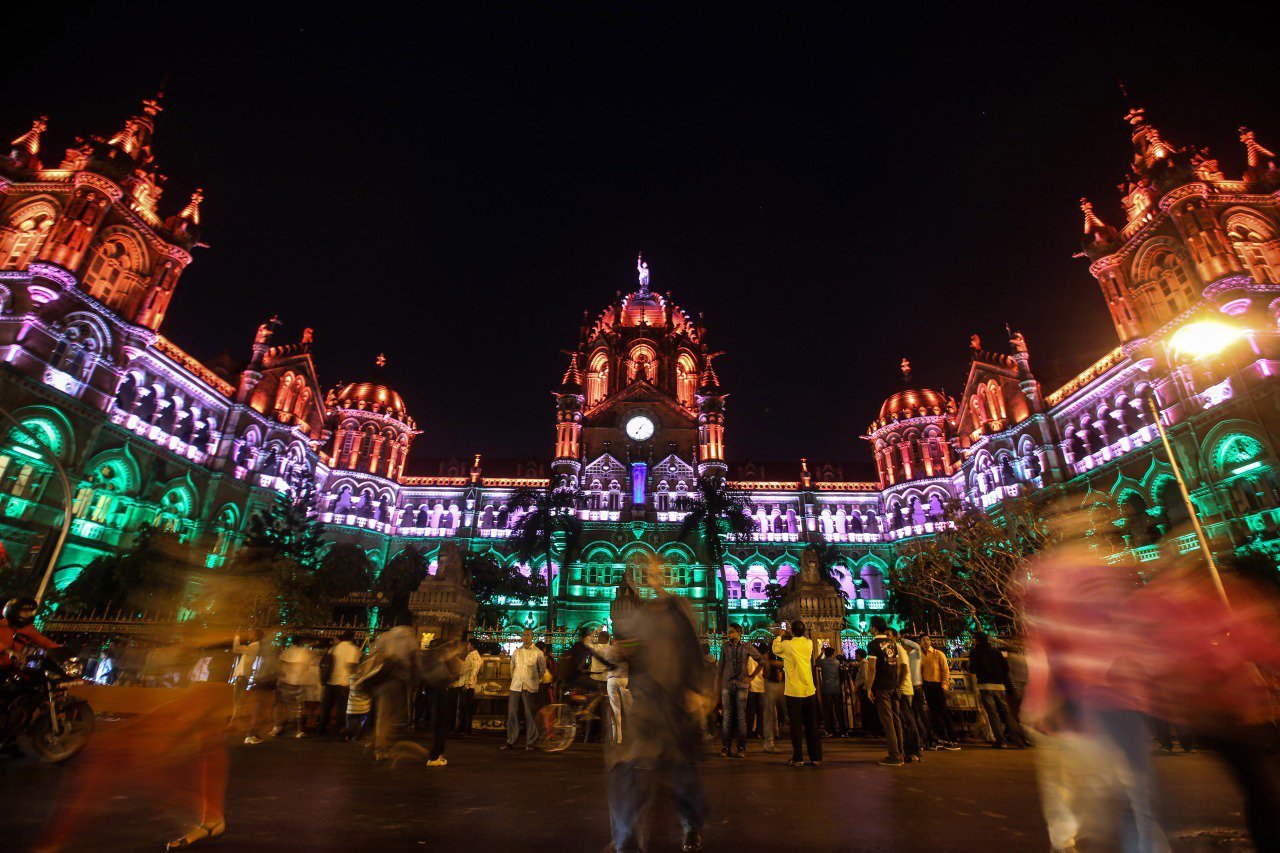 …to the sky-high buildings,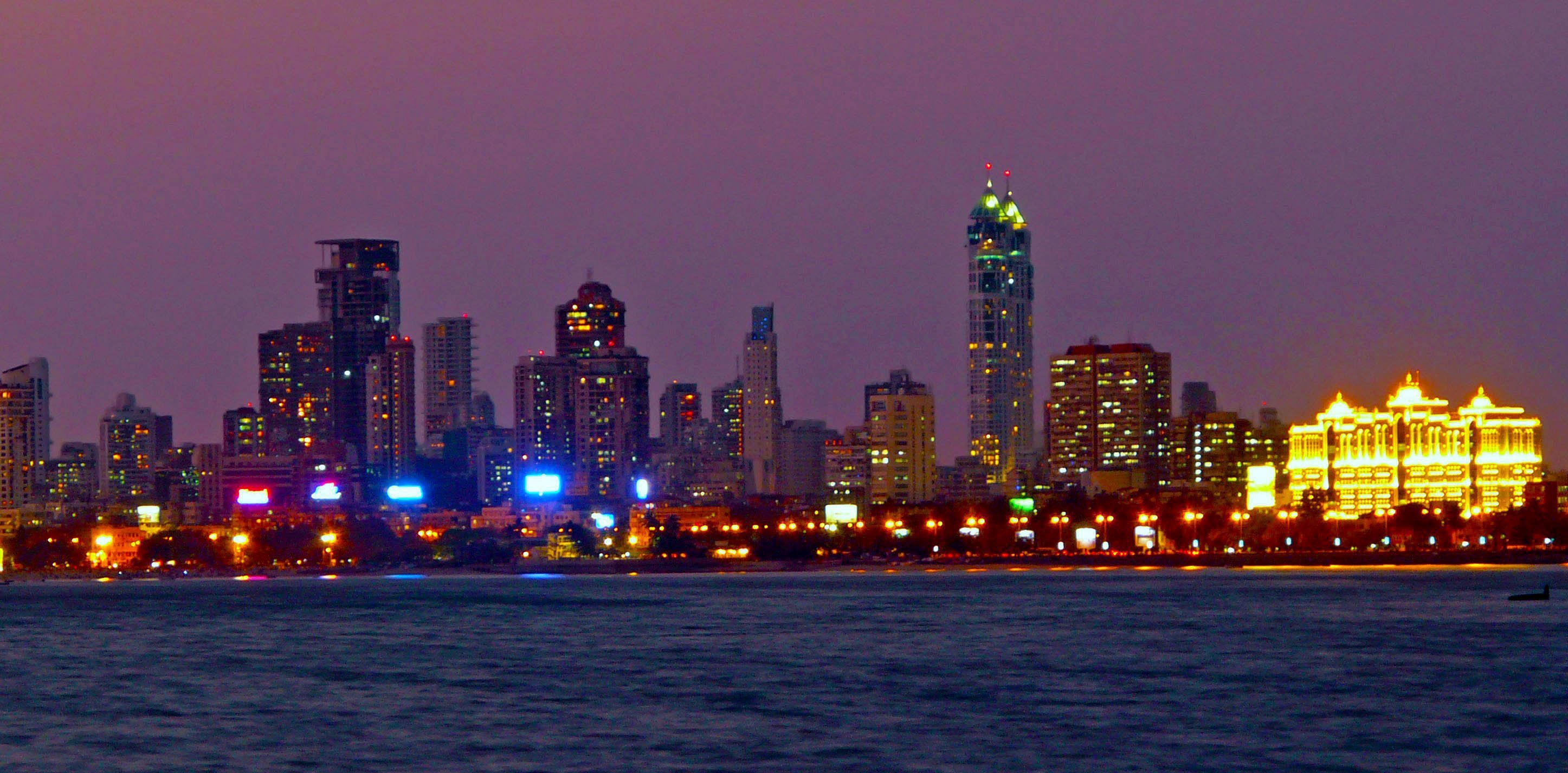 From the mushy Marine Drive…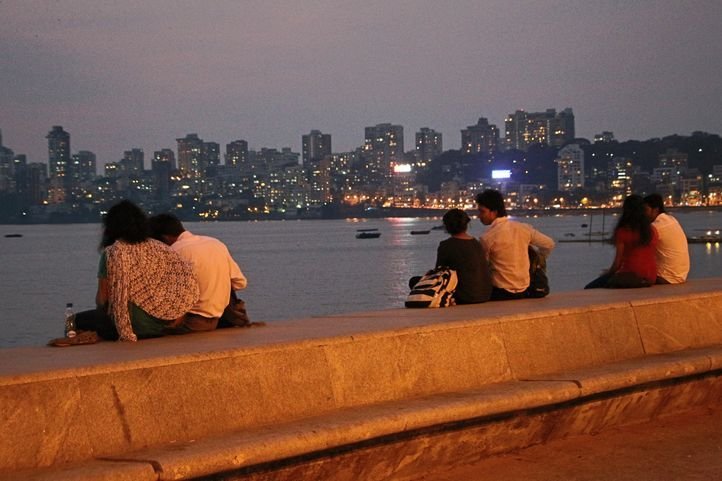 …to the crowded locals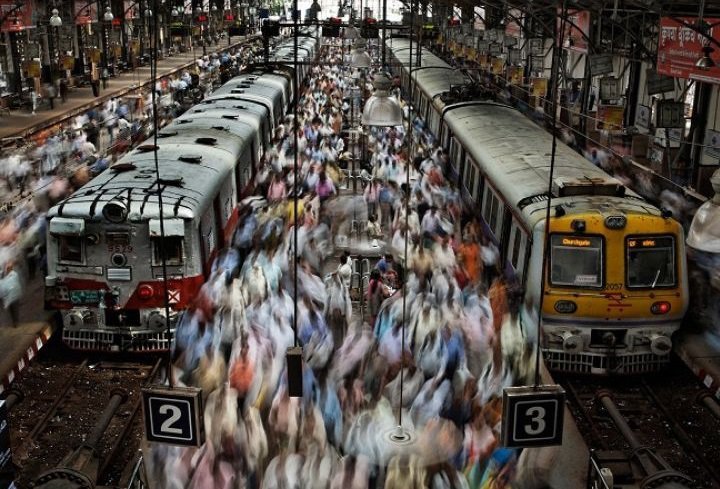 Every thing about Mumbai spells a lingering magic.
Tapan Babbar, a User experience designer based in New Delhi, did something for which we can't thank him enough. Babbar captured the sounds of the City Of Dreams in his website.
Be ready to be transported to Mumbai!