In times like these when communal violence has become an unsurprising occurrence, when people die and kill for religion, it has become one the greatest divider of mankind. In all this, we easily forget that if religion divides, it unites as well. Despite hostile people, there will always be individuals who will show us the true meaning of religion and unity.
Days after a communal disturbance in Shamshabad area of Agra, such an individual has come to the fore. S Ahmed, in Kanpur's Barra Vishwa Bank locality, has been celebrating Janmashtami for the last 29 years along with his wife and three children.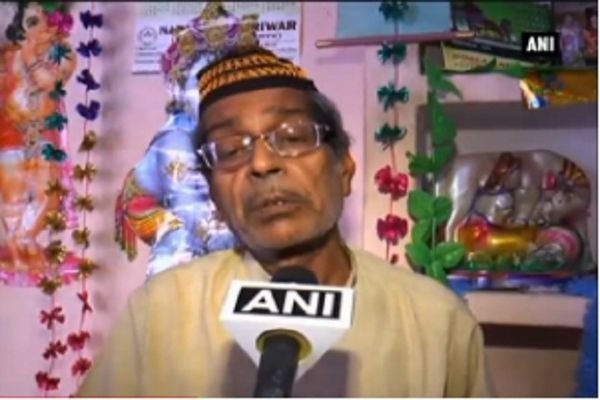 The rituals relating to the birth of Krishna has brought them 'happiness and prosperity', as Ahmed mentioned to Times of India .
"My family and I have great ' shraddha ' (faith) in Lord Krishna and have been celebrating Janmashtami for the last 29 years", he further added.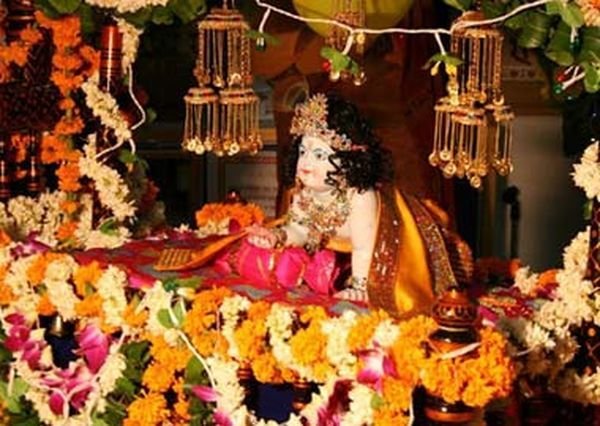 He says he was inspired by Dewa Sharif, a shrine of Sufi Saint Waris Ali Shah, where people of both Hindu and Muslim communities offer their prayers.
Likewise, people from both the communities gather at Ahmed's house to celebrate Janmashtami. Both the communities are grateful to Ahmed for setting an unprecedented example of Hindu-Muslim unity.
Featured Image by Traveljee for representative purposes only.