Scientists at Texas A&M; University have developed a new-latex condom that is expected to kill the HIV virus even if the condom breaks during intercourse.
The "rubber" is made of an elastic polymer called hydrogel and contains plant-based antioxidants (quercetin) capable of combating HIV.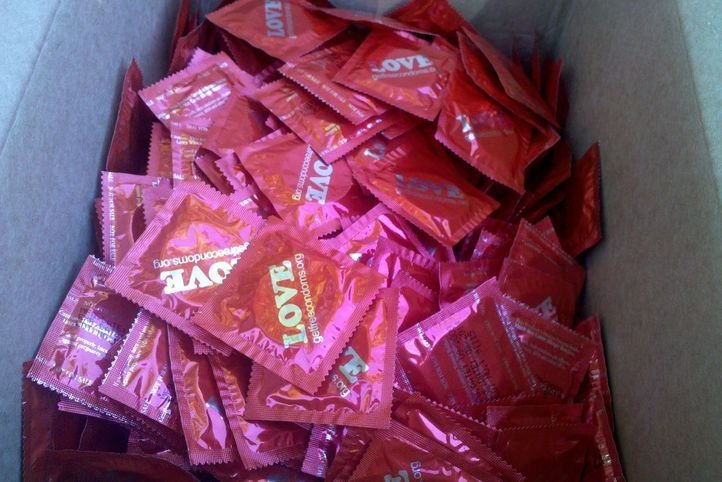 "If you can make it really affordable, and really appealing, it could be a life-saving thing," said Dr. Mahua Choudhury, an assistant professor in the College of Pharmacy at Texas A&M; University.
Only about 5 percent of the world's male population uses condoms. "Some people are allergic to latex, and others are just not comfortable with it. Therefore, we wanted to create a novel material.", says Dr Choudhury.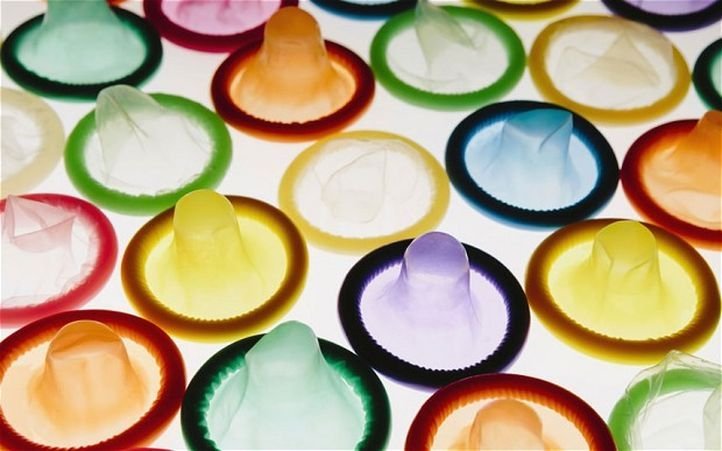 Hydrogel condoms may soon dethrone the regular latex one, to become the new in thing!
Researchers also say that the quercetin content in the condom will also enhance sexual stimulation and pleasure; as quercetin promotes smooth muscle relaxation and arterial blood flow, that'll help maintain erections.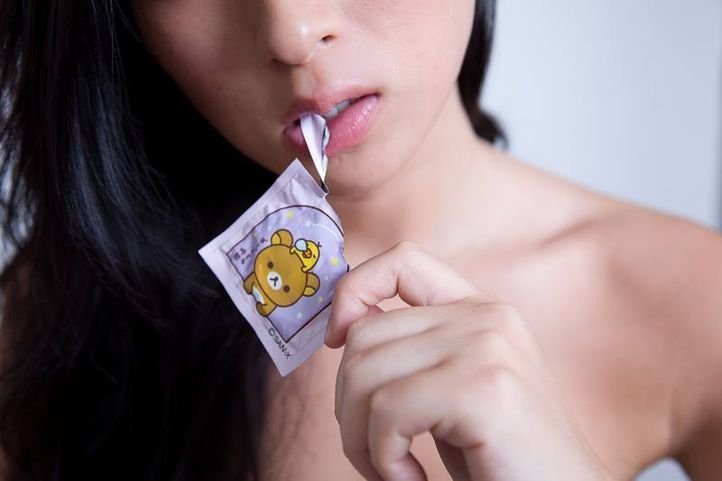 Love sex? Say yes to the new Latex!