There are a very few things that can give comfort like Nutella. It has been scientifically proven that a bottle of Nutella can cure people of all kinds of glum. True story.
Now, only if there were to be a bar of sorts for Nutella, right? But, what if we tell you that there is something called a Nutella Café? Okay, it is a bit far from home, but the first of its kind is open for business. Doesn't that open a door of immense possibilities? And joy!
Check out this cool Nutella C
af
é, the first of its kind, which has opened in Toronto, Canada. It is located in the Sobeys Urban Fresh store at 22 Fork York Boulevard.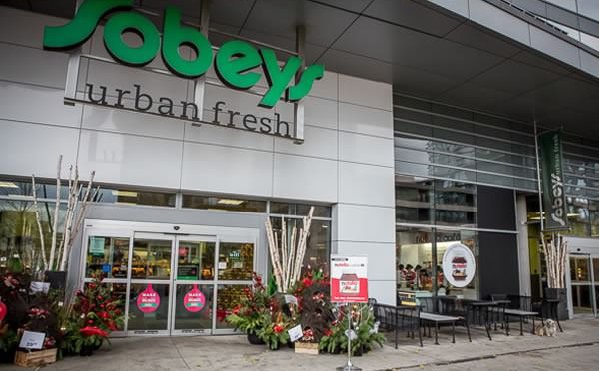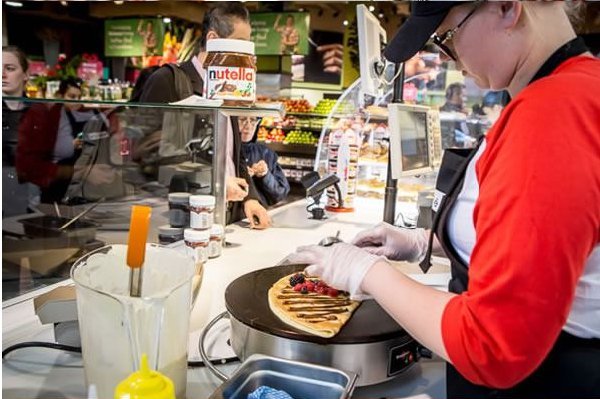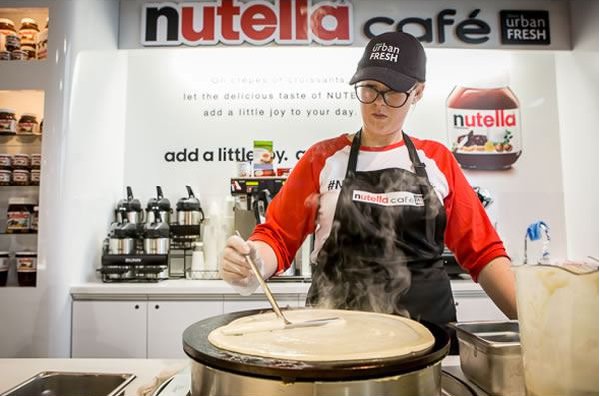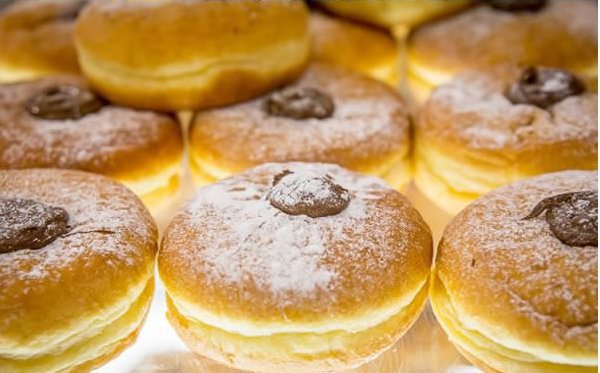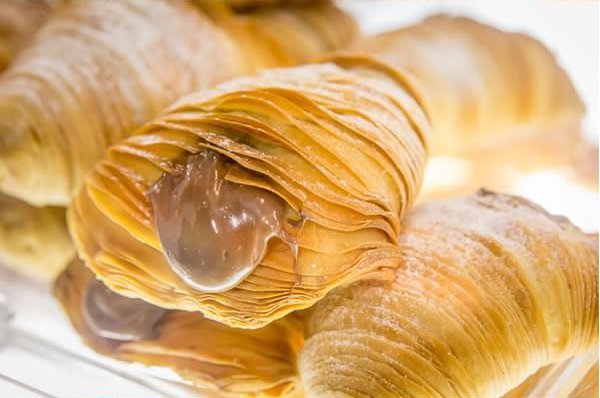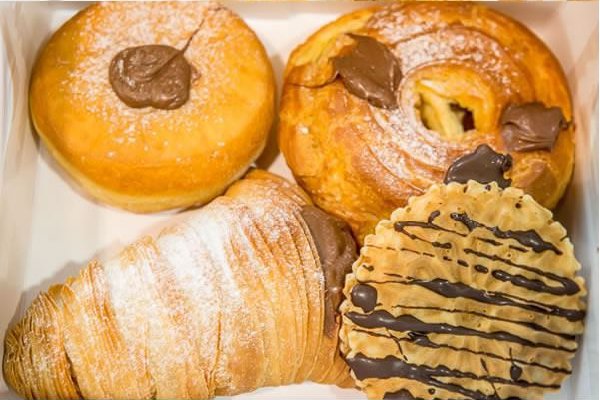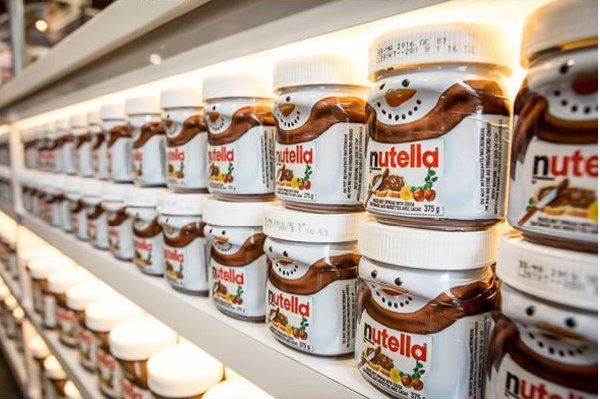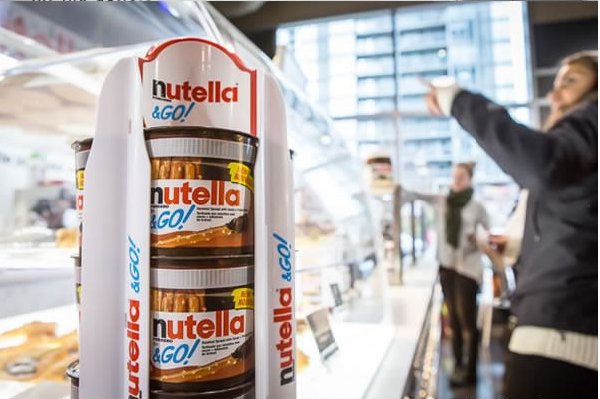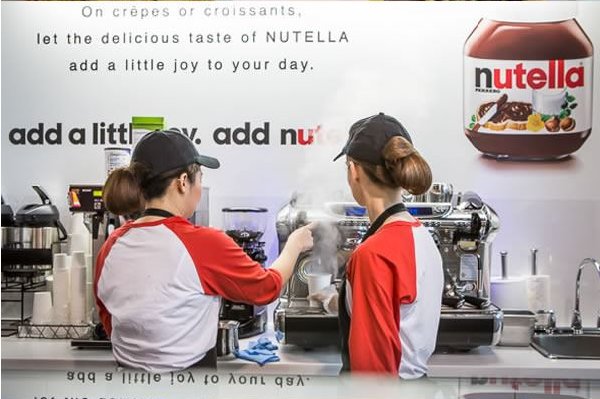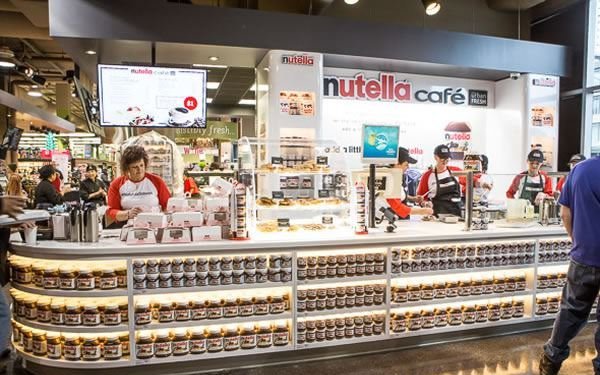 It is basically a Nutella paradise.
Nutella, Nutella, everywhere, all of it to eat!
All images sourced from 9gag .