In this day and age when true love seems like a thing of the past and couple who are truly in love seem a rarity, it's heartening to see someone's love blossom even after so many years together.
Like this couple who recently proved that true love exists. All you need to do is believe in it.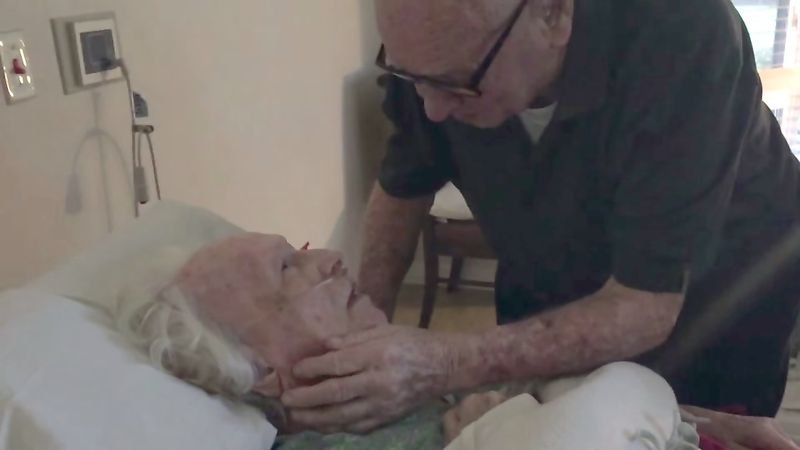 Laura and Howard have been married for 73 years. While Howard is 92 years old, his wife is 93 years old.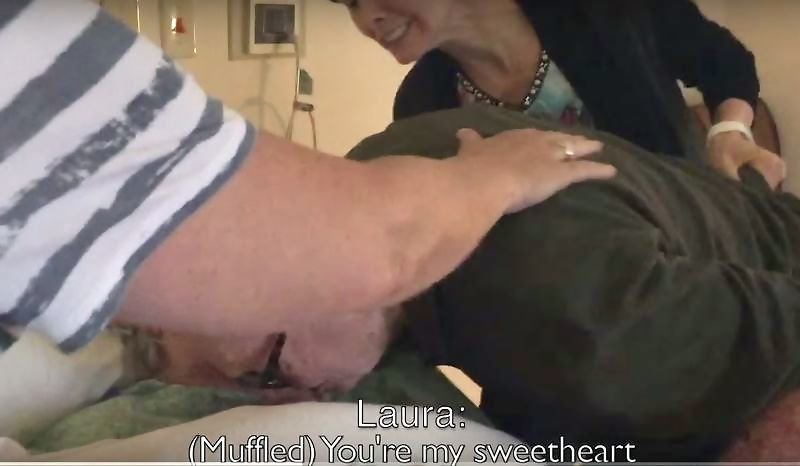 So when Laura was given just one week to live by the doctors, Howard decided to pay her a visit in the hospital. And even though he uses a wheelchair, he stood up so that he could be near her.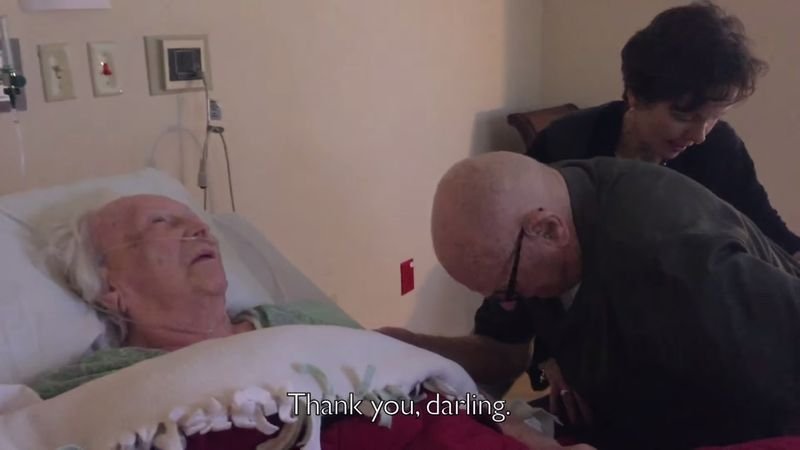 So that he could sing 'You'll never know' to her. A song that used to comfort Laura when Howard had gone to fight in World War II.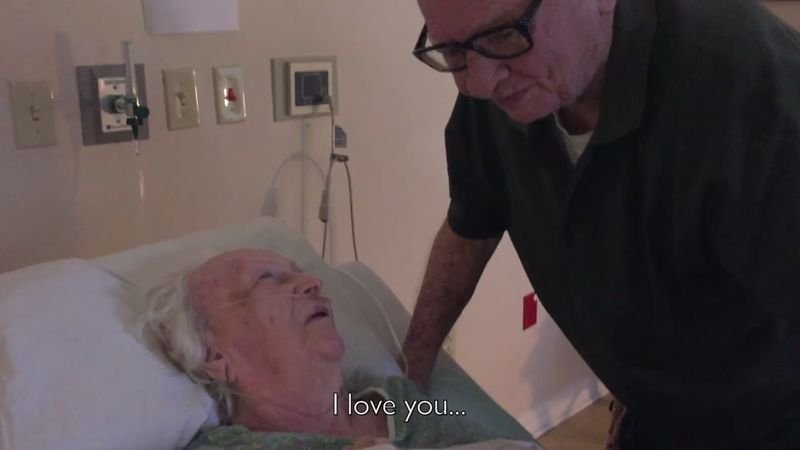 Perhaps it was the power of pure love that lifted Laura's spirit. The hospital realized that Laura was fit enough to spend the rest of her days at home.
Hopefully, she'll spend the December of her life in the company of her family members and her loving husband.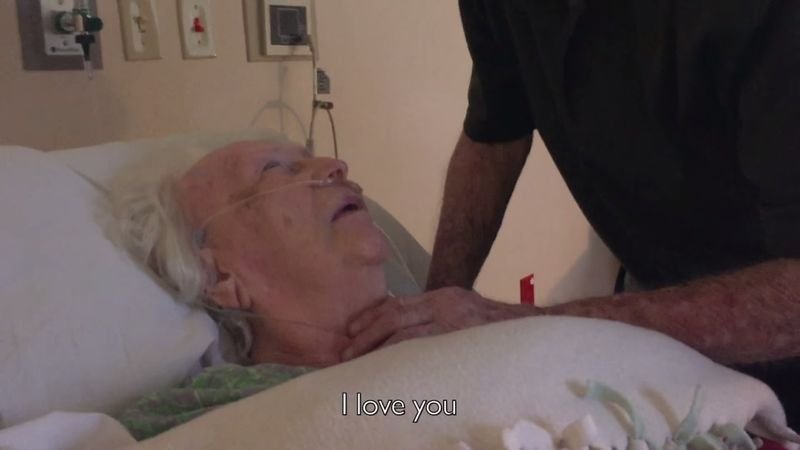 Check out the heart-touching video right here and keep those tissues handy.