We Indians are inscrutable at times. It's funny how we make a big deal out of everything. But while some of these things are understandable, a lot of them are silly and unnecessarily over-hyped in this country.
Like the big fat Indian weddings. Or every parent's dream to turn kids into doctors and engineers. Or our obsession with fair skin. We give way too much attention to these trivial things for our own good.
Here is a fun checklist of such fashionably overrated things in India:
1. English
"Beta English may poem toh sunao uncle ko?"
Indians are obsessed with speaking in English, writing in English, dancing in English… Excuse me! Hindi bhi itna bura nahi hai, yaar.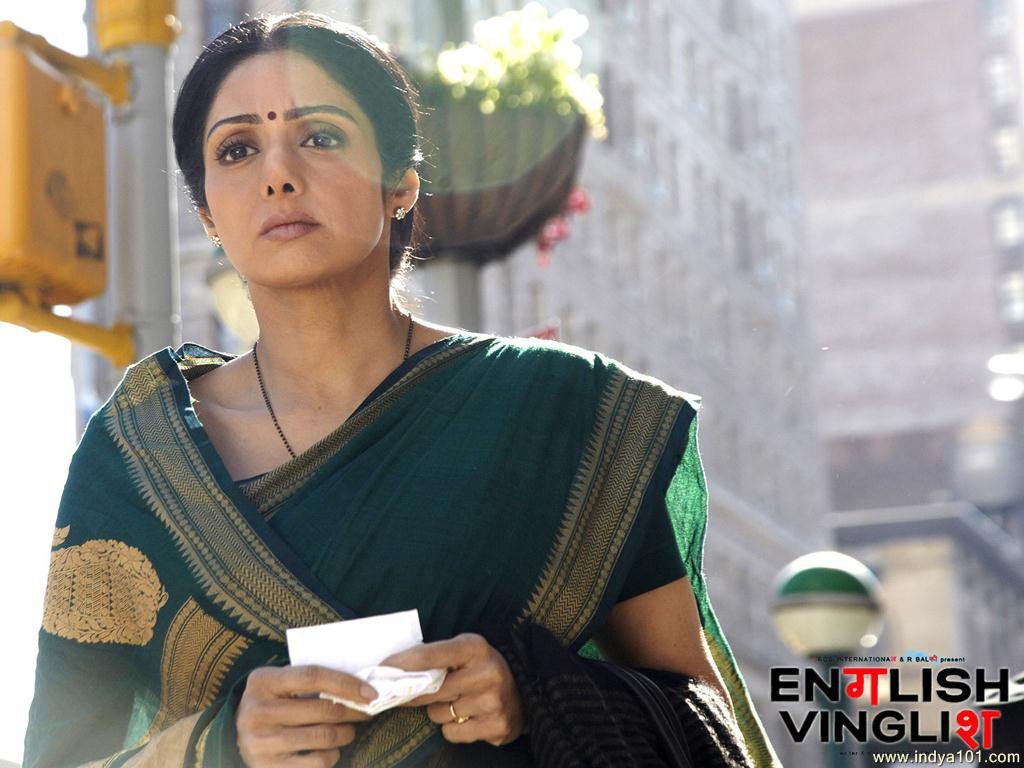 2. Fairness
"Beta Fair and Lovely try toh karo, fir dekhna kitney rishtey aayenge."
Will it get me Ranbir Kapoor's marriage proposal? If yes, give it to me, aunty.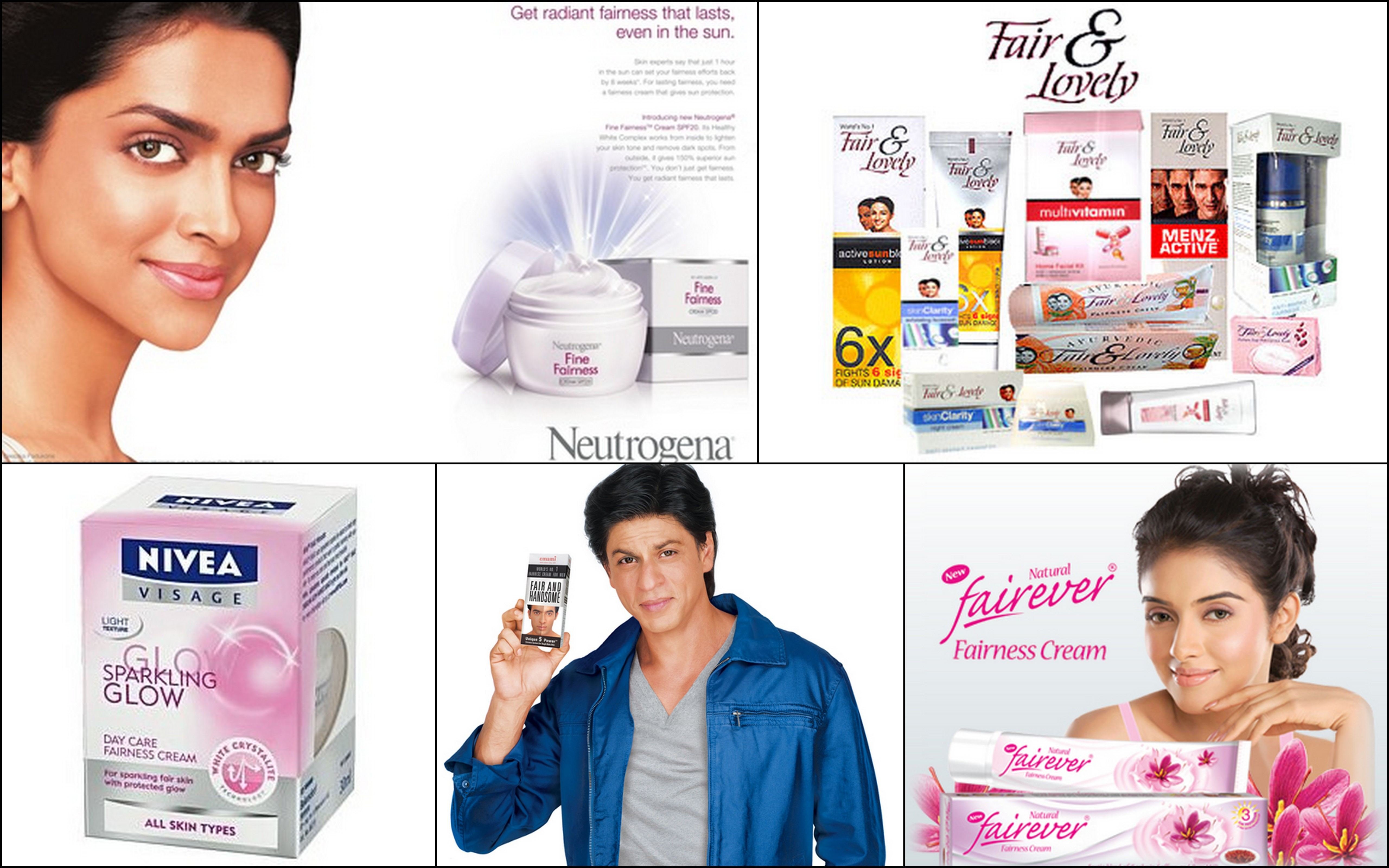 3. Chetan Bhagat
"Chetan Bhagat ki nayi book padi tumne?"
Seriously? He is the Karan Johar of prose. Enough said!
4. Reality Shows
"Kya? Tune Rakhi ka Swayamvar nahi dekha?"
Let's not even talk about this one.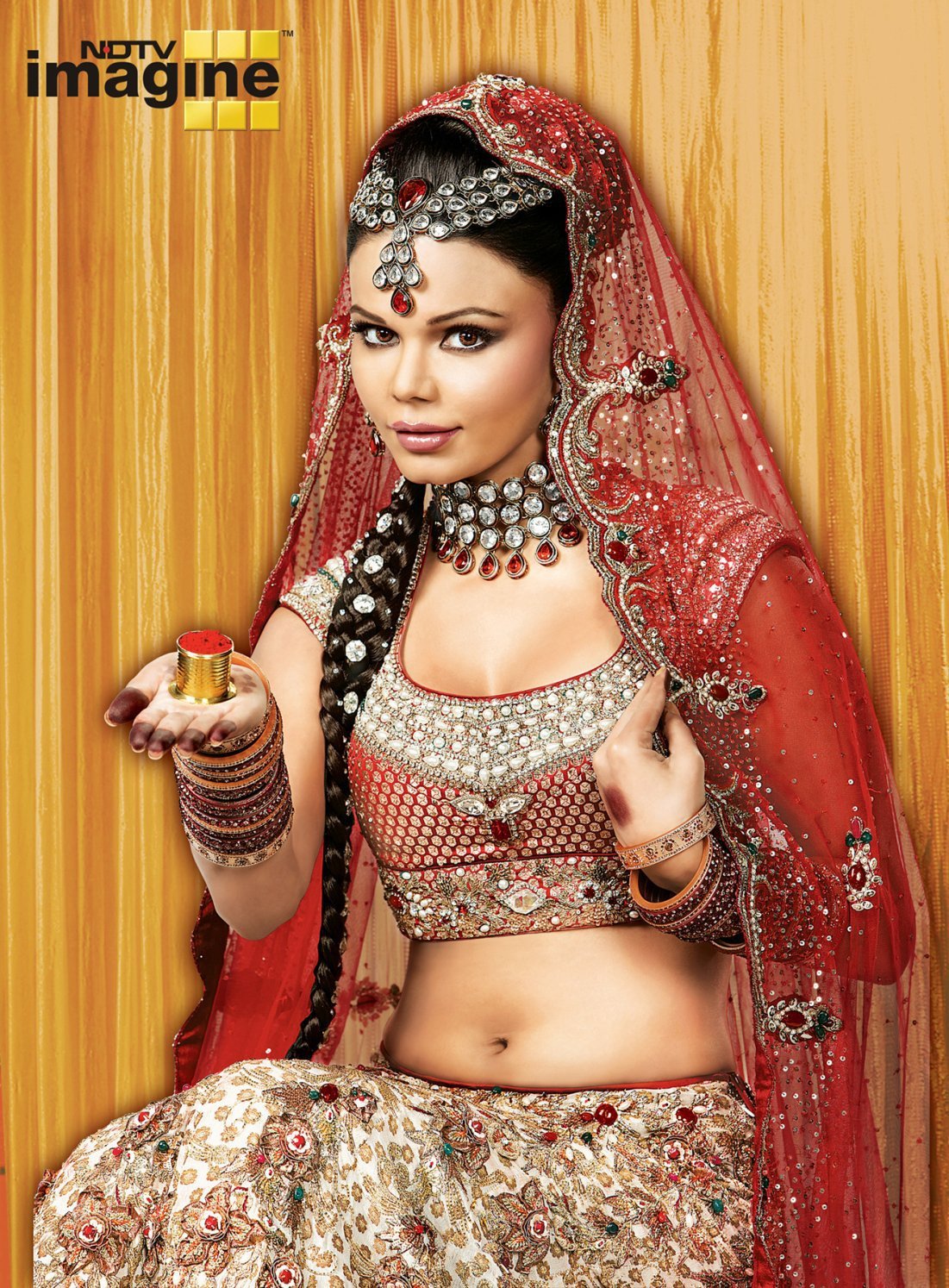 5. Big, fat Indian weddings
"Pata hai, meri shaadi may Shah Rukh dance karne aa raha hai?"
And I thought getting married was about committing to the person you love the most.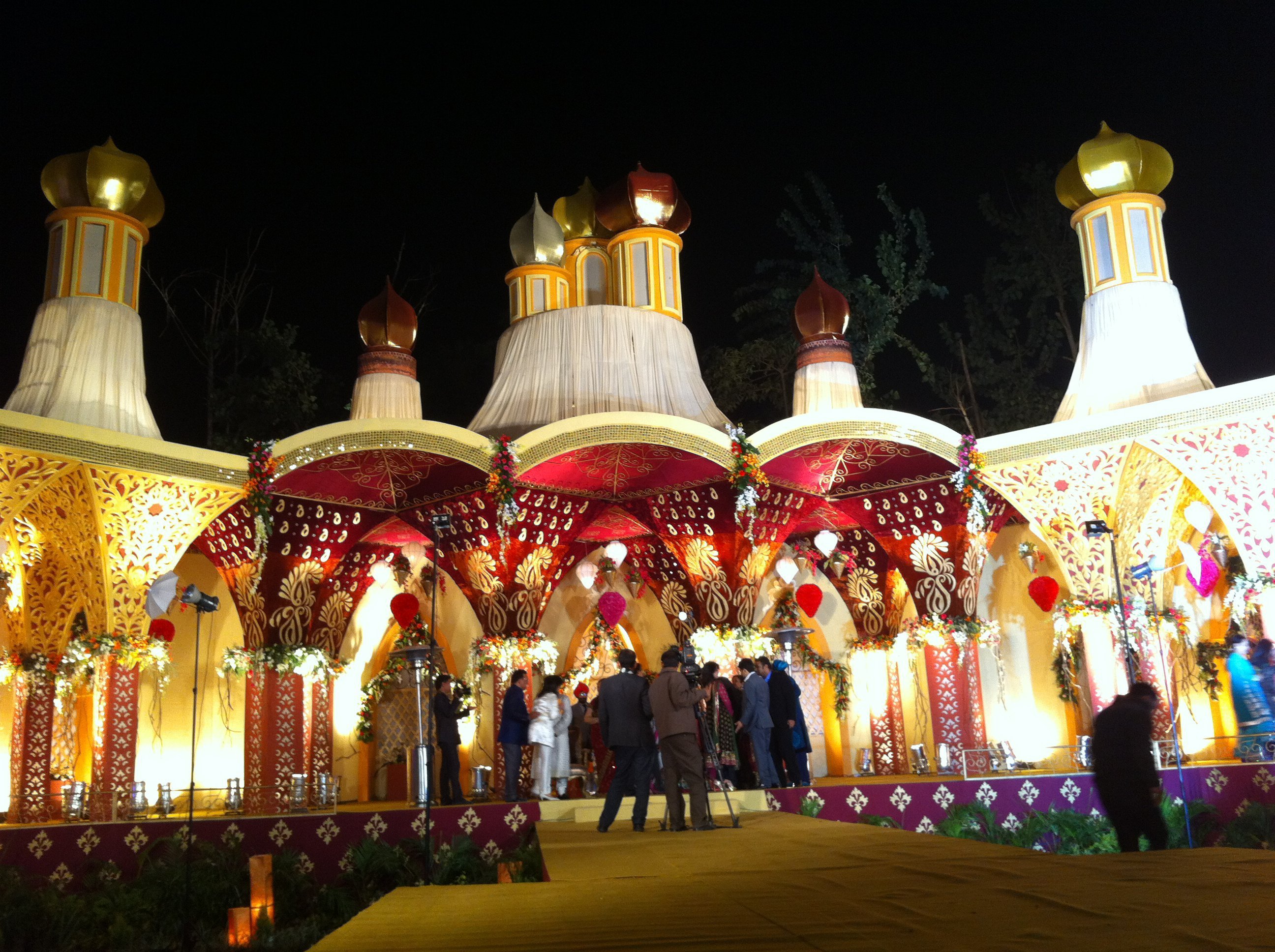 6. Engineering degree
"Mera beta bada hokar engineer banega."
Yes mom, that's what I was born to be. I don't have any ambition or dream. I just want to become another Chatur .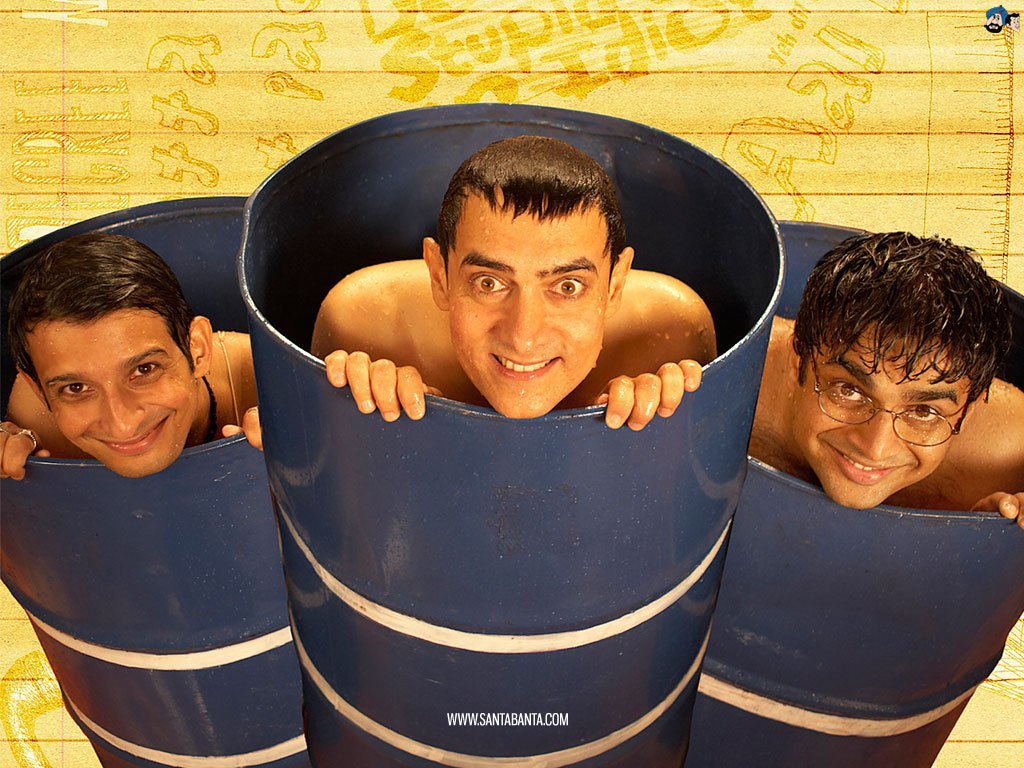 7. Cricket
"Bhai cricket toh mera religion hai."
There are many other sports that India participates in you know.  Do you watch the Pro Kabbadi League on Star Sports? Do you even know it exists?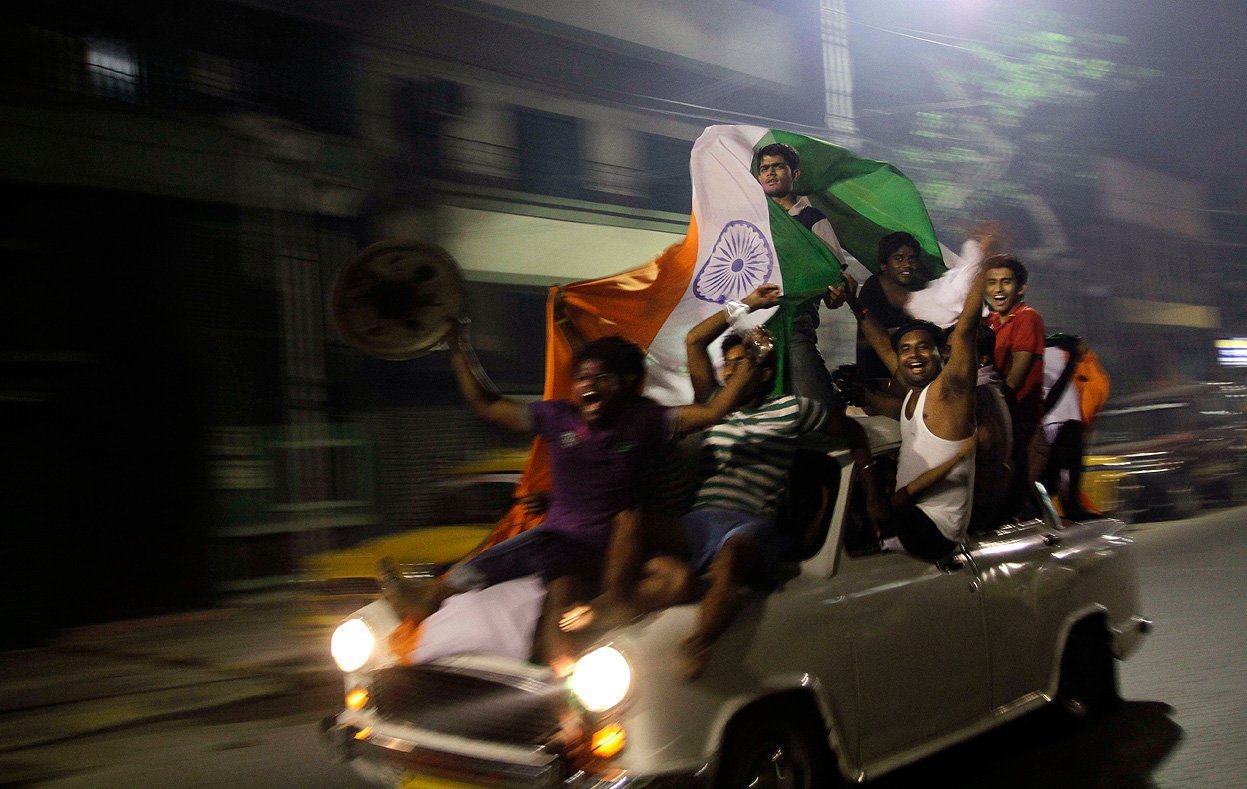 8. Gold
"Mummy aur kitni gold rings khareedoge?"
Indian moms rule the world of gold jewellery. Even Bapi Da can't beat them when it comes to gold.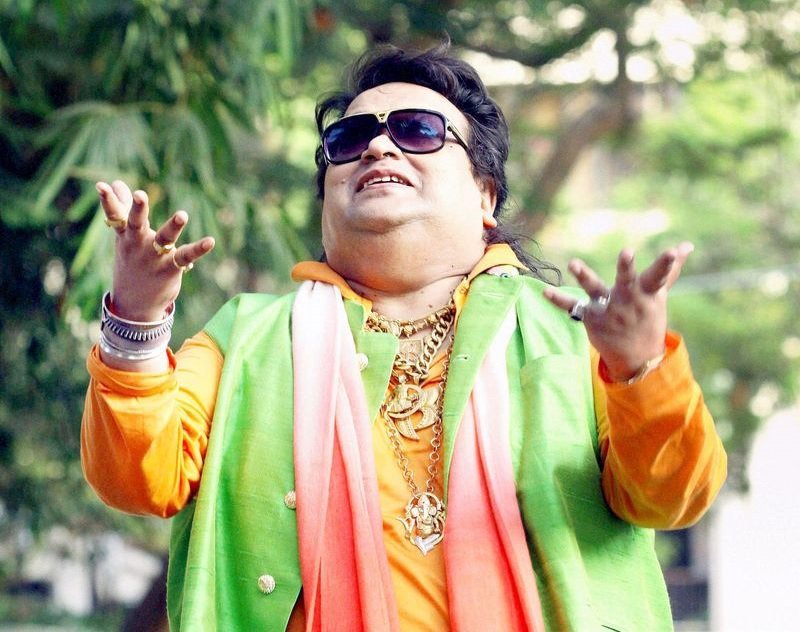 9. Honey Singh
"Mujhko na pehchane tu, tere ghar akhbaar ni aata?"
Newspaper report: "Palwal may hui Honey Singh ki pitai."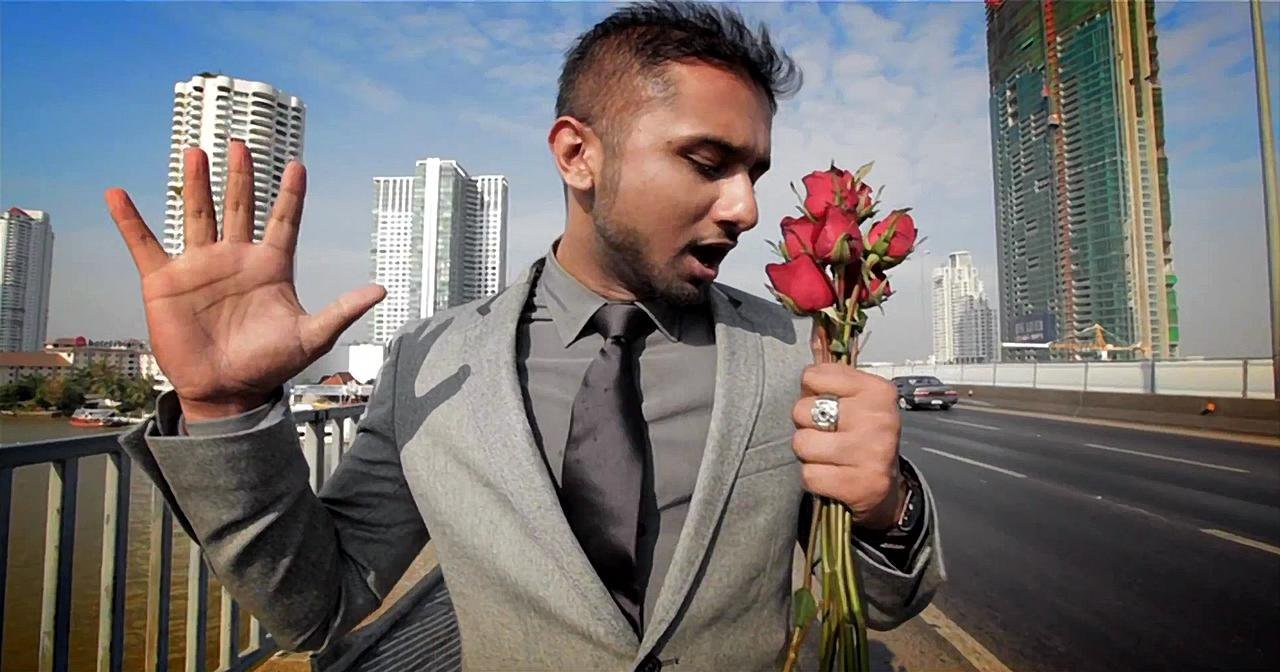 10. Starbucks
"Starbucks ki  coffee toh bas mind blowing hai yaar. The best."
Have you ever tried Chennai's filter coffee?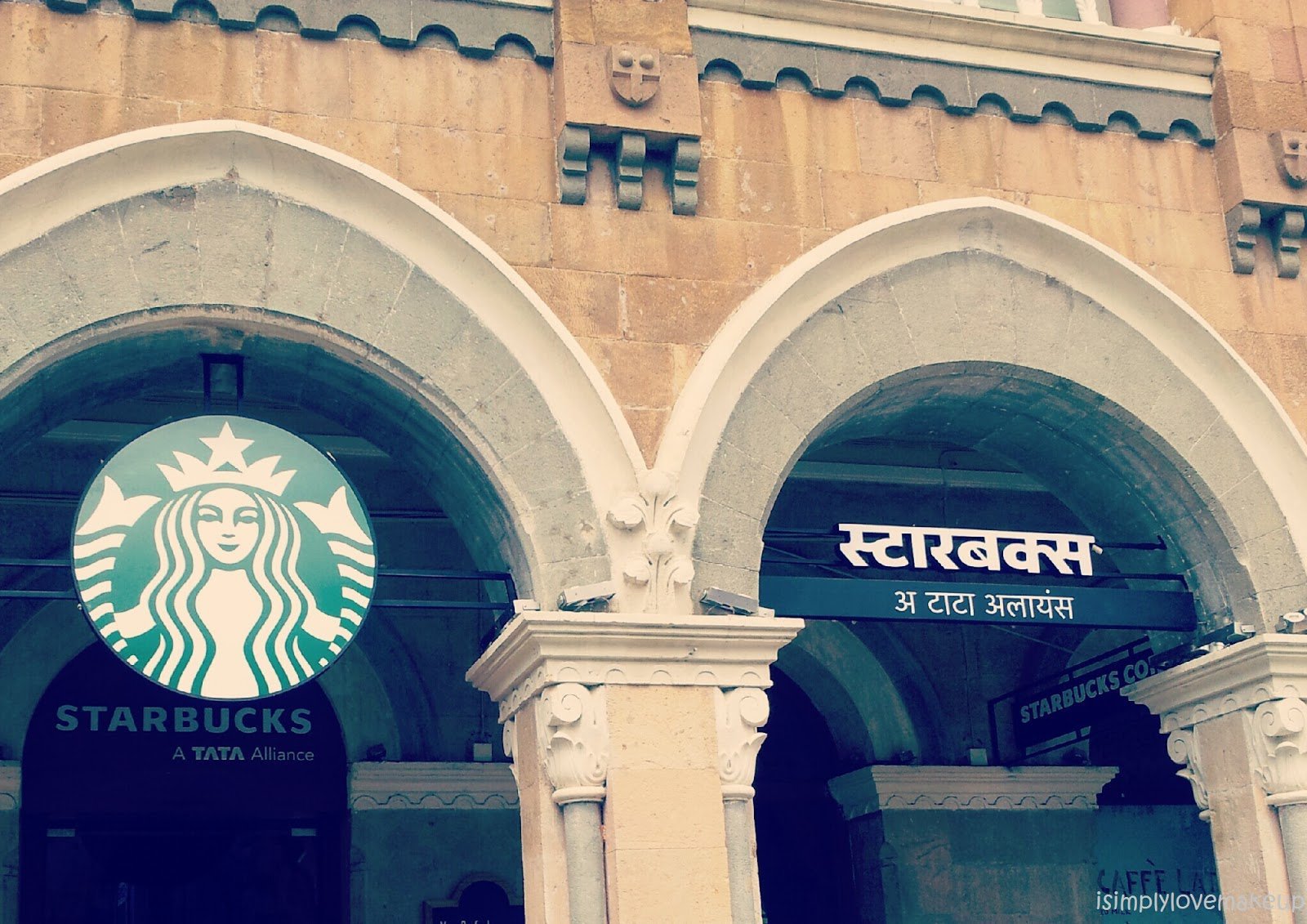 11. The Dialogue: "Log Kya Kahenge?"
"Beta, shadi kar lo. Varna log kya kahenge?"
"Umm…he/she's busy chasing his/her dreams." This question exists from the time of Ramayan and I don't think it's going away any time soon.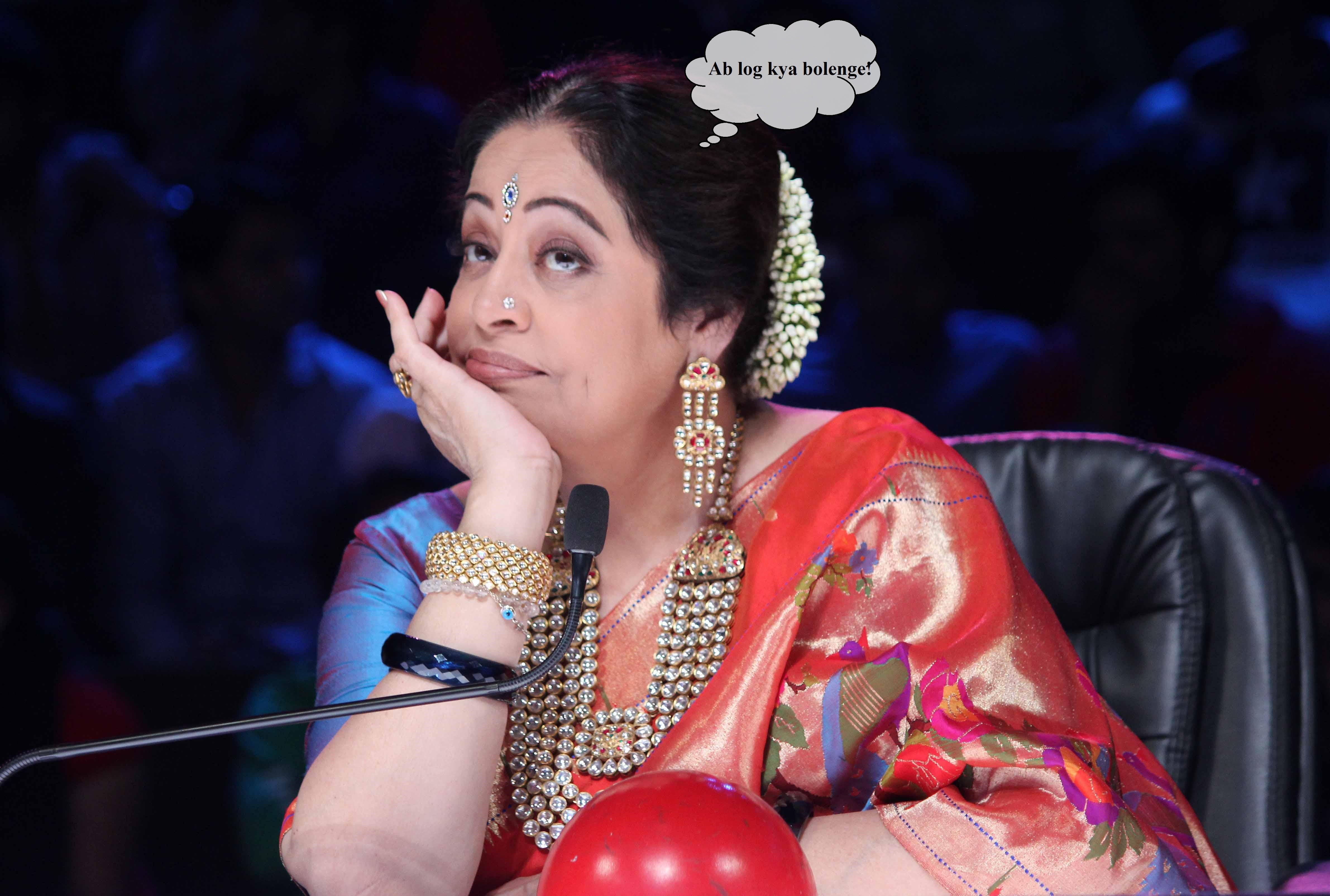 12. Board Results
"Beta kitney marks aaye 12th may?"
Throughout the year, these people don't even remember your name but they become your parents' best friends the day your results come out. Auntyji, may I kill you? Please?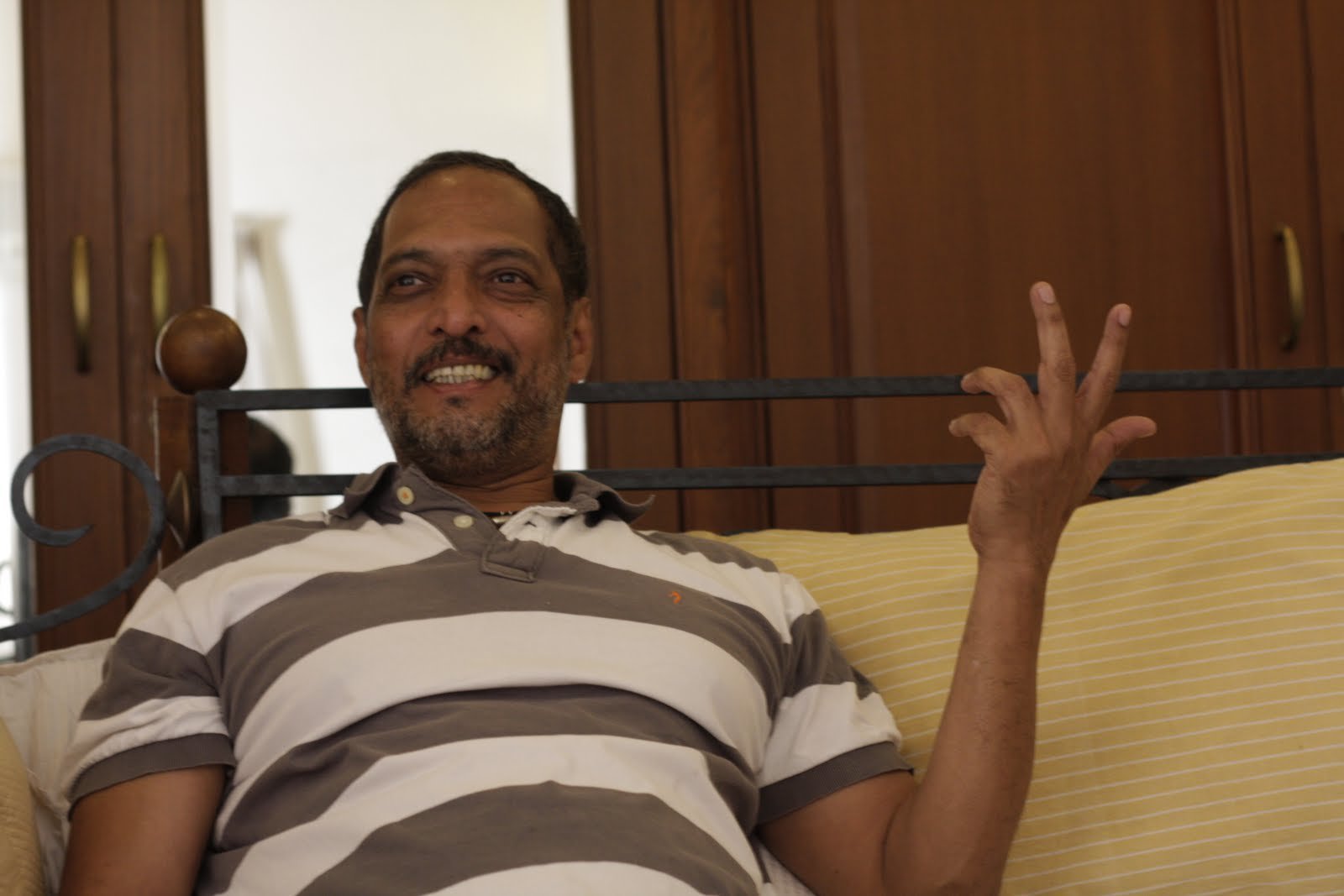 13. Foreign Brands
"Kya? Tune yeh flea market se liya? I shop only from Zara."
We are obsessed with foreign brands. We indulge in brands not because they are worth it but because they represent our status in society.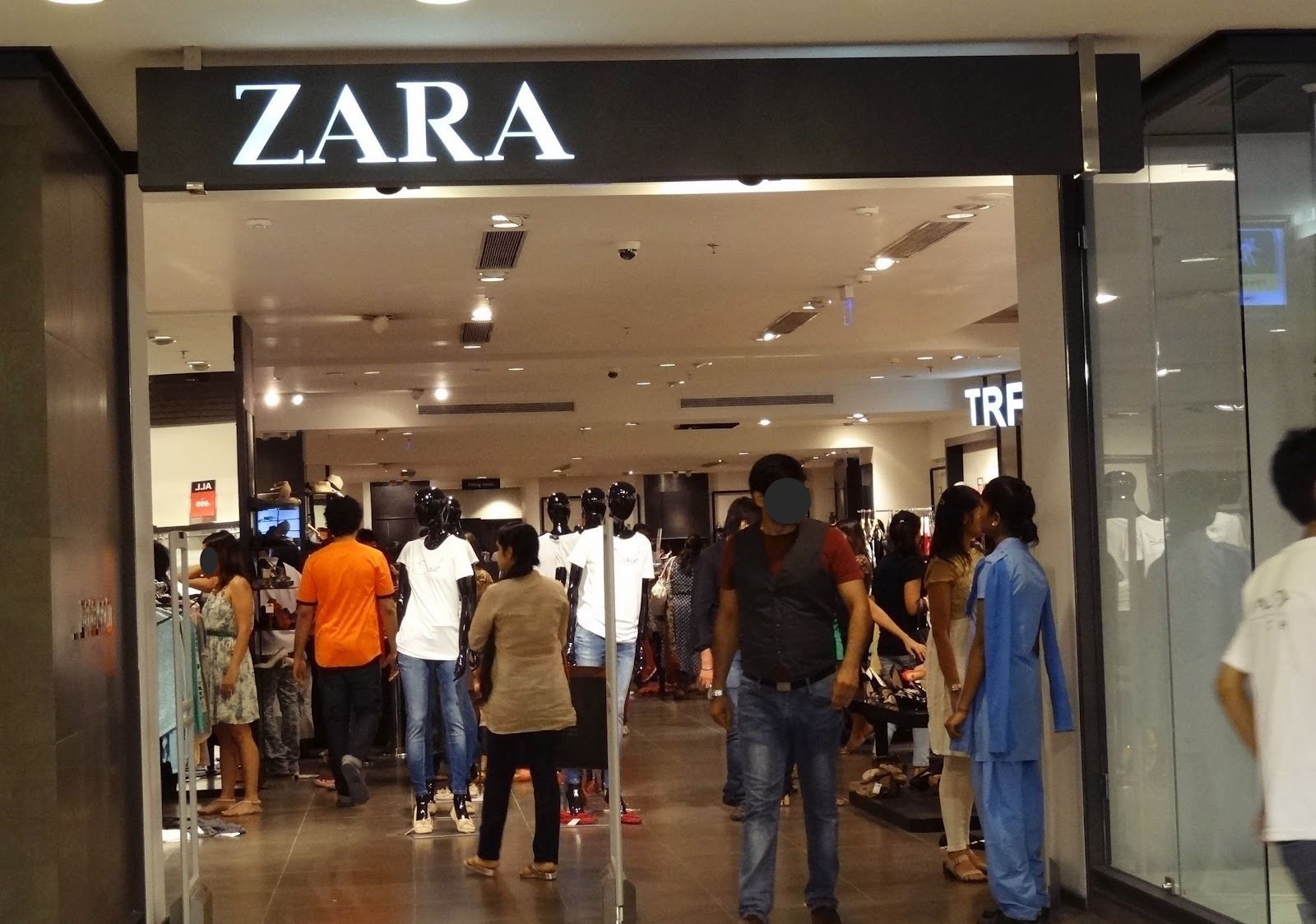 14. Virginity
"Haw! You're not a virgin?"
Virginity is the most overrated thing in India. Every boy wants to marry a virgin girl and every girl wants to marry a virgin guy.  Just one question: "Shaadi ke baad bhi virgin hi rahoge kya?"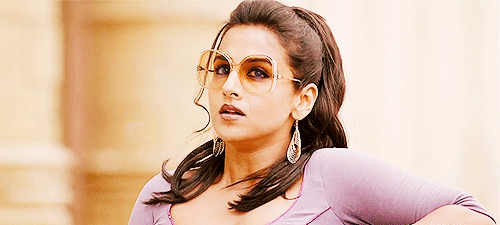 The list is quite long, but for now, I guess that'll do. Varna log kya kahenge!