As the people of India and Pakistan happily celebrate the festival of Eid today, things are in stark contrast at the Wagah-Attari Border.
Unlike other occasions when the Border Security Force ( BSF) jawans exchange sweets, Pakistani soldiers reportedly refused to accept sweets from their Indian counterparts, amid high ceasefire tension at the border.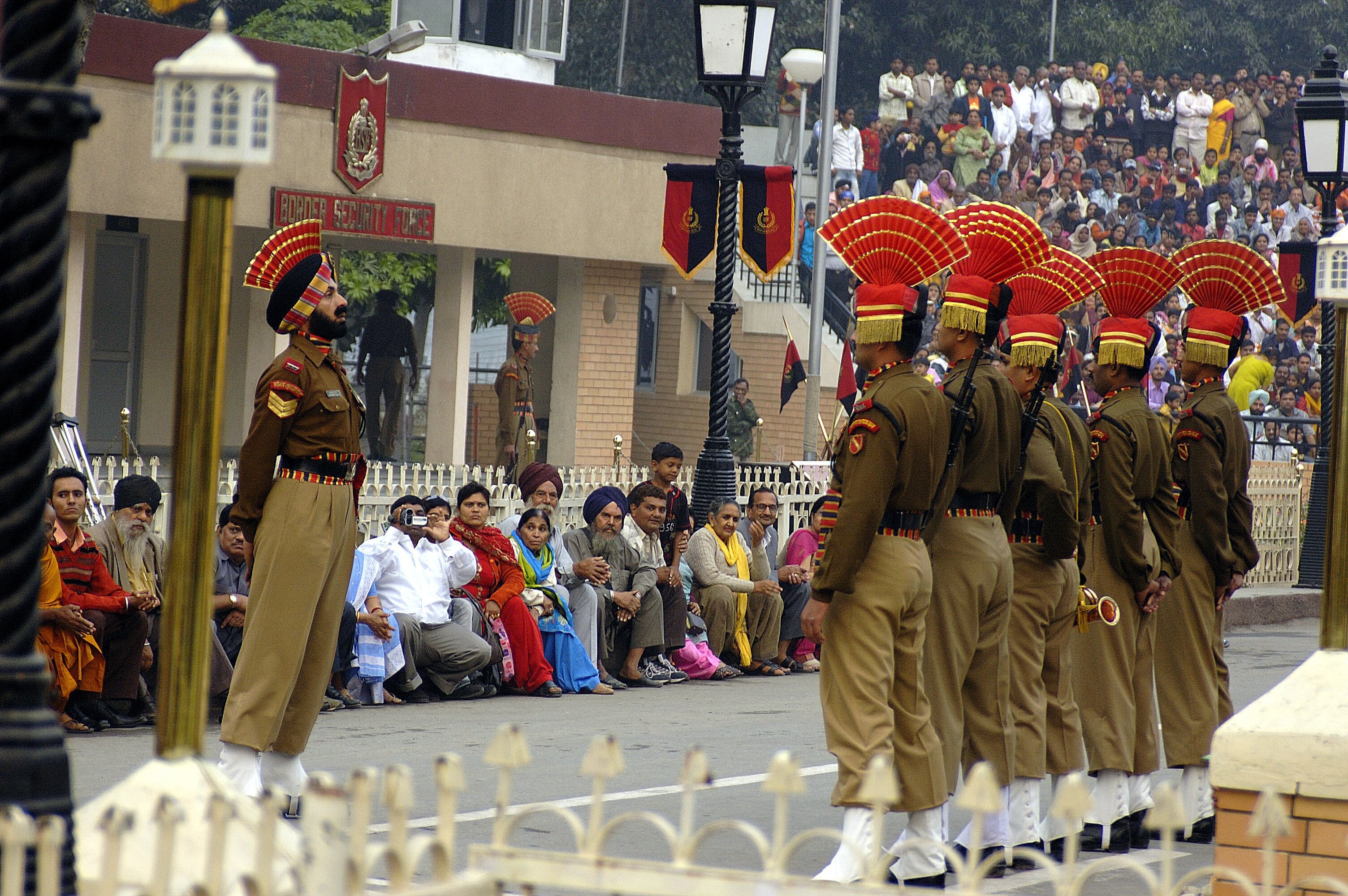 BSF officials told ANI that their Eid greetings did not get a response from Pakistan. BSF deputy inspector general MF Farooqui said the exchange of sweets was decided at a meeting of officers of both border guards. "This time, the matter was discussed but we did not get any positive response from that (Pakistan) side. We also did not pursue the matter," he told IANS.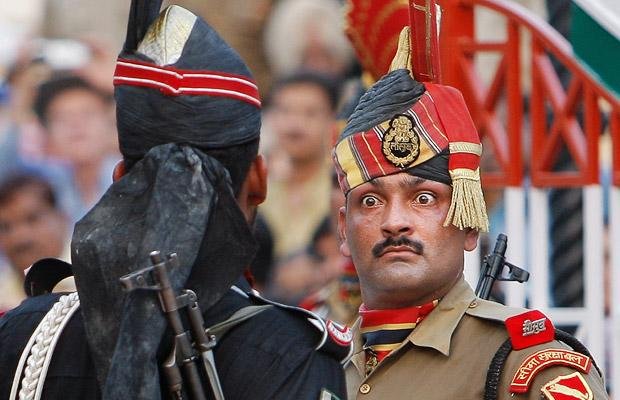 He added, "It is true that sweets have not been exchanged this Eid… Till date, the tradition of exchange of sweets has always been followed… We want peace at the border and we also maintain efforts of cooperation every time… We will keep wishing them on every festival."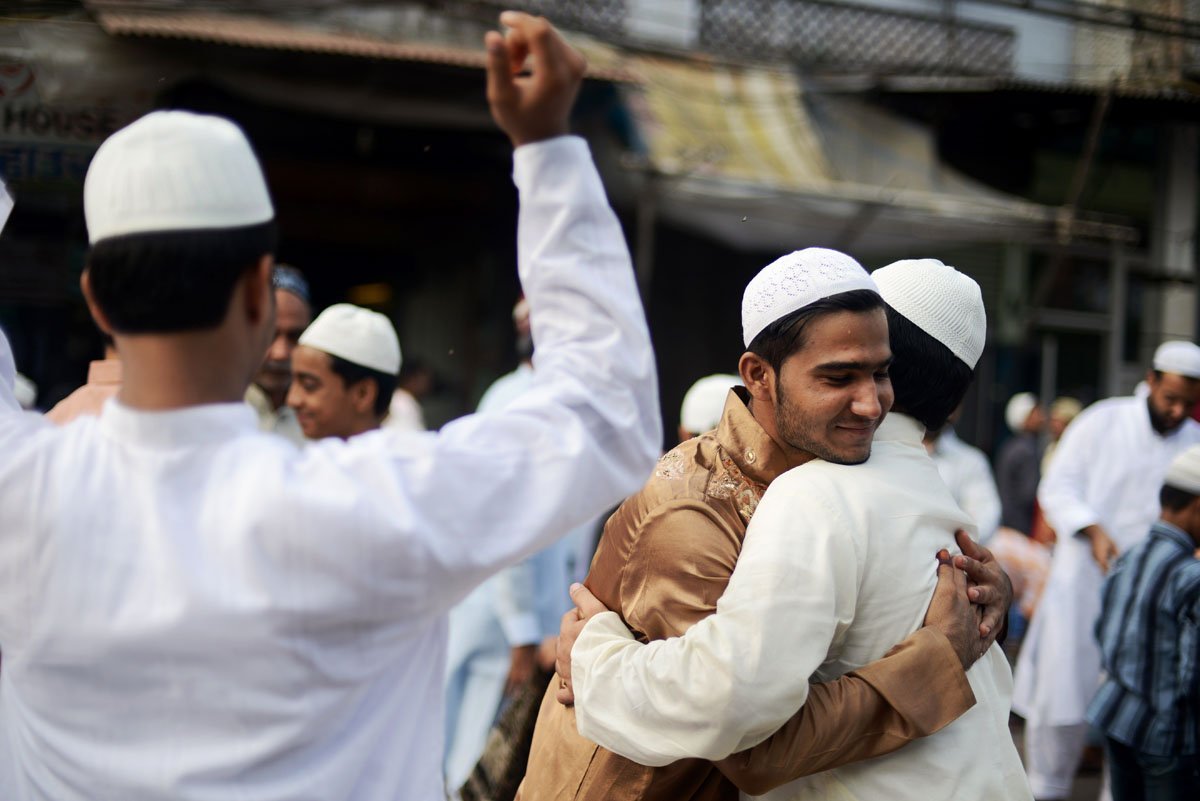 This year-old sweet tradition has been followed by both nations, barring this one time in 2014 when tension escalated along the LoC. However, Pakistan resumed the tradition by sharing sweets on Pakistan Day on March 23.
As the news spread, Indians on Twitter were furious and quick to react.
Here's what some of them said :
thats good! Pakistan reject eidi on Wagah Dont know why we send them.sweets,just send them bombs,what they deserve

— Sumit Jain #MGWV (@Itssumitjain) July 18, 2015
Mithai thi bhaijaan, DRONE nahi. #Wagah Eid Mubarak.

— Vikrant Dhamania (@destroyervik) July 18, 2015
Pakistan soldiers not accepting sweets from Indian soldiers at Wagah shows their mentality about our country. #Shameless

— Vaskar Gautam (@gautamvaskar) July 18, 2015
It's just a sweet gesture, Pak. Why so serious?