Over the years, the Indo-Pak border has seen many people stray into oblivion. Some are labeled as a spy and imprisoned while others are left to languish sans any family or friends. Thankfully, amidst all the hatred, humanity blooms on both the sides.
As proved by this recent incident where, reminiscent of the movie Bajrangi Bhaijaan, some Pakistani activists have renewed their efforts to unite a hearing and speech impaired Indian woman with her family. Whoever said that nothing good ever comes out of movies?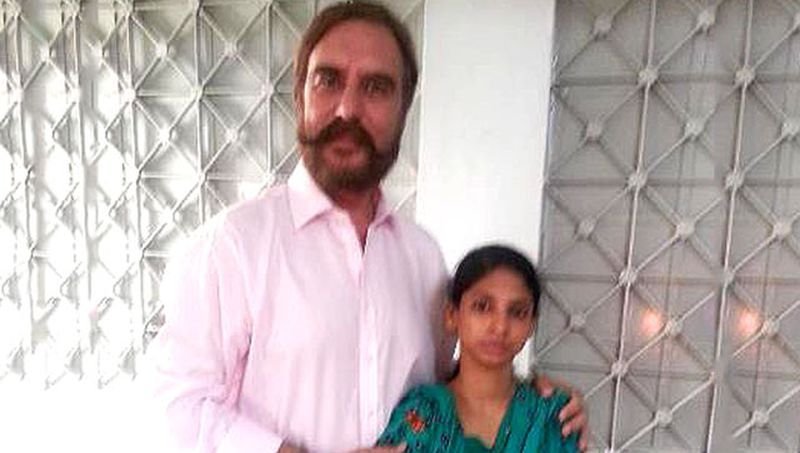 According to a report by the Hindustan Times , the woman (referred to as Geeta) had entered Lahore via train almost 15 years back. The police had found her and sent her to a state-run shelter.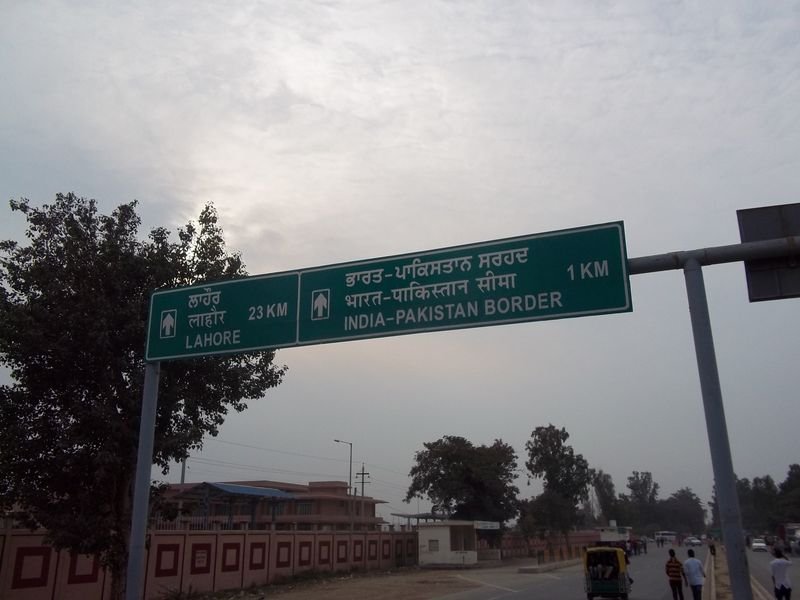 Initially, her inability to communicate with the authorities combined with her tendency to escape and quarrel with the staff had resulted in a lot of problems.
After she was unable to adjust to the shelters, Bilqees Edhi, wife of Abdul Sattar Edhi who runs Pakistan's best known charity organisation, the Edhi foundation, had brought her home.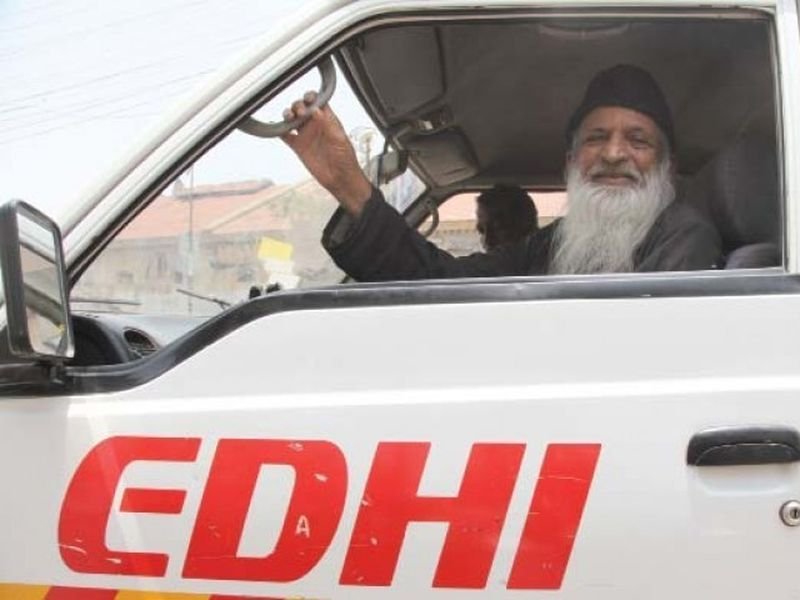 According to Ms. Bilqees, Geeta writes a lot in Hindi but they can't decipher what she writes for nobody in the Edhi foundation speaks or reads Hindi. Geeta had told Bilqees via sign language, that she'd left her home in India after a tiff with her parents.
Ms. Bilqees has even set up a small temple for her in her home where she prays regularly. Moreover, she also observes fast during the holy month of Ramzan.
Pakistan's leading rights activist and former humans rights minister Mr. Ansar Burney has said, that he'd come to India 3 years back with photos of Geeta but couldn't trace her family. But now, after the success of Bajrangi Bhaijaan, he has urged the Indian government once again to take a renewed interest in the case.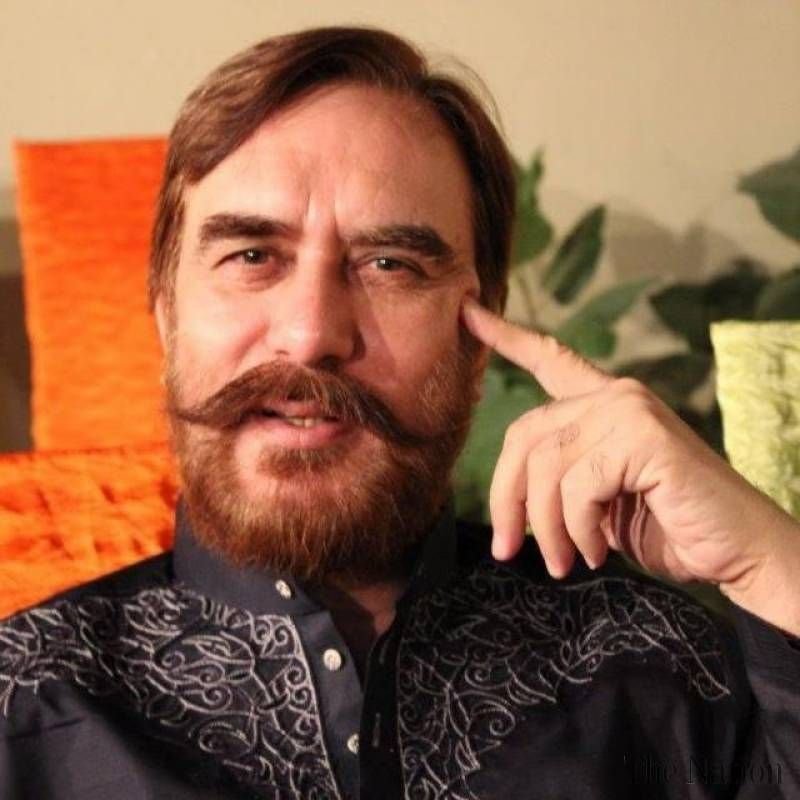 We just hope that Geeta is soon reconciled with her family and friends.