When most of us think of the Indian Parliament, our minds conjure images of politicians snoring in the benches, storming out and disrupting proceedings, exchanging accusations with truckloads of money as evidence and even watching porn. Ah, yes the best reality show on TV.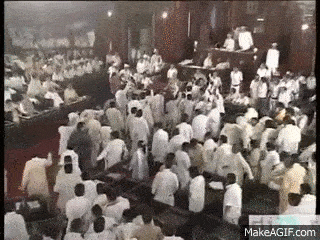 But while it may all seem like a brilliant source of entertainment for us common folk, there's reason for us to be alarmed.
It turns out that each minute of Parliament in session costs about ₹29,000.
Source: IndianExpress
The Rajya Sabha works for an average of 5 hours a day and the Lok Sabha works for 6 hours a day, making it a total of 11 hours a day.
So, considering that the Congress is planning on disrupting all 18 working days of the short monsoon session, that will amount to a whopping ₹35 crore being paid by us, the taxpayer.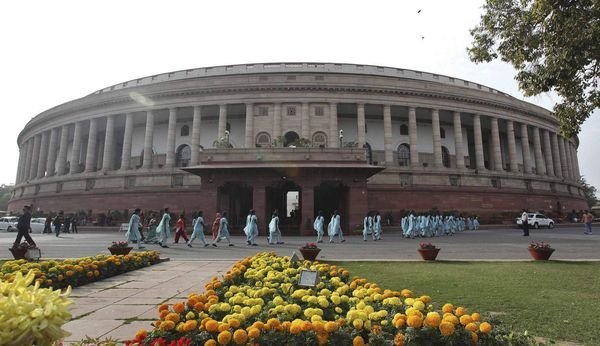 Not only do we have to worry about things not getting done, on top of that we're paying for those things to not get done!
The sticking point between the two parties is the involvement of three senior officials in recent scams and their resignations. The Congress reply to concerns for the loss public money is that the BJP did this as well when it was not in power.
Brilliant. As if we didn't have anything else to worry about in the country.