Delhi is very unsafe, my 'well-wishers' keep telling me every time I tell them I live in the capital. The increasingly reported harassment cases don't help me make my point either. But amidst everything, I have always believed that Delhi is just a reflection of life – nothing less, nothing more. And a recent incident reinstated my belief in this fact.
That day, I left from work pretty late. I tagged along a colleague who was travelling to a place nearby. However, when our routes changed, I had to get off her car and look for an auto. The road was dark, with no trace of people. Some autos passed by but none of them wanted to go to my destination because " Madam, traffic bohot hai!" and "Mera route woh nahi hai." And those who did, charged a bomb for the place which was hardly 3-4 kms away.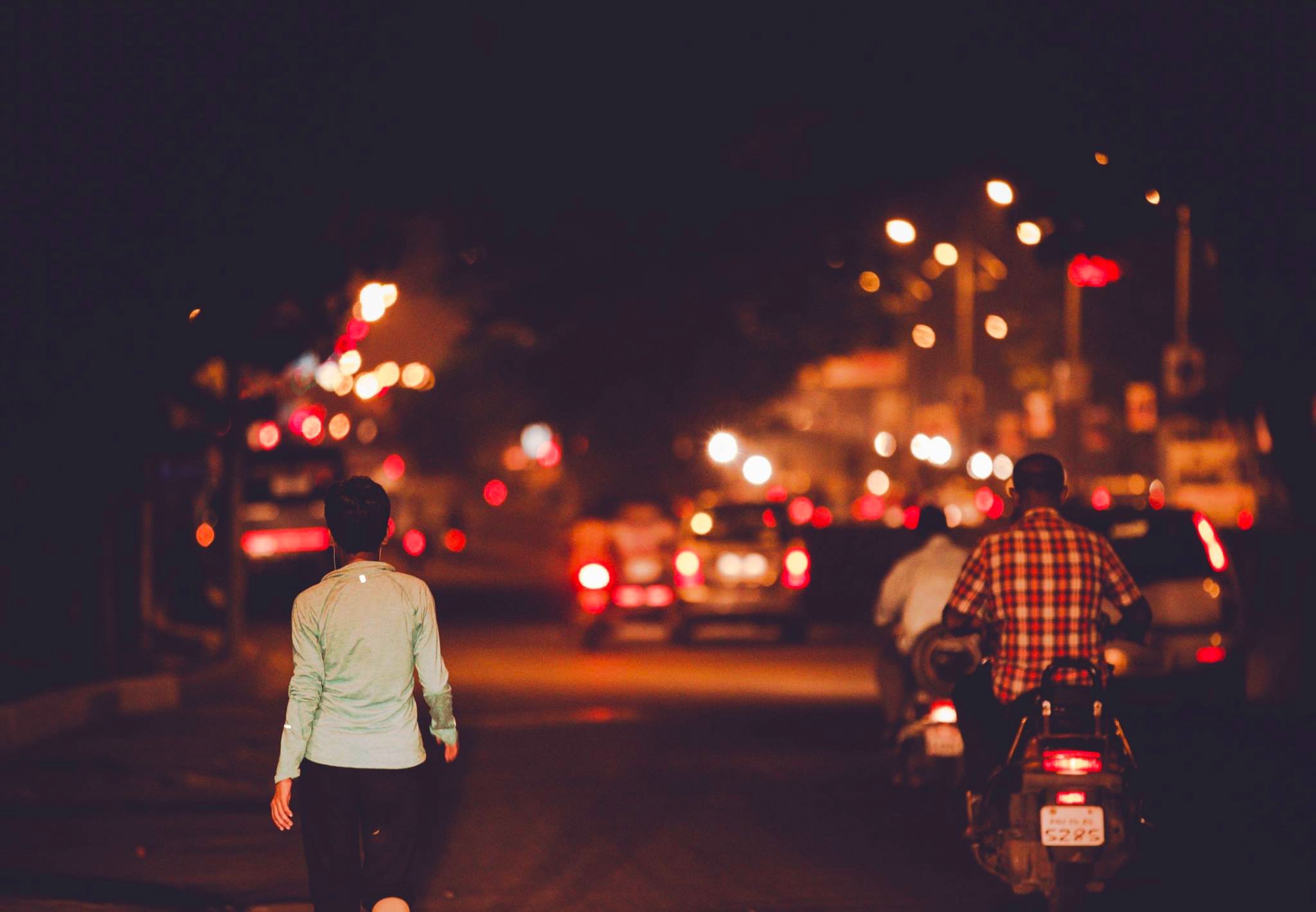 When the fifth autowaala rejected my plea for a ride and shady men started to notice and stare at me, I started to freak out a bit. It was Delhi after all. "It's not safe," my relatives' words echoed in my ears. I cleaned the sweat off of my forehead and the thoughts off my mind when an old man, in his early 60s, stopped his auto. When I told him my destination, he said, " Beta mera abhi ghar pahunchna zaroori hai. Aapka ghar opposite direction me hai." Now, I was really getting worried. He saw the look on my face and said, "Aapko yaha auto nahi milega. Main aapko aage waale auto stand tak drop kar deta hoon.'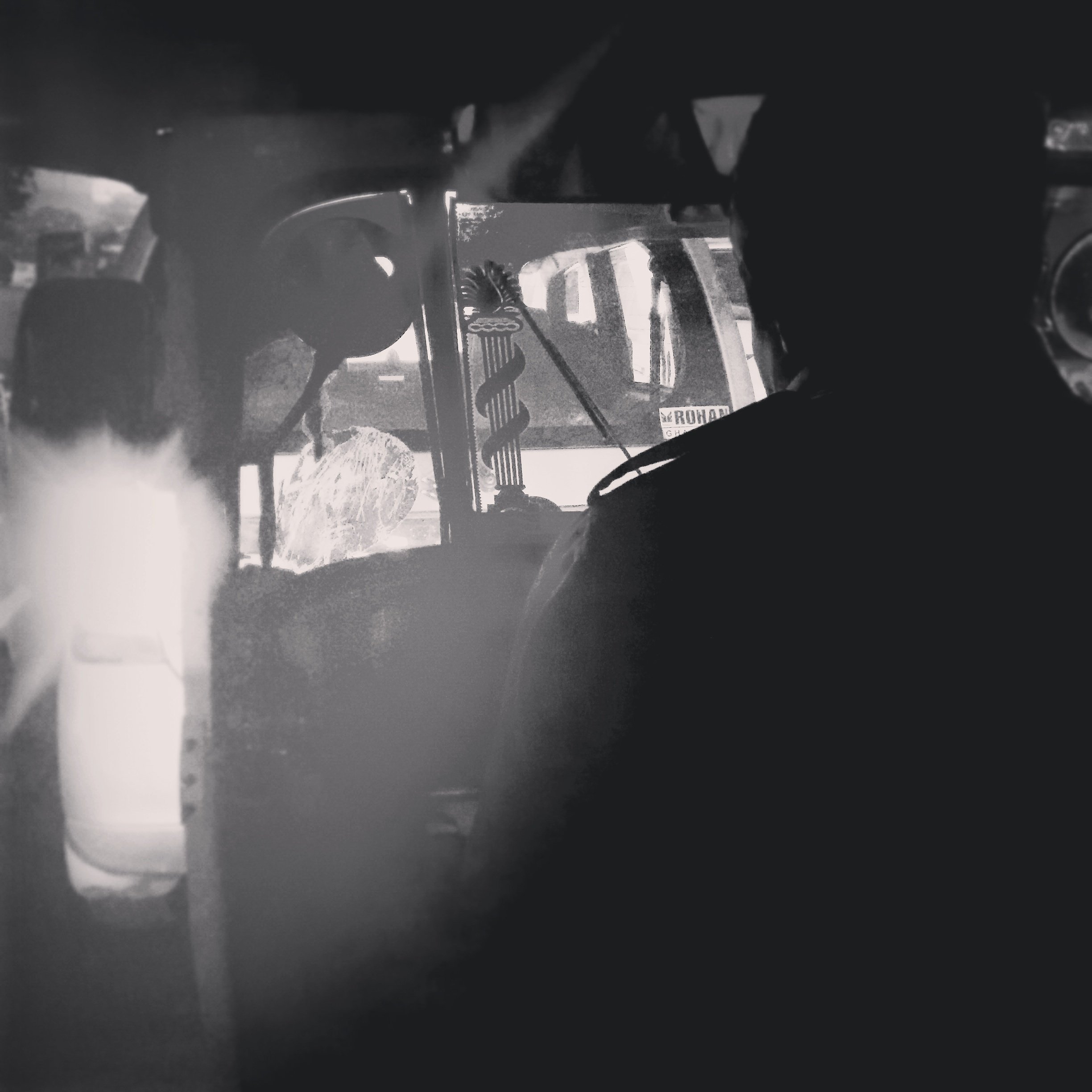 Source: Author
Relieved, I sat in the auto and took out my wallet when he politely said that he won't take any money from me. He asked a couple of auowaalas to drop me, but they all said no. Instead of leaving me there alone late at night, he decided to drop me home, no matter how inconvenient it was for him.
While on our way, we got talking. I felt guilty for not letting him go home and apologised. However, this kind soul was too generous. What he said made me respect him even more.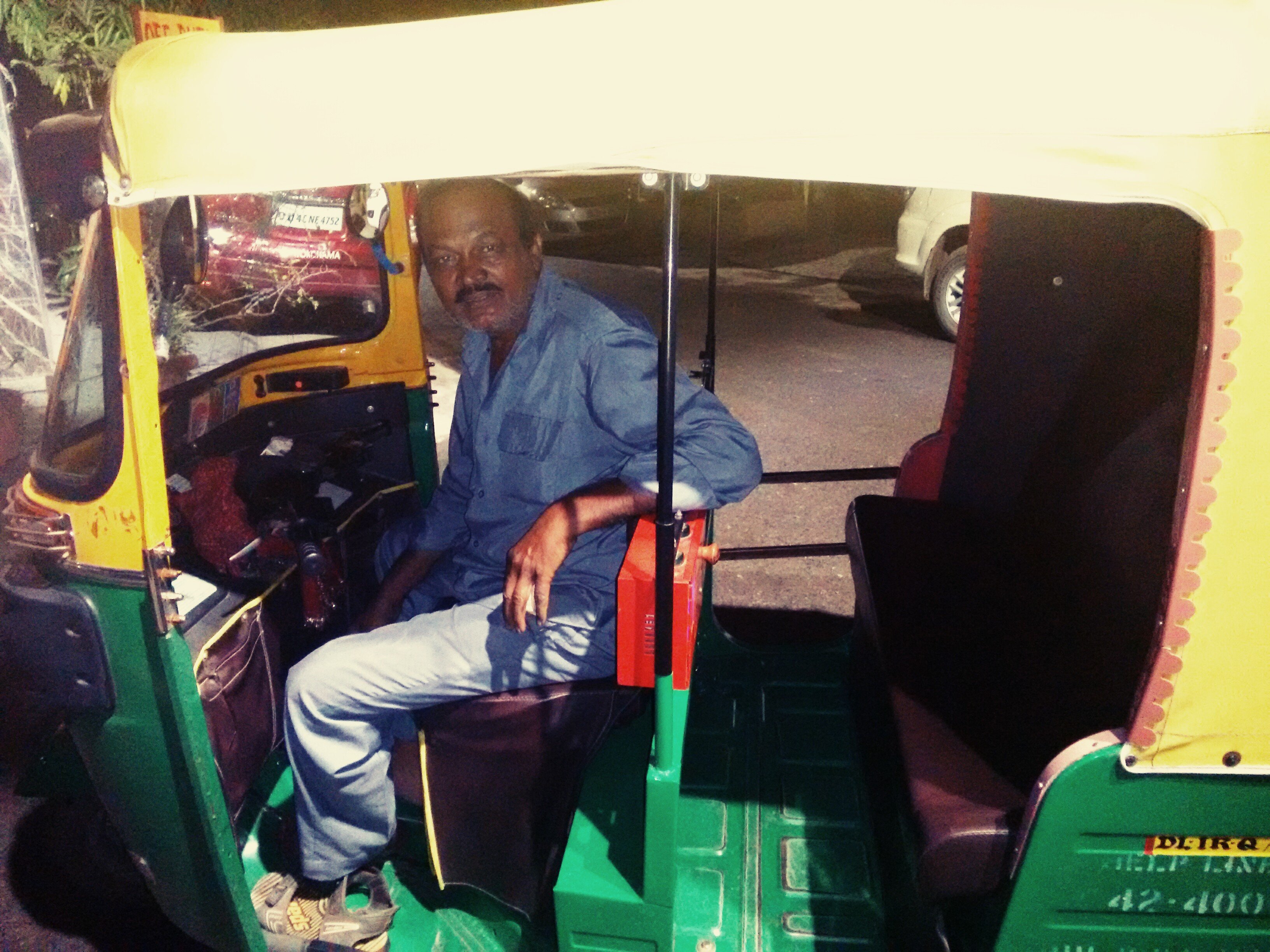 Source: Author
"Mera maan na hai ki bachhiyon ko sabse pehle drop karna chahiye. Jo Dilli me aaj kal ho raha hai, humari duty hai ke bachiyan safely ghar pahunche."
And that day, I fell a little more in love with Delhi!
His name is Ram Chandra Yadav and he is 63-years-old. If you see him, please do thank him for helping a stranger out.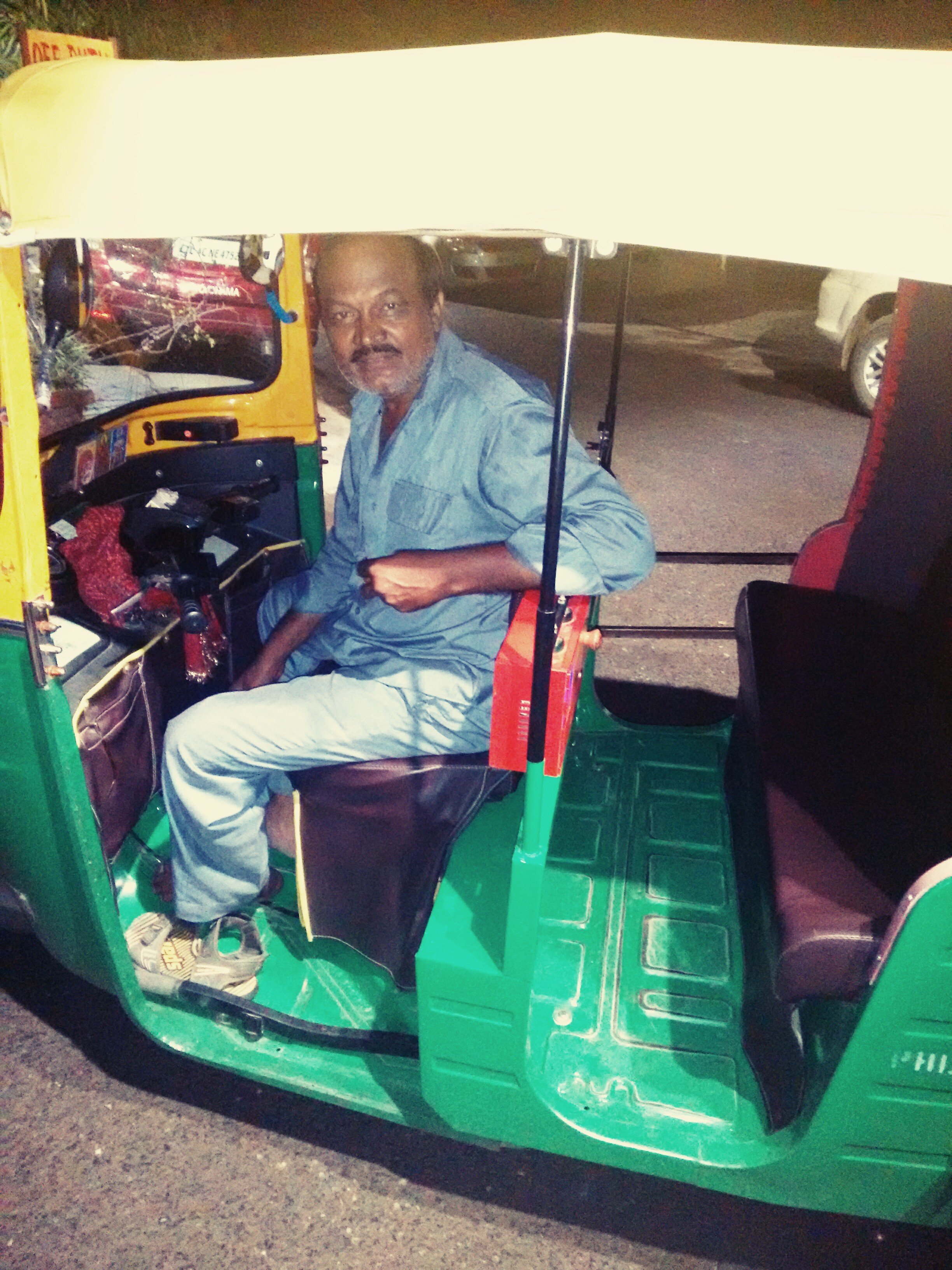 Source: Author
When there is anything negative happening around, we actively condemn it and don't fail to share it on social media. Let's also talk about the good things, people?