Sometimes life seems to pass us by without us ever getting a chance to marvel at the very many striking details to the motions of our universe – be it spectacular co-incidences or hilarious little accidents.
Lets take a look at 60 of the best captured spectacles or happy accidents of life that we gathered for you before you go back to mundane ol' life.
1. The Olympics don't just bring the world together, but the moon and stars too.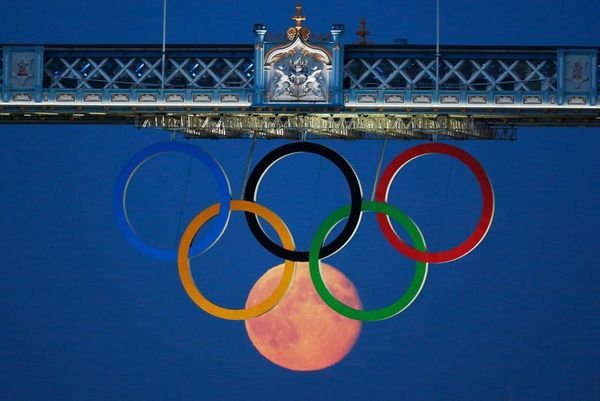 2. This is how Thor was born. At The Statue of Liberty in Staten Island.
3. Not so fast, little plane. The Buddha's got his eye on you.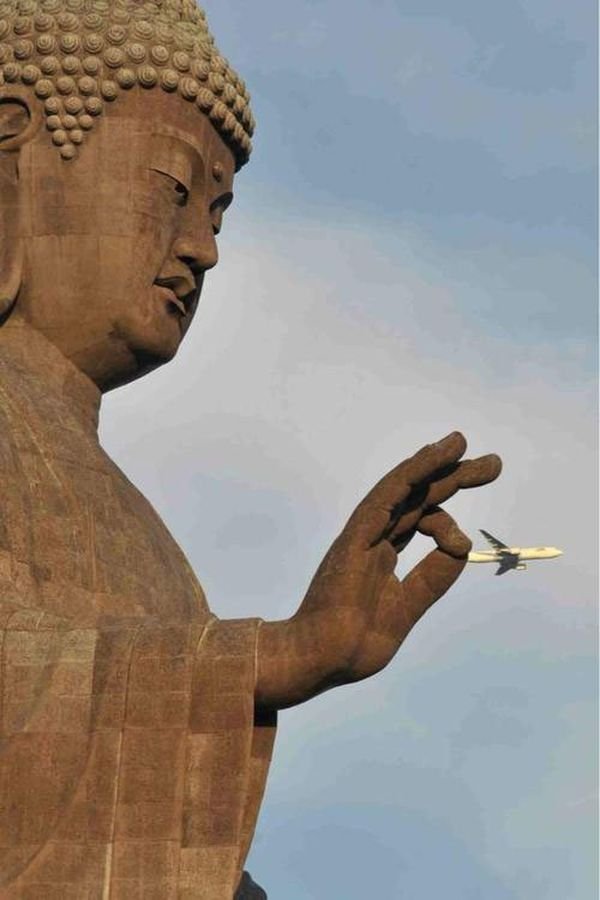 4. That split-second before the water surface breaks when you look like an alien.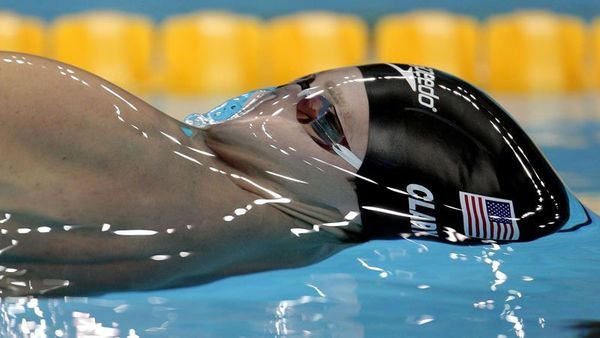 5. The "sink"-ing feeling in this sink-eye captured perfectly on camera.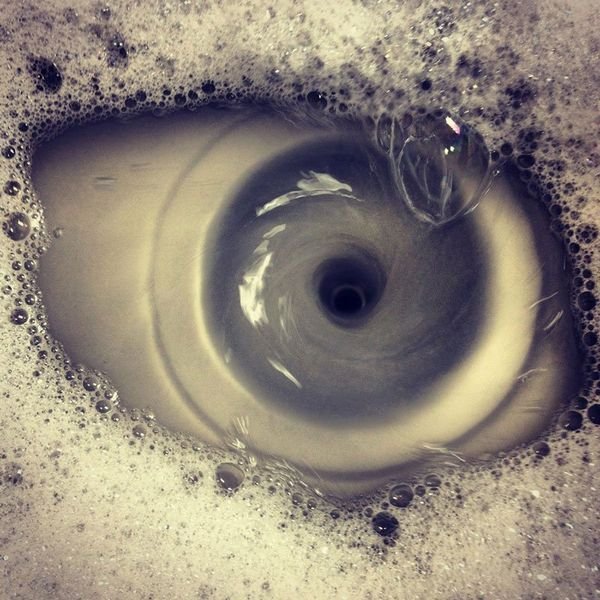 6. Did you know what it looked like when a plane breaks the sound barrier?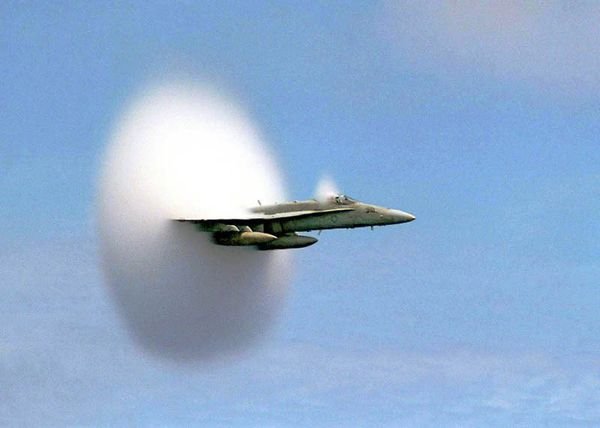 7. What a click! And this bird's hunger being satisfied is the cherry on top.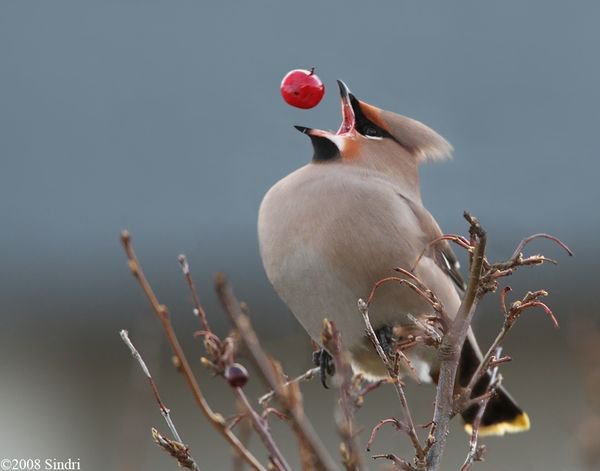 8. Breaking News: Snowboarder walks on the moon.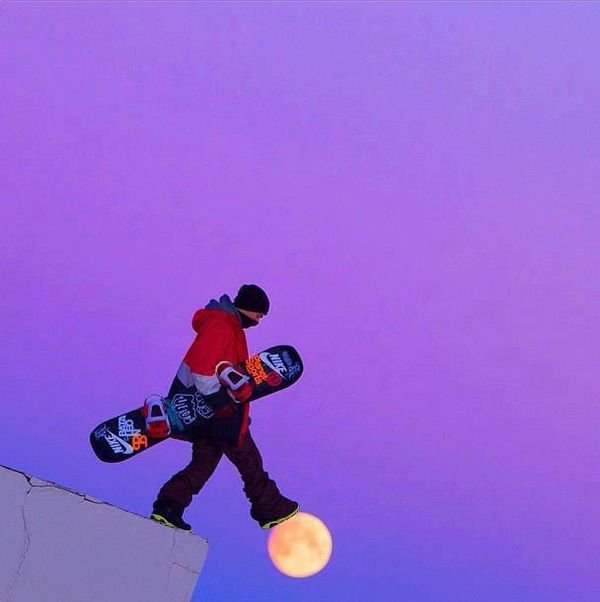 9. This is where a rainbow and a bolt of lightening met like Karan Arjun.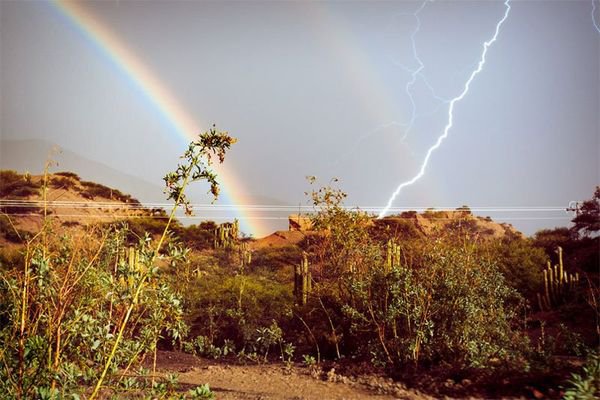 10. This perfectly captures what you may have felt when the barista got your name horribly wrong.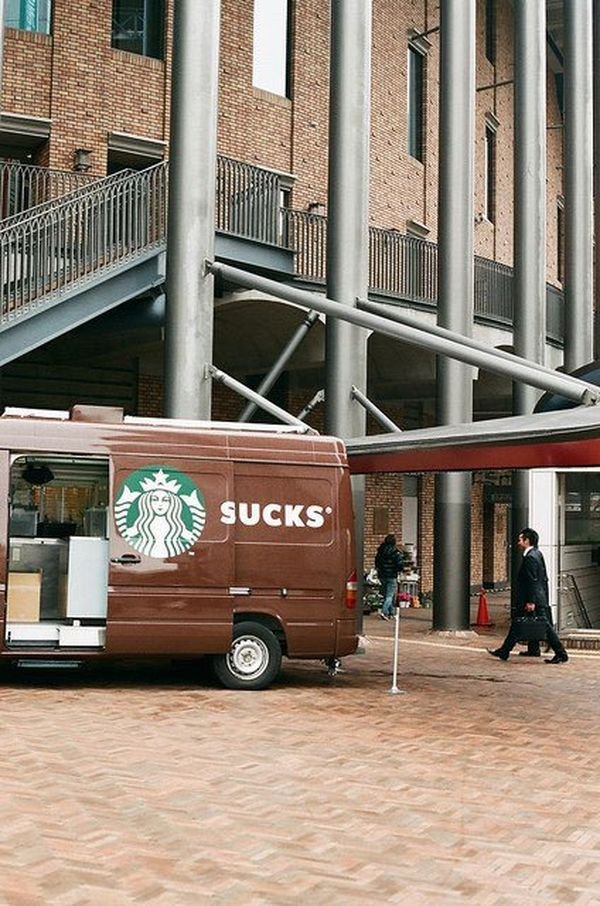 11. Photobombing is the way this fish rolls.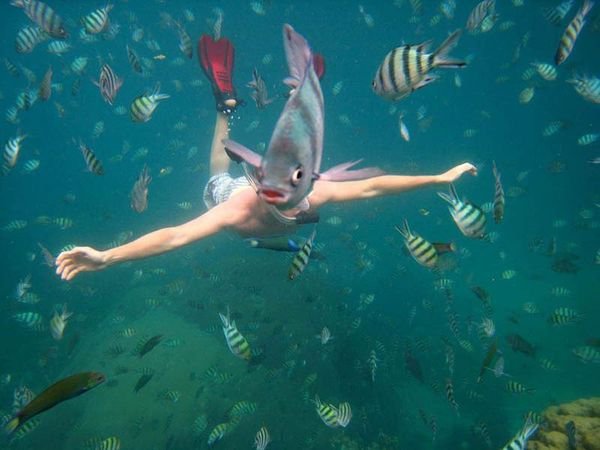 12. The Sun is in the palm of his hand. Just until Donald Trump blows it up.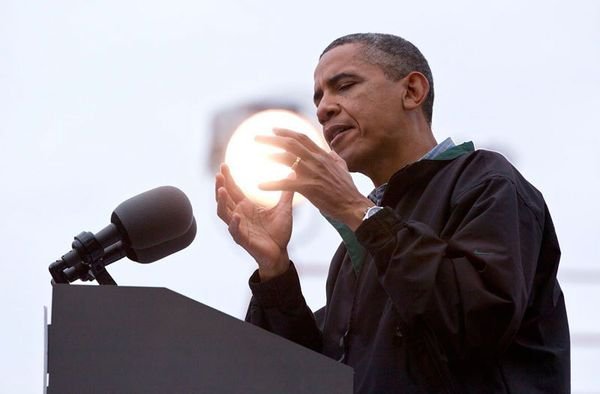 13. They were trying to move the Eiffel Tower. Sillyheads.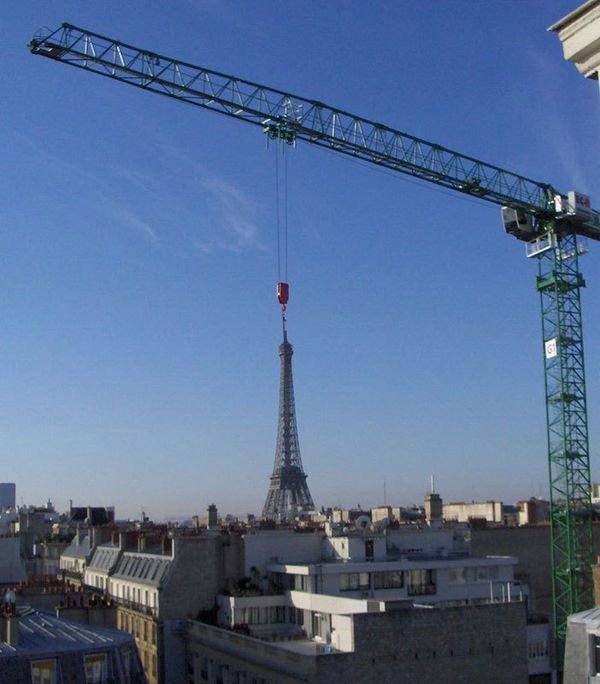 14. I believe we've all felt this way in a super-important morning meeting.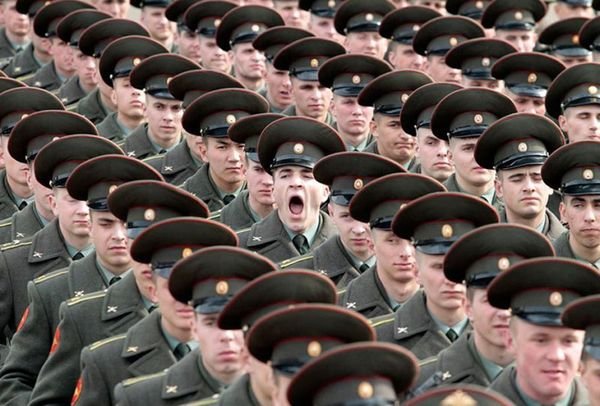 15. This badass biker preying mantis knows what's up.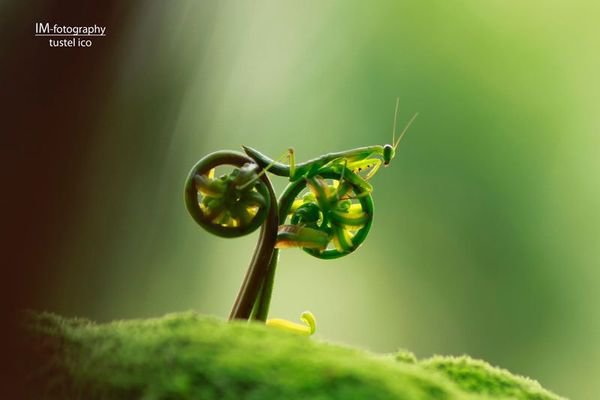 16. Whatchu got in that trumpet of yours, pretty angel statue?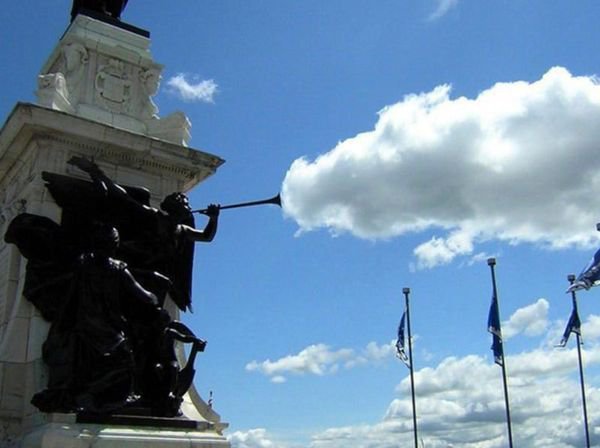 17. On the bow of the Hugo Boss. Like a Boss.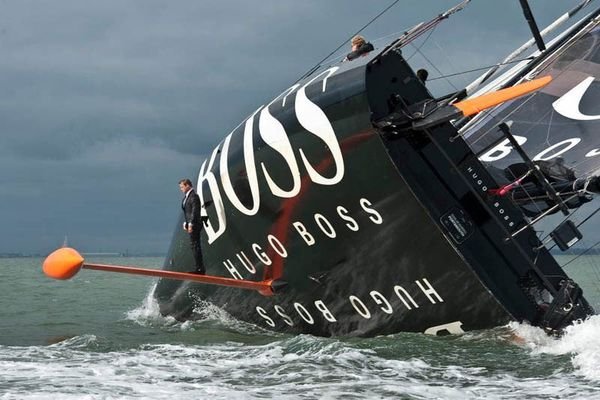 18. Float like a whatever you want, but sting surely like a bee.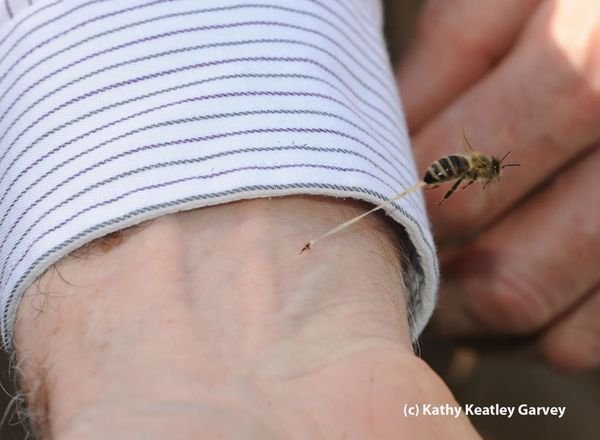 19. This epic shot of a spear-fisherman a split-second before his kill.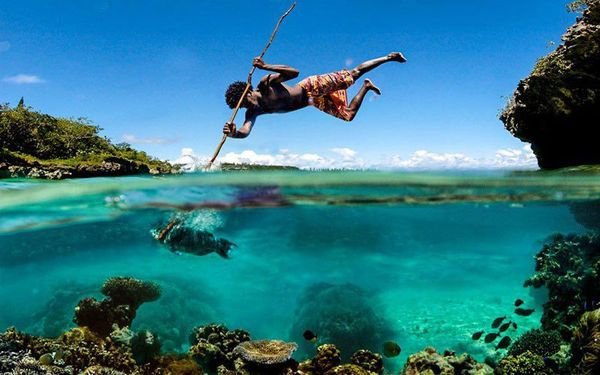 20. Fly me to the moon.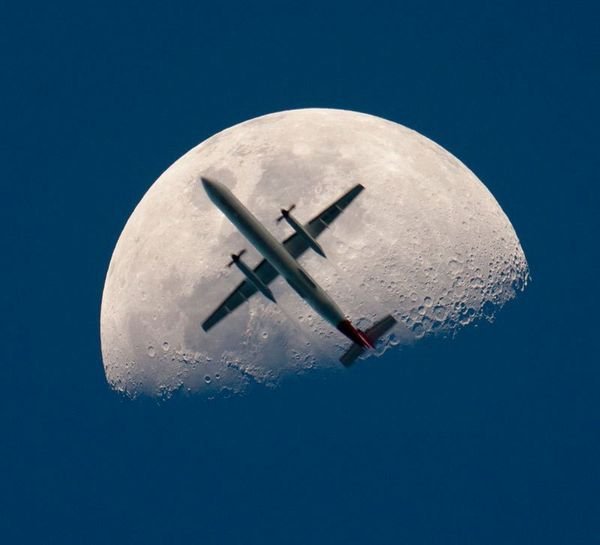 21. Who knew dolphins could fly? They can if the birds so wish.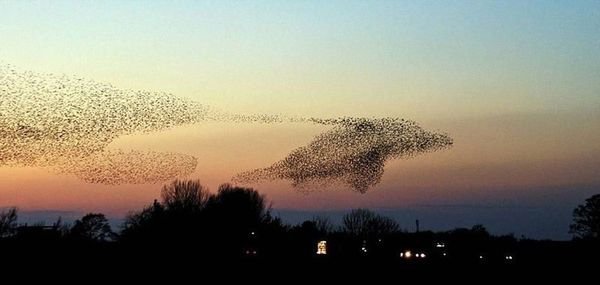 22. Little fish in the big pond.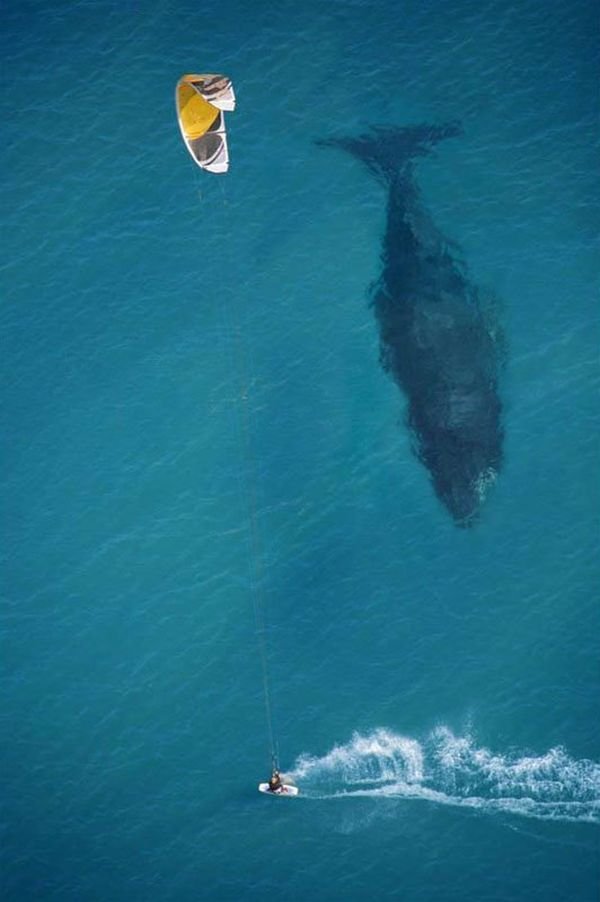 23. C'mere, you mosquito! Oh. My bad.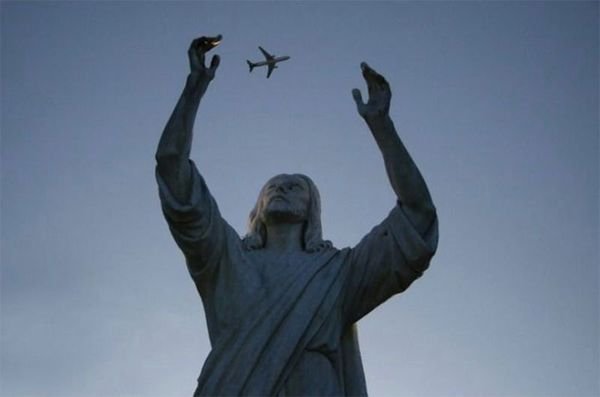 24. The headless gymnast.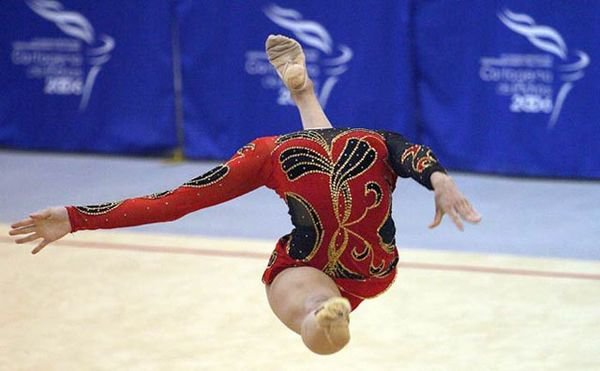 25. He came out of this fight and became a paan-wala.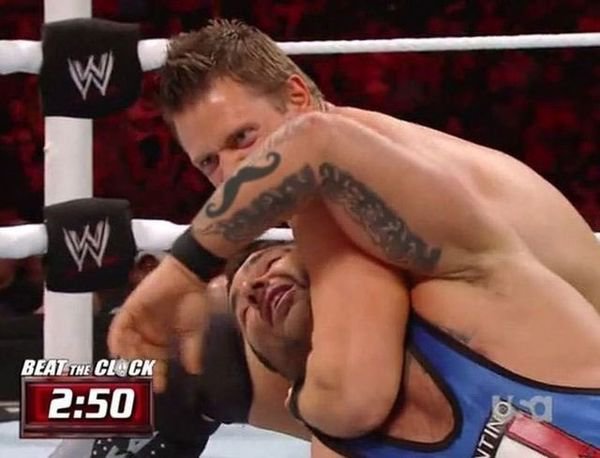 26. The mutant duck. The deadliest new creature inhabiting your local park's pond.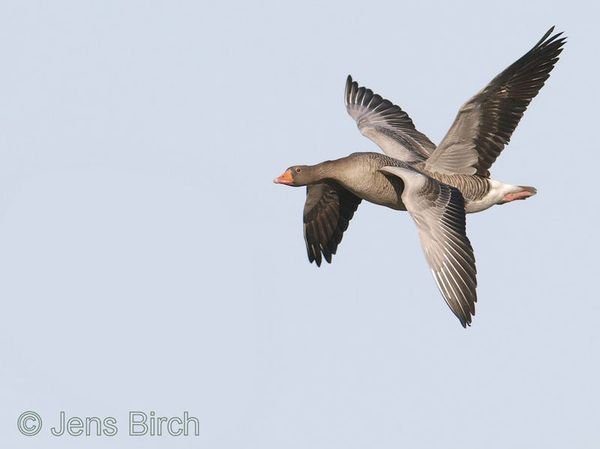 27. That pain after you gorge on Vindaloo curry? He gets it.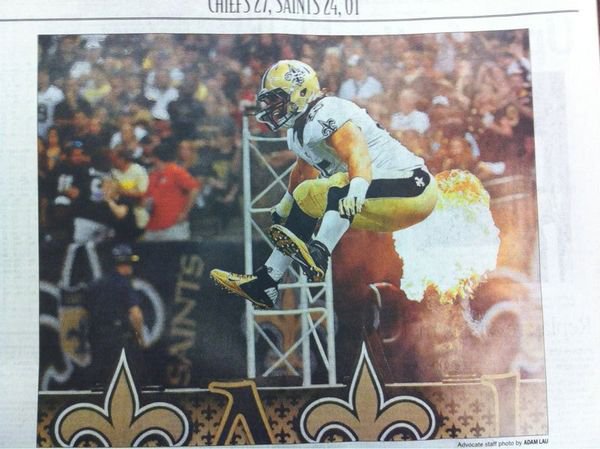 28. Playing with your Hot Wheels as a kid taken to another level.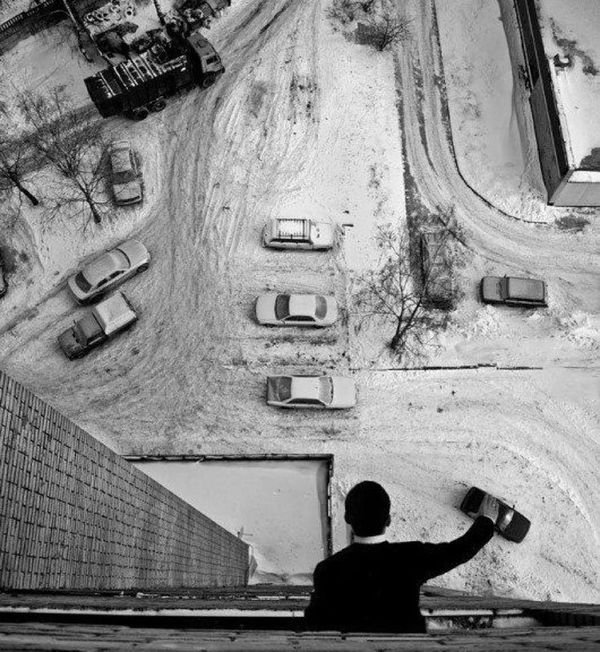 29. Surfing in the breeze, party under the seas.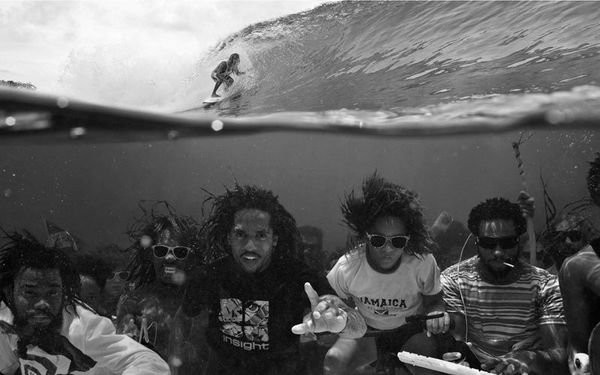 30. Such beautiful symbolism for that one shot at escape from bondage.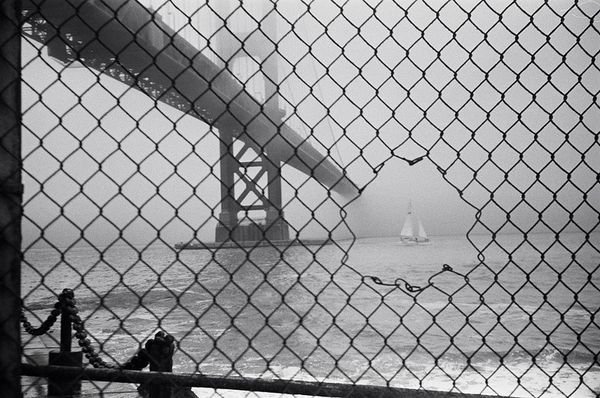 31. They had to bring in a special crane to move the moon a bit to the right.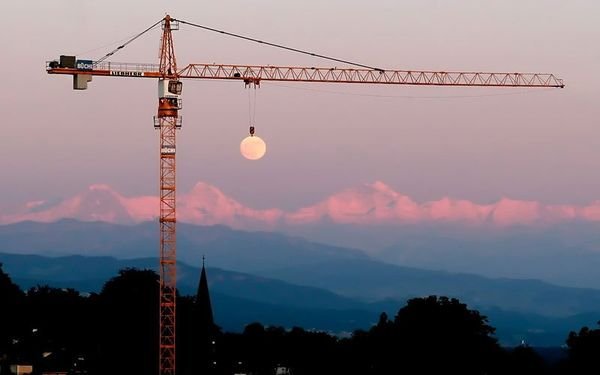 32. Good and evil all in one picture. Doesn't get much more dramatic than this.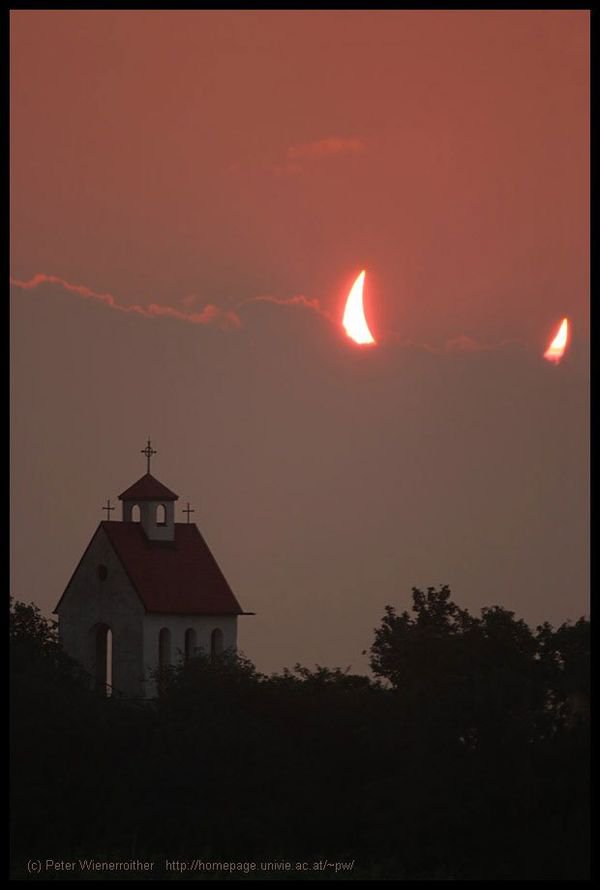 33. This lady bug on a falling dandelion.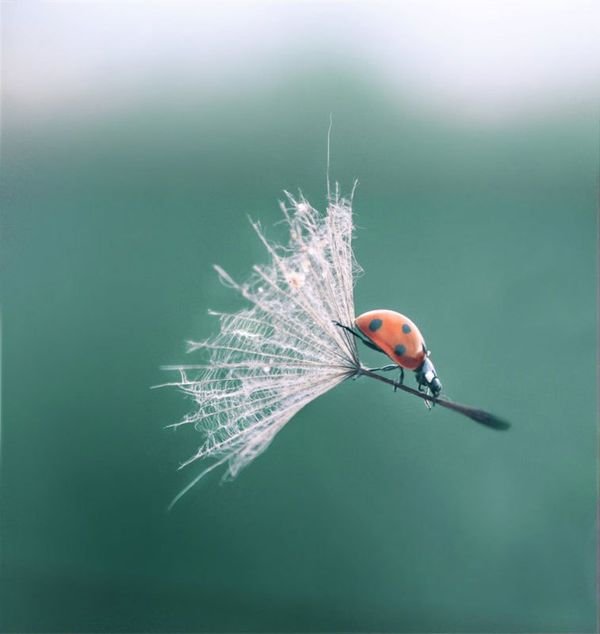 34. Hello there, can I also be in your photo please?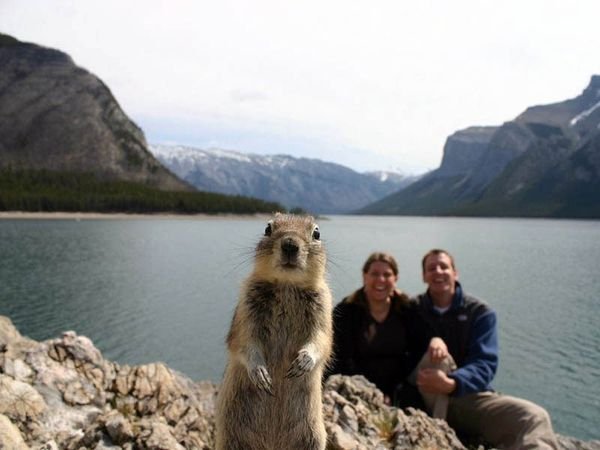 35. Is it God watching you, or the moon against a rock marvel? Who can tell.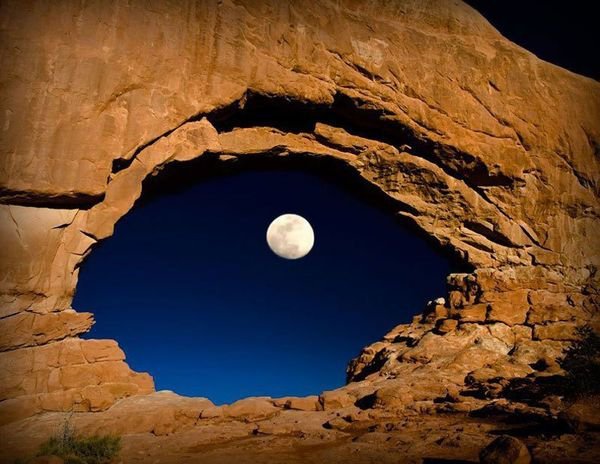 36. Flamingo mein flamingoes. Paraag flamingoes.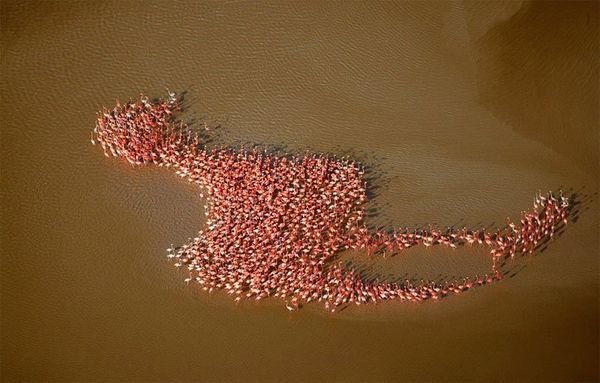 37. Puppy love. Just with kitties.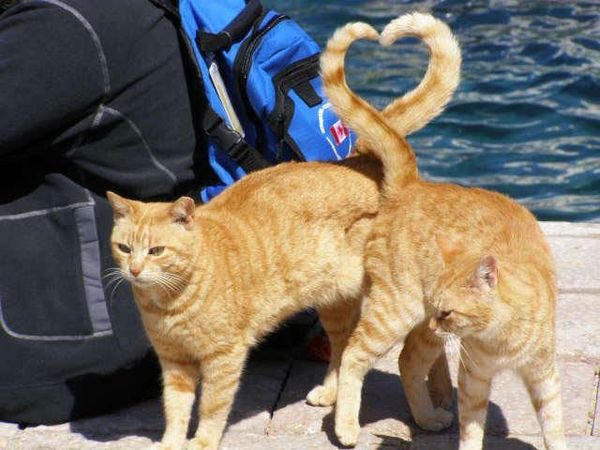 38. Hey bartender, nice legs. Can I get you a drink? Or you get me a drink? Wait, how would this work?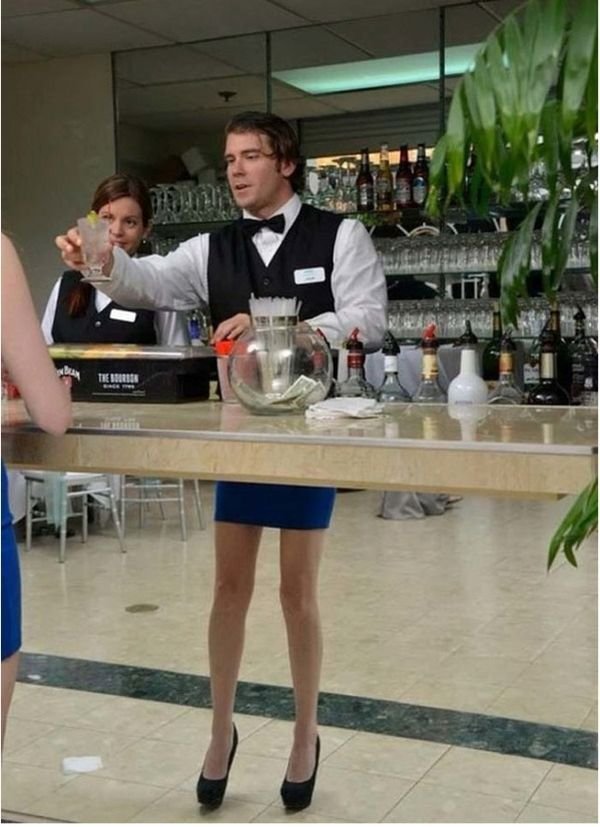 39. The force is strong with The Grand Canyon.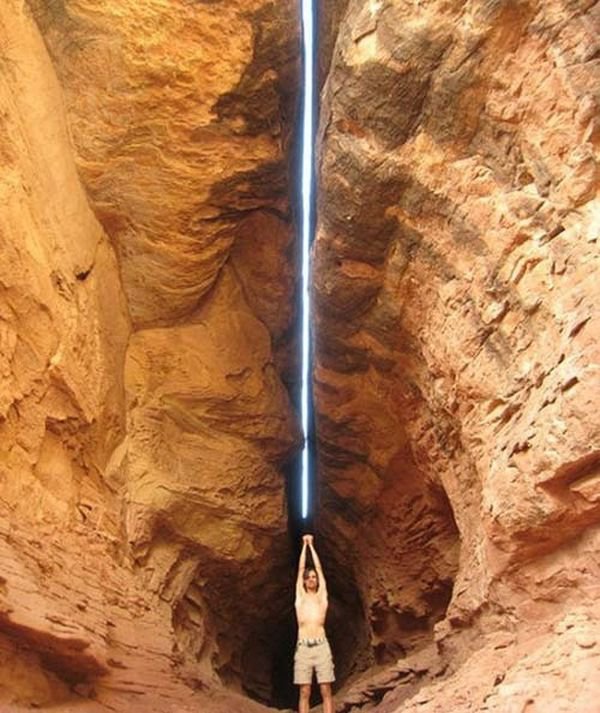 40. The preying mantis said, "C'mon bird. You're so much bigger and stronger. All I know is how to pray. And I'm doing it so hard right now. Let me go!"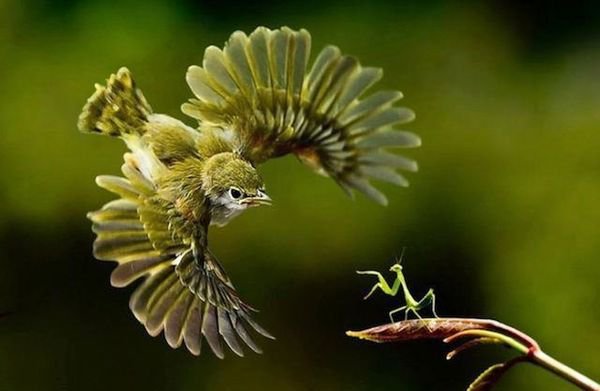 41. She calls this stroke The Loch Ness.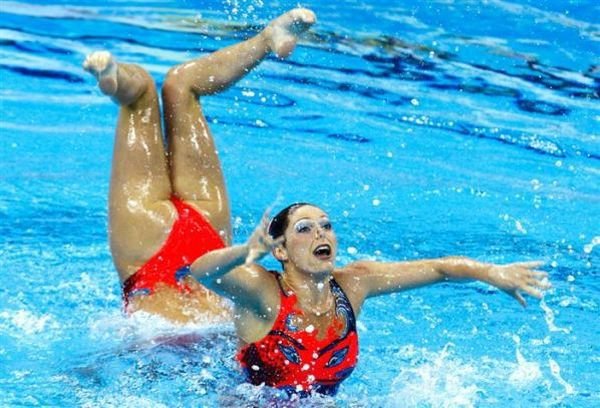 42. Due to budget cuts in our space program, we sent this mission to the moon on a para-glider.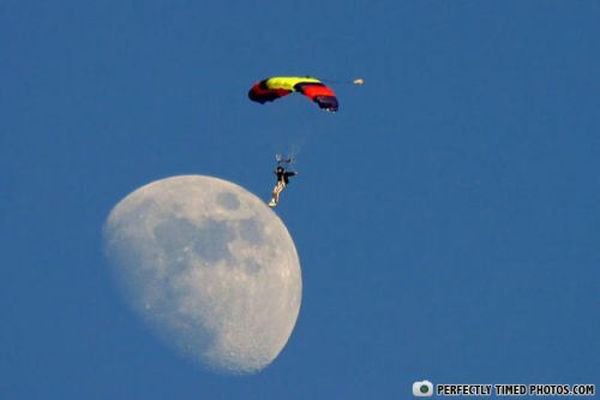 43. This breakfast thief will look you in the eye as it takes your food. And you'll just stand there feeling all gull-ible.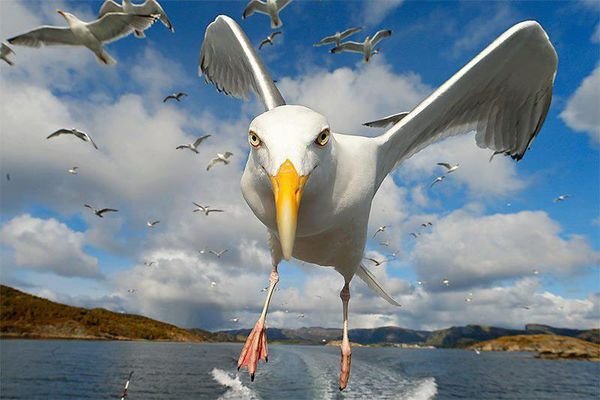 44. Rumour has it that he now lives life known as 'The Human Slinky'.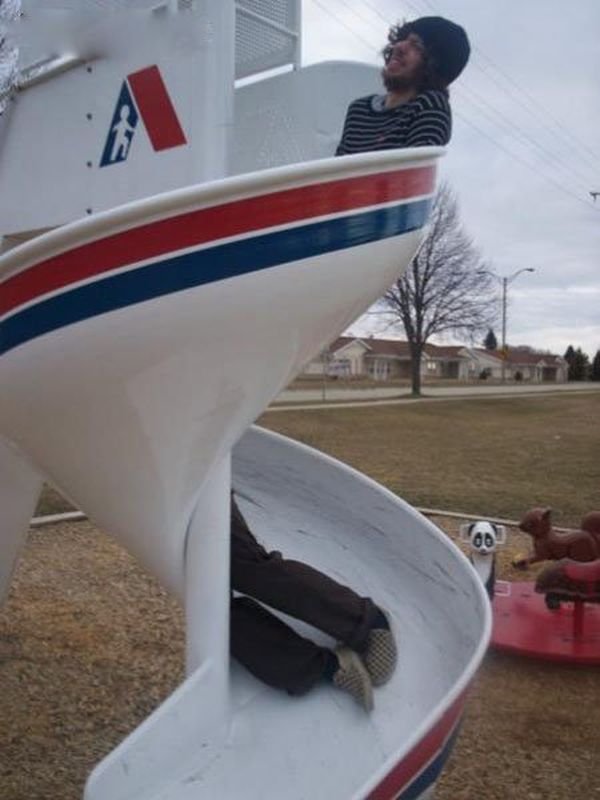 45. His speech blinded thousands. And apparently him as well.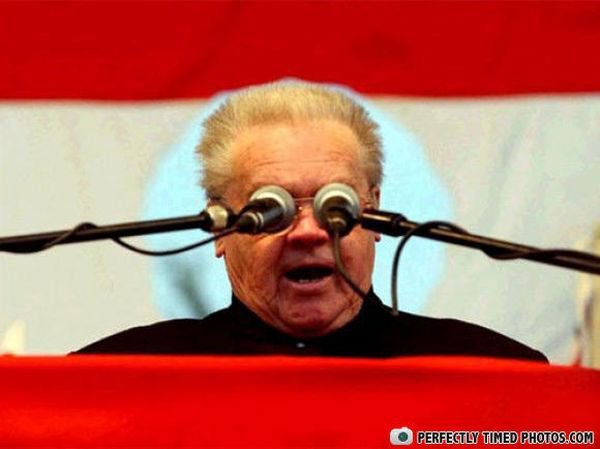 46. This scientifically modelled furry friend will ensure you twice as much begging when you eat your meals.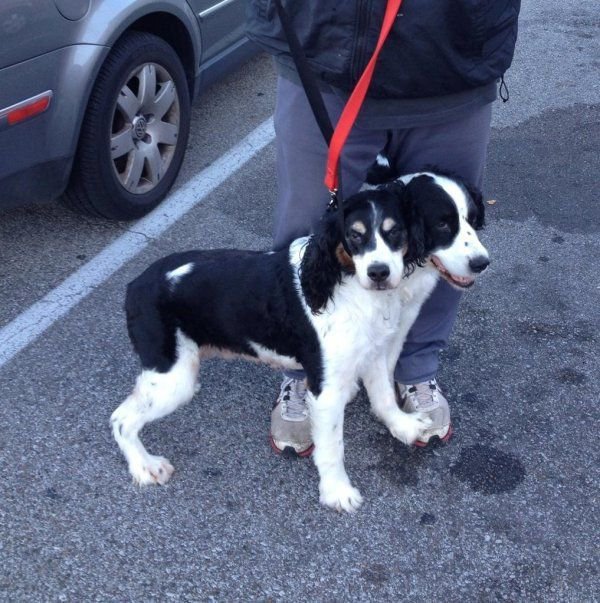 47. The movie actually paused and the actress was all like, "whatchu lookin' at, yo?!"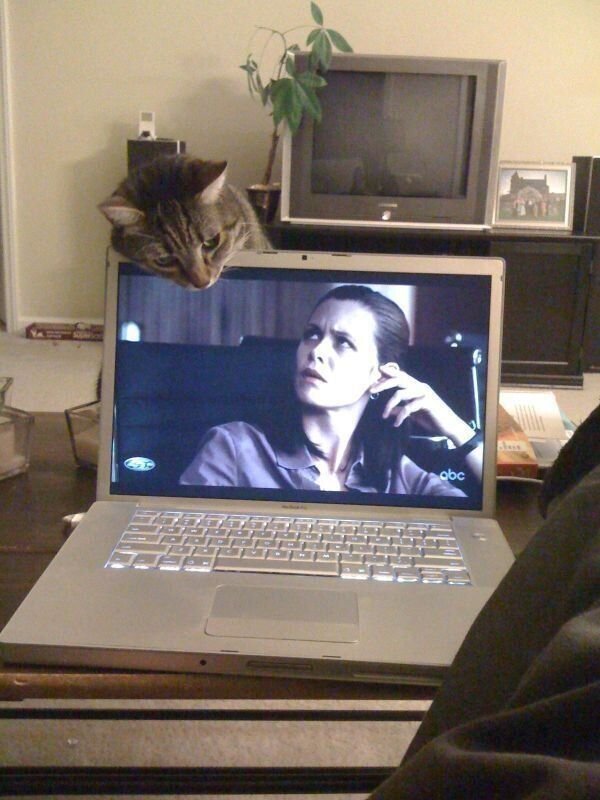 48. Such a realistic chalk drawing, that the poor pup just couldn't resist.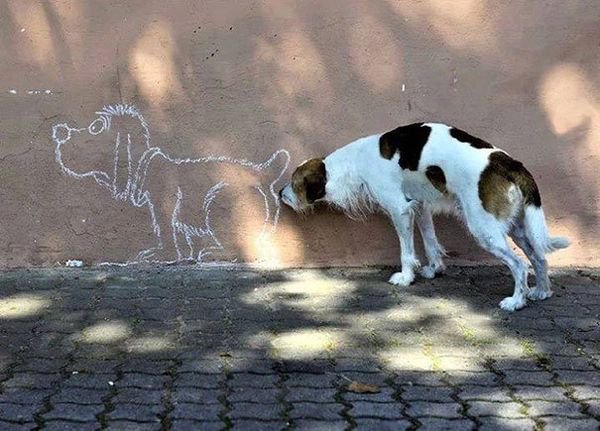 49. We all know that nanosecond (or sould i say, no-no-second) before we fall on our faces. This one was just caught on camera.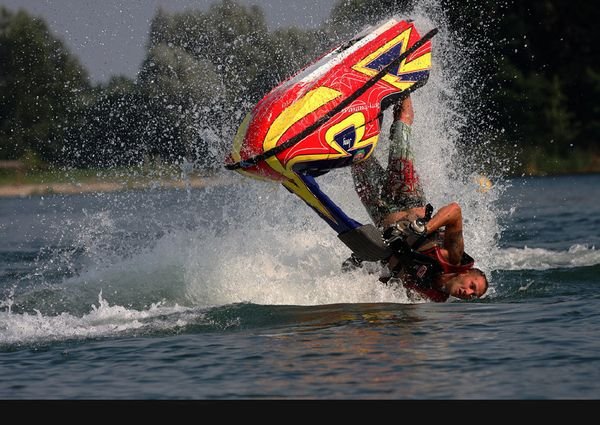 50. All this duck need is a pair of 'deal with it' glasses. *they see me rollin' they hatin'*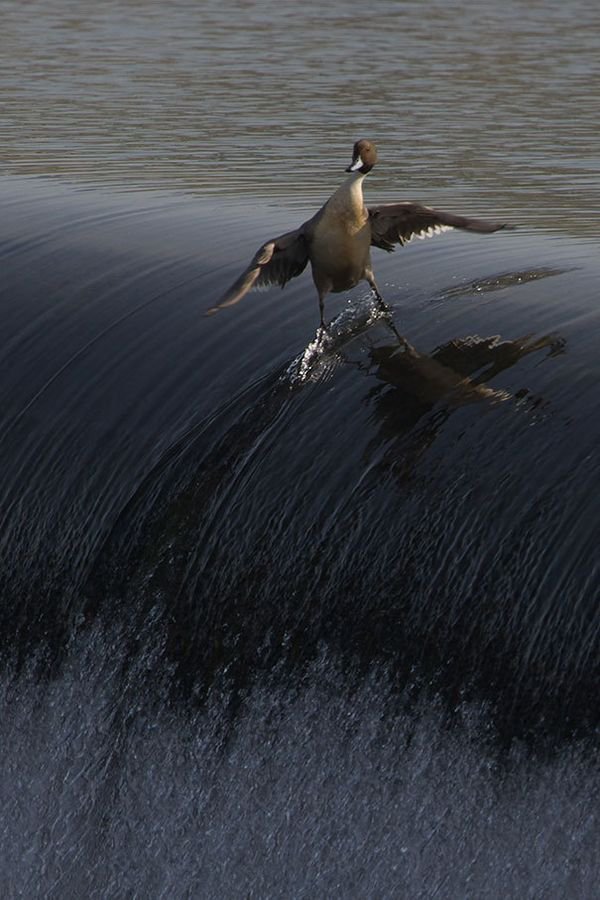 51. Check out this plane adorably trying to be like the magnificent Redeemer statue.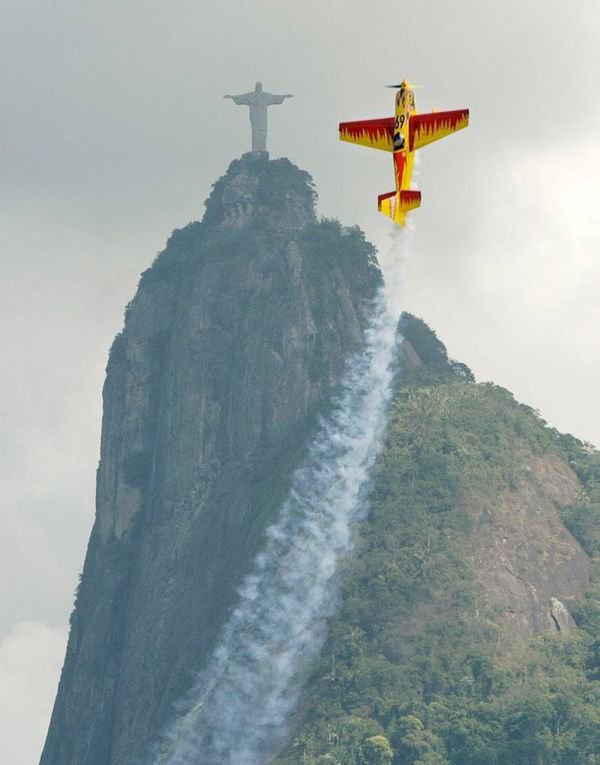 52. The pop of a bubble. Just picture perfect.
53. If Skeletor were to return, I sure hope he is as photogenic as this.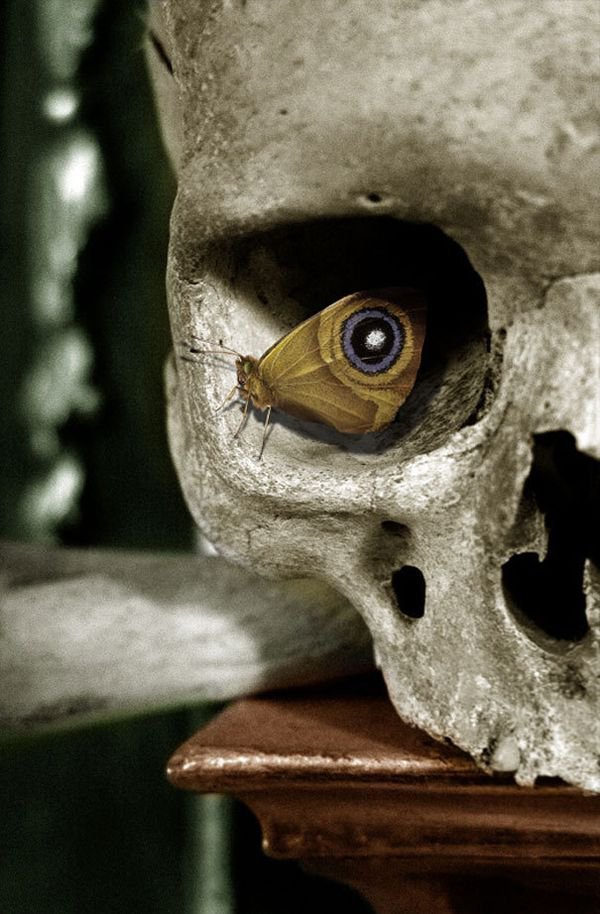 54. This is how Olympic gymnasts avoid the tide.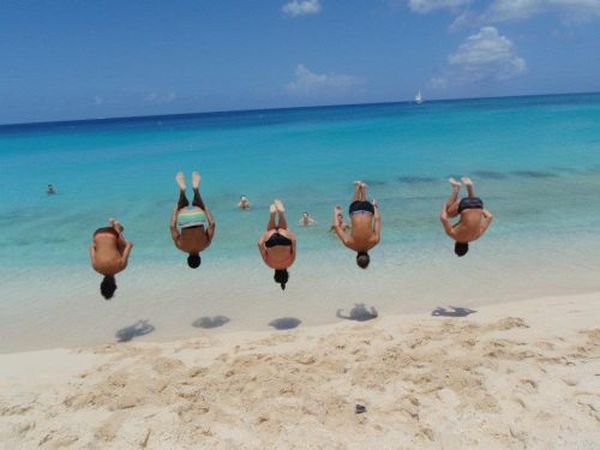 55. A perfect capture juxtaposing everyday life and escape.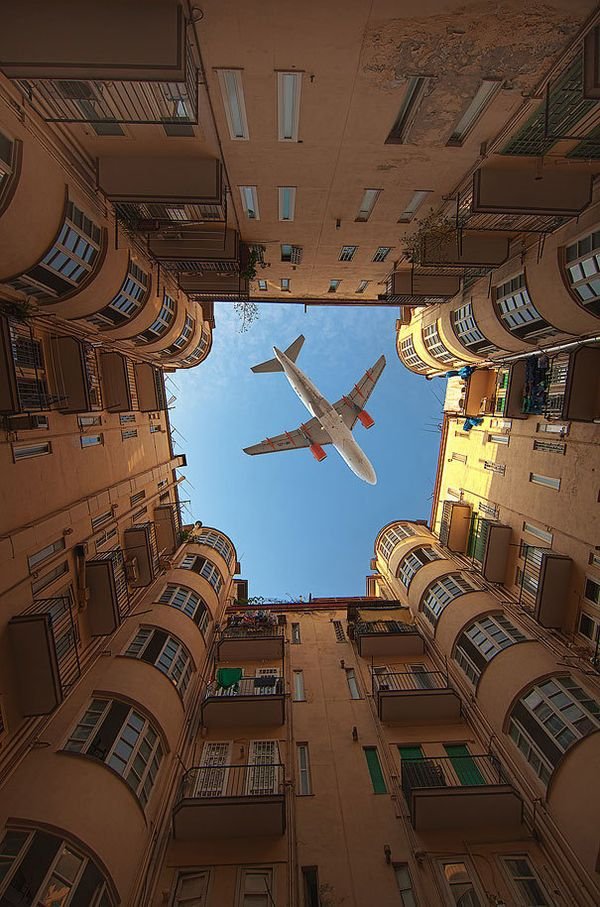 56. A modern dance project, or paranormal activity. Whatever it is, it's magnificent.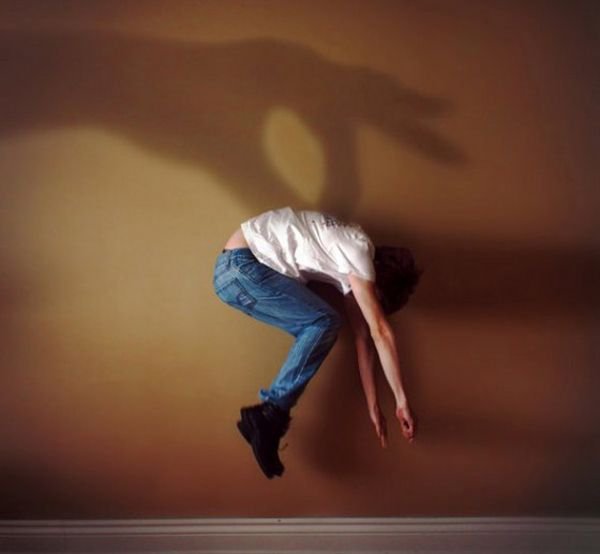 57. In a parallel universe, they are paramours. Fevicol ka jod, as they say.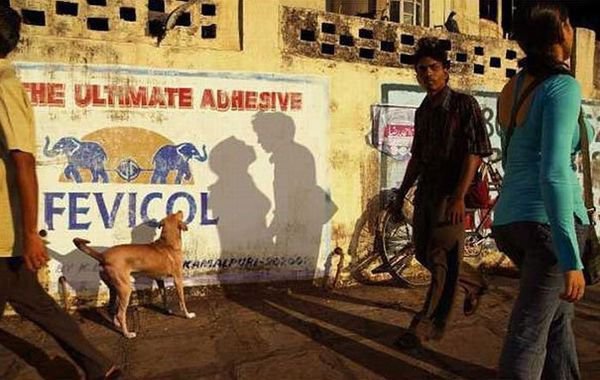 58. I'd say they were both fraidy cats, but neither of them are of the feline persuasion.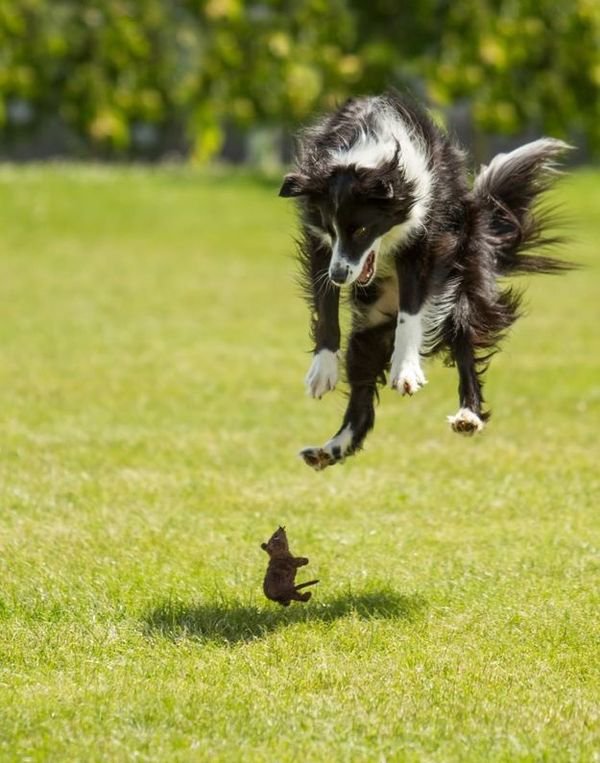 59. An intimate high-five shared between a creature that walks the lands, and one from the depths of the ocean.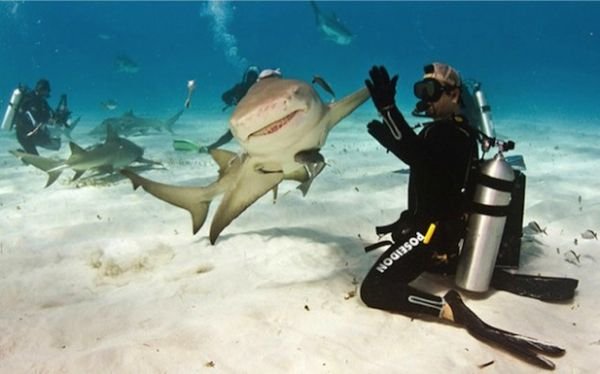 60. The purity of mineral water we all know of. But did you know of its abundance? This is just one bottle's worth.