Step into Pondicherry and you'll wonder if you're in India or France. The French colonized the place a long time ago but some of that allure still hovers in this union territory located 160 kms south of Chennai, Tamil Nadu. The architecture is French, the road signs are in French (along with English and Tamil), a lot of people speak fluent French and most restaurants serve steak and wine!
It is a quaint little place and you can see everything there is to see in Pondicherry in one day. But if you have more time, you can just relax, slow down and find meaning and purpose in the simple things in life. From yoga and meditation to pottery or just sitting by the beach, there are numerous ways to unwind in Pondicherry.
If you're still not convinced that you should be visiting Pondicherry soon, here are 14 reasons to make you change your mind:
1. Aurobindo Ashram
The ashram was founded by Sri Aurobindo in 1926 when he decided to withdraw from public view and continue with his spiritual growth. The place is now visited by thousands of spiritual seekers from all over the world. If inner peace is what you seek, this is where you should be headed. The ashram gives a lot of importance to yoga as it helps in transforming body and mind.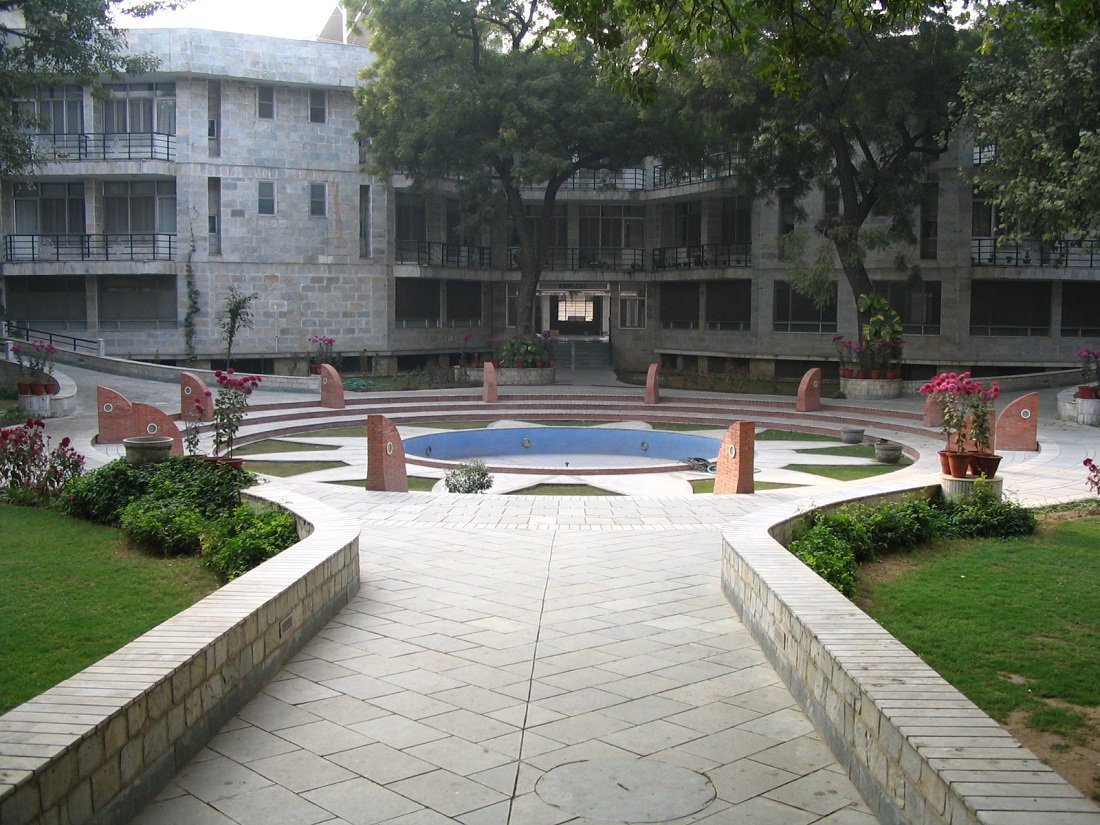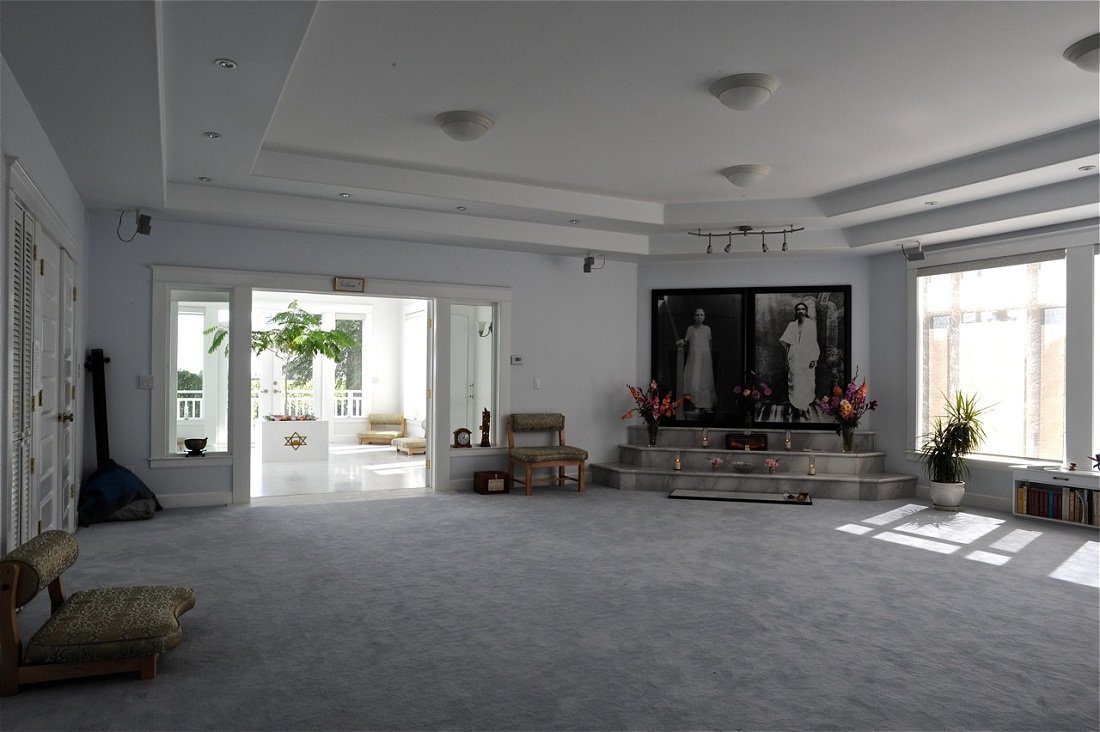 2. Auroville
Sri Aurobindo's spiritual collaborator, Mirra Alfassa, also known as the Mother, founded Auroville in 1968. Her aim was to create a town where people of all nationalities could live in peace and progressive harmony, and true to her ideal, the place is a study of calm and composed. Several workshops and therapies in and around the area help people get over their personal demons and be at peace once again. Even for the casual visitor, Auroville is an enchanting place.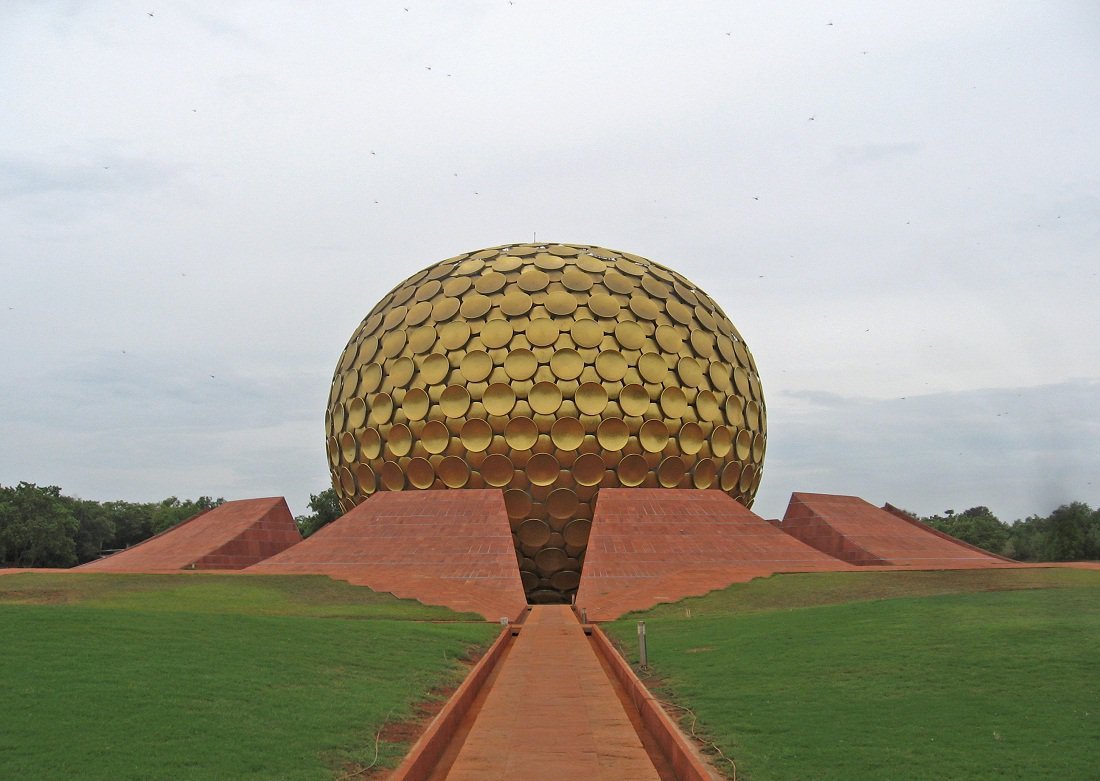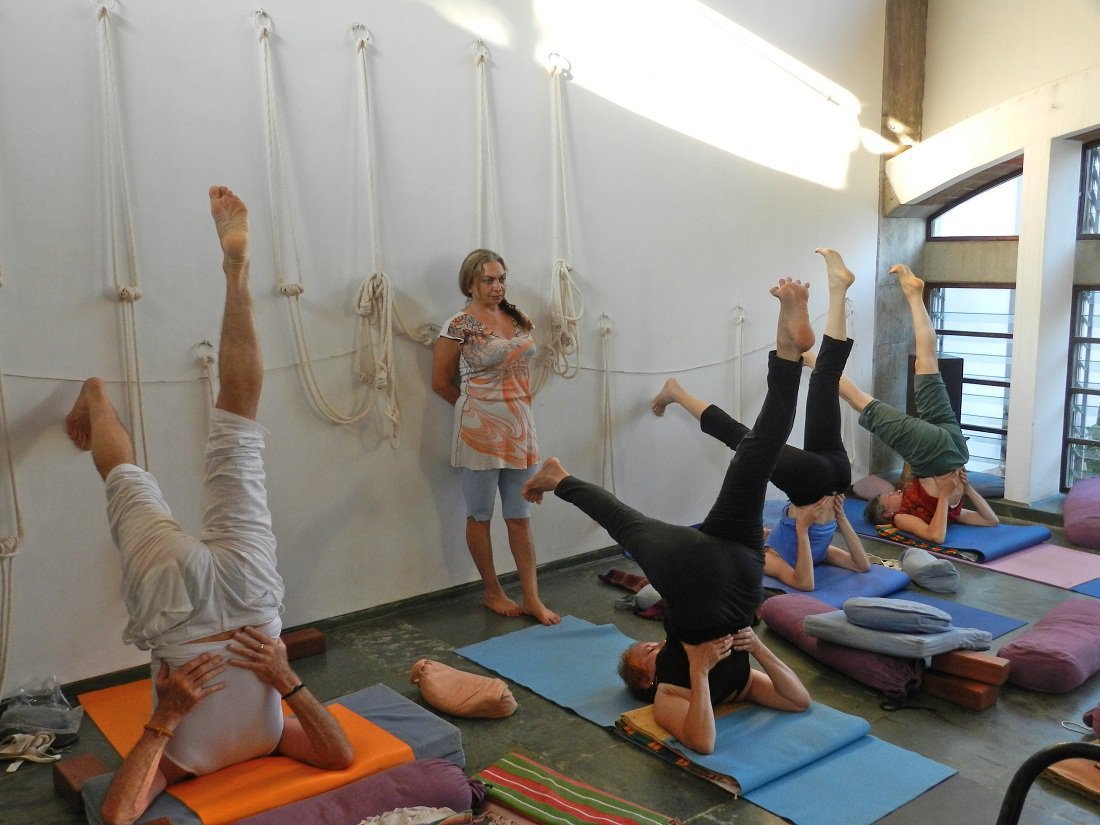 3. Beaches
One of the best things about Pondicherry is the beaches. There are 4 main beaches: Promenade beach, Paradise beach, Auroville beach and Serenity beach. They are never too crowded and, compared to other beaches in India, the beaches in Pondicherry are pretty clean and well kept. And there is nothing quite as refreshing as sitting by a beautiful beach!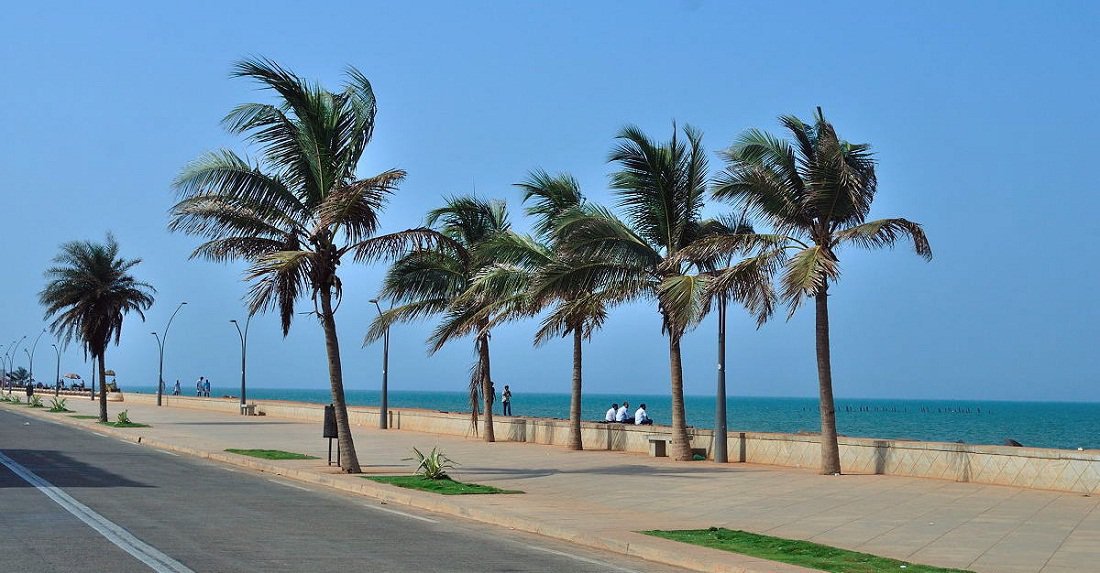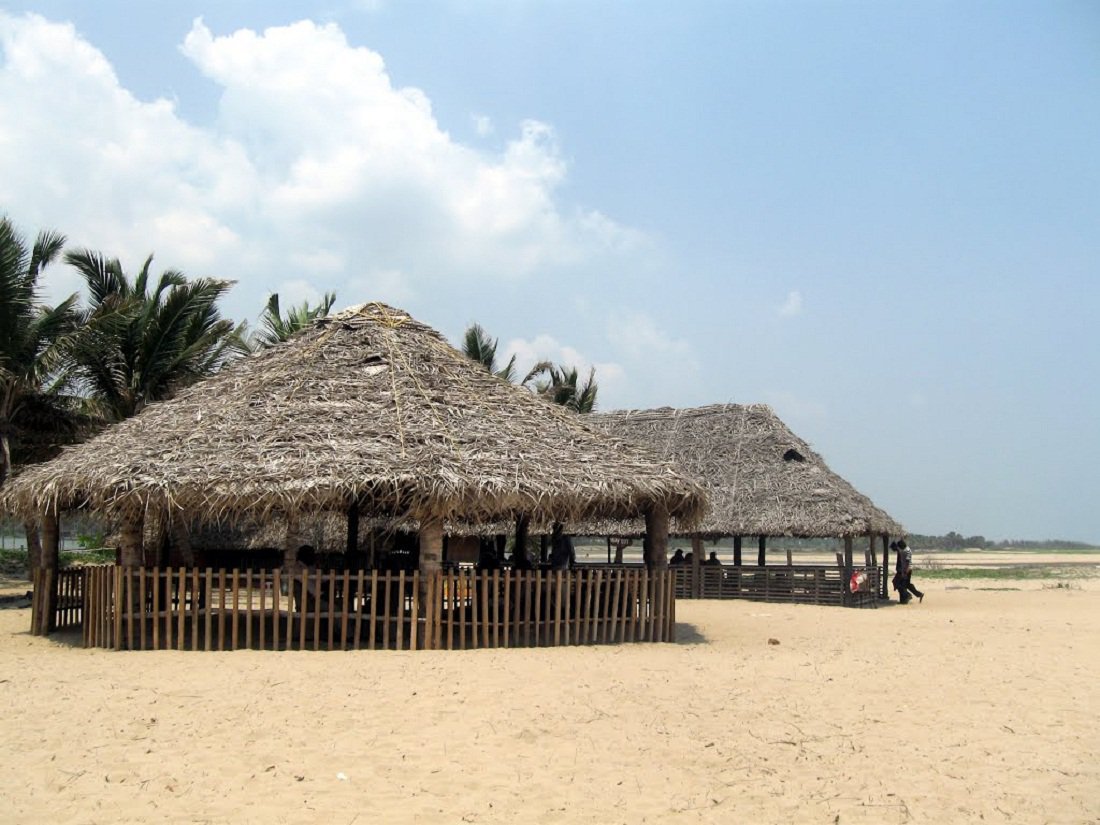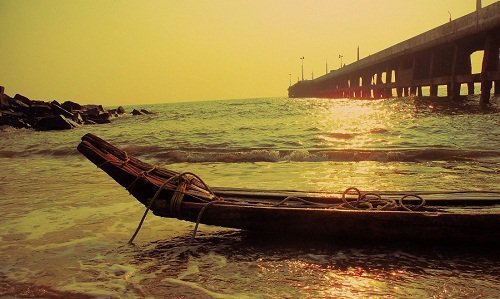 4. Sunrise
There are some things in life that you can never get tired of, and watching the sunrise is right on top of that list. And if you want to behold a magical sunrise, you have to be in Pondicherry. That feeling of the sun coming out of the deep blue sea can lift your heart and make your day!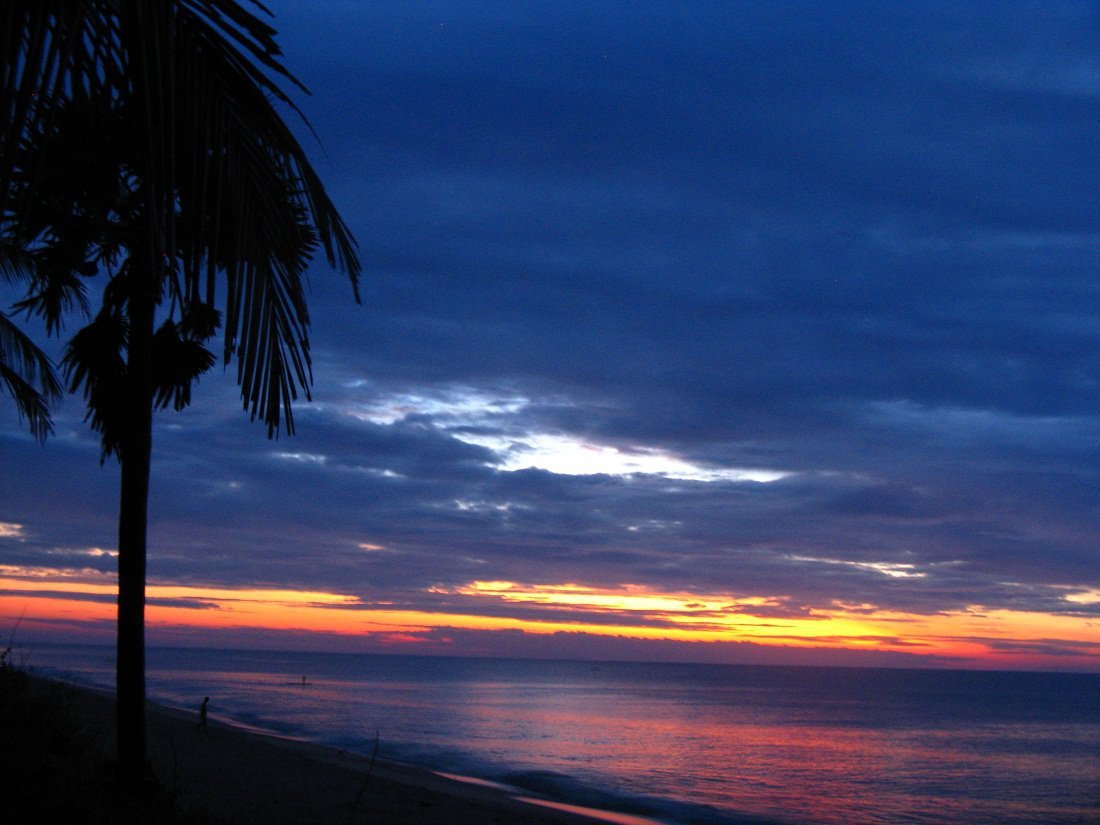 5. Cuisine
Pondi cuisine is the perfect blend of different cultures and customs. There is a lot of seafood that can be enjoyed in Pondicherry and, being in the south, the traditional South Indian fare of idli-dosa is available too. And thanks to the French influence, good steak and wine are served in most restaurants. The aura of the little restaurants all around Pondi adds to the ambience.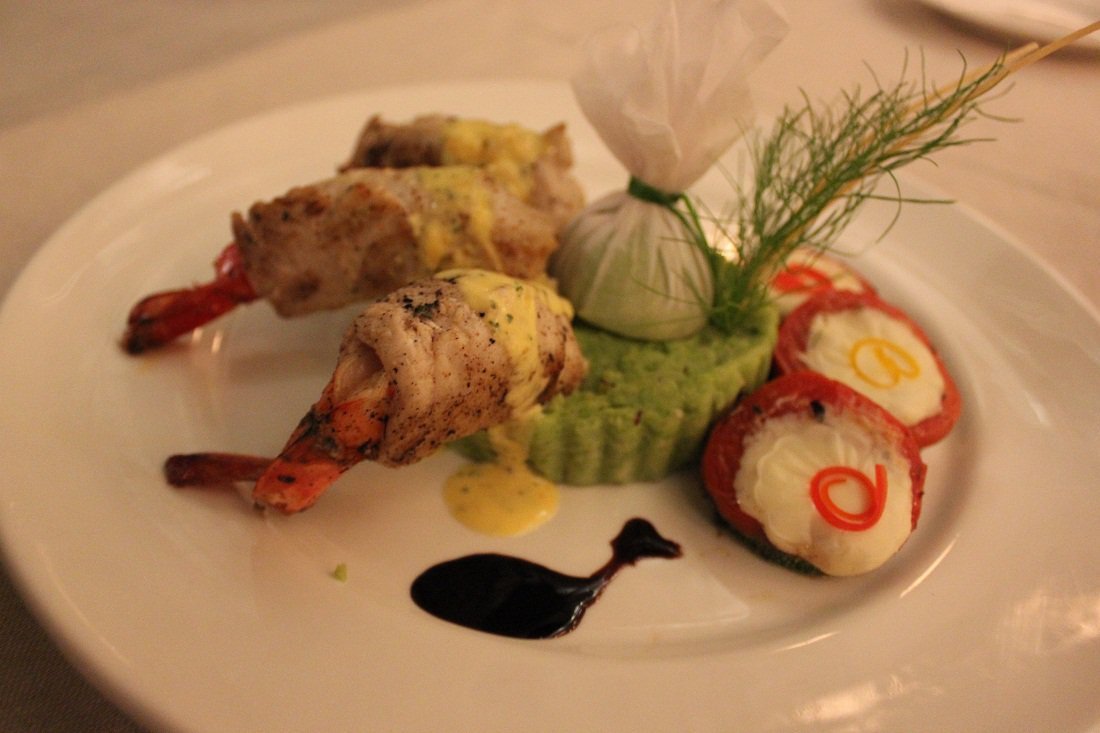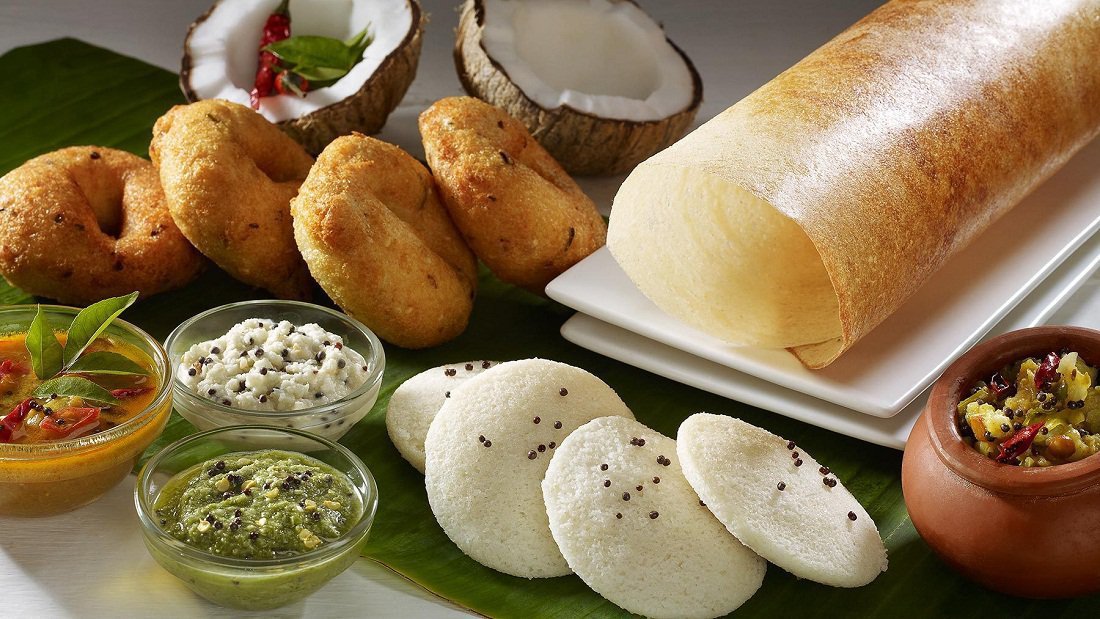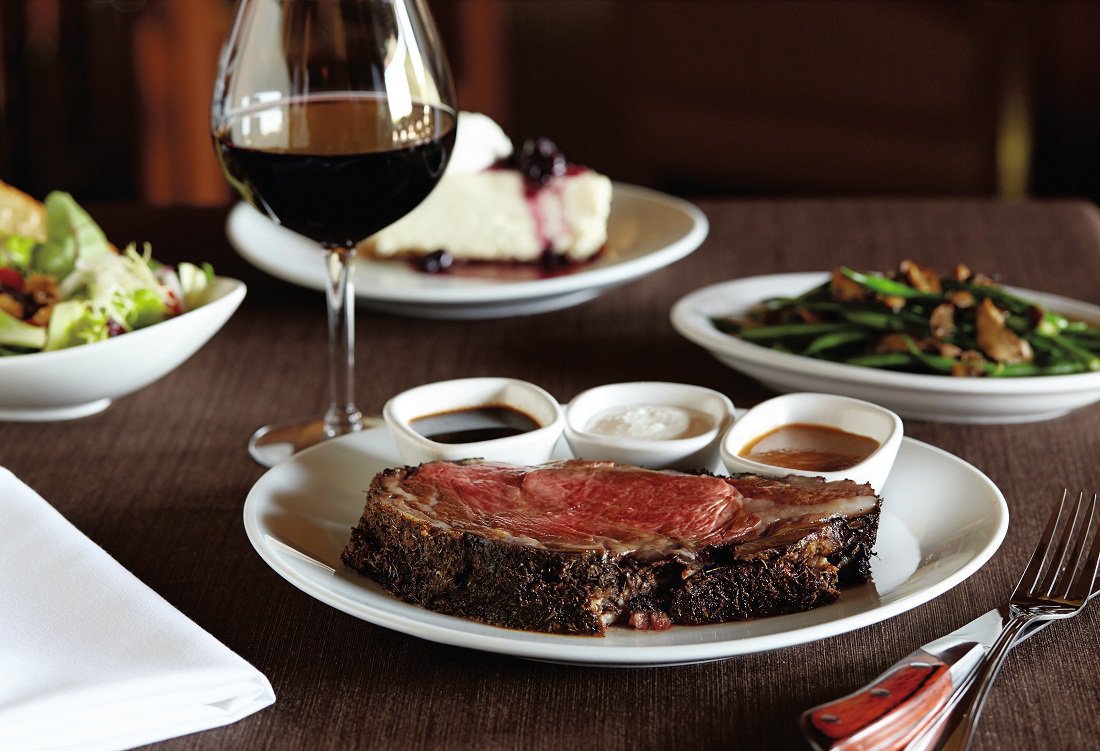 6. Churches
There are 32 churches in Pondicherry such as Church of Our Lady of Angels, Sacred Heart Church, Dupleix Church, Basilica of the Sacred Heart of Jesus and Immaculate Conception Cathedral to take the name of few of the biggest and oldest ones. Their beauty lies in the French architecture and the solace they hold within. Irrespective of your religion, just a few minutes of silence and reflection within these churches can put your mind at peace.