Porn is fascinating. And anything having to do with the porn industry is equally riveting. So when we came across this account describing a day in the life of a porn star by an adult film star, site owner and producer on Quora , we decided to share it with you.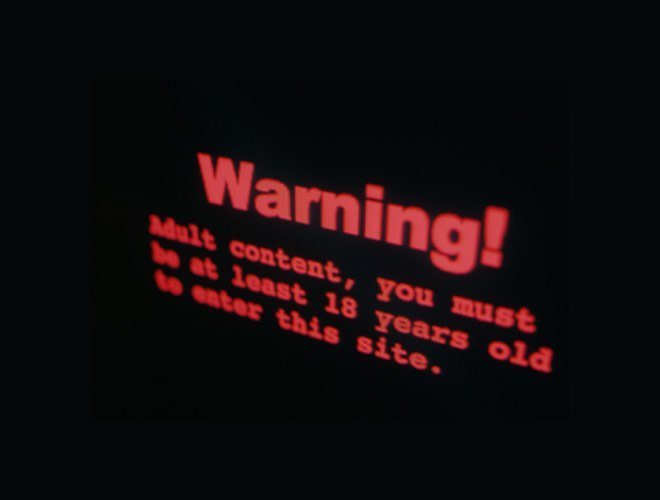 Unlike what most people think, porn is not an easy profession. Here is a day in the life of a porn star as told by Siri:
9 am
Wake up, get my suitcase together.
10 am
Drive 30 mins-1 hour to set, arrive for my 11 am call time.
11 am
Do my paperwork, get in hair/makeup for 1.5 hours.
12 pm
Shoot a set of solo stills, which usually takes about an hour.
1-2 pm
The male talent arrives between 1-2, and does his paperwork while crew re-sets lights.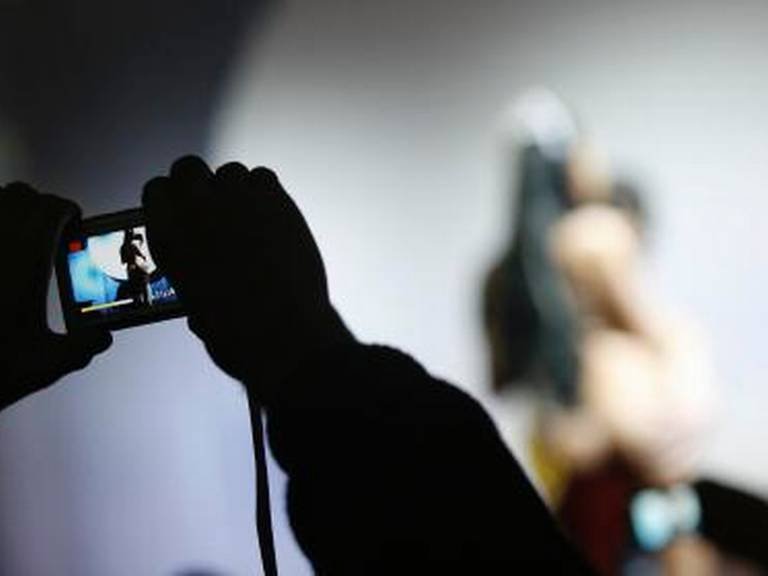 2 pm
Shoot intro video for scene, may take up to 2 hours depending on complexity of scenario and set-ups.
4 pm
Shoot boy/girl sex stills.
5 pm
Shoot boy/girl video, including cum shot.
6 pm
If there is a softcore version to be shot, then we'd shoot the softcore photos and videos now. That would take another 1.5 hours.
6:15 pm
If there is NO softcore stuff, then we're done for the day, talent collects their checks if it is same-day pay, otherwise the check is mailed after 2 weeks.
Pay scale for men and women
Siri goes on to talk about the difference in pay scales for men and women. Unlike most other professions, women tend to earn more money than their male counterparts in the porn industry. However, what she says about this makes us understand the reason behind this disparity.
Check Out – Adult stars talk about first day at work
"Female performers put in more work hours. New girls can get $600-$1000 starting out for a boy/girl scene," she says.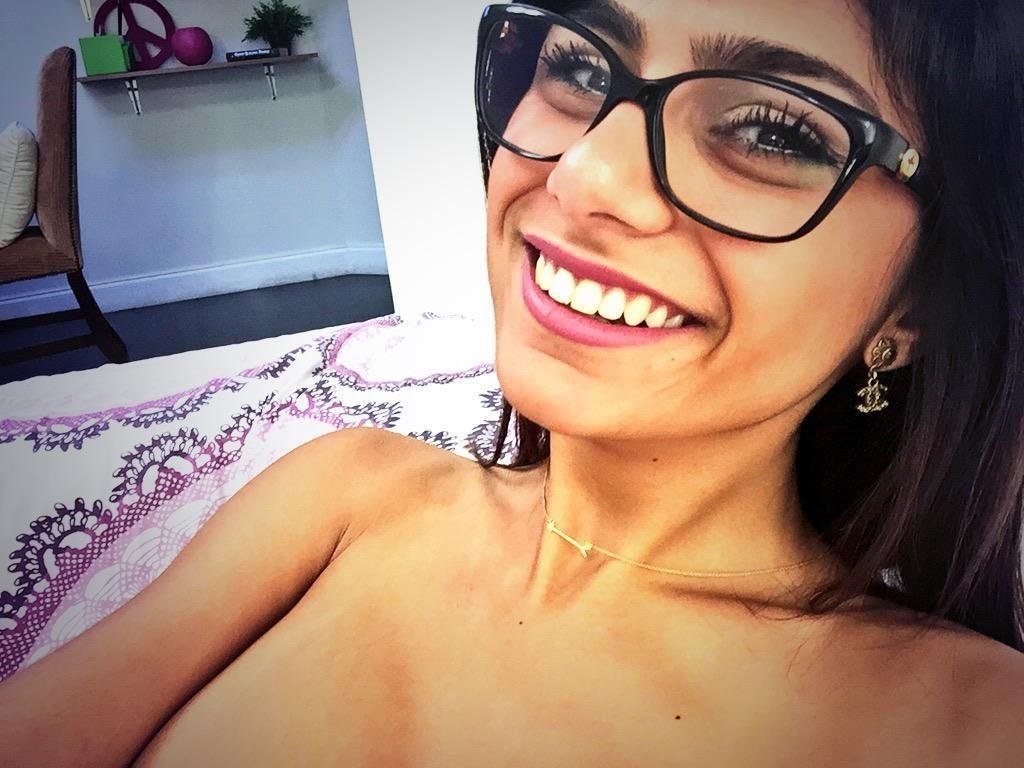 However, most female performers are kicked out within 3-6 months and quit porn all together.
"To last longer than that 6 month "introductory" period you have to be really good at what you're doing, and have something unique that makes studios want to keep hiring you. It's also important to have a large and loyal fan base clamoring to see new scenes. Doesn't matter how hot a girl is, if there aren't devoted fans writing to studios and posting on message boards saying how badly they can't wait to see her next scene, the girl won't be getting hired and she will disappear," she says.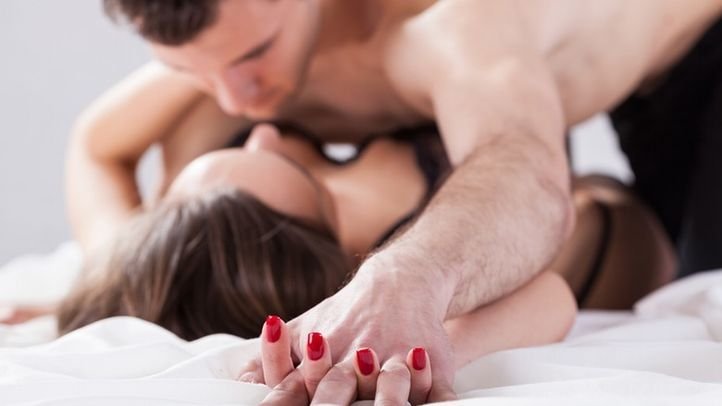 A popular male performer gets anything between $500-1000 for one scene. However, this mostly depends on the type of the studio and their budget.
Siri writes that there's less competition among male performers. But that does not mean that their job isn't hard. "They have to get hard on command, stay hard as long as the director needs them to in order to finish the scene, not cum early, and cum on command. All in an incredibly hot room, often with no A/C, and bright lights all around. And often with multiple other (clothed) dudes (crew members) watching," she adds.
Check Out – Fun Sex Positions You Can Try In Your Car
Most of us think that porn is easy money but that is far from true. Here are the challenges faced by porn stars: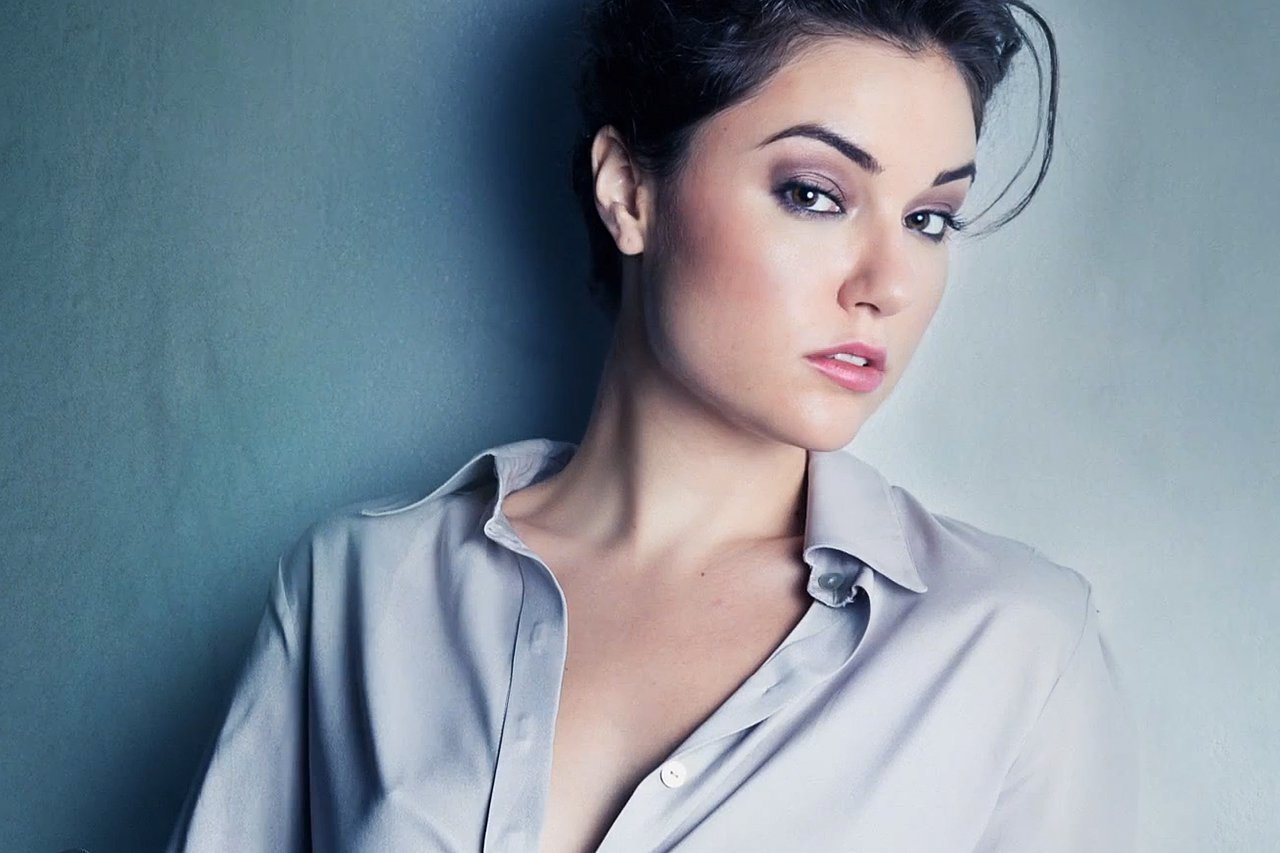 Physical fitness is of utmost importance. Even if the actor has cold, he/she is sent back home because they don't want to shoot a person who is sniffling time and again because of a running nose. Even if the actor gets a bruise while performing, they are bid goodbye and a substitute is signed up. As can be gauged from this, the competition is fierce.
"Many female performers have their own boundaries for what they can do physically and how often. For example, I cannot film more than 1 boy/girl scene in a week, because the sex is so intense and usually with a much-larger-than-average sized penis. My vagina needs a few days to recuperate," Siri shares.
Porn stars are normal people like you and me and live a life of dignity just like any of us.
Check Out – Things Women Wish Men Knew About Sex
Check Out – What happens if you watch porn everyday