Miss World, actor and singer, Priyanka Chopra is a powerhouse of talent. But she wasn't always the popular woman that she is today. Even she has had to go through her share of ups and downs. In an interview with Swagata Dam for Miss Malini , Priyanka talks about being a victim of racism during her school days in America. Here are excerpts:
"My tryst with the international world has been very personal for me. When I went to school in America, there were a lot of stereotypes attached to Indian people. I was bullied a lot. I witnessed a lot of racism and that's exactly why I came back to India. I was 16 years old.
I was called a 'Brownie' and some even told me, "Go back to where you came from."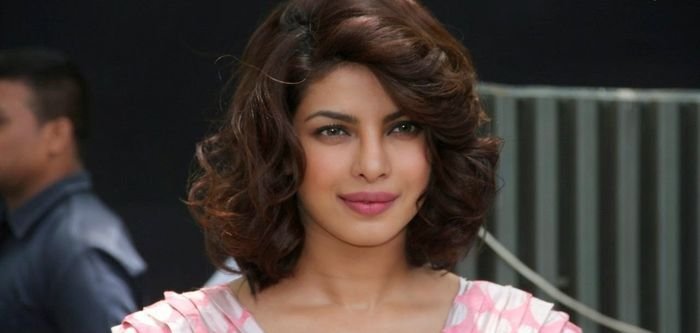 At that point in time, I couldn't deal with it. So when these international opportunities came to me, beginning with my music, I decided to try and bring relevance to Indian talent because I was given the opportunity. I mean, I am not some messiah for Indian people but because I was given this opportunity, I wanted to make sure that Indian talent is recognized without the box that we are usually kept in.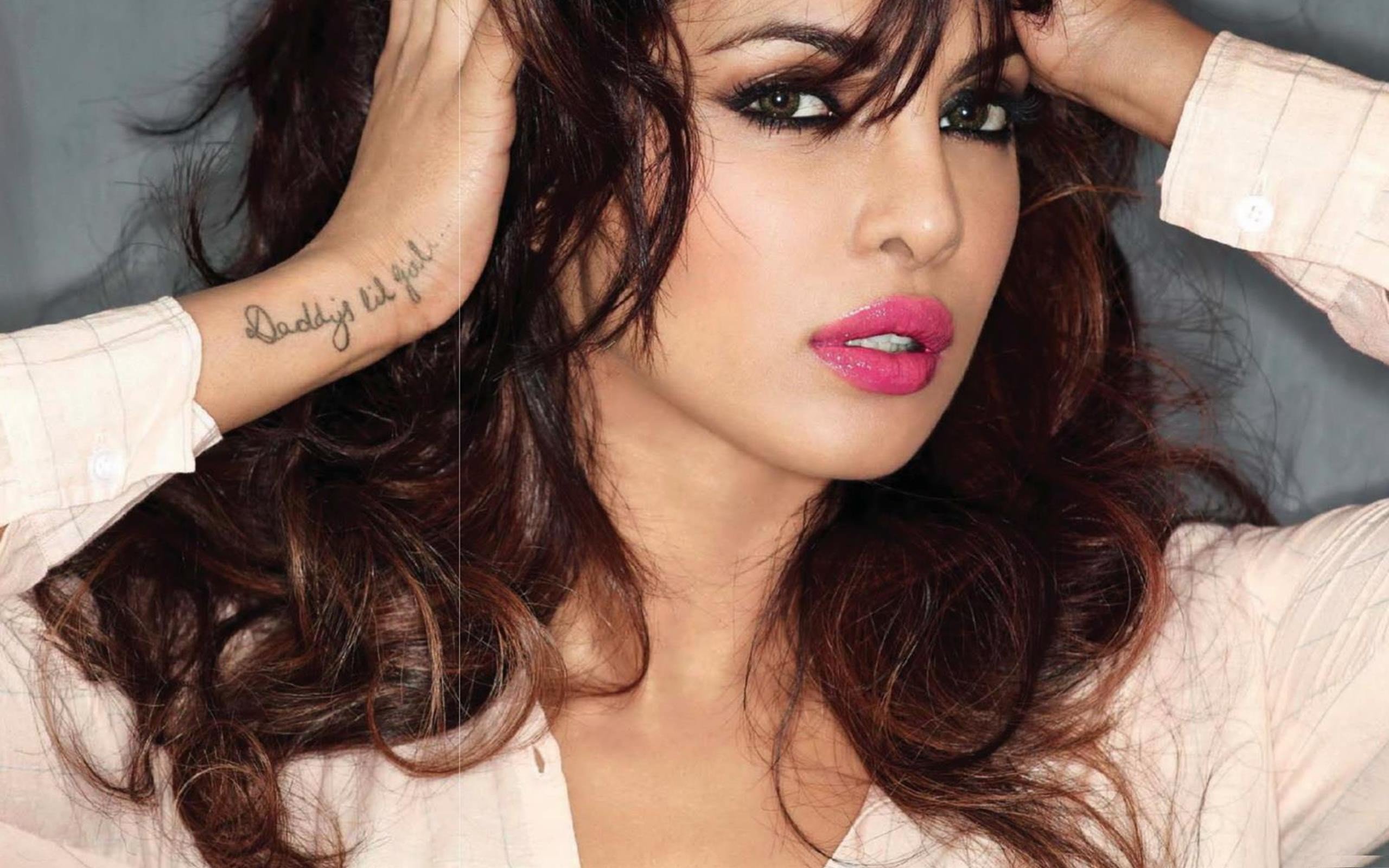 Everybody doesn't speak like Apu from The Simpsons. We all don't smell of curry. We all are not ugly-looking nerds, who are shy and always keep sitting behind their computers.
Yes, we are very proud of our big families but that doesn't mean ki har gaadi mein se 15 log bahar niklenge. In global pop-culture, we are always represented like that. I wanted to break that. So when ABC Network came to me with this idea, I never thought of doing anything with them in terms of acting because I was only getting offers to play the Indian princess, some exotic looking snake-charmer or some hypnotizing lady. I never wanted to be restricted to such typical avatars. I do it and I do it damn well. But it annoys me when my country is seen as only that much in global entertainment.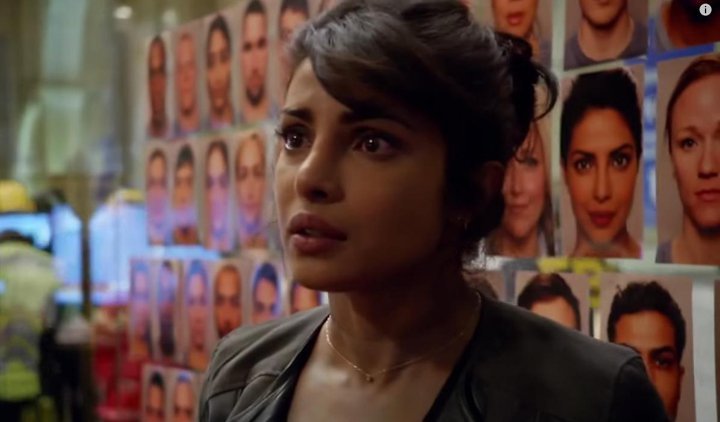 So coming back to ABC, when they came to me for this deal about some show, I told them very clearly that I'd do it if you cast me as an ethnically ambiguous part.
I mentioned that the fact that I am an Indian should have nothing to do with the story, cast me as an actor. And they did.
They found me a part which is half Indian and half Caucasian. I play an FBI agent and the story has nothing to do with my big family or me wearing henna or any of those stereotypes. I play an American girl and I have an American accent. My mother's character on the show has an Indian accent.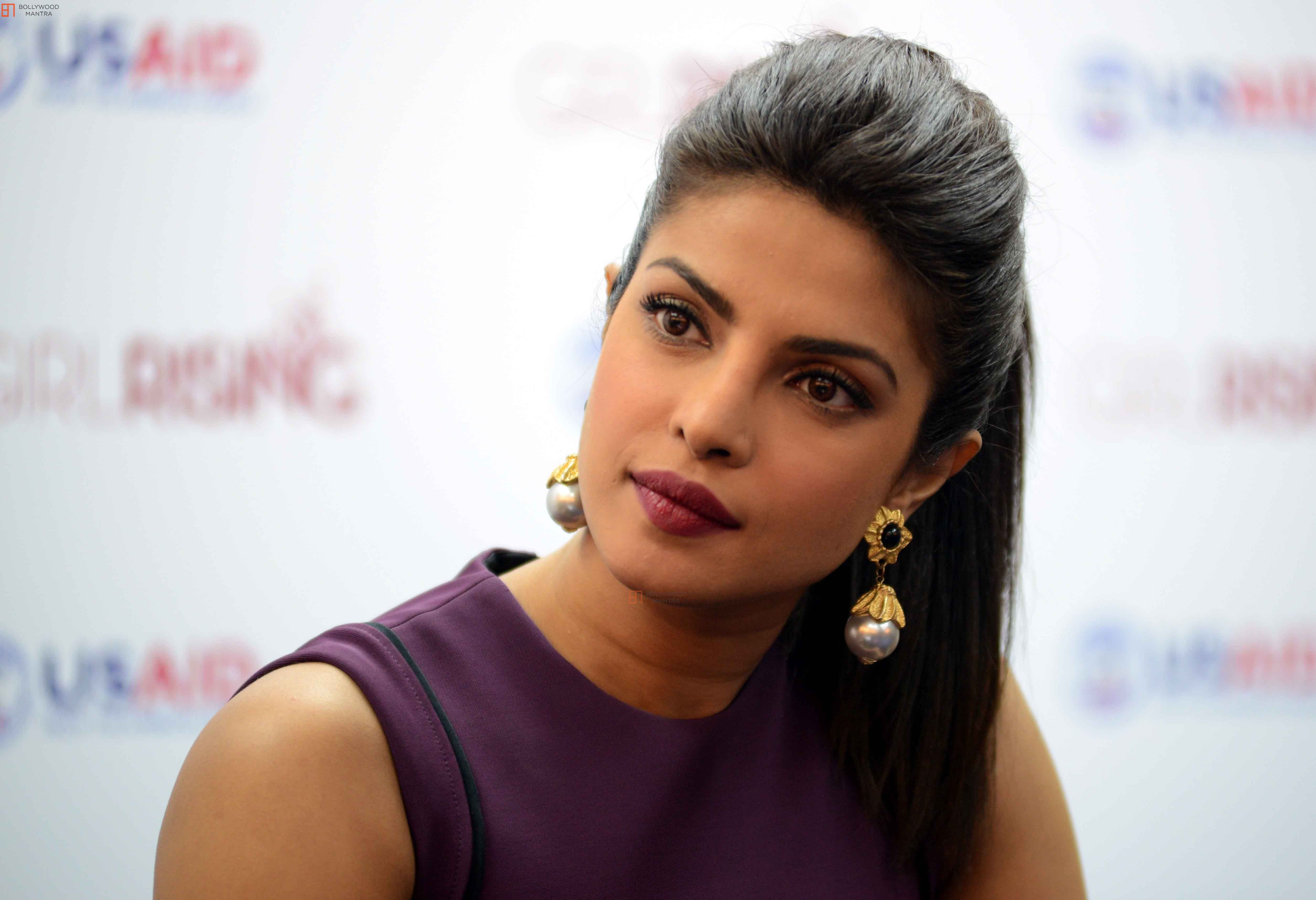 I think it's high time that Indians are given the recognition for our talent and not because of our Yoga and things like that. Doing Quantico has been a very personal experience for me. If the show is successful and if I am good in it, it will definitely make a dent in Indian actors being taken seriously."
Way to go, Priyanka. We are proud of you!