We are told to remember the idea, not the man. Because a man can fail. He can be caught, he can be killed and forgotten. But four hundred years later an idea can still change the world.
– V for Vendetta
Take a trip down the memory lane and read the words that you had once seen for the first time in your textbooks. Back then you might have recited them not really knowing the impact they must have had in sparking a revolution. Spoken by some of India's greatest leaders, these words had jolted a nation in chains and inspired its people to die in breaking them. No matter how far we go as a nation, we shall always be in debt to these quotes and the people who said them.
1.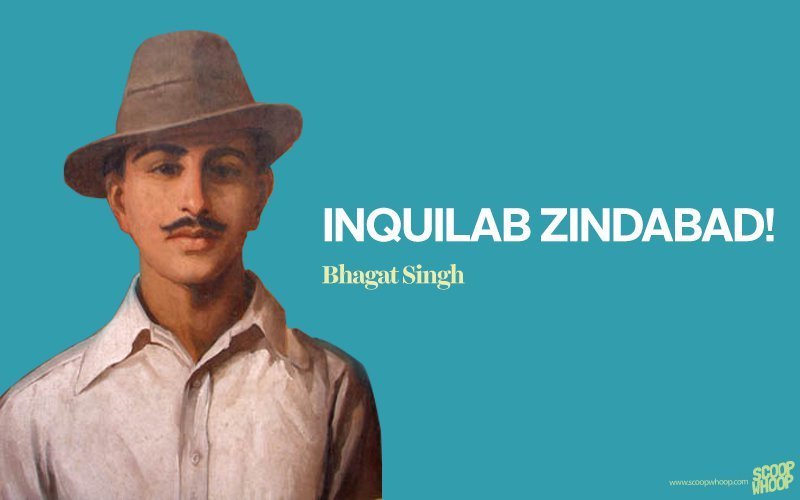 2.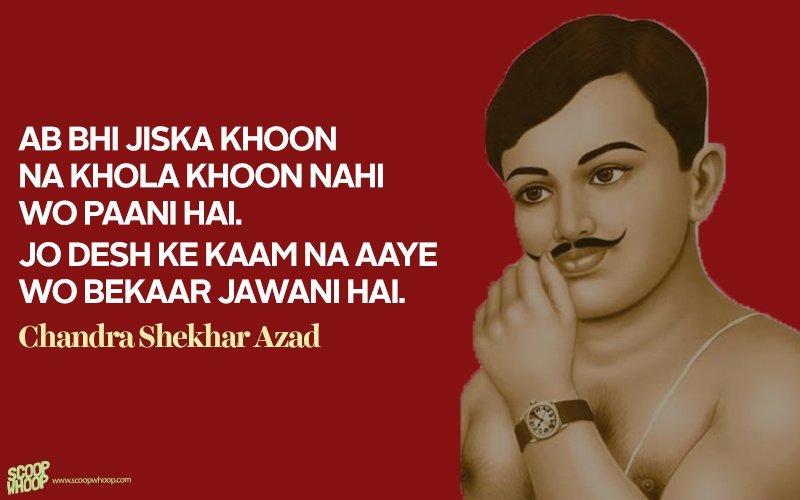 Check Out – Inspiring Quotes That Are Perfect For Today's Generation
3.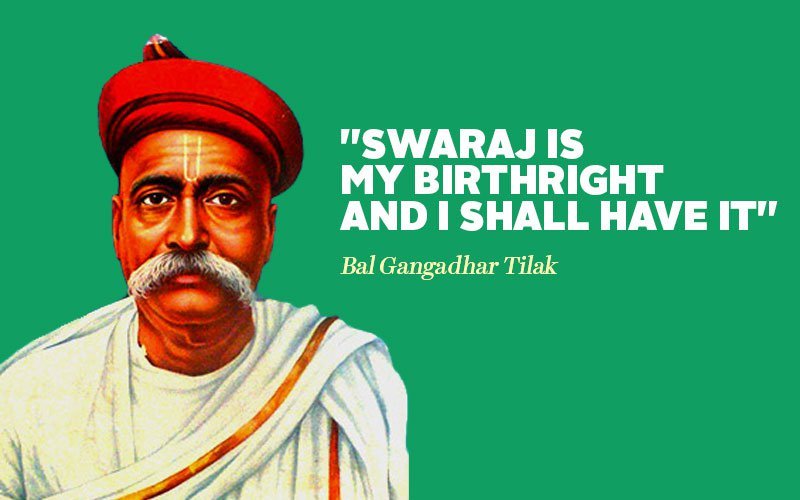 4.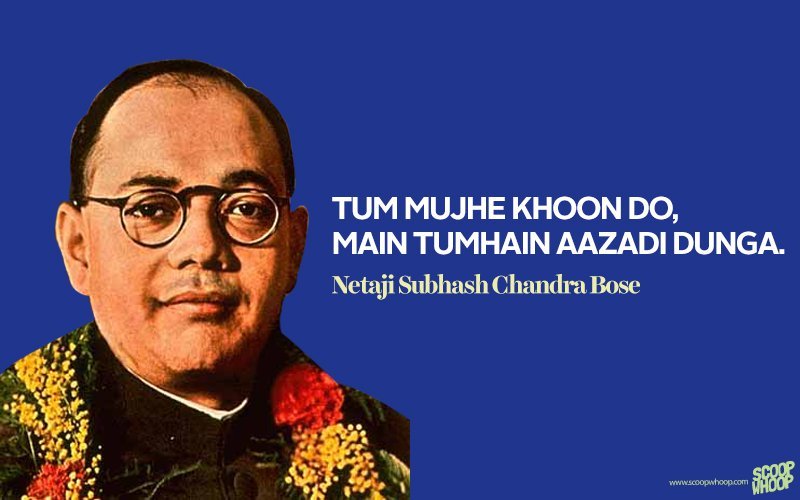 5.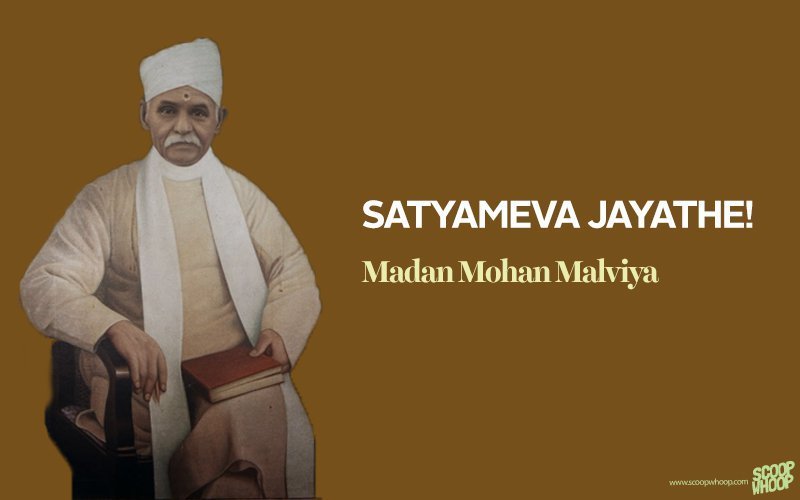 Check Out – Motivational Quotes About Life 
6.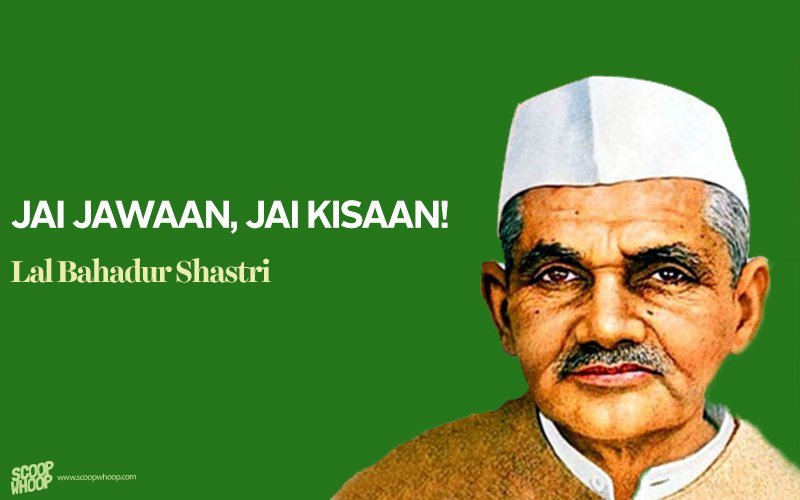 7.
Checkout: Urdu Curse Words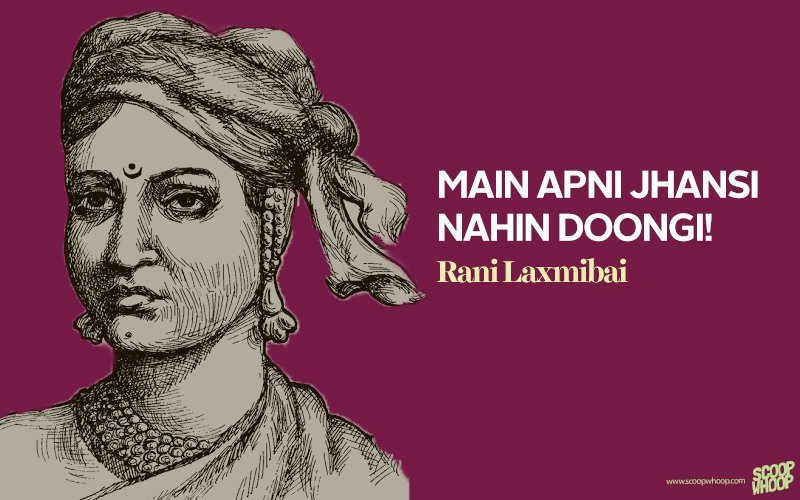 8.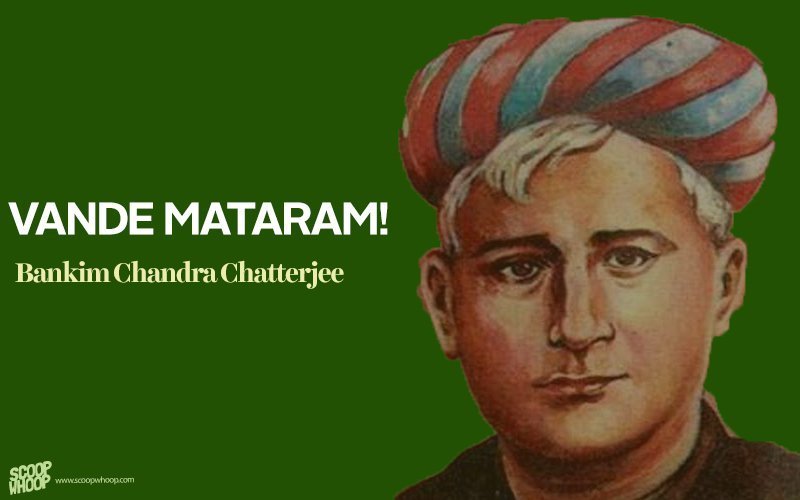 Check Out – Uninspirational Quotes About Life
9.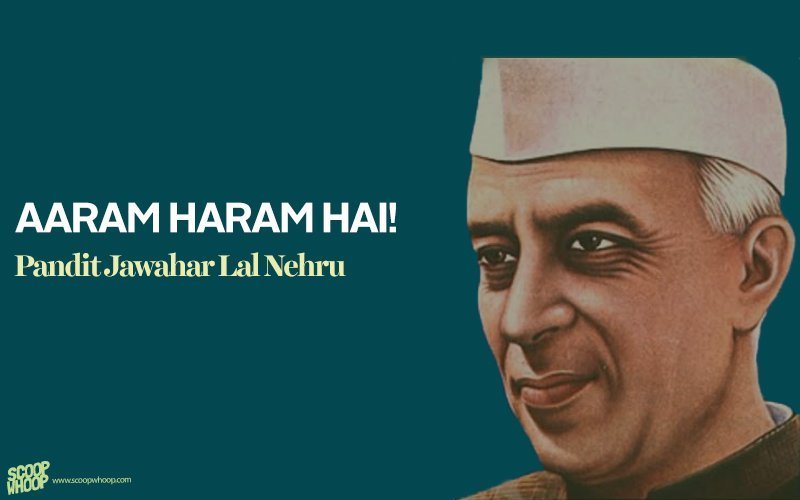 10.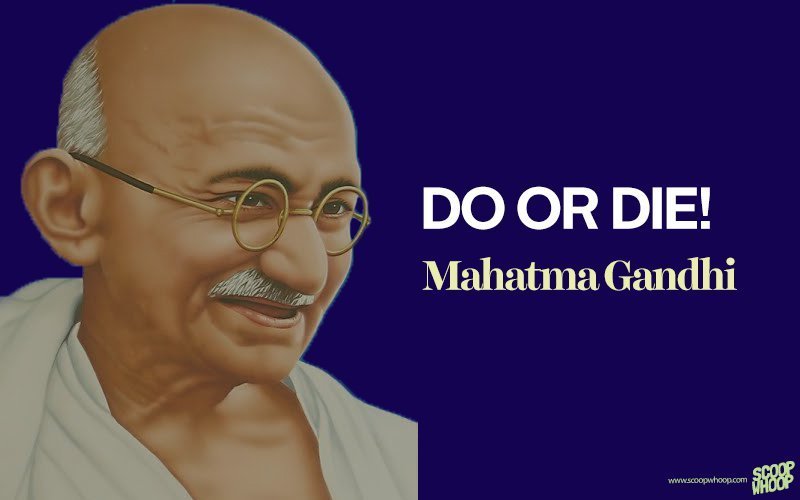 11.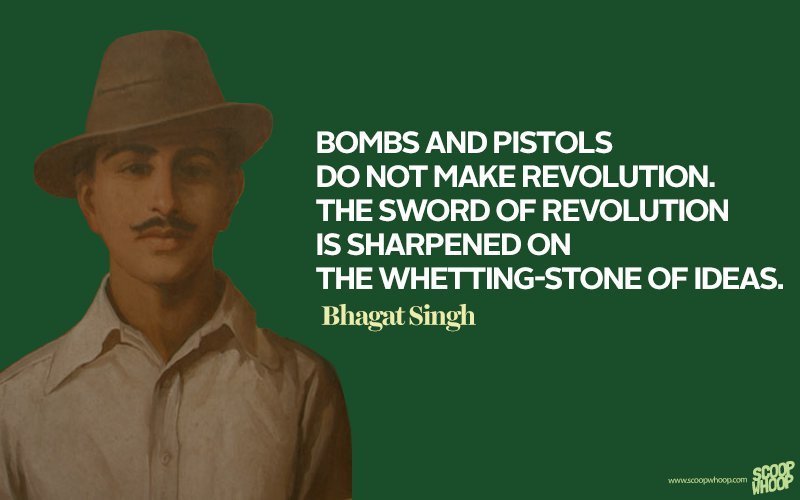 Check Out – Quotes About Giving Back To Earth
12.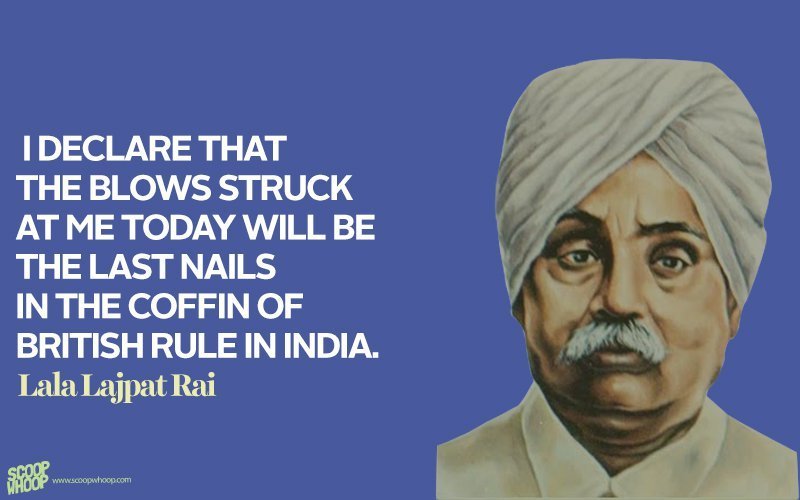 13.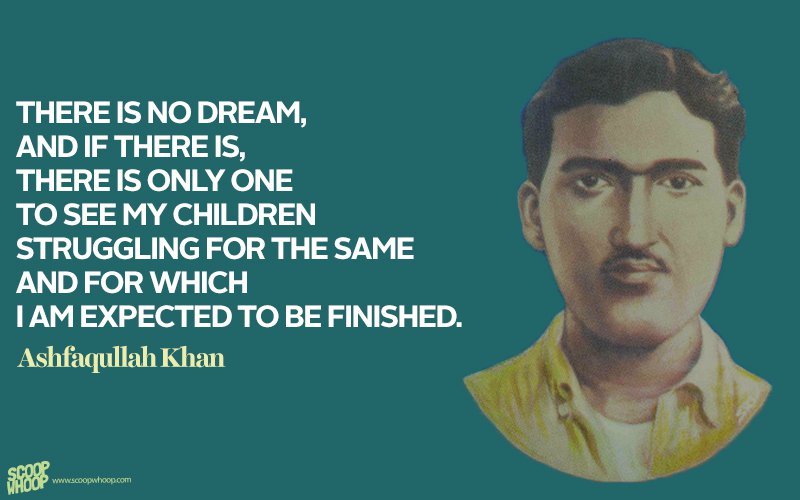 Check Out – Memorable Quotes By Captain Jack Sparrow
14.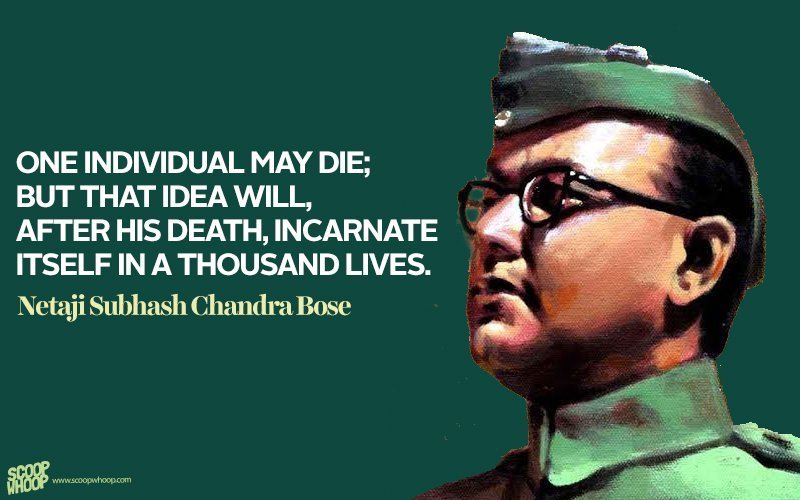 15.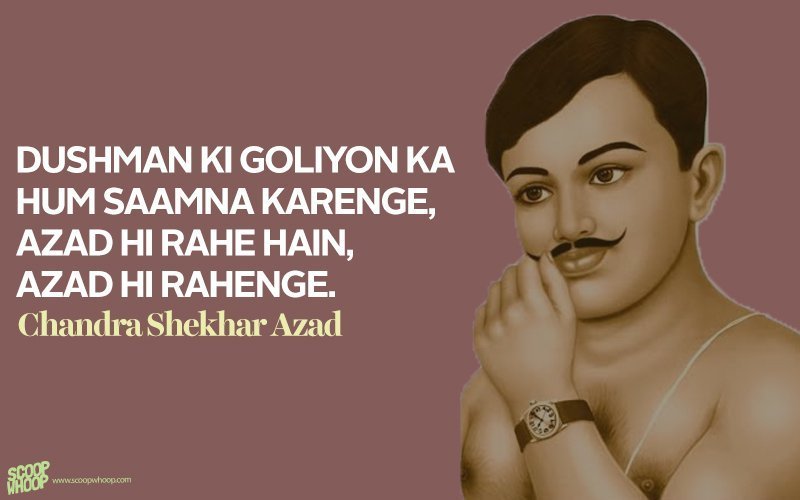 The change is near and with every passing 15th August, we are getting one step closer to achieving it. As we continue to strive hard to see a better tomorrow, we can, in the meantime, celebrate India's Freedom with e-Bay's Azadi Rocks Sale .
Sponsored by e-Bay India
Check Out – Sanskrit slokas with meaning in English