After having a boring meal, only a piece of mithai can come to your rescue. Imagine enjoying a sweet-sugary mithai that melts in your mouth instantly. Yes, that's the thing about sweets, they instantly cheer you up.
So when was the last time you felt hot Ghevar melting in your mouth? Here are 10 sweets from the Land Of the Maharajas that will give you a sugar rush for the day:
1. Chhena Malpua
Gloomy day, happy day or just a normal day, these hot-gooey malpuas fit in everyday, making it sweeter than ever. Prepared with fresh paneer, this soft-lacy mithai will transport you to another world in just one bite. Chhena Malpua is a hit during festivals!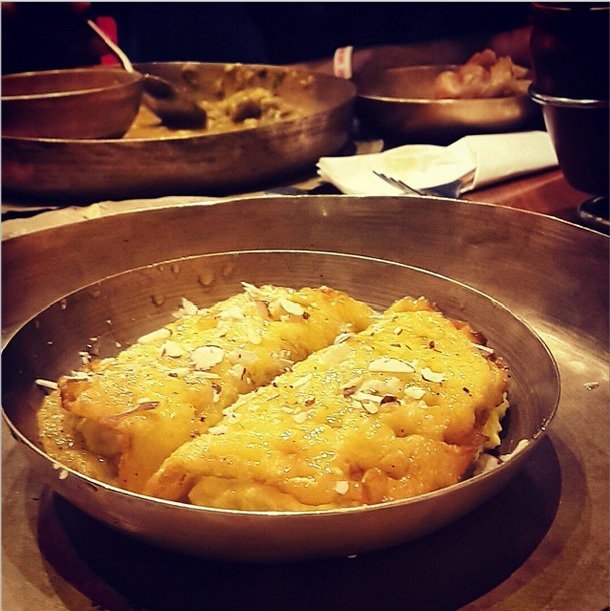 2. Dilkhushal
We've heard of a pocket full of sunshine but have you ever heard of a mouthful of Dilkhushal? This little piece of craftsmanship will keep you addicted. Chewy in texture , this Rajasthani sweet delight is an instant treat for everyone. Garnish it with finely chopped dry fruits and cardamom to enjoy this heavenly sweet.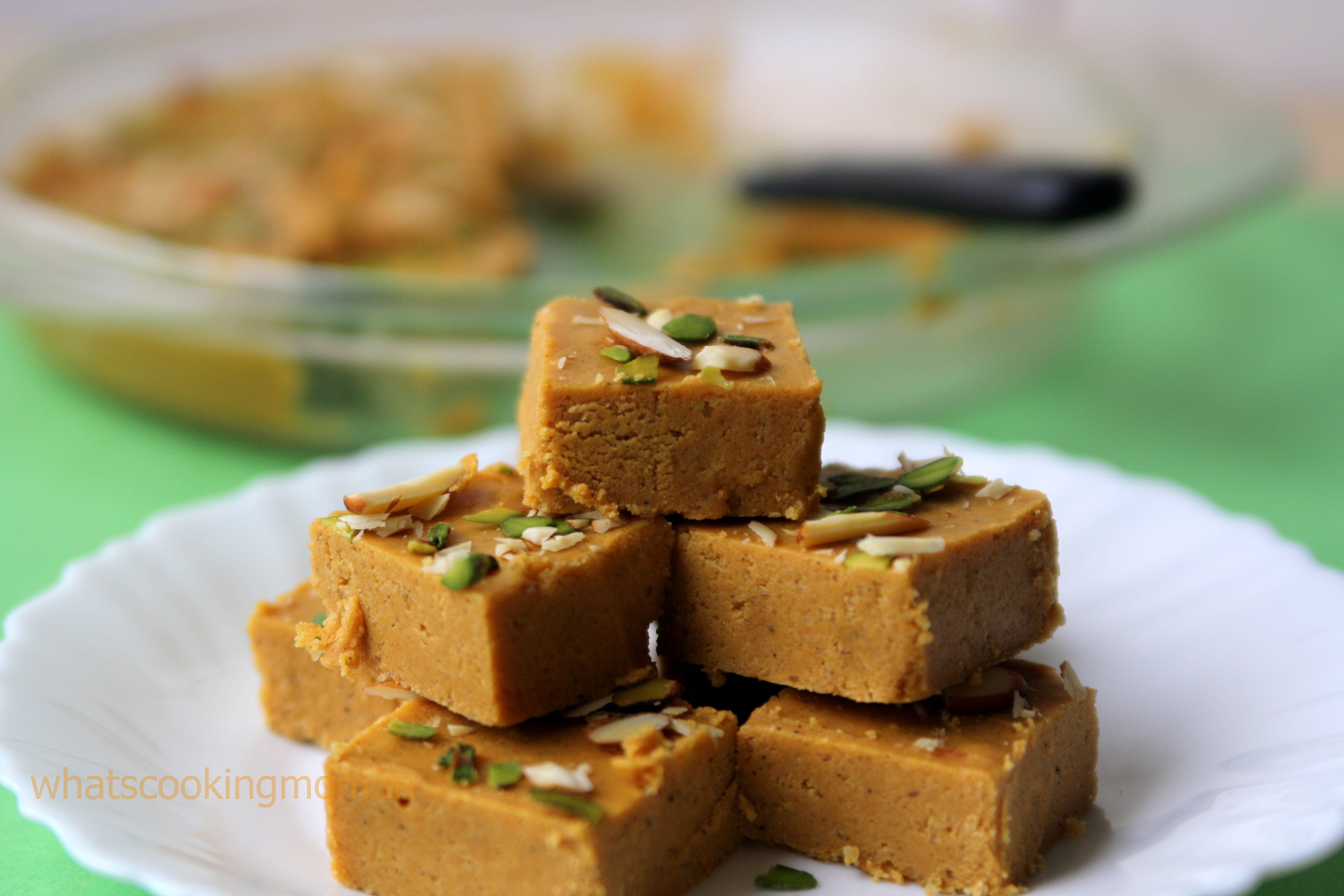 3. Ghevar Rabri
The king of sweets, Ghevar deserves to be synonymous with sweets. It is heavenly, exotic and scrumptious all at the same time. Savour it with cold rabri for an 'out of the world' feeling. No occasion is complete without indulging in this sinfully tasty Rajasthani sweet.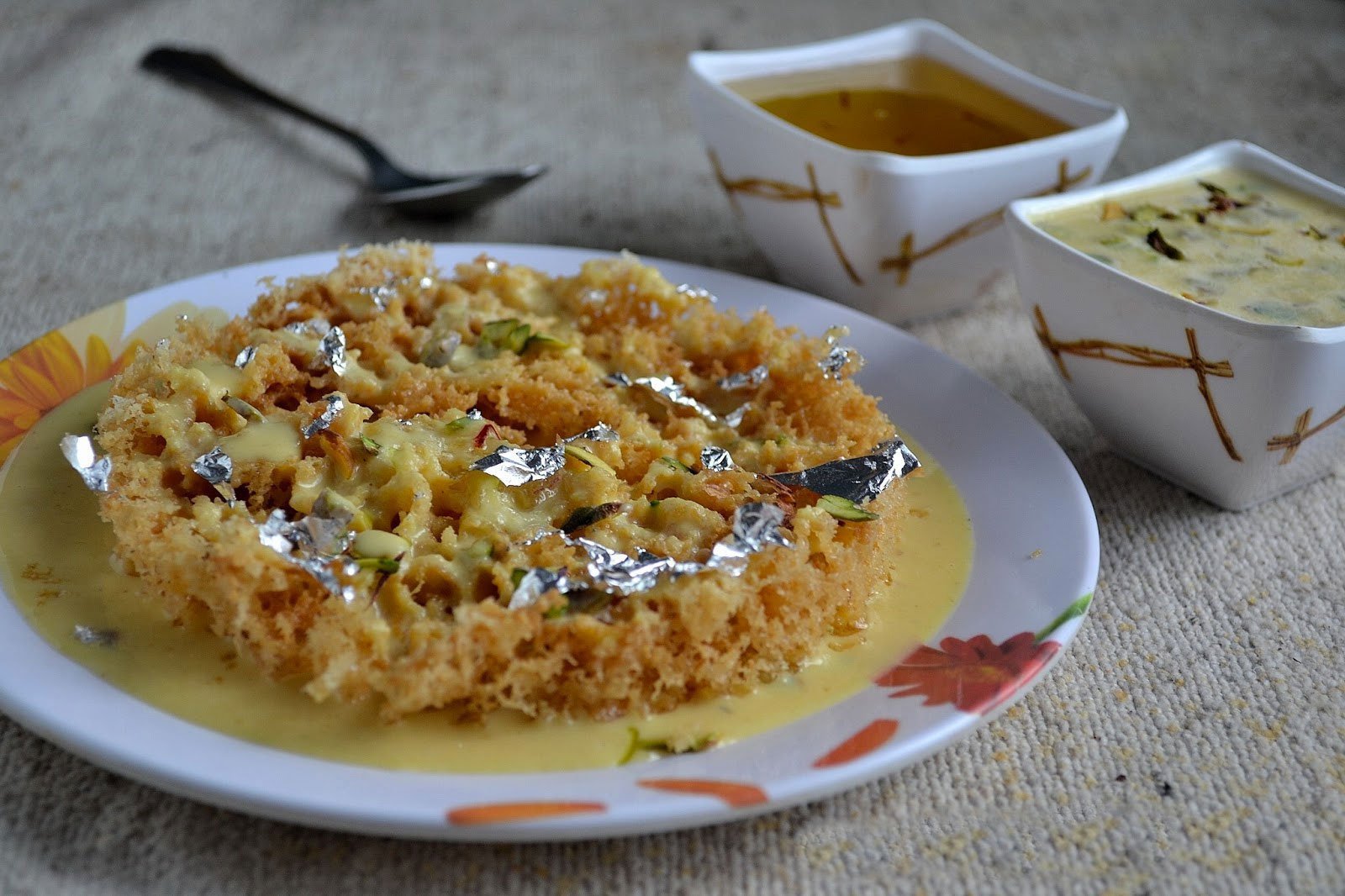 Also Read: Bengali Sweet
4. Gehun ka Doodhiya Kheench
This rich Rajasthani sweet dish will keep you hooked to it till the last bite. An instant dish, it is exactly what your tongue has been craving for. You'll keep guessing the ingredients with each subtle twist in the flavour. Serve it cold in a huge bowl because a small portion will leave you drooling for more.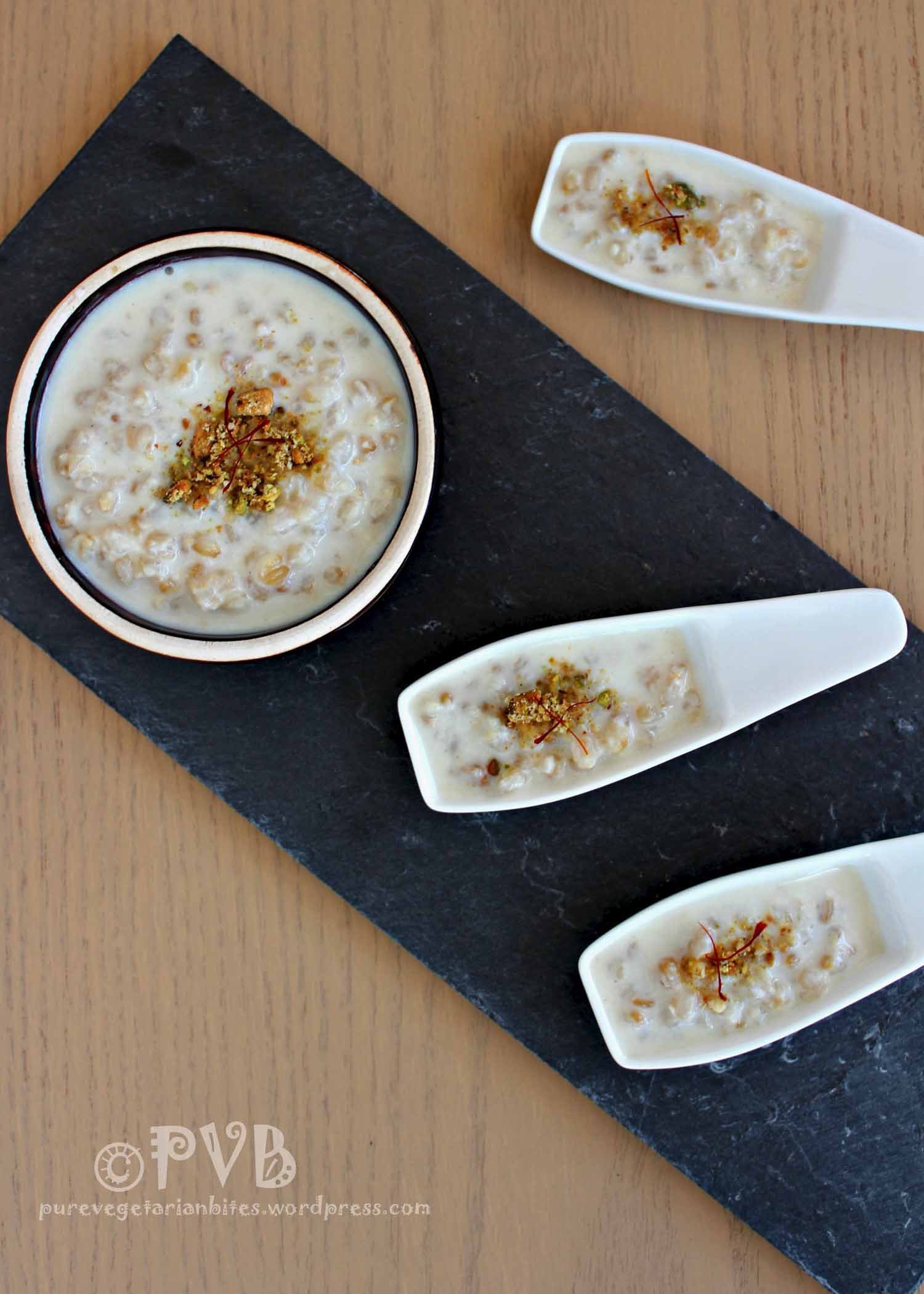 5. Methi Ladoo Dana
Let's not underestimate the power of this ladoo by taking it to be another basic recipe. Just one bite of this delectable sweet will spike up your taste buds with its spicy-bitter-sweet flavour. They come wrapped with the best flavours of ginger, methi and sugar. Who can say no to such a unique ladoo ?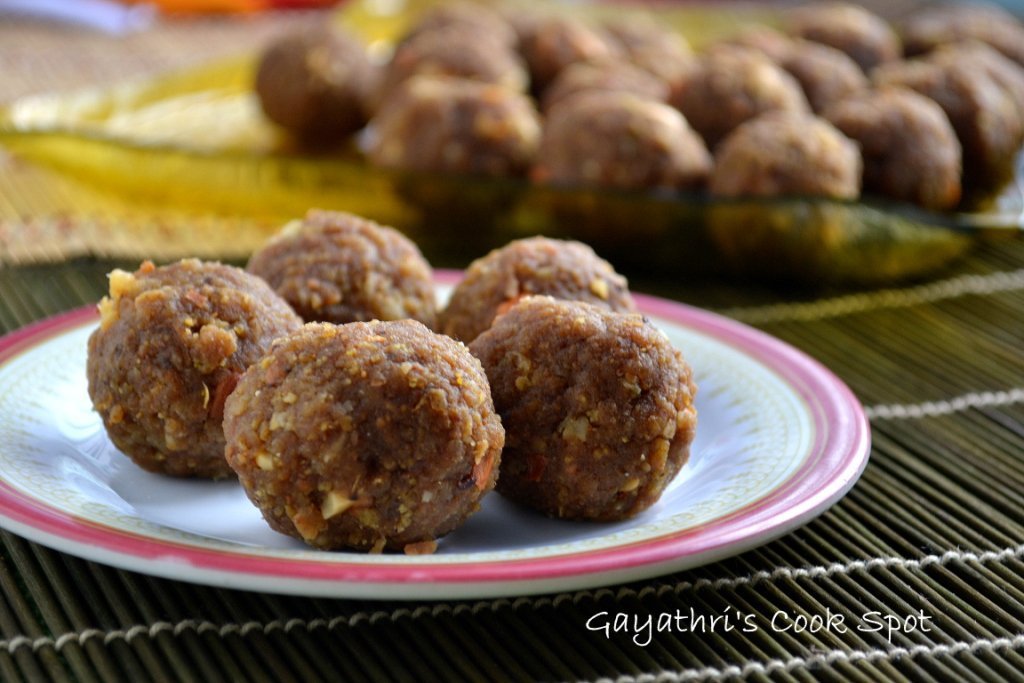 6. Sohan Halwa
Look at that Rajasthani sweet, shiny and nutty piece of heaven lying on the tray and begging you to take a bite. This crunchy-round sweet is chewy in texture and breaks with a crackle every time you take a bite. Savour the dessert with cold milk!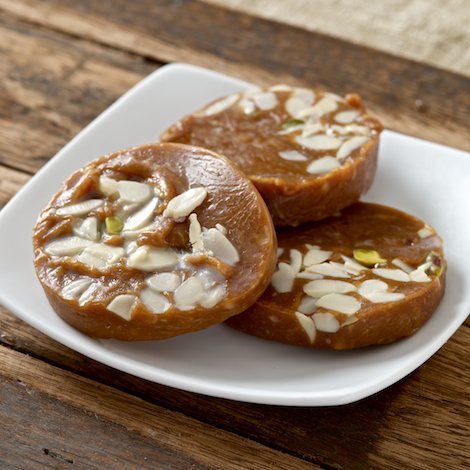 7. Balushahi
Laced in rich desi ghee and dipped in the sweetest syrups, Balushahi is the Shahenshah among Indian mithais. Just an overwhelming quantity of Balushahi is enough to flood your mouth with thick sugary syrup. You've got to eat it to believe its heavenly taste.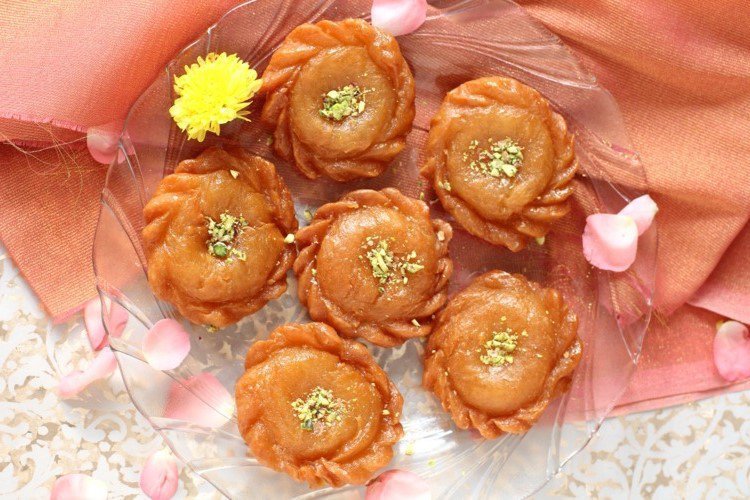 8. Imarti
Deep fried to perfection and loaded with sweet syrup, you will not find anyone saying no to the mouthwatering royal Imarti. It is so soft that it melts in your mouth. Just a bite of Imarti with piping hot milk is every foodie's nirvana.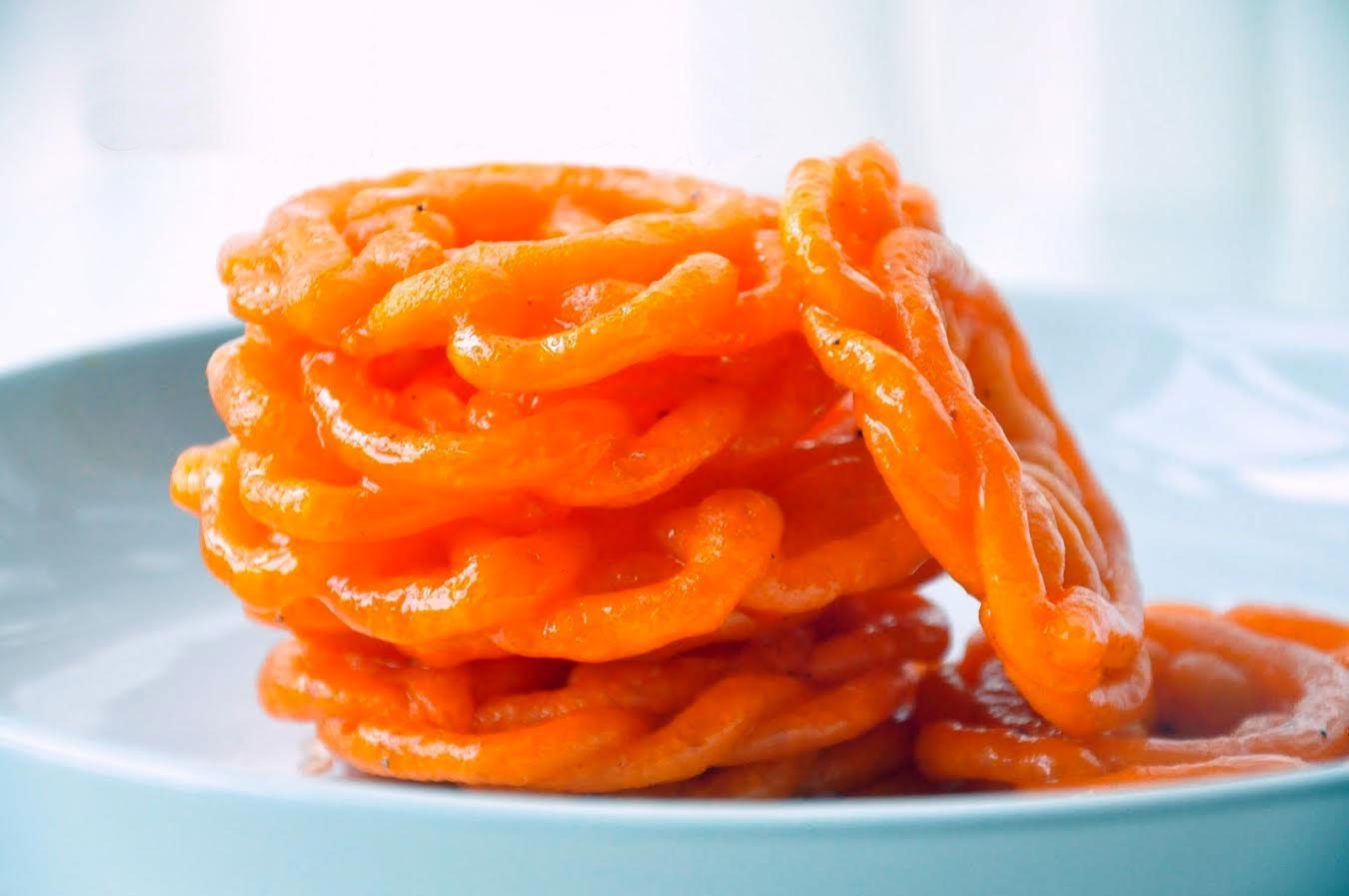 9. Moong Dal Halwa
The word halwa only reminds me of two things: comfort and maa . No one can cook halwa as tasty as our mothers can. The effort and love they put in is what makes the sweet dish so delightful and that's the reason we can never get bored of it. We bet you just can't resist this finger-licking sweet halwa once you've had a spoonful.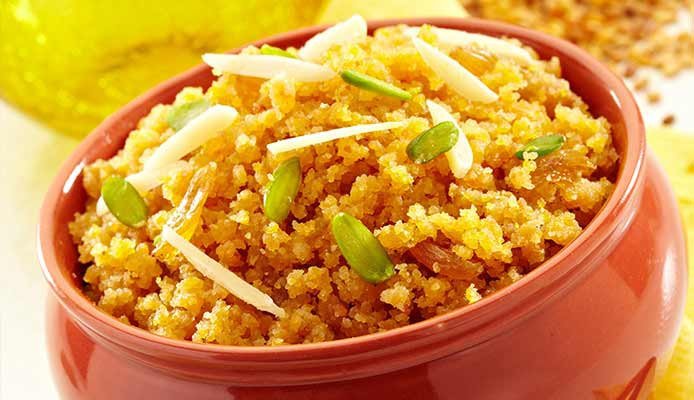 10. Churma Ladoo
Churma Ladoo is the sweetest gift known to mankind. This mithai has to be on your to-taste-before-I-die list. Enjoy this ball of sweetness with spicy dal-bati, which brings out the perfect balance in the dish.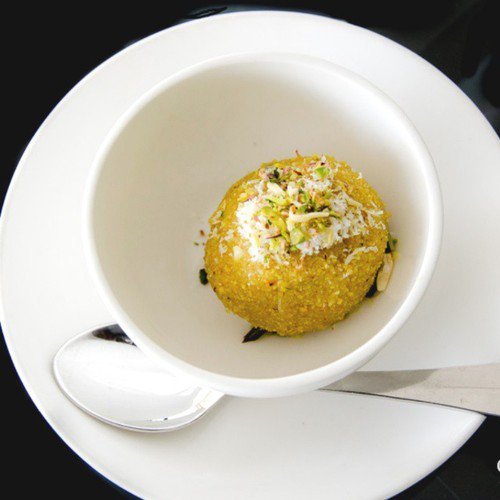 You must try these tasty sweets at least once in your lifetime!
Also Read: Diwali Sweet Recipes