While speaking at the US Consulate's "Women's Safety and Empowerment" short film festival, actor Rajeev Khandelwal commented on the tendency amongst Indian men to believe that they are superior and therefore more entitled to privilege than women.
Owing to patriarchy and the prejudices that govern all of our societal norms, men are brought up in a way where, more often than not, boys are given preferential treatment over girls.
This setup contributes to the fact that men are conditioned to believe that they are inherently the superior gender.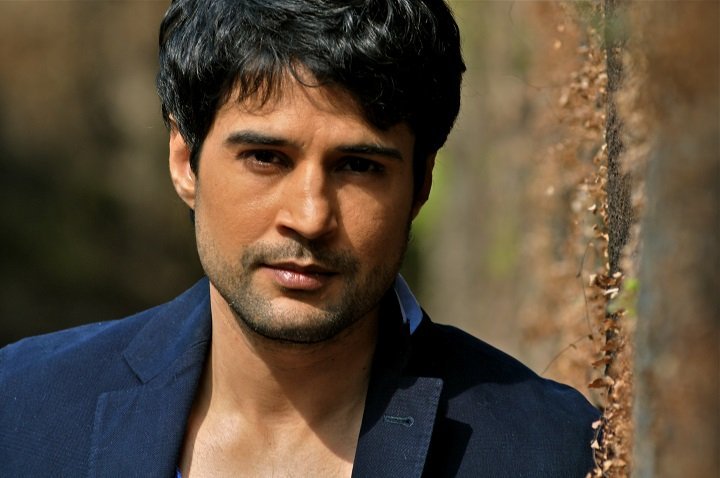 According to Indian Express , Rajeev Khandelwal was quoted saying, "Men should start asking themselves why do they feel superior or are better than women. I think the enlightenment would lie in the question. We get used to our society, the system. As a man I would say, we get conditioned by just looking around, we don't really apply our mind, we just feel a boy is little more superior and privileged than a girl,"
The film festival, where the actor made an appearance as a judge, was organised in partnership with Women in Film and Television (WIFT) India, received nearly 50 crowd-sourced entries. The festival coincides with the "16 Days of Activism Against Gender Violence" UN global campaign, which lasts from November 25 until December 10.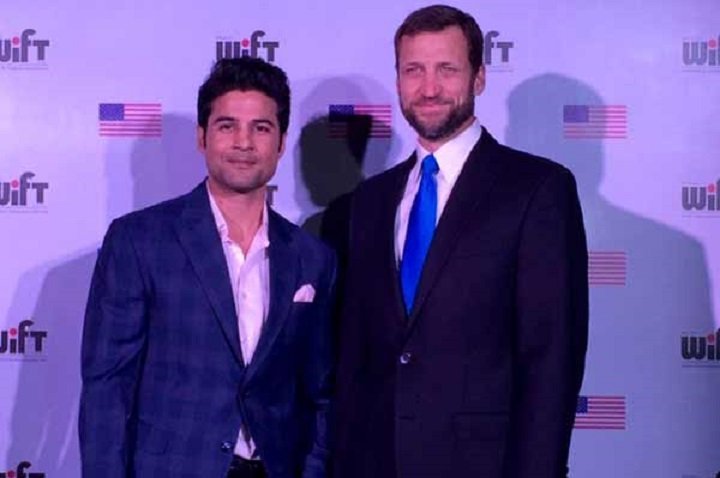 Rajeev Khandelwal believes that the status quo can be broken only if men start questioning this setup, and their beliefs, and consider women as their equals.
Talking about the existing setup in his household, he said "I have maintained a lot of sanctity in my house because I believe my wife is contributing as much, if not more, than what I am doing. Its an inward, equal journey where action speaks louder than words".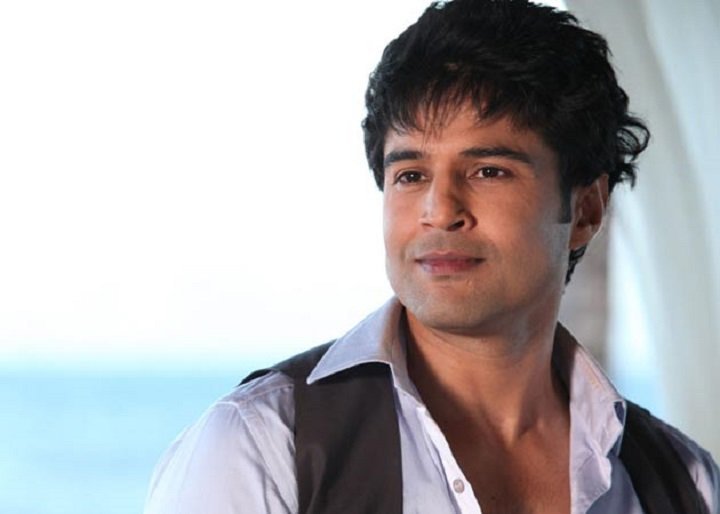 It is extremely heartening when celebrities of his stature come out and make important statements like these to further the gender equality debate in the nation.