Oh! The many times we've gasped breathlessly at Ranveer Singh's performances thinking, "How I wish he was my man!" His sheer perfection in portraying the characters he sets out to depict, along with his mesmerizing persona, ladies, I'm sure you're in awe just like I am! What's even more awe-inspiring is how with every movie, and mind you, he has done only a handful so far, he gives romance a new overpowering feel.
These 8 characters are clear proof of why every woman reading this would want someone like similar for a ' always and forever' .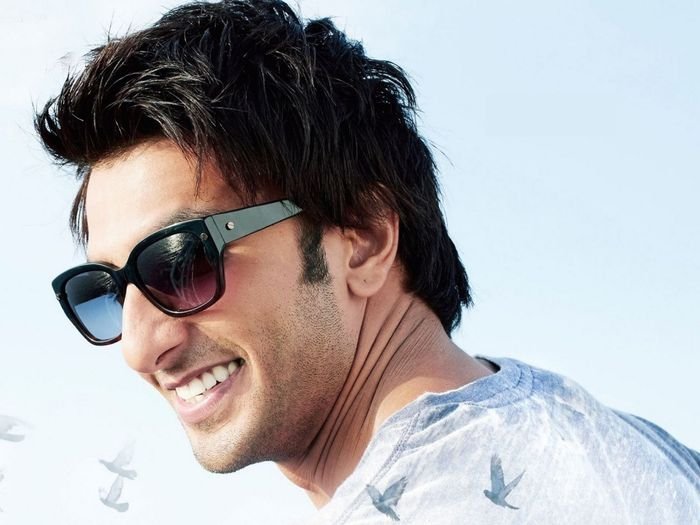 1. Kabir Mehra ( Dil Dhadakne Do ) – The one who can woo you out of your tough exterior and adorably convince his parents too.
Convincing parents is not easy. Especially if you have a plethora of business responsibilities that your family is counting on you with. But, Kabir flips their mentality-switch , displays courage (very cutely) and jumps off a cruise ship to get the love of his life. Much awws!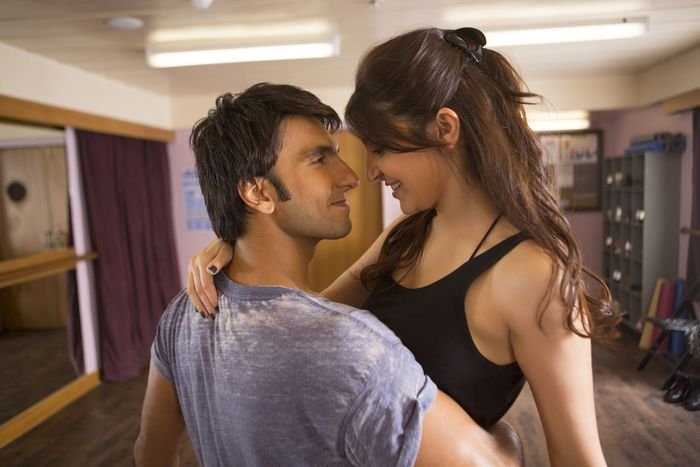 2. Ram ( Goliyon Ki Raasleela Ram-Leela) – The wacky one who'll go above and beyond for you.
In other words, the Romeo. Fighting your entire clan to eventually die in peace at the hands of your lover is the ultimate bliss for a couple in a conflict-struck love-affair. Ram, however, rules our hearts for more than one reasons. The tatad tatad, the love-chase (+1 for the cheesy lines), the confidence and the mighty-elope against all odds, Ram is the perfect Romeo.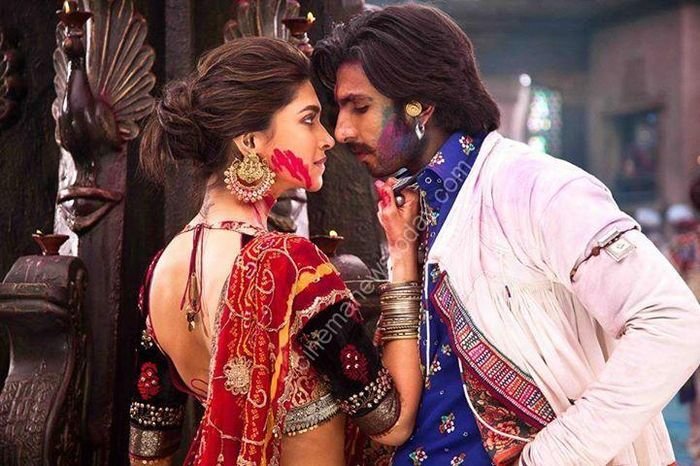 3. Dev ( Kill Dil) – The one who'll listen to you, adore you and convince everyone he knows what you and your love means to him.
He couldn't speak English to begin with but got the girl anyway. Most men would stop there. He, however, changed his entire career path (with a lot of difficulties) and the people he worked with for the woman he loves.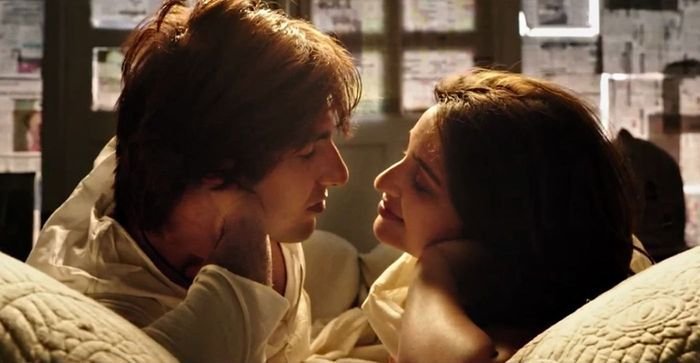 4. Ricky Bahl ( Ladies vs Ricky Bahl) – The charming one who'll turn over a new leaf just to be with you.
So, yes. He was a crook. He fooled women to make money. But did he ever disrespect them? Nope! Did he eventually fall in love and become a better man for the love of his life? Yup!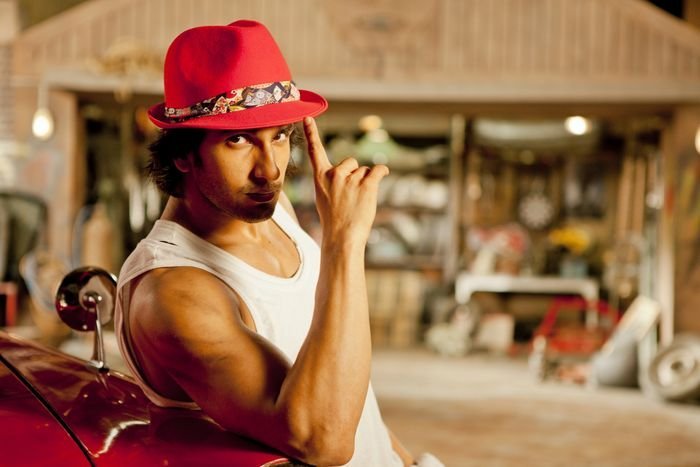 5. Varun Srivastav (Lootera) – The old school lover-boy who'll love you till the very end.
And he does. Love hurts at times, and in this story it most definitely does. But, in spite of it all, in spite of him being a thief, he finds his love again at a time when she needs him the most; ails her throughout and finally, meets a peaceful end (okay, not peaceful exactly because he is shot dead, but being with Pakhi for whatever time he could was fulfilling enough for him).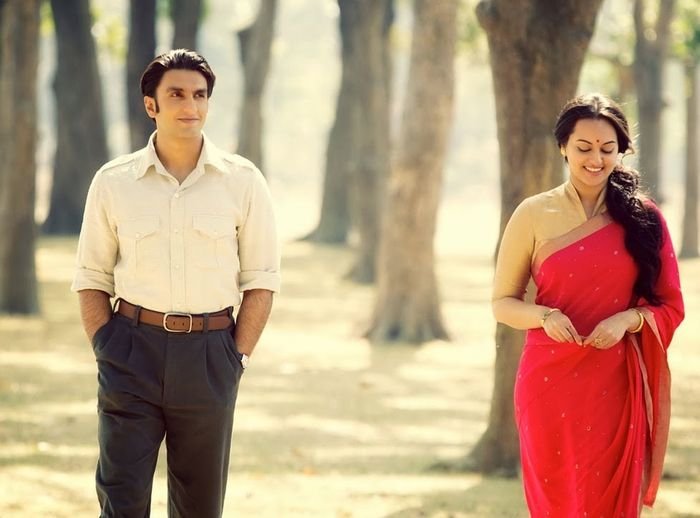 6. Bikram ( Gunday ) – The powerful eye-catcher whose love will change the way you thrive and the one who'll take a bullet for/from you but will always stand for what he believes in.
His calm demeanour that turns wild if anyone ever tries to harm him or his brother, his love for a cop-woman which doesn't shake the bond he shares with his brother or lessens his love for her even after he finds out about who she really is, and of course, how he always stands for what he believes in. Only if he was real…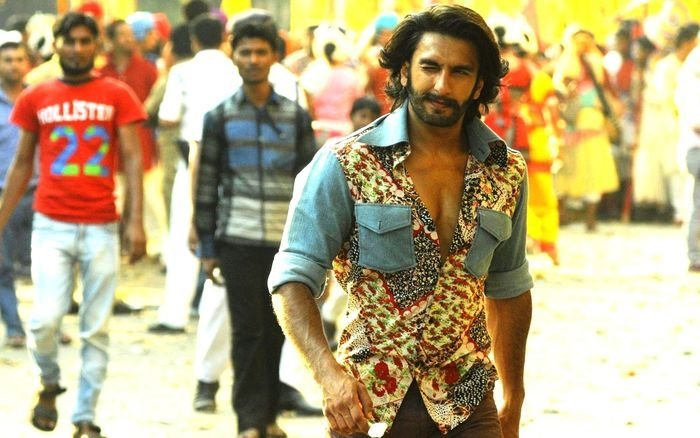 7. Bittoo Sharma ( Band Baaja Baaraat) – The silly enthusiast who might be a little slow to begin with but will be the best man of your life.
Despite mixing "buinness" with pleasure, Bittoo overcomes a long battle with himself just to come to terms with the fact that he's in love with Shruti.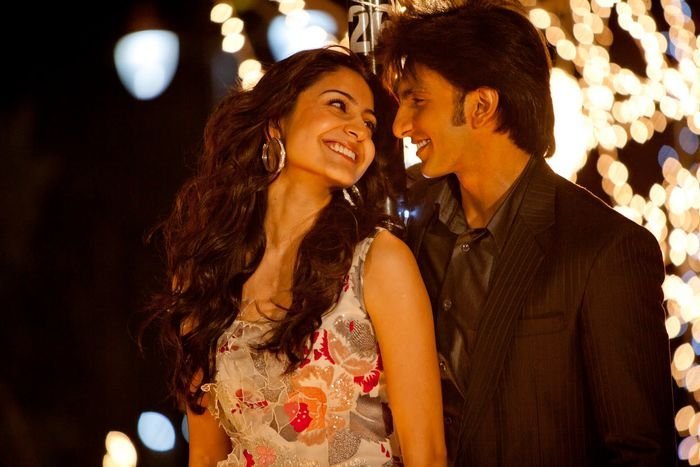 8. Bajirao Peshwa ( Bajirao Mastani) – The one who said, "Bajirao ne Mastani se mohabbat ki hai, aiyashi nahi."
Enough said to fall in love with him already, don't you think?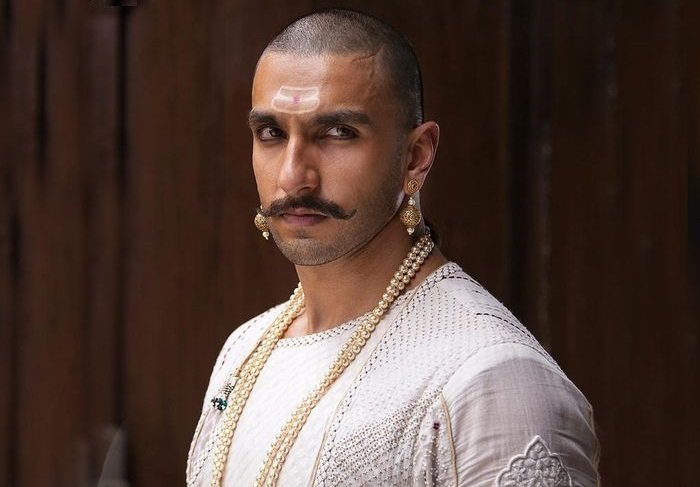 *Eagerly waits to update this list!*