Disclaimer: 'Beauty lies in the eyes of the beholder'. A casual search on the Internet will produce several such polls ranking countries that the participants deem to have the sexiest men.
A site, Top Tens, tried to determine which country men do women love the most. After making their users vote, they compiled a list of the countries which have the sexiest men. Here is what the list looks like :
18. Brazil
Intense looks and athletic frames make Brazilian men extremely desirable. Take the model Alexandre Cunhe for example :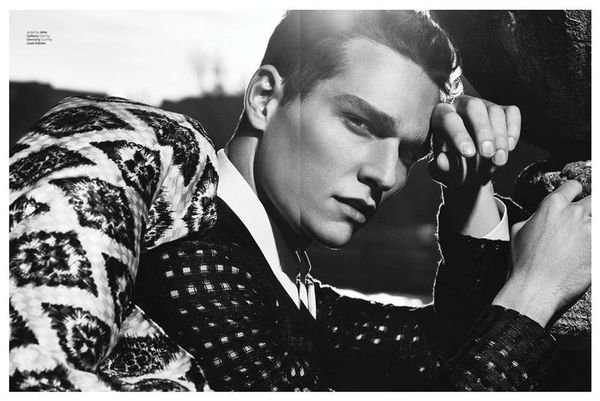 17. Philippines
Distinct features and beautiful tans make women fall for Filipinos. Boxer Manny Pacquiao has many fans.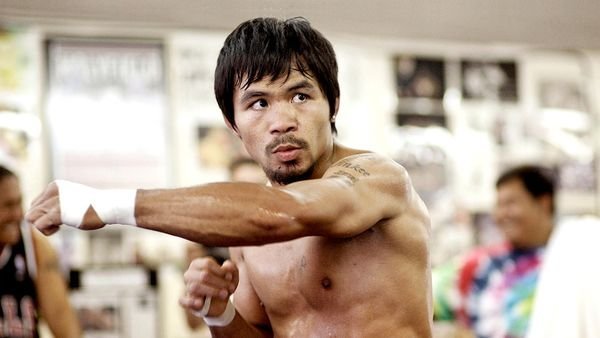 16. Sweden
The Scandinavian countries has a lot to boast for and good-looking men is not the last on their list. Ice hockey goaltender Henrik Lundqvist is a case in point.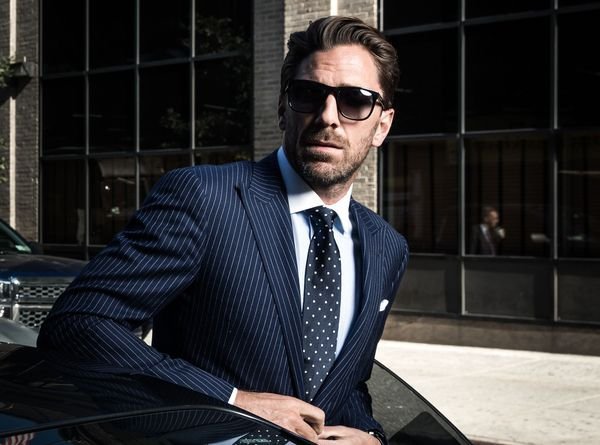 Check Out – Countries that pay you to move there
15. Germany
The good looking Germans on the field make football fans out of haters. Have you seen Mats Hummels on the field?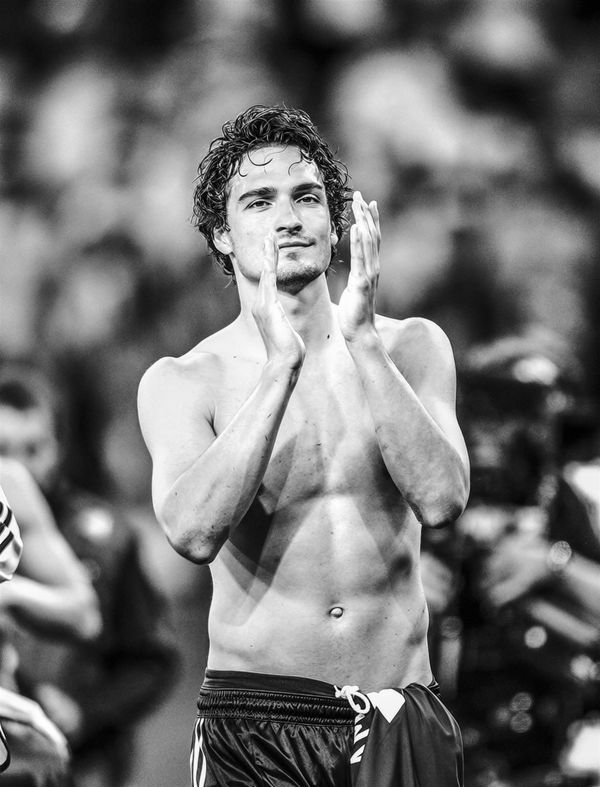 14. Norway
Nikolaj coster Waldau has been setting a lot of hearts on fire. If his example is anything to go by, Norwegian men are so damn hot!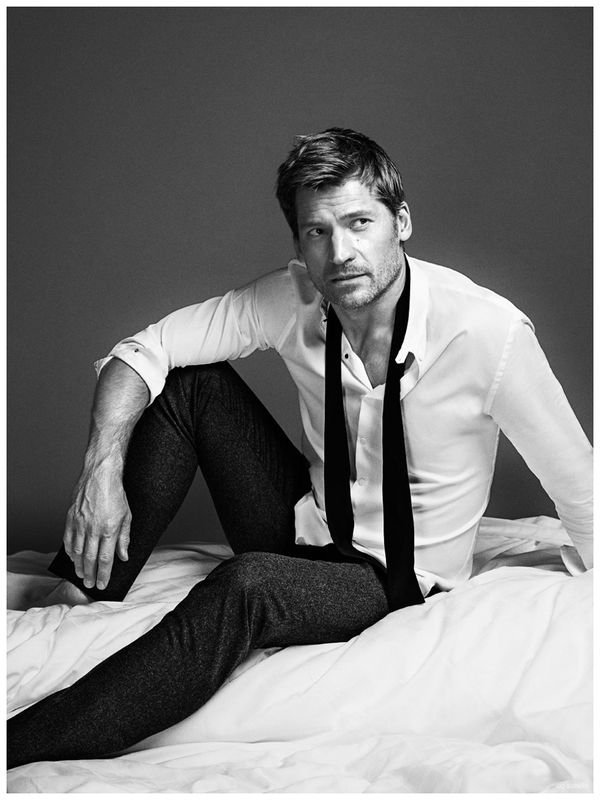 13. Japan
Charming eyes and beautiful hair are the characteristics of these cute Japanese men. Takeshi Kaneshiro here is a good example.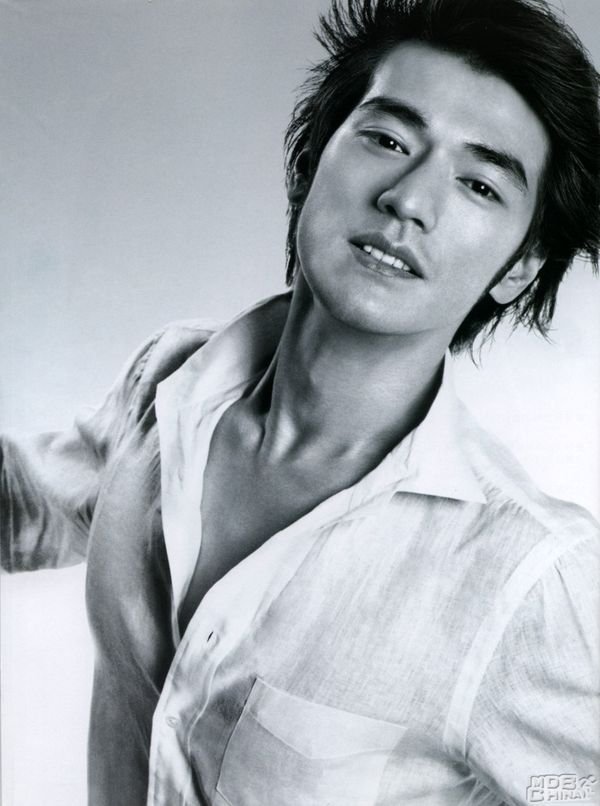 12. Argentina
Talented athletes who are drop dead gorgeous? Head to Argentina!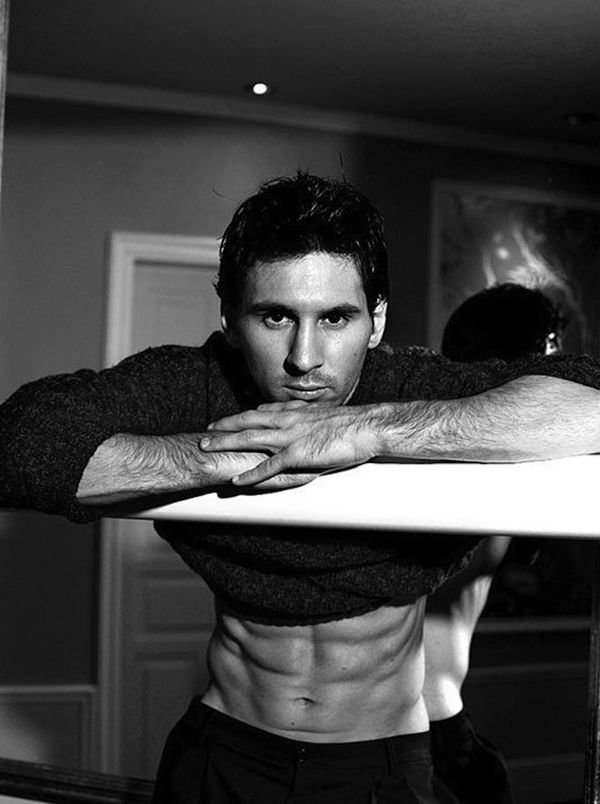 11. Australia
In Australia, you can find ripped, handsome hunks with the most gorgeous tans you can imagine. Chris Hemsworth has really set the expectations high though!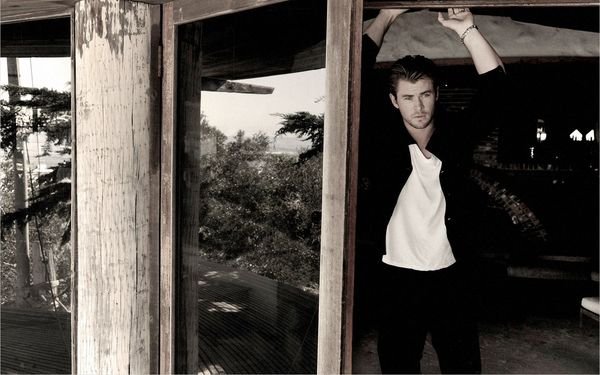 10. Canada
The country which Ryan Gosling calls home. Enough said?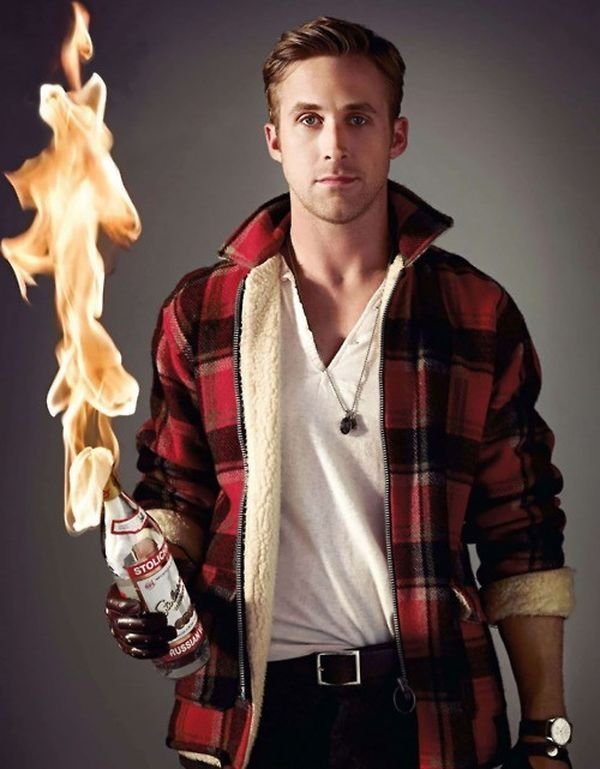 9. England
Sophisticated charm coupled with fearless bearing is what we believe the English men to be thanks to Benedict Cumberbatch.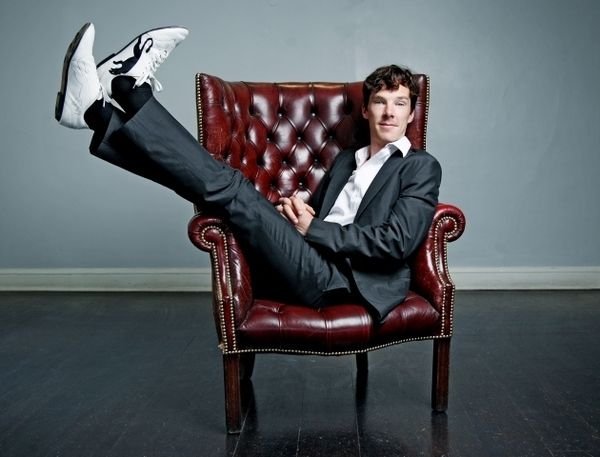 8. France
This French singer, Julien Doré, stands for all that France has come to define – bohemian. We expect French men to be unconventional.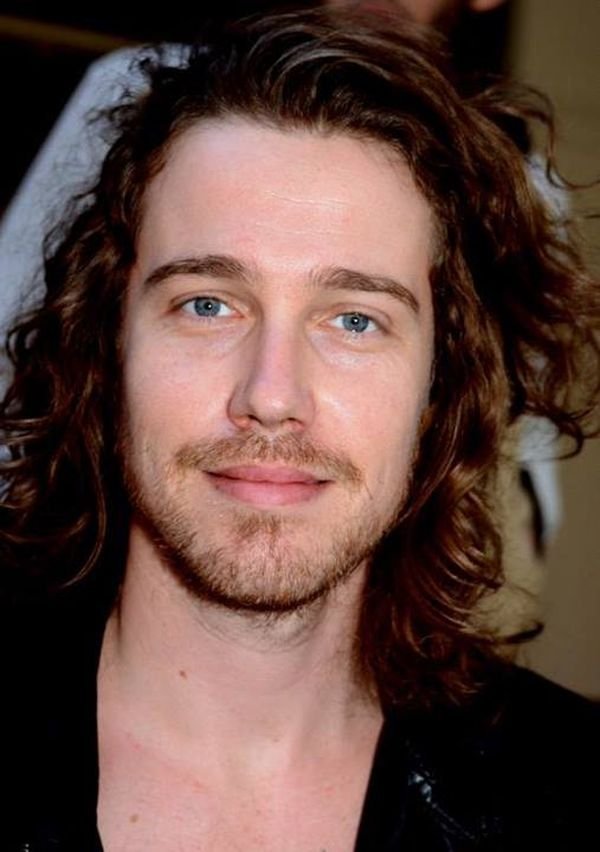 7. Russia
A swanky Russian accent and a stern jawline is what makes Russian men so appealing. Actors like Konstantin Kryukov established this image.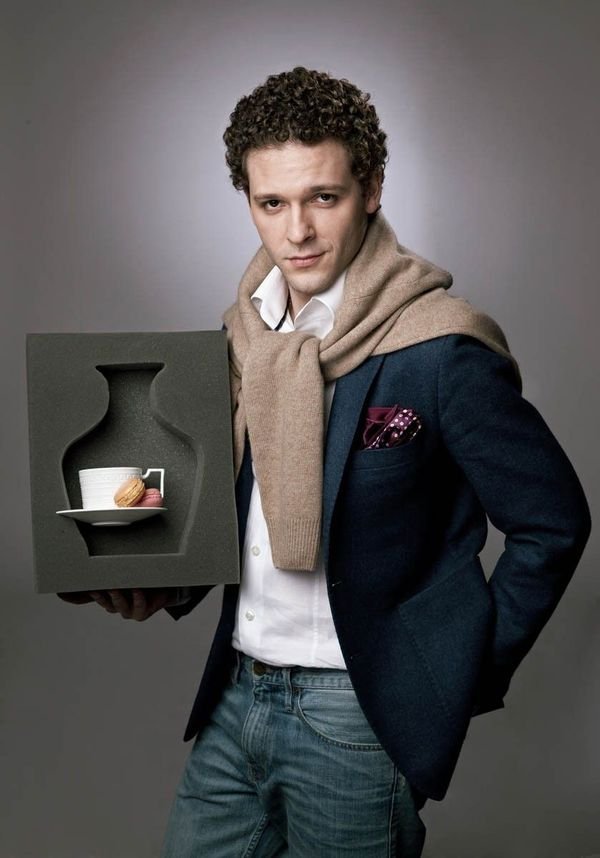 6. Greece
The term Greek Gods was coined for a reason. Chiselled and blessed with beautiful eyes, Greek men like Alexis Papas are out to set hearts on fire.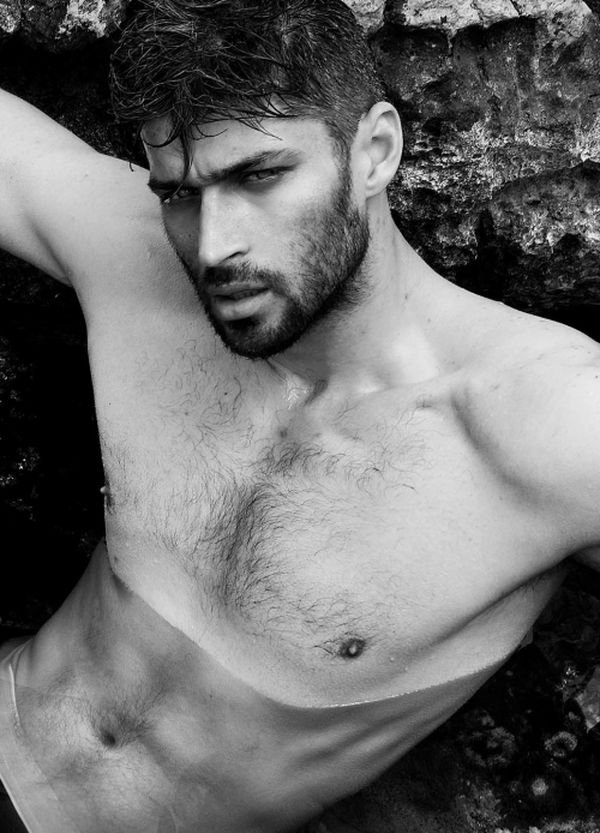 5. India
The rich complexion and honest eyes make Indians so damn desirable. Anyone who has looked at Arjun Rampal will vouch for Indians.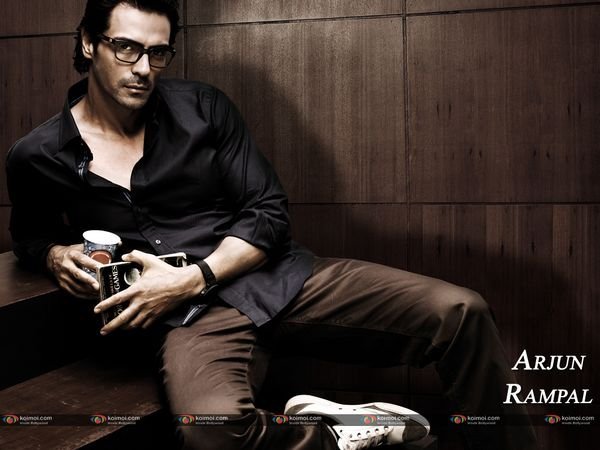 4. Spain
From footballers to musicians, Spanish men rule women's hearts in all fields. Enrique Iglesias's looks make Spanish men rank high on this list.
3. USA
Their devil-may-care attitude shines through in their personalities. Actors like George Clooney have brought a good name to them.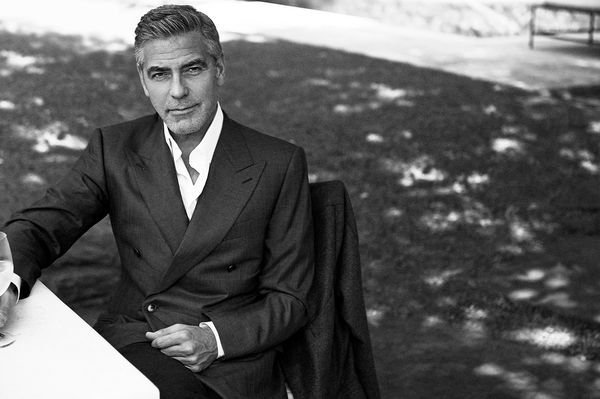 2. Italy
Sharp features are a boon that the Italians share. Take a look at the Italian actor Raoul Bova for one. He won my heart in 'Under the Tuscan Sun'.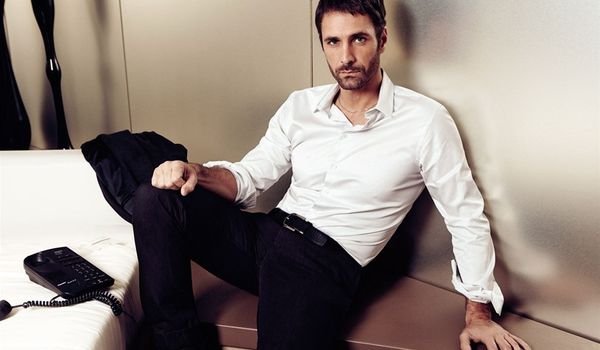 1. Turkey
Mehmet Günsür here shows why Turkish men are at the top of this list.