You may shake your head in anger or just read this line and forget it, but here it is – a 16-year-old girl who was tired of being harassed by her rapists decided to shave her head to protect herself.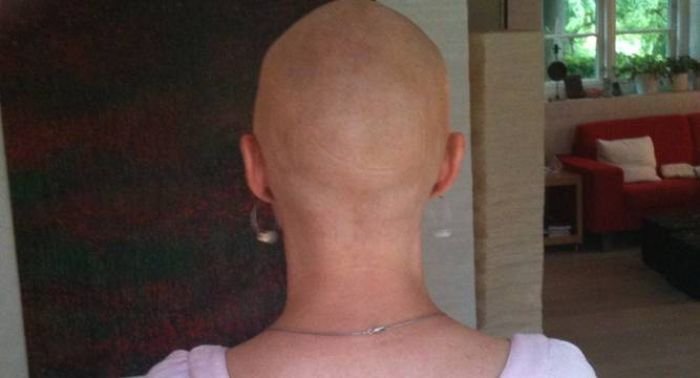 In July 2014, the girl, who is a resident of Shanti Nagar slum colony of Kalwa (Thane, Maharshtra), ventured out in the wee hours to relieve herself. The accused Babu and a juvenile assaulted her and raped her. The matter was subsequently reported and the Kalwa Police station booked the duo under Section 376, Section 342, Section 354, read with Section 34 and Section 506 of the Indian Penal Code as well as Section 8 of the POCSO Act, 2012 .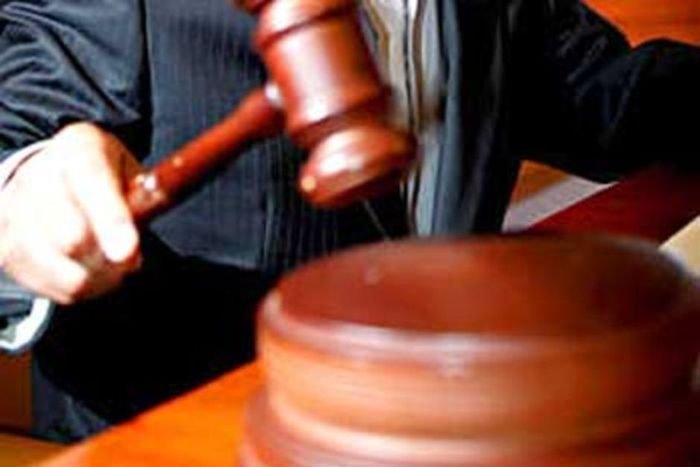 And that should have been the end of their miseries. However, the criminals were released on bail and seem to have gained more confidence.
They have attacked the girl and her mother several times and threatened them saying that they would rape her again if they did not take back their complaint. Tired of the atrocities being heaped upon her, the girl begged her mother to shave her head so that she would look less "appealing" to the rapists and they would then probably spare her.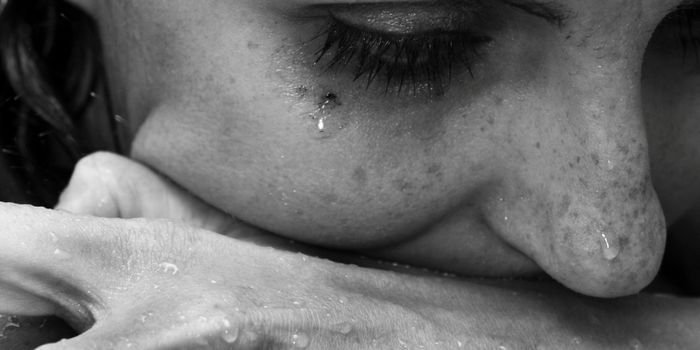 She attempted to take control of her body by shaving her head. This was her defense in a society where the policemen and the judiciary failed to safeguard her interests.
Here, watch a video of her and her mother talking about their plight :
This brings several questions to light. The absence of sanitation facilities , the loopholes in the legal services, the need for a more proactive government. Shouldn't it be the court's responsibility to keep track of the criminals? Why has there been no action against the police officers who the rapists claim are in league with them? Why is it that this woman, whose daughter has been assaulted is helpless and can't even venture out to earn their daily bread?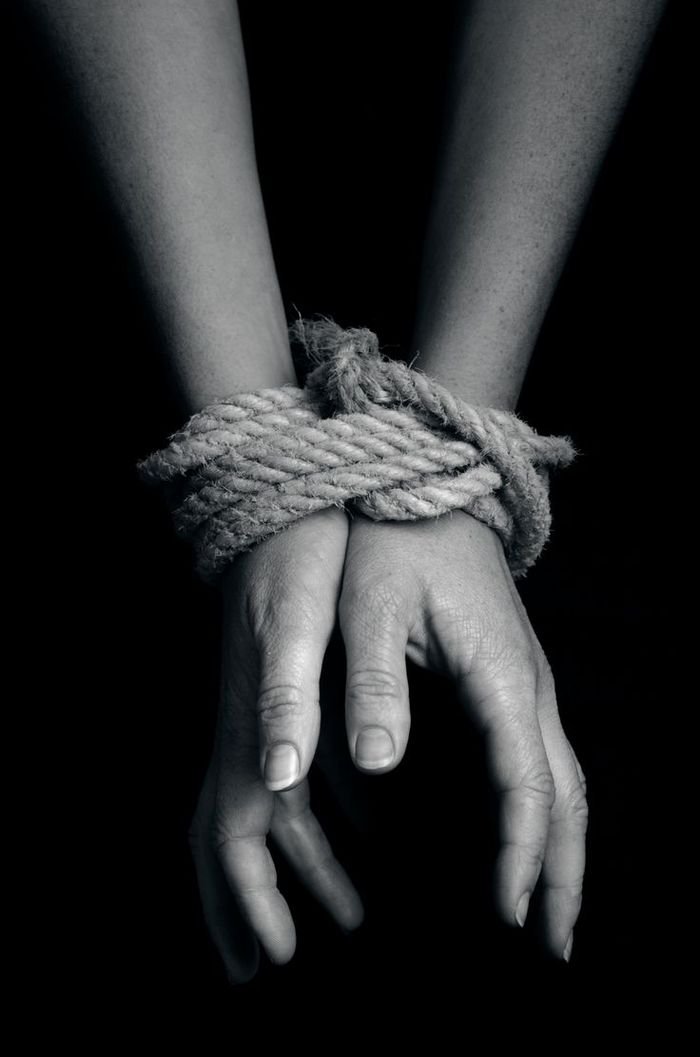 But no, I don't want to talk about rape or sexual assault. Neither about statistics or laws. I want to talk about humanity, about society. Will you hear me through?
Enough of wondering about what goes on in a rapists' mind and what women can do to save themselves from such a terrible fate. The question over here boils down to why a 16-year-old girl thinks she needs to conceal her female identity to save herself.