Who thinks twice before taking a sip of water on a hot summer day? Well, these disturbing and dirty facts about India's water supply will surely give you a moment's pause.
1.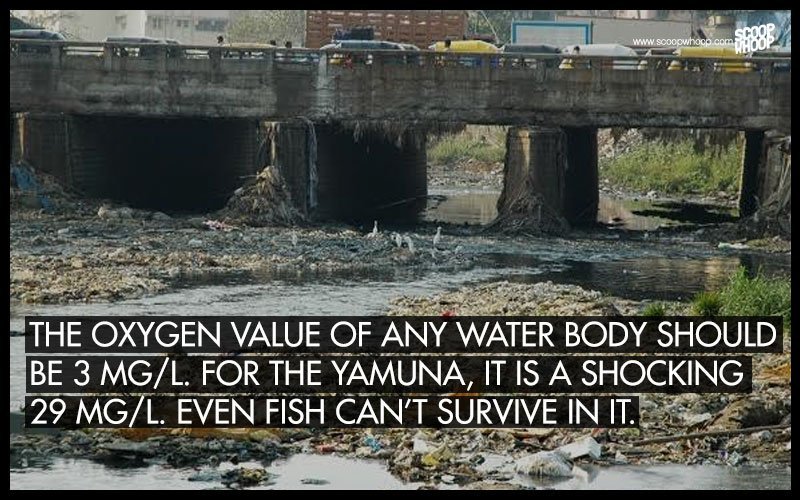 2.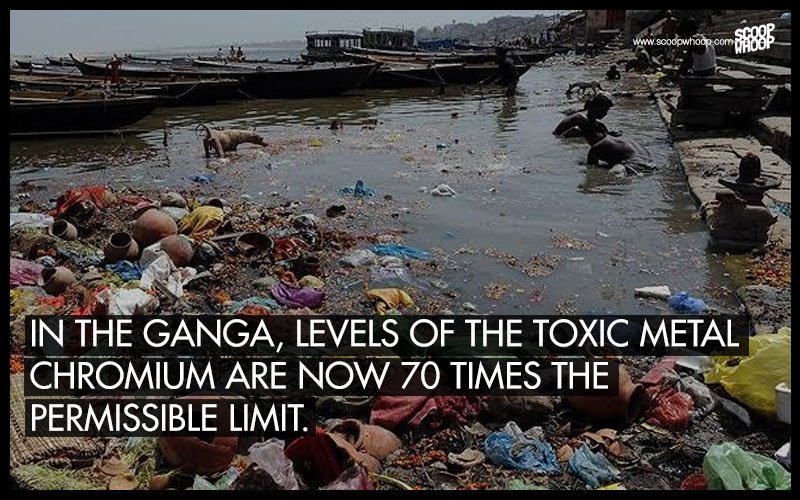 3.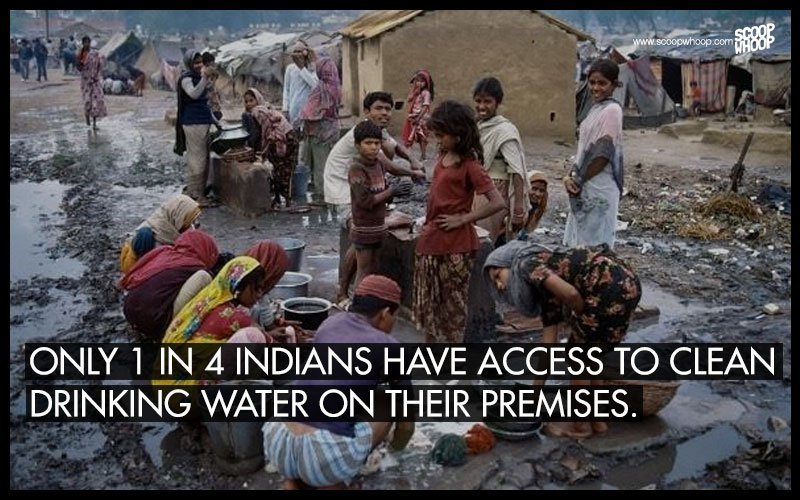 4.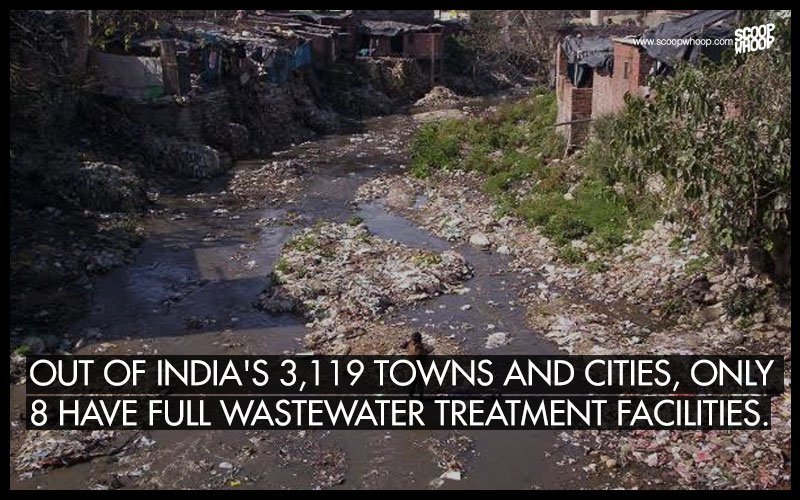 5.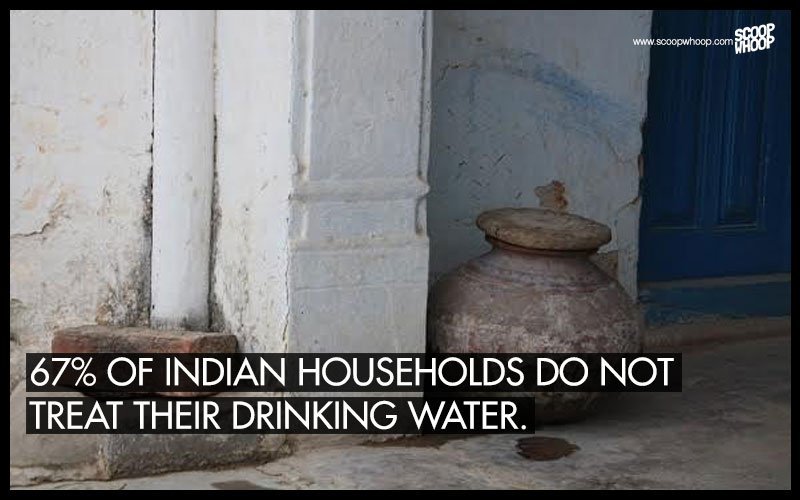 6.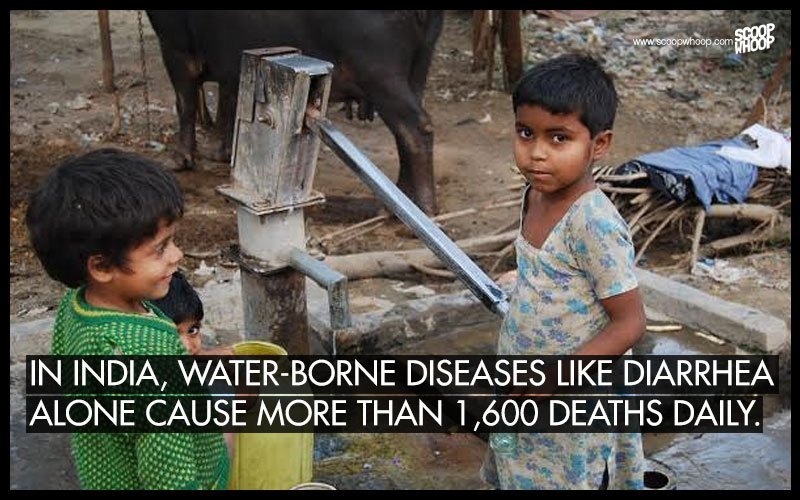 7.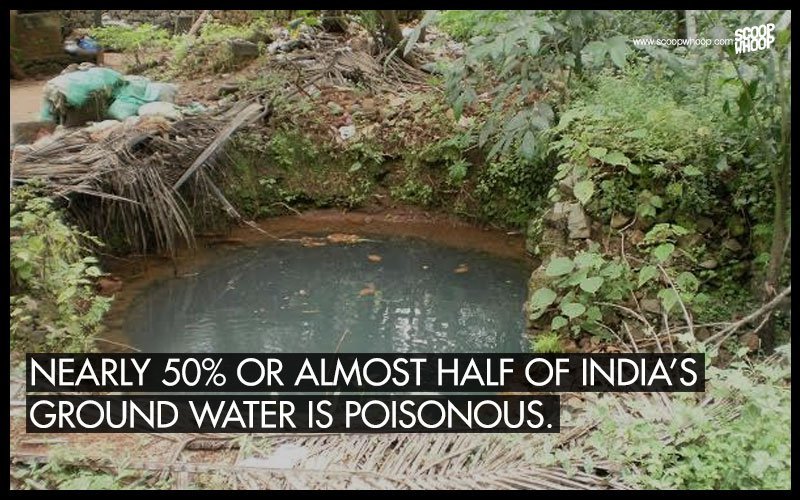 8.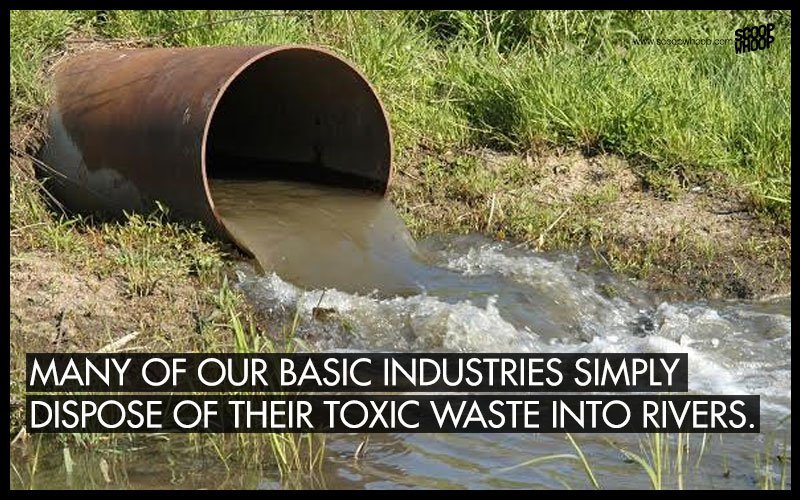 9.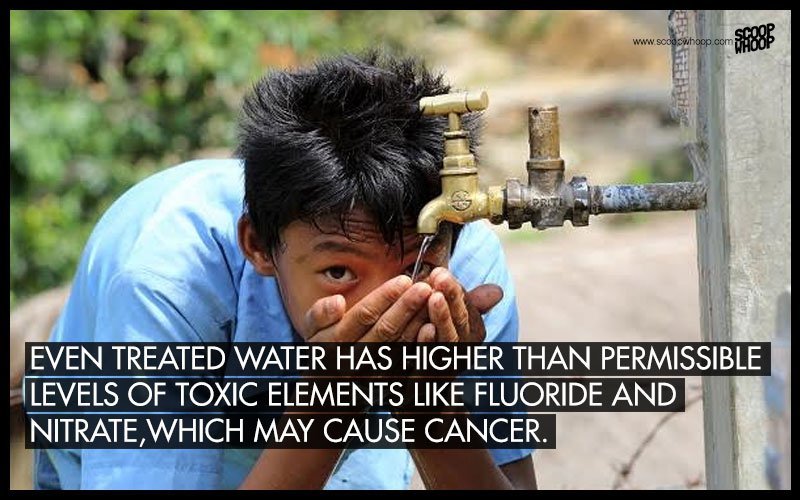 10.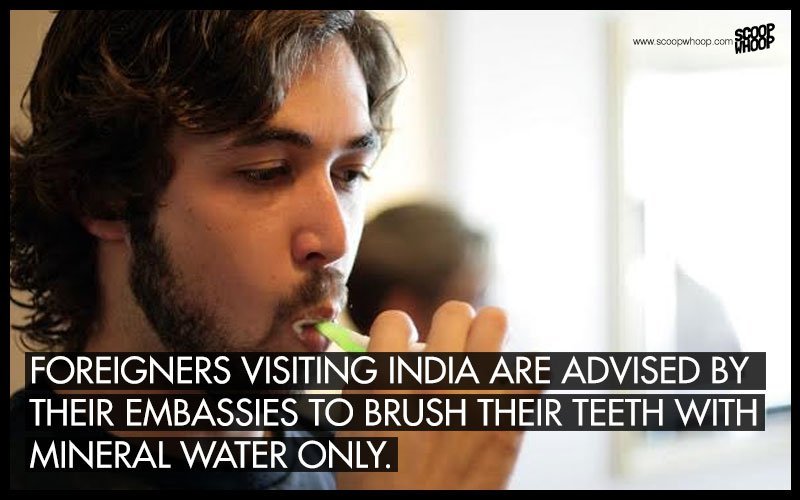 The problem of safe and clean drinking water is a pressing one but is ignored by many, including us. Cleaning has always been important but it has never been fun. Check out the fascinating journey that a drop of dirty water takes on its way to cleanliness on www.swachshuruaat.com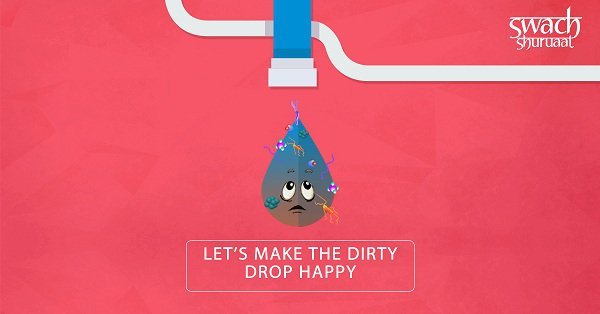 All images used are for representational purposes only.
Design by Rohit Jakhu
Sponsored by Tata Swach