Most girls are born shoppers. We learn how to pick matching clothes before we learn how to walk. We know everything about trends & fashion. Shopping is our antidote when we are happy or when we are low. But this luxury also comes with certain fears. Here are some of the top concerns we have during shopping.
1. Will my size be available in that flawless dress? I am XXS / XXL.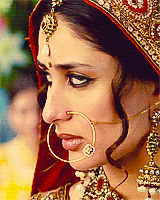 2. Will my favorite showroom be closed before I reach?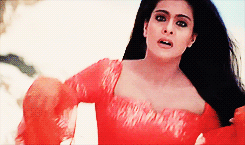 3. When you get lost in endless number of choices & panic for the right one.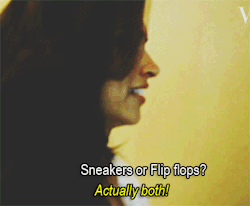 4. When there are too many right choices and you don't have enough money.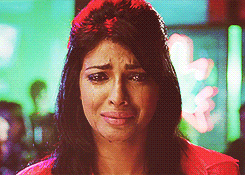 5. If what you choose is at sale or not? (Because it's too expensive!)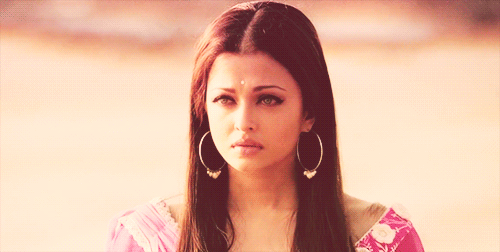 6. Will it be there next time, if I leave it now?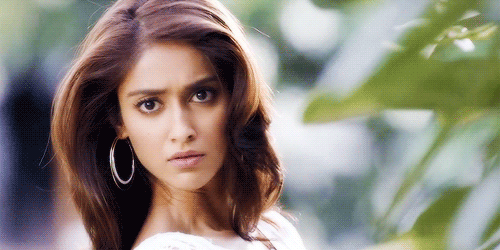 7. But if you don't buy, it will haunt you day & night for the next 10 days!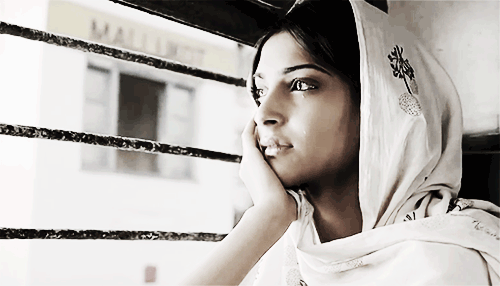 8. The line outside the trial room!!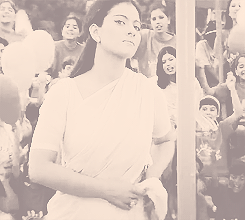 9. The dress I just bought – is it too short? Or was it a hurried decision? Will I be able to wear it that often?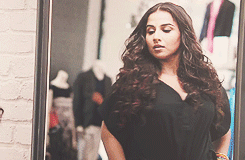 10. Why the girl next to me is picking the same piece that I am trying? No, God! Please. Only I should have it!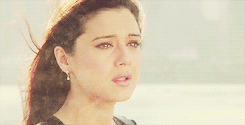 11. One size. Last piece. Two shoppers. Will I be able to make it? Yeah..