The F Company Scots Guards, a company of soldiers responsible for protecting the Queen of England and delivering ceremonial duties in London, is seeing a bit of a revamp. Specifically, we're talking about Sikh Guardsman Jatinderpal Singh Bhullar, who can be clearly seen in the Guard formation with his turban on.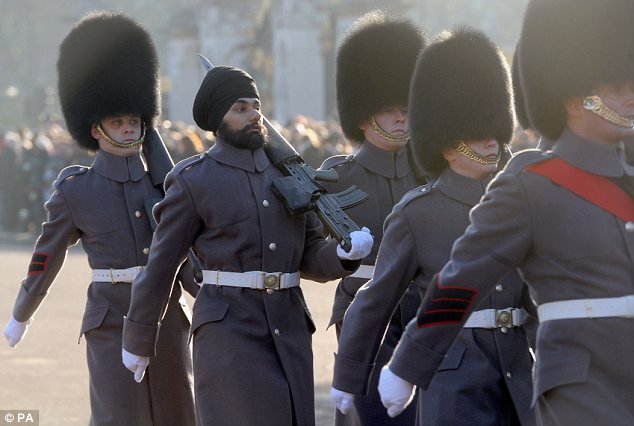 This is the first time in 180 years that a soldier of this regiment has worn anything other than the bearskin as headgear.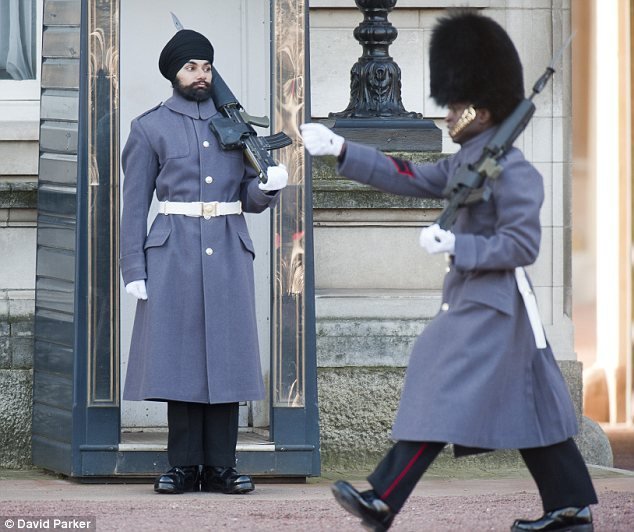 As reported by the Daily Mail , Sikhs have been part of the Queen's security on several occasions in the past, but they have never worn a turban. However, Jatinderpal has faced internal opposition from some soldiers, who have said the regiment and its traditions should come before personal beliefs.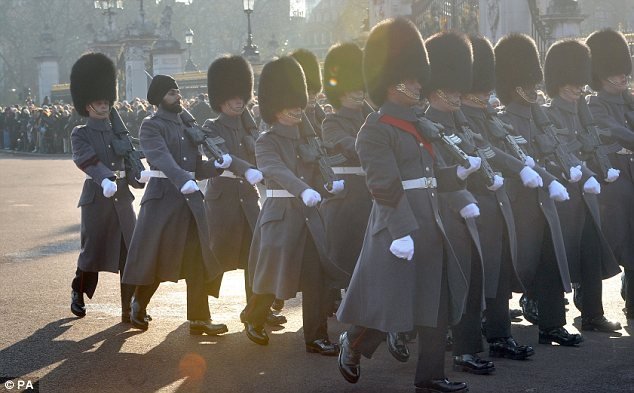 The 25-year-old former builder from West Bromwich wears his turban with pride however, and says he dreamed of joining the Army since learning as a boy that his grandfather had served in the First World War. His fans have called him a 'credit to the nation.'