You know what's more embarrassing than a spelling error in a letter by the HRD Minister?
Nothing!
Nothing's more embarrassing than that. Poore education system se bharosa uth jaata hai, by God! And that's exactly what happened recently when spelling mistakes were found in a letter sent by the HRD ministry on Smriti Irani's behalf!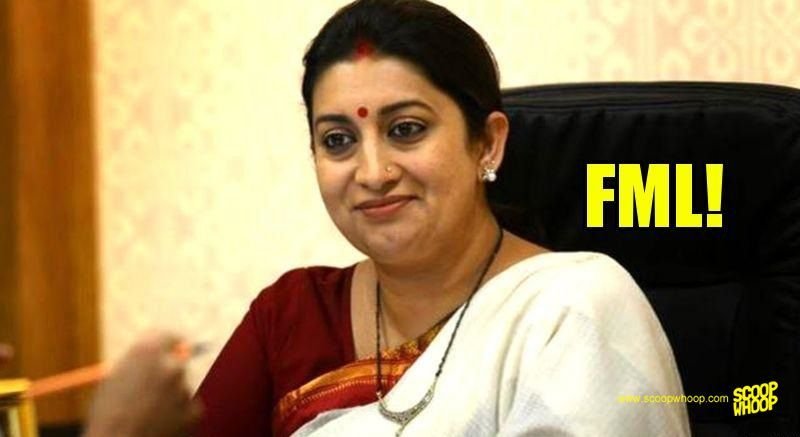 According to a report by NDTV , Smriti Irani had sent a letter to all the teachers across the country congratulating them on the performance of their students. In the letter, the words 'minister' and 'sansadhan (resources)' had been misspelled.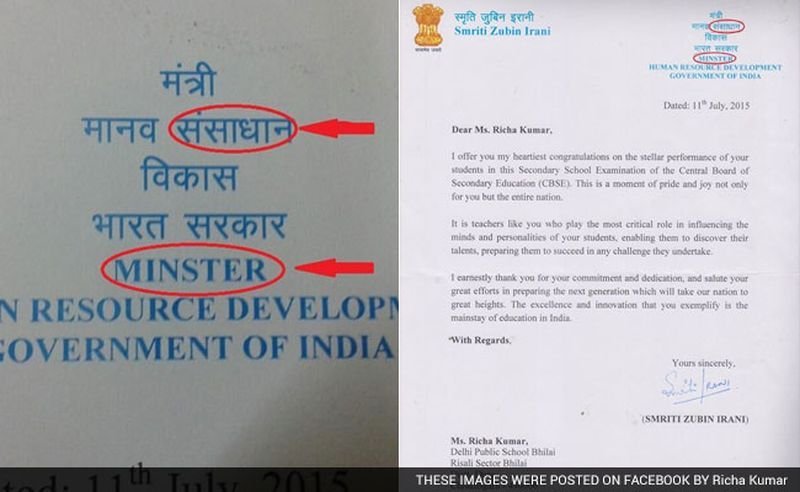 However, a teacher from Delhi Public School, Chattisgarh was prompt enough to thank Smriti and also give her some much required advice. Highlighting the errors in the letter, Ms. Richa Kumar asked Smriti to 'atleast ensure that the people in her ministry were well educated.'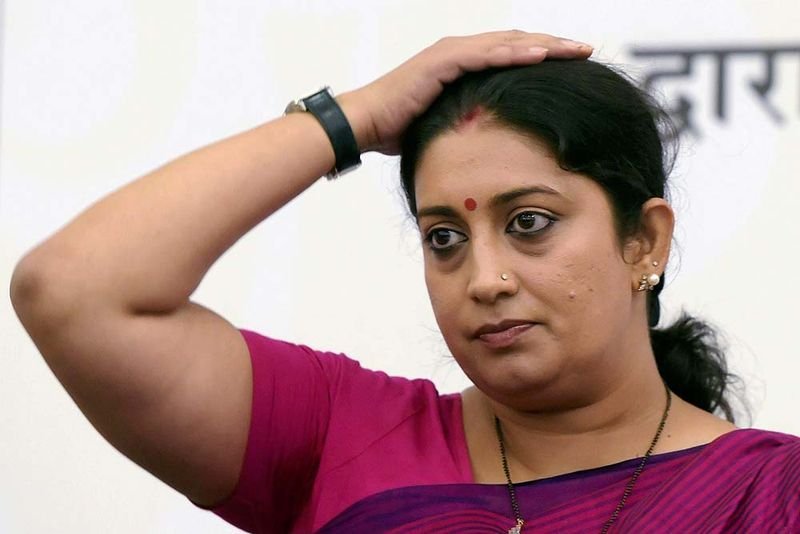 Stung by the Twitter backlash, the minister also took to the social networking website to clarify her take on the subject saying that she 'wouldn't even misspell her own name in Hindi.'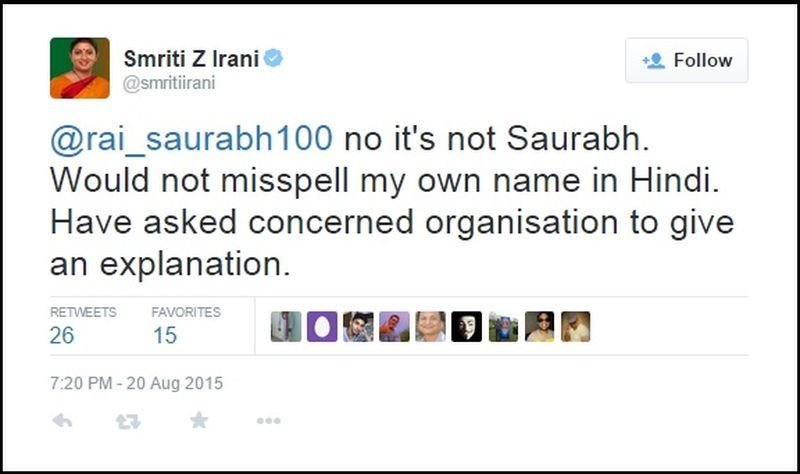 Tch tch tch! What is this Smriti ji ? Savdhani hati, durghatna ghati! Maybe these memes will cheer you up!