Just yesterday we posted about how Sonu Nigam took a stand on the social media website, Twitter, against the very controversial topic which is currently trending in the whole nation, the allegations pin-pointed at Radhe Maa.
He took the assumption that Radhe Maa was sued because of the way she was dressed, and compared it to Kaali Maa among other posts criticising the step.
Just my 2 pence. Kaali Maa is depicted in lesser clothes than Radhey Maa. Interesting that this country wants to sue a woman for her clothes

— Sonu Nigam (@sonunigam) August 16, 2015
Men Saadhus can walk naked. Dance embarrassingly, but it takes a rape charge to put them behind bars. So much for Gender equality? 🙂

— Sonu Nigam (@sonunigam) August 16, 2015
Wanna sue, sue the followers… Sue YOURSELVES.. For making them God men and women. Setting different rules for men and women, not fair.

— Sonu Nigam (@sonunigam) August 16, 2015
Many people across the nation took offense in the comparison, and many Twitterati slammed his tweets, castigating him to clear his facts before posting.
The incident took another turn when on August 17, Monday, a written complaint against Sonu Nigam was received by the
Samta Nagar Police Station in Mumbai by Ramesh Joshi, chairman of Dharma Rakhshak Mahamanch.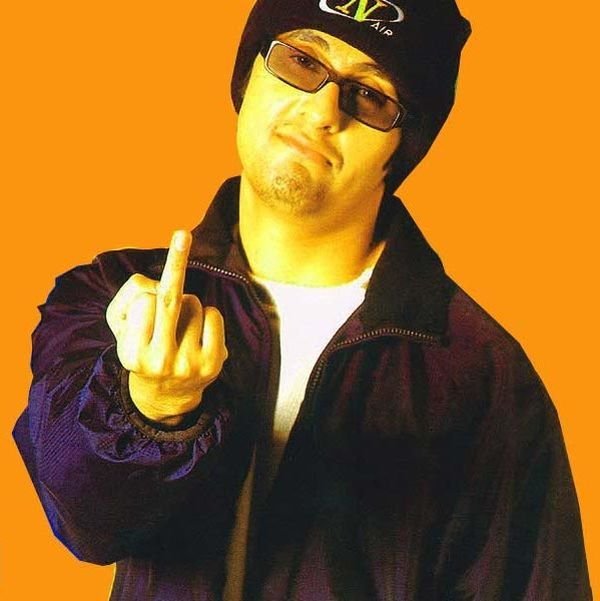 Source: Filmychai
After the news reached Sonu Nigam about the police complaint, he decided to post his views on Facebook, in a more detailed manner out to the world.
Someone is definitely pissed, jeez.