You know, South Indian cuisine isn't just a one trick pony.  It's time we moved past dosas and idlis and started talking about the spicy non-vegetarian delicacies that they dish out down south.
1. Fish Molee
Famous in Kerala, it is basically a fish stew made with coconut milk. Fish Molee is not as spicy as traditional Kerala recipes; so the flavour of the fish dominates the stew.
2. Chicken Chettinad
A famous dish from Tamil Nadu, Chicken Chettinad is special for its unique way of cooking. A variety of marinated spices are applied as a paste on the chicken which is then cooked until it is tender and super juicy.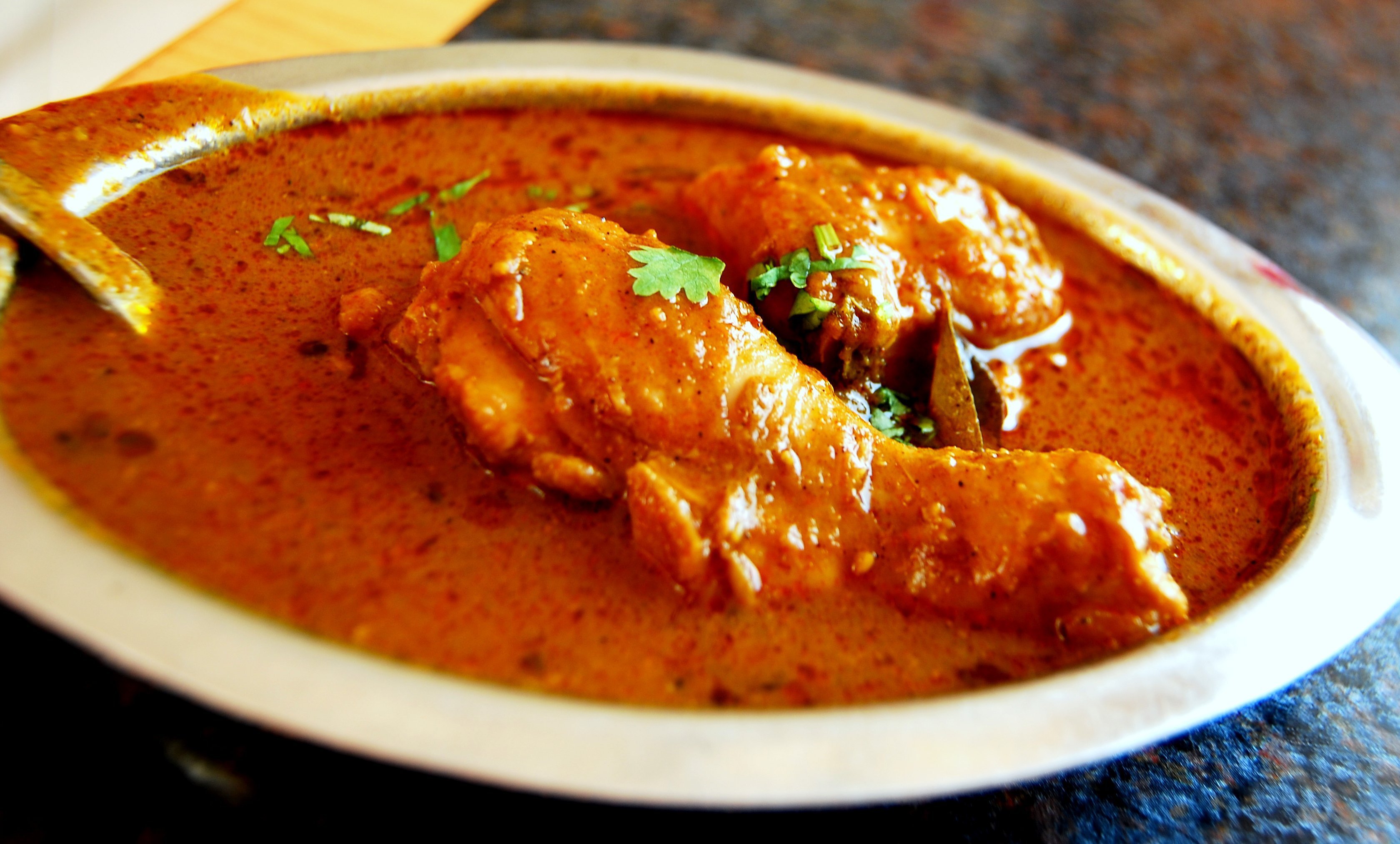 3. Kerala Karimeen Fry
Karimeen or the Pearl Spotted Fish is another delicacy from Kerala. The fish is marinated in spices and fried on a low flame until it achieves a deep red hue.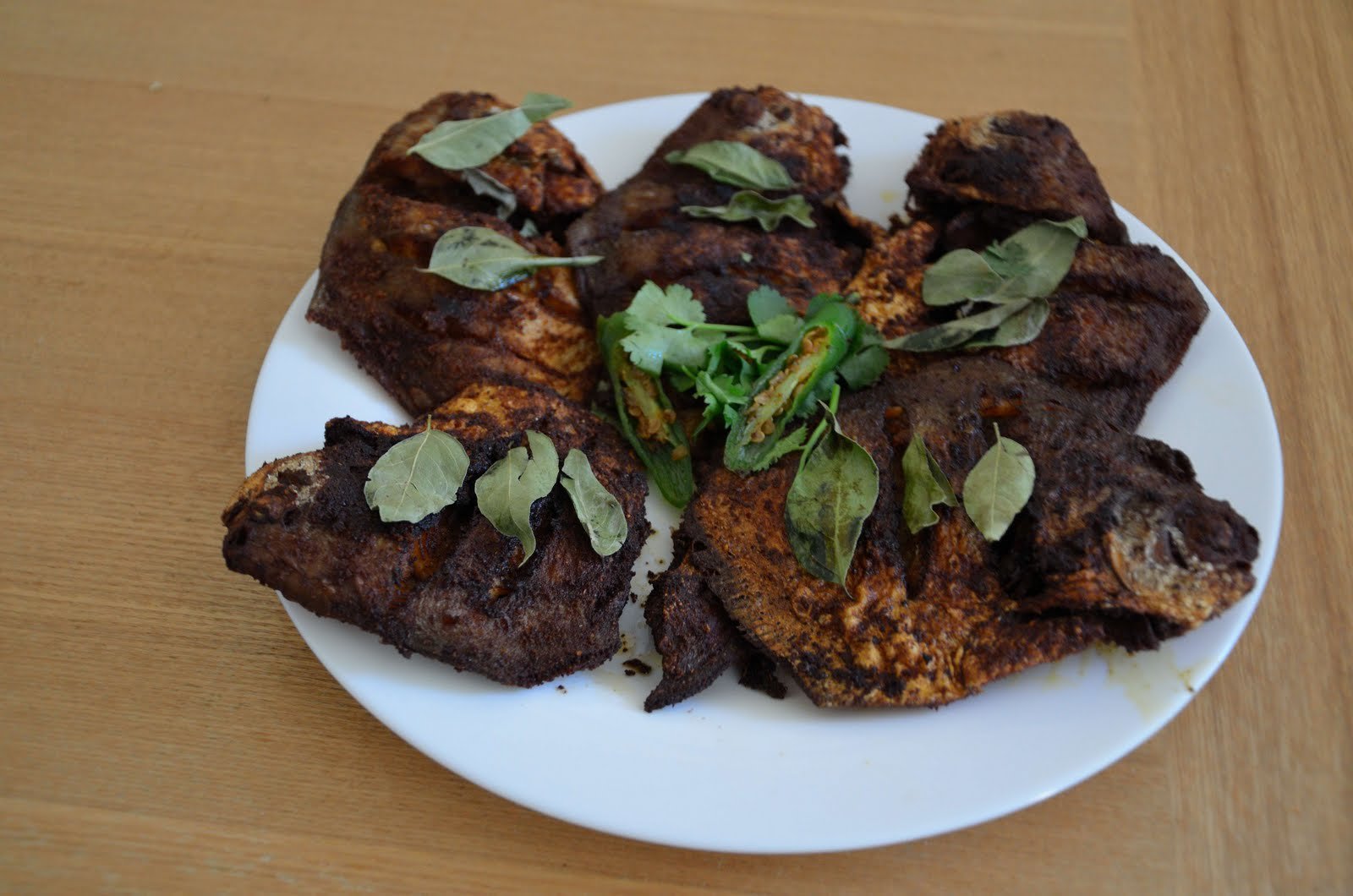 4.
Aila Curry
Aila (Mackerel Fish) Curry is another unique fish curry from Kerala and it tastes best when served a day after it is cooked. The fish is slow cooked in a clay pot which allows it to absorb all the flavour. Aila Curry has the perfect blend of sourness and spice thanks to the addition of the dried Kudampuli (Gambooge).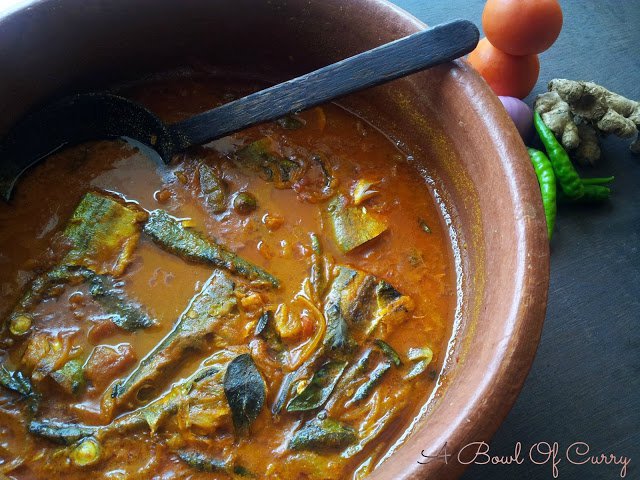 5. Prawns Kuzhambu
Another delicacy from Tamil Nadu, this irresistible recipe is a perfect example of the typical "heat" of South Indian cuisine. The soft meat of the prawn along with the uniquely marinated masala provides a flavour rich in taste.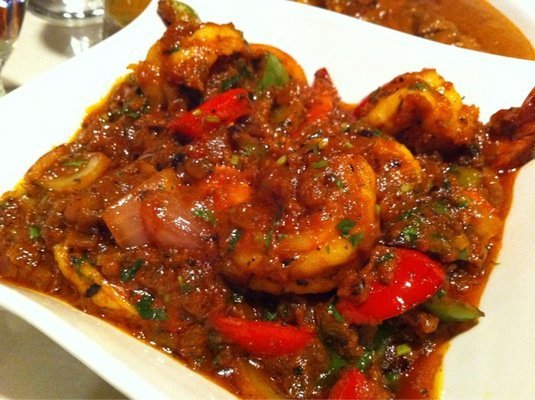 6. Kheema with Coconut Curry
This is essentially minced meat cooked in coconut milk. It is easy to make but if made just right, the taste can be out of this world.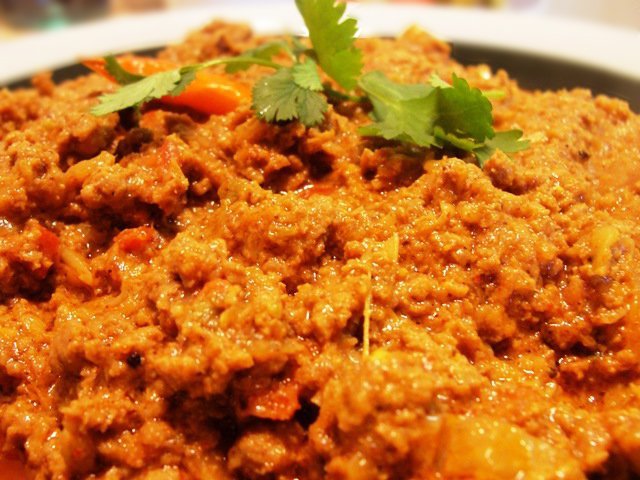 7. Kerala Chicken Roast
As the name suggests, it is roasted chicken native to Kerala. Chicken marinated in spices is refrigerated before frying in a low flame until it is golden brown. It is then cooked with vegetables and coconut milk until the gravy becomes thick. A must have!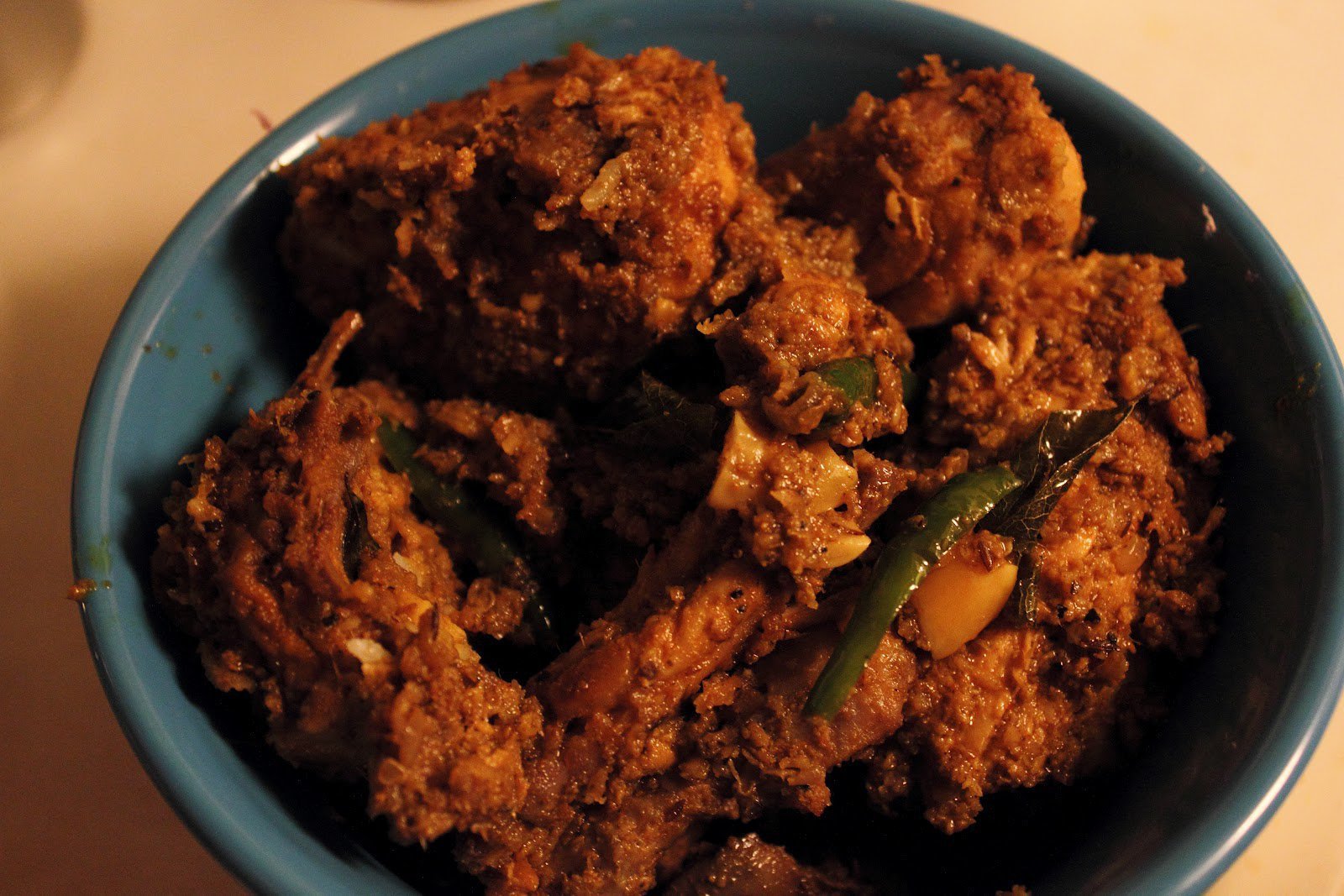 8. Payyoli Chicken Fry
The darker and crispier it is, the better it tastes. Made popular in Payyoli, located near the North Malabar coast of Kerala, this recipe is a signature dish at roadside restaurants. The cooking is simple but it is the spices that make it special!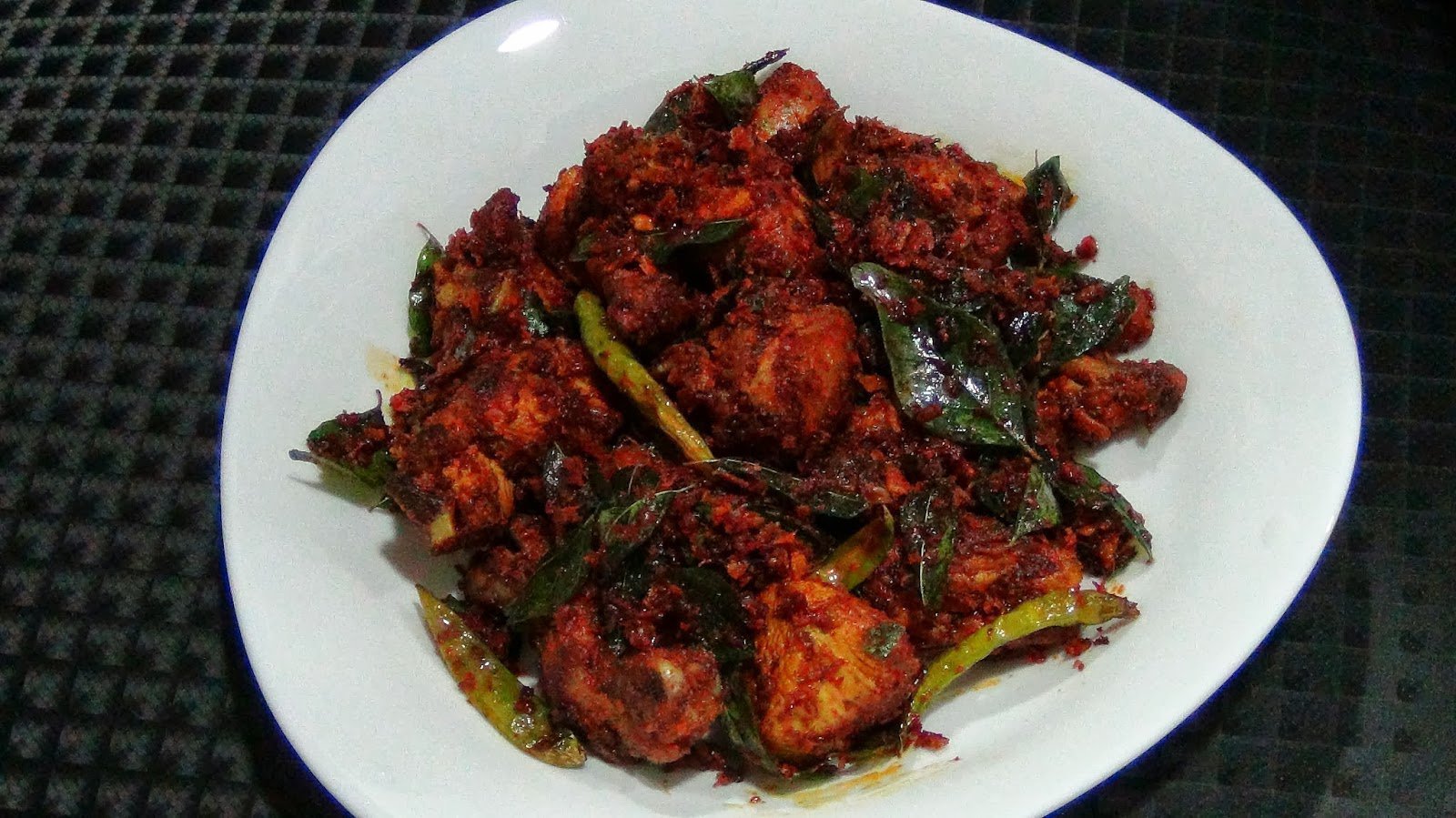 9.
Squid Fry
Seafood in Kerala is second to none and Squid Fry is no different. Cut into rings, the squid is marinated and fried on medium flame until it is golden brown. The masala-coated rings have a tangy taste in the mouth!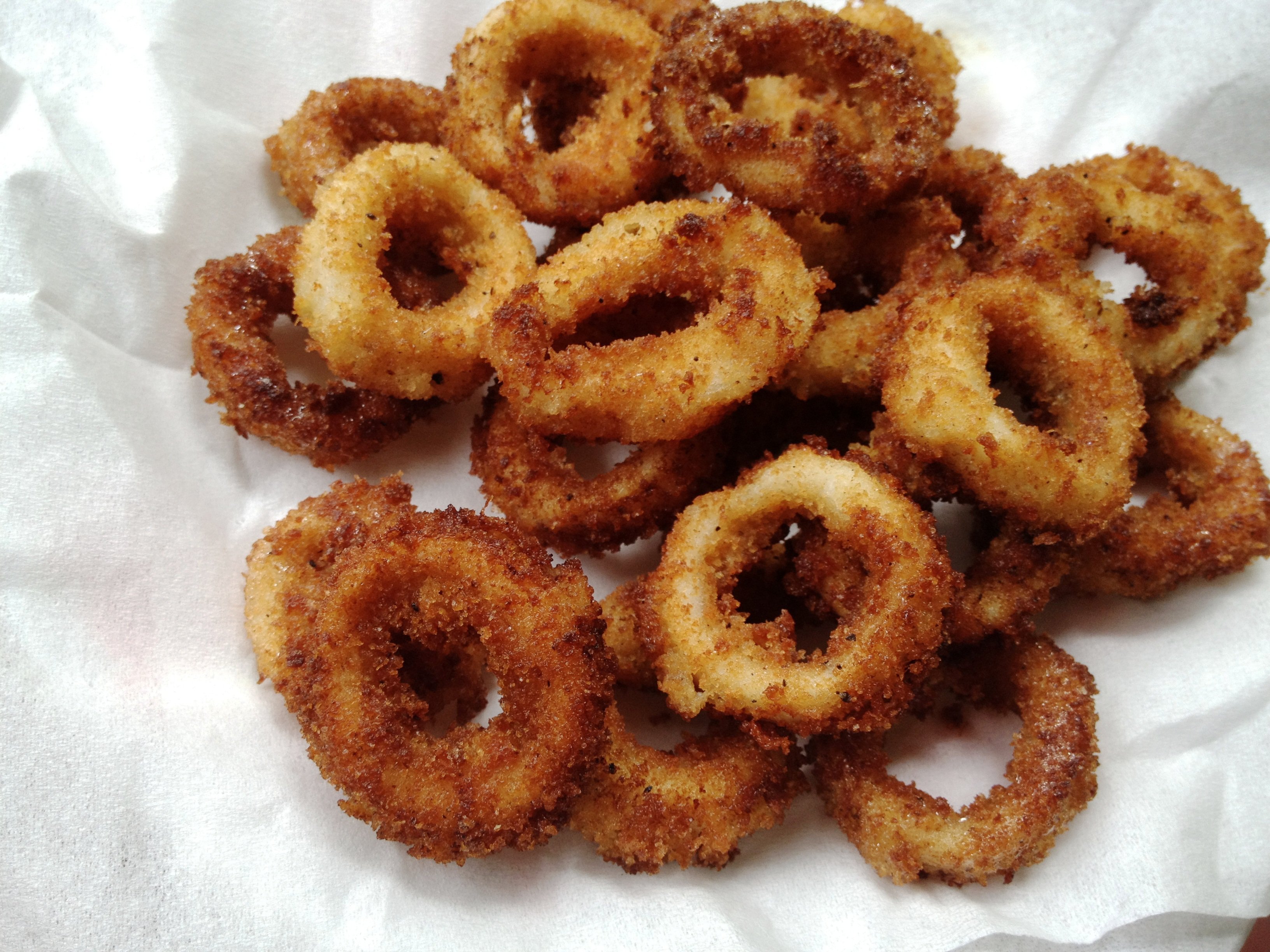 Check Out – Interesting Facts About Food Psychology
10. Squid Curry
For those who prefer their meat with gravy, squid is available in curry as well. It is the same preparation except that instead of being deep fried, the marinated squid is cooked with vegetables and coconut milk. The aroma is just as enticing as the taste!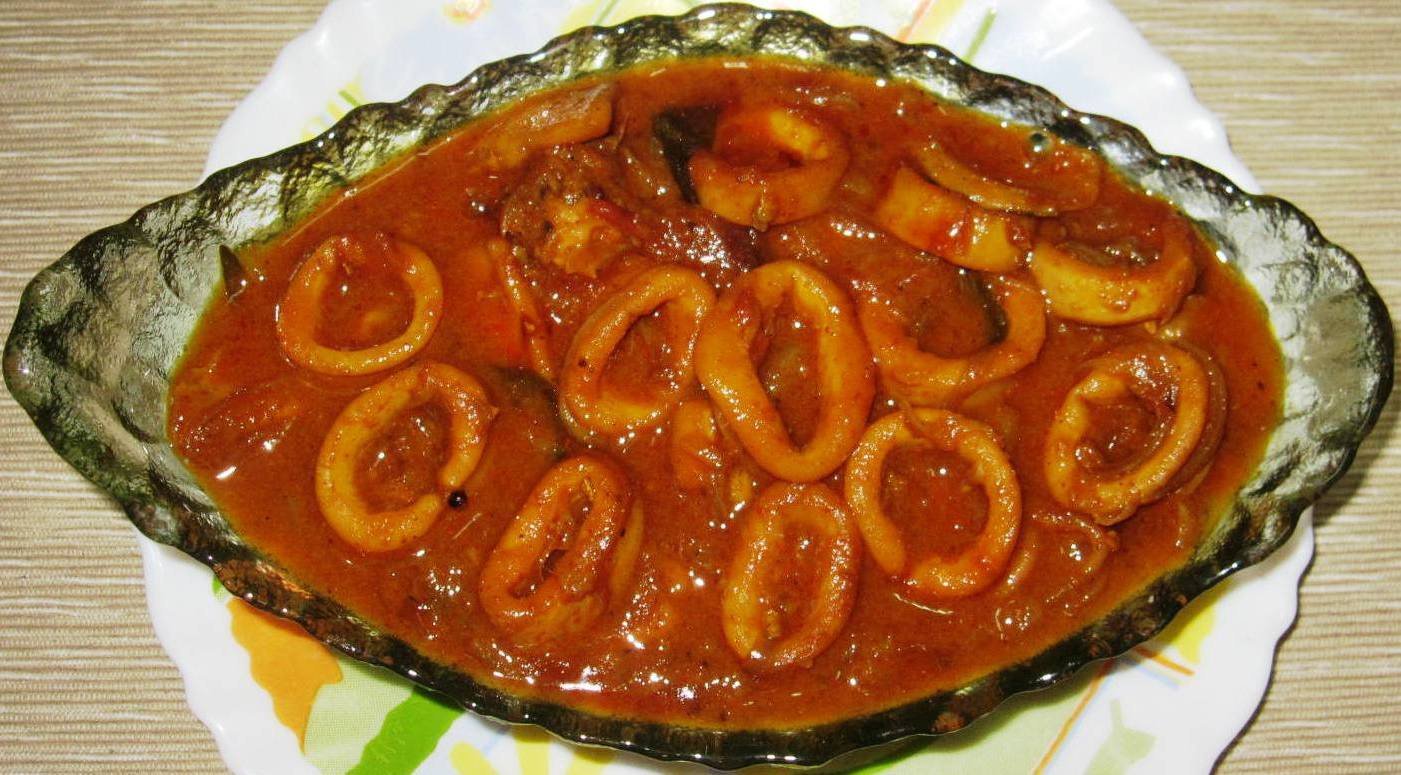 11. Naadan Crab Masala
For those of you who don't know, crab meat is as soft as it's shell is hard. The crab is cooked in local spices and masala until the shell turns orange. It takes some effort to break the shell and eat, but it's worth it!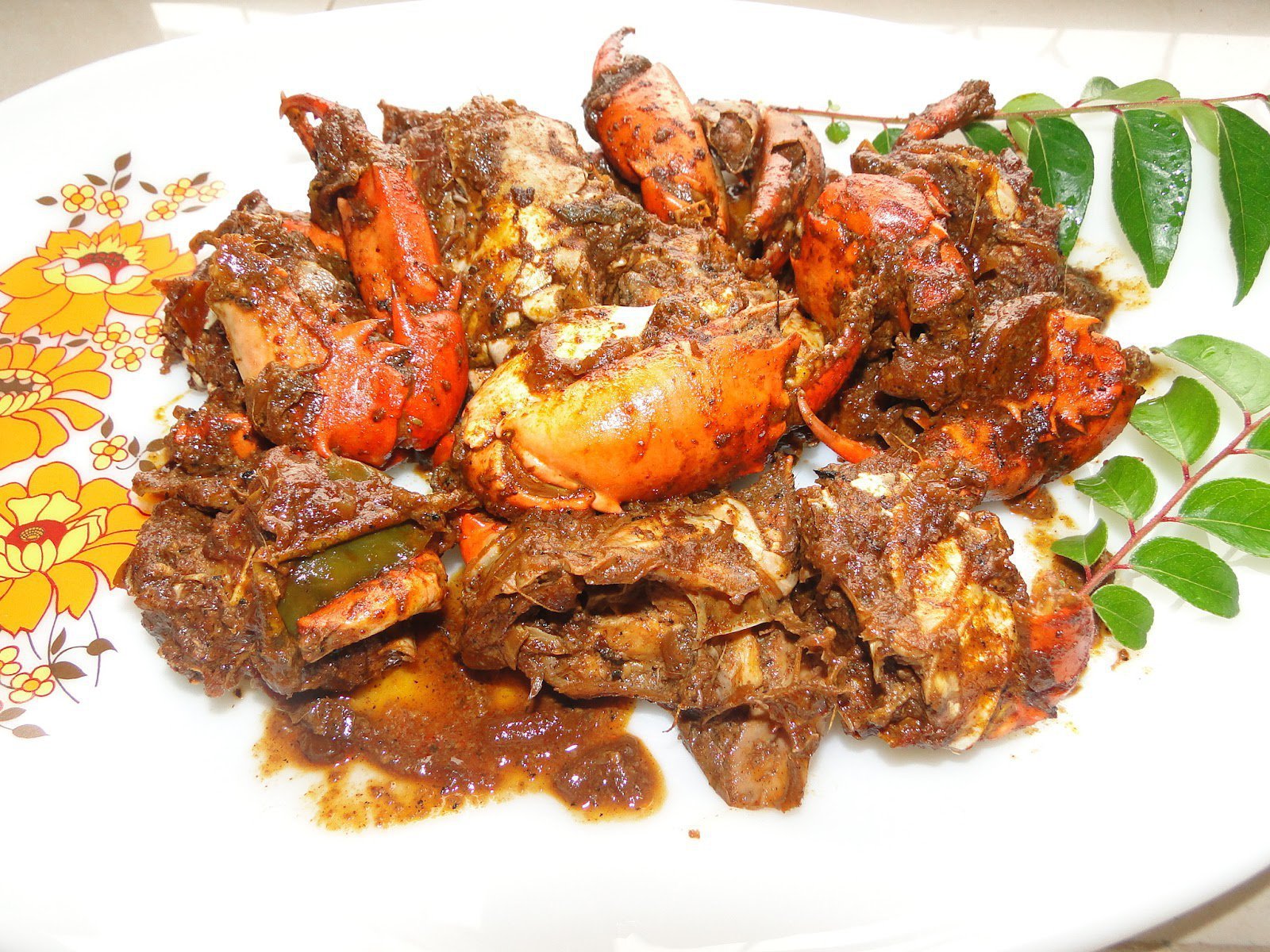 12. Beef Dry Fry
Beef is synonymous with Kerala cuisine and Beef Dry Fry is a speciality. Seasoned with pepper, the beef is deep fried until it appears blackened. It is one of a kind!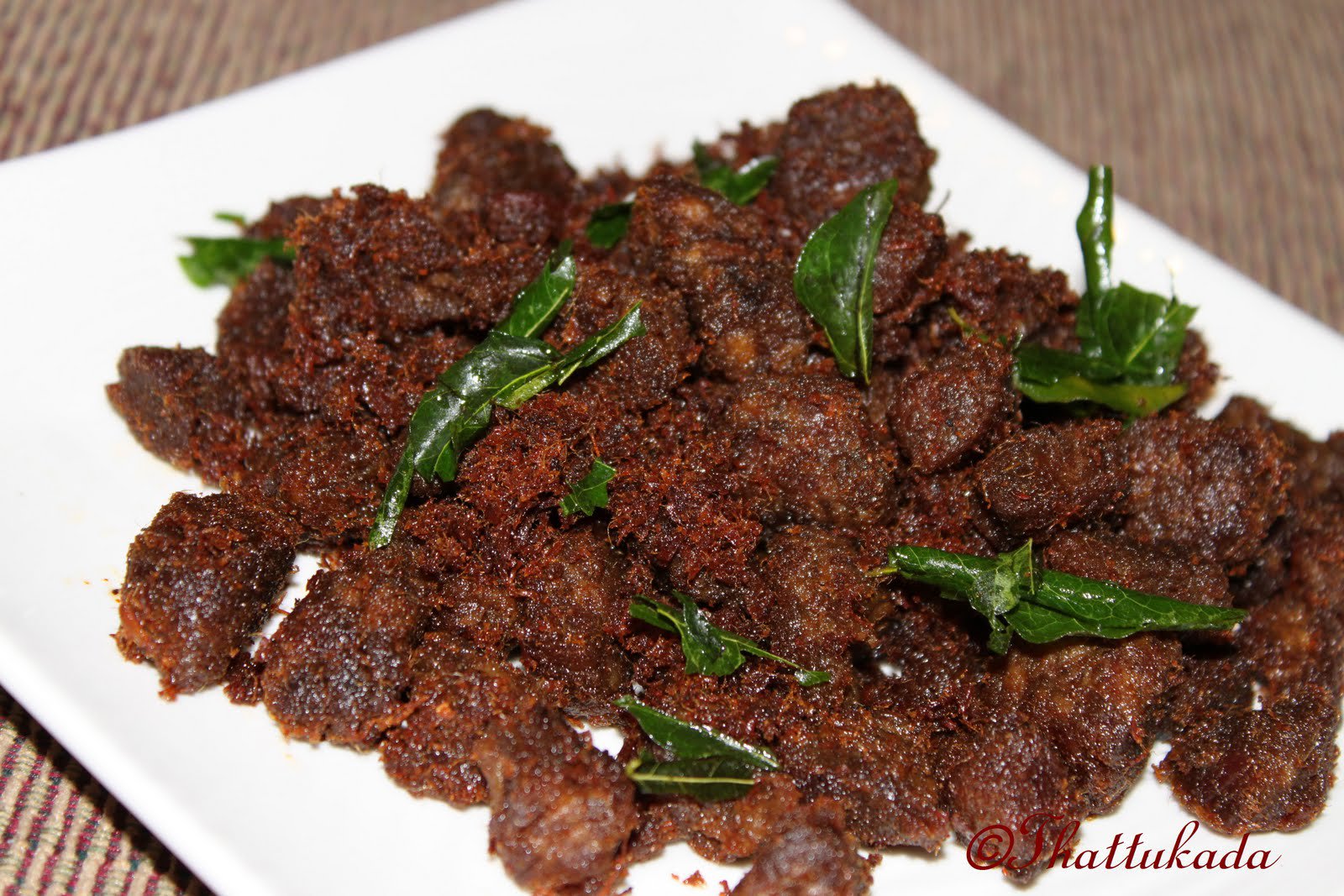 Check Out – Food that makes you feel hot in summers
13.
Thattukada Beef Curry
Beef can be very chewy and so tastes best when served as curry. The meat is slow cooked so that it absorbs all the spices and masala. It has a brownish colour and the thick gravy adds to the flavour!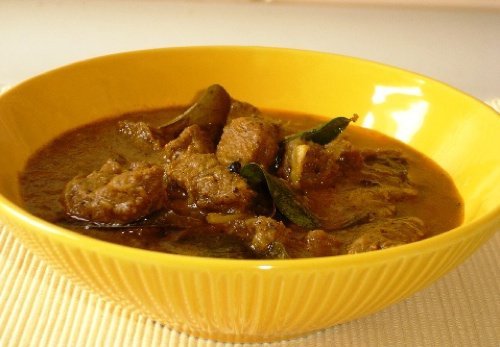 14. Chicken Salna
Native to Tamil Nadu, the ingredients used are more or less common but it is the uniqueness of the gravy that makes it special. Instead of being thick, the gravy is a fragrant  and watery and hence can be served with rice as well.
15.

Kori Gassi
Also known as Mangalorean Chicken Curry, this recipe from Karnataka is prepared with grated coconut but it is the excessive use of red chilli powder that gives it its red hot colour and flavour. It is spicy and very tasty!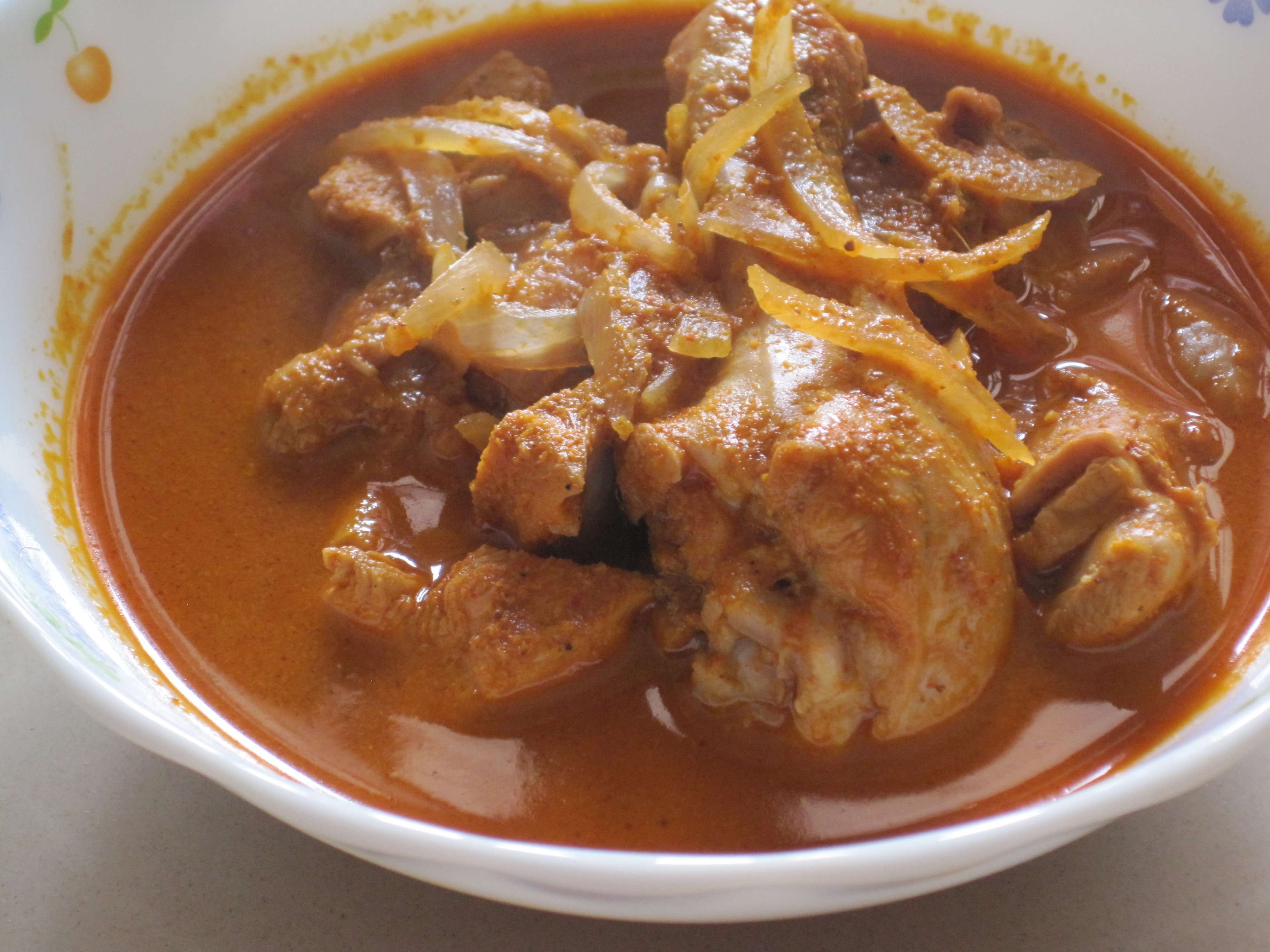 16. Hyderabadi Chicken Biryani
Widely regarded as the original biryani, there are several varieties across South Indian but none more famous or as tasty as the Hyderabadi Biryani. Made with chicken or mutton, this biryani used to be the food of the Nizams and Mughals.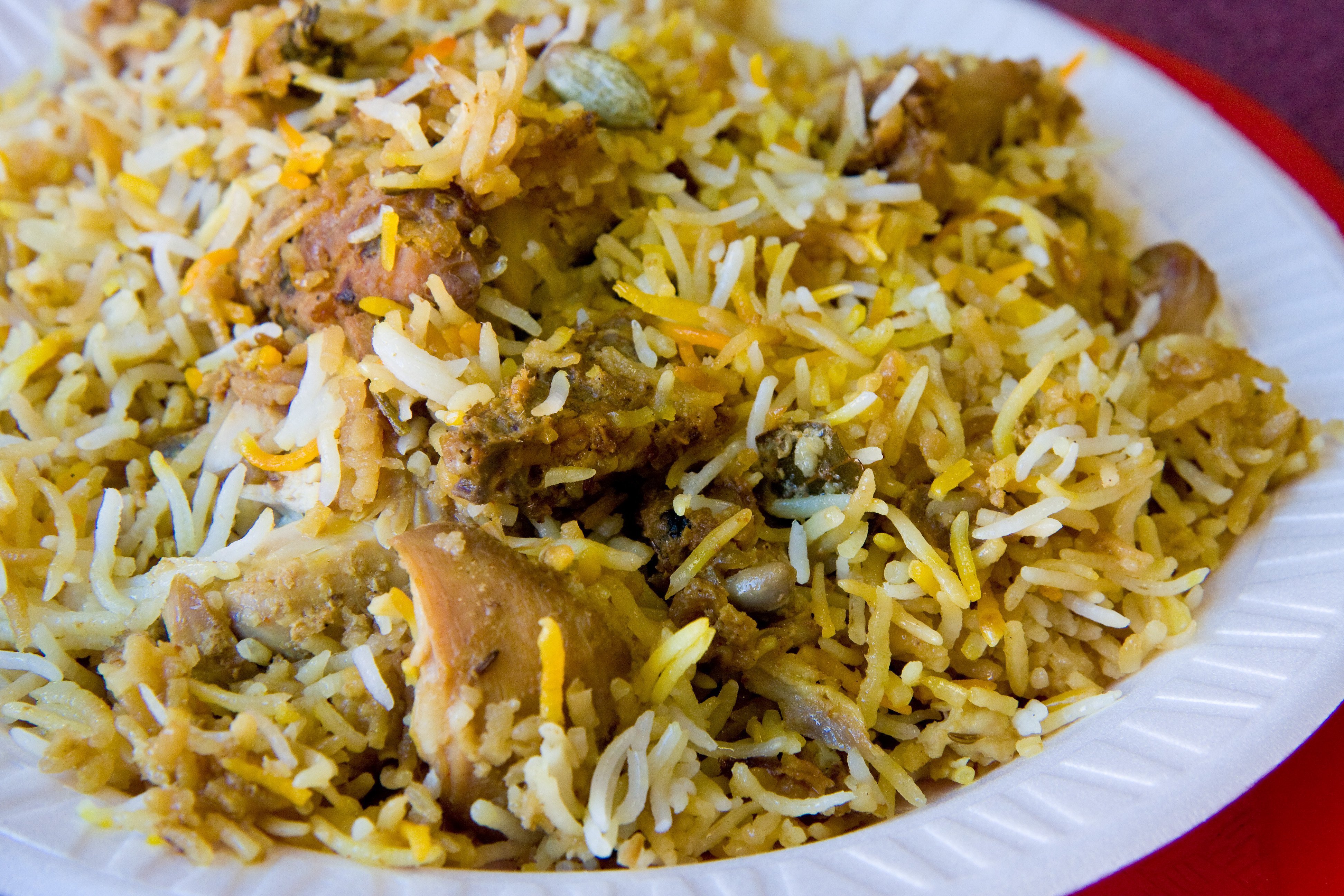 Check Out – Kolkata Biryani Is Better Than Hyderabadi Biryani
17. Coorg Pandi Curry
How can a list of non-vegetarian delicacies leave out pork? Cooked in freshly made masala paste, the meat is boiled in medium flame. Timing is absolutely essential in this recipe as there is a point where the meat is just right. If pork is your thing, then this will blow your mind.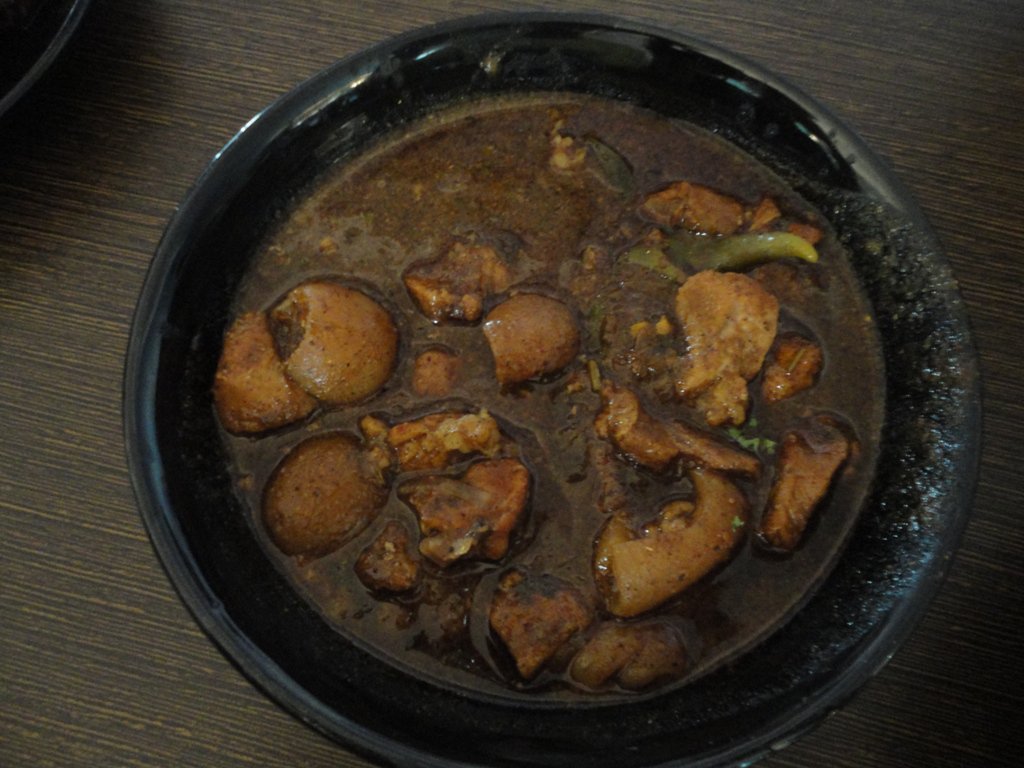 18. Kane Rava Fry
A Mangalorean speciality, Kane Fish is deep fried after being coated in rava (semolina). Most South Indians swear by this preparation and if it has to be fish fry, it has to be the Kane Rava Fry!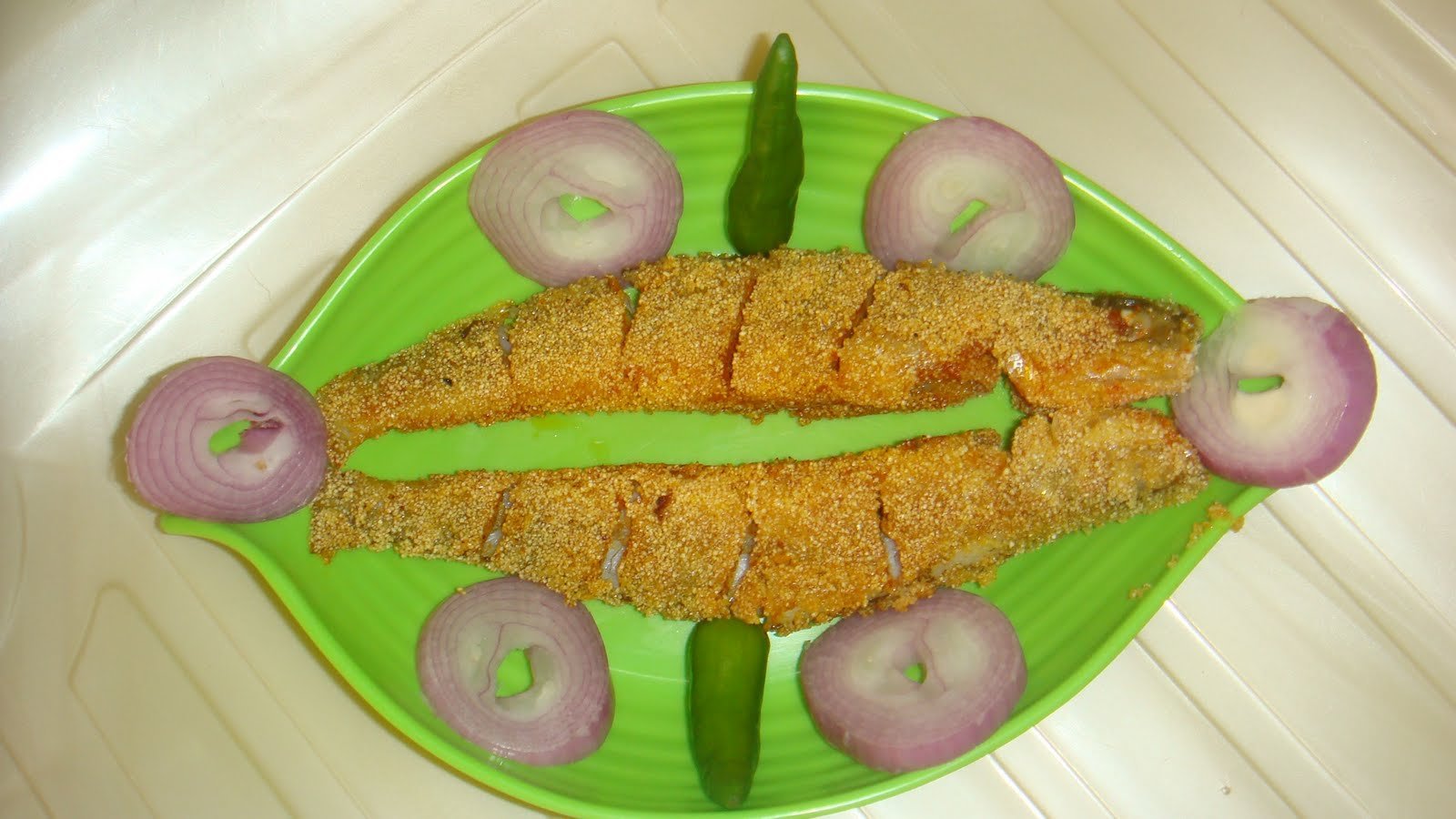 19.

Bommidayila Pulusu

A traditional fish recipe from Andhra Pradesh, this one is is all about the spices. Preparation is neither time consuming nor difficult but if you can get the spices right, you can whip up a classic!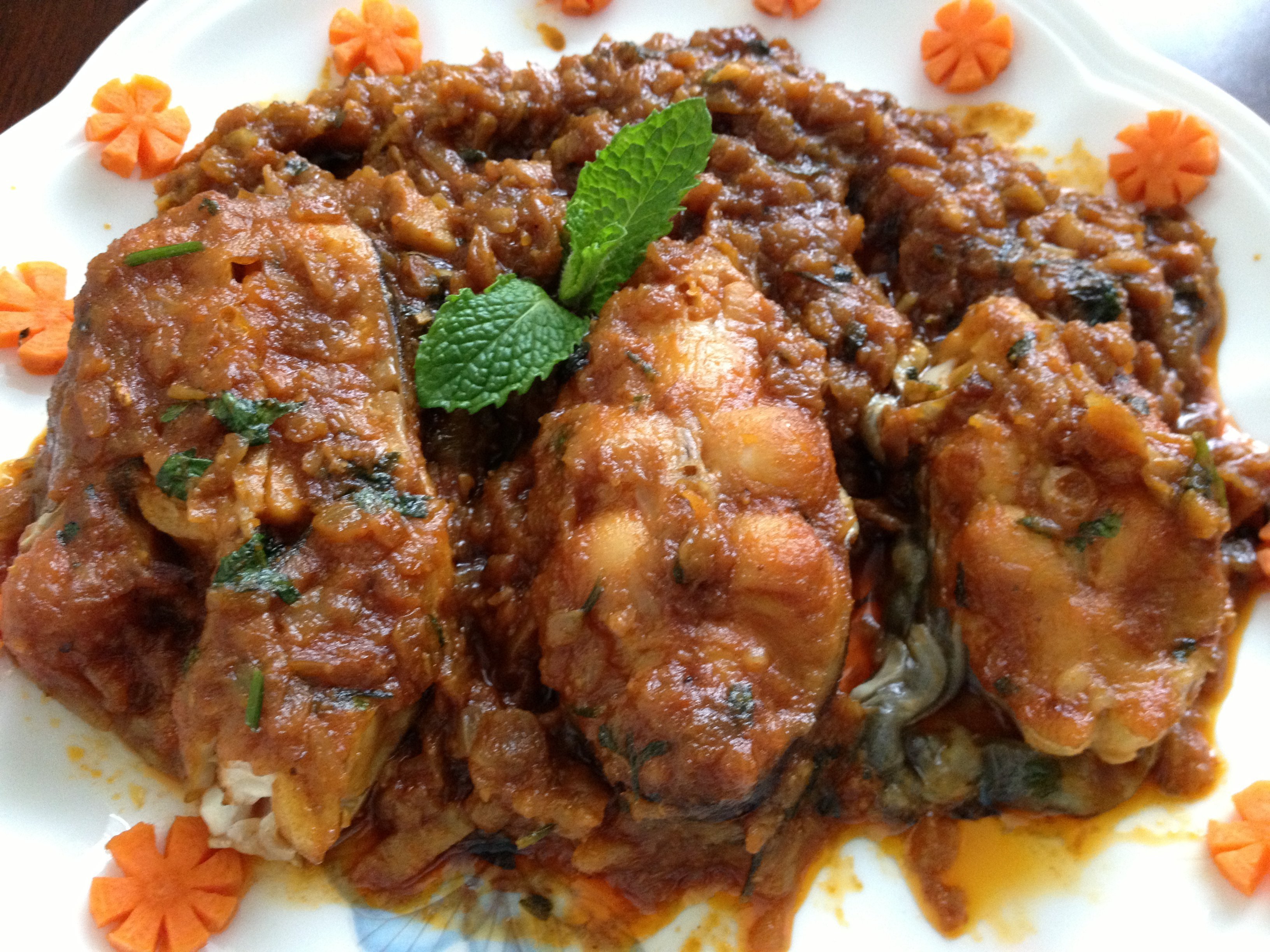 20. Chepala Iguru
Marinated fish is fried until golden brown and then soaked in gravy. Andhra spices add to the flavour and aroma. Not too famous but with a taste like that, it deserves to be!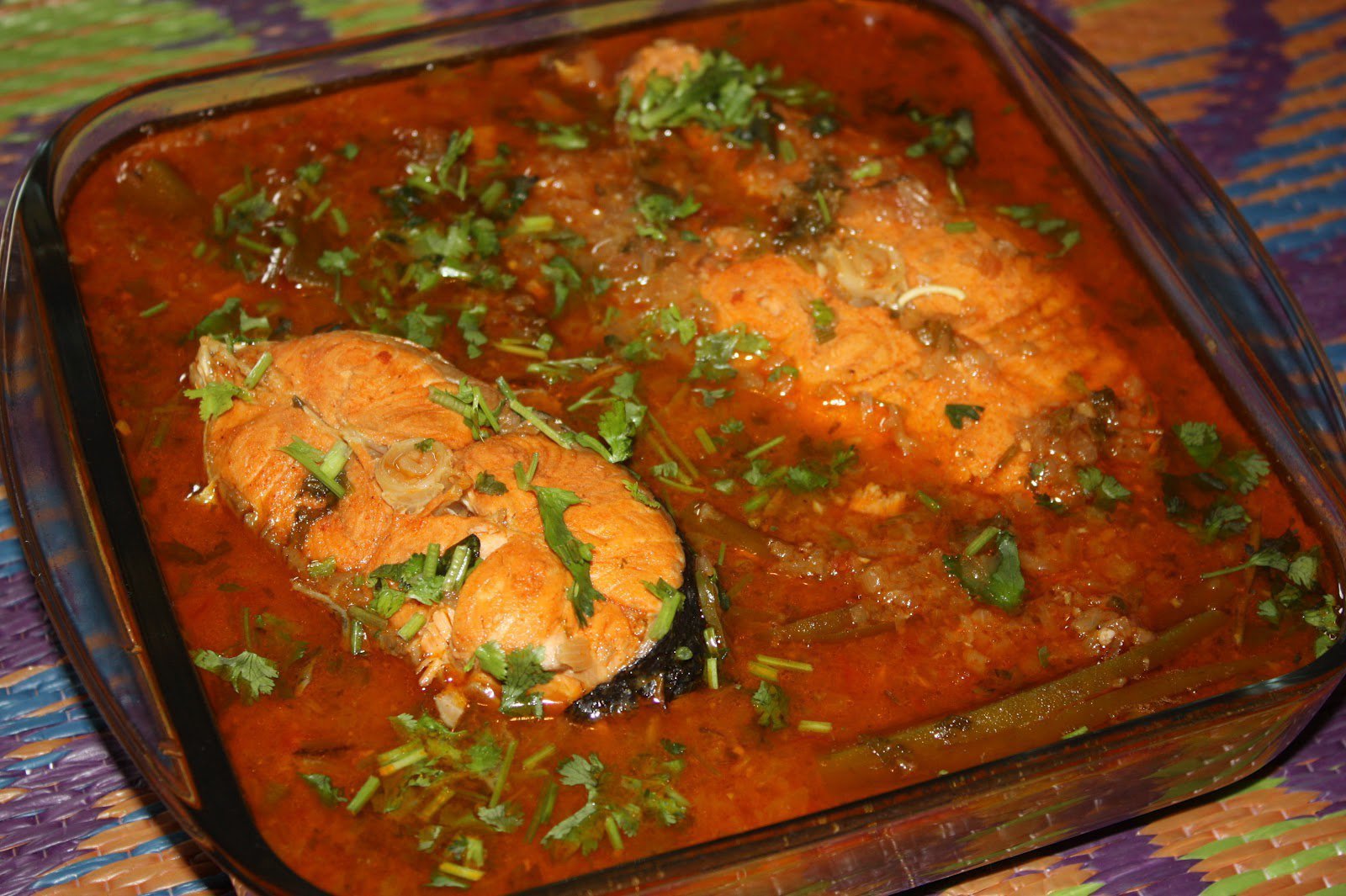 21. Royyala Iguru
While the Tamil Nadu version is rich in curry, this prawn curry from Andhra Pradesh is drier and much spicier.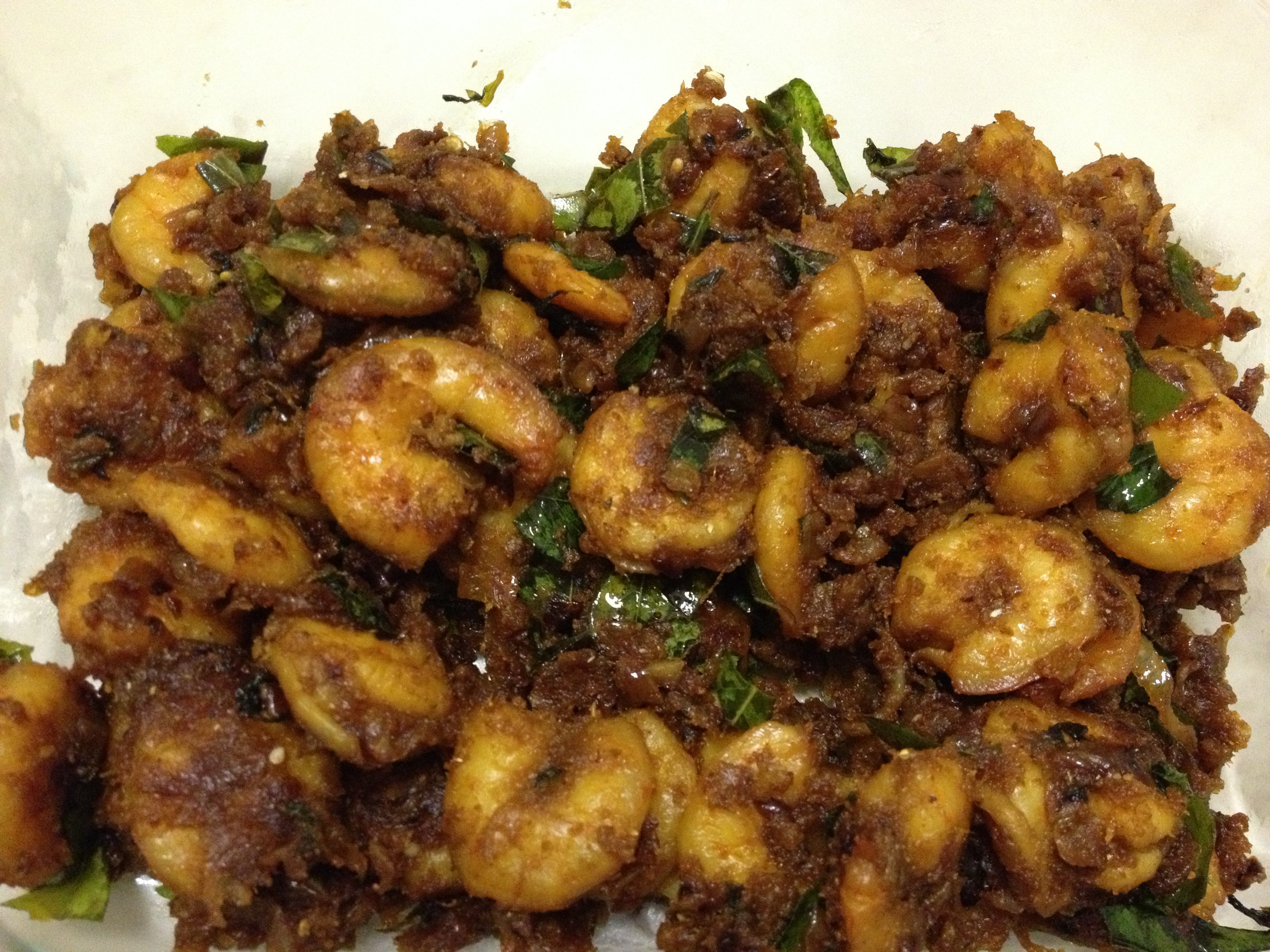 22. Chicken Nizami
This Hyderabadi special isn't really served with gravy. What it is served with is a fragrant and rich cream which lends to the natural taste of the chicken. Coconut milk and spices result in its typical orange colour. The Nizams loved it. And so will you.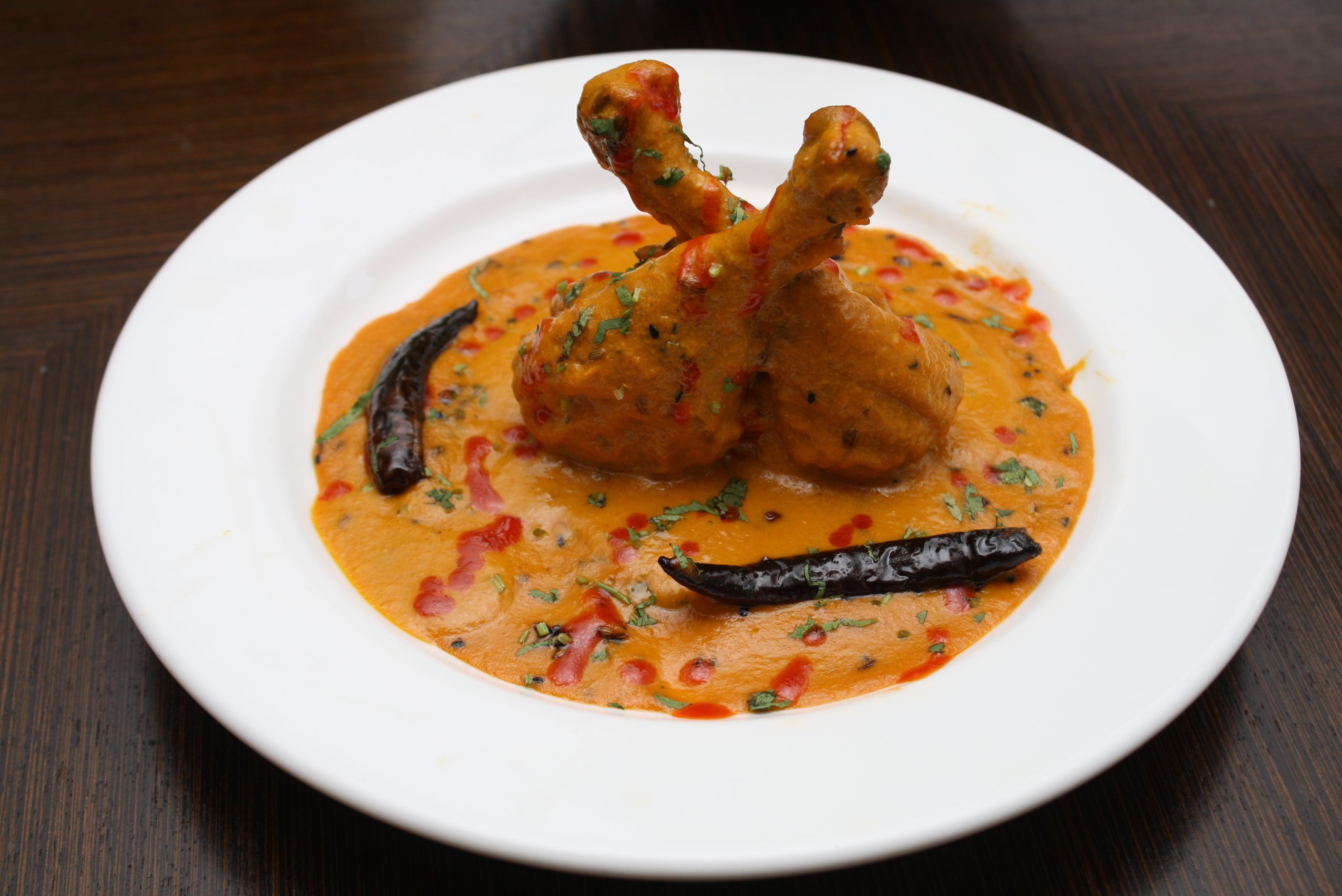 Protein never tasted so good…
Checkout – India's Contribution to The World