There are some preparations that are hot and then there are some that are insanely hot. These dishes are not meant for the faint-hearted and to gulp these down, you either need to have a tongue made of cast iron or lots of water to guzzle down. Don't bother skimming through this list of the spicy food of India if you don't have the hots for the hot.
1. Phaal Curry
It's not every day that chefs wear gas masks while whipping up a dish. But when they do the dish in question has to be Phaal curry. Made from Bhut Jolokia, the hottest chilli in the world, Phaal holds the distinction of being the hottest curry in the world. Even daredevils may 'phaal' after downing this one.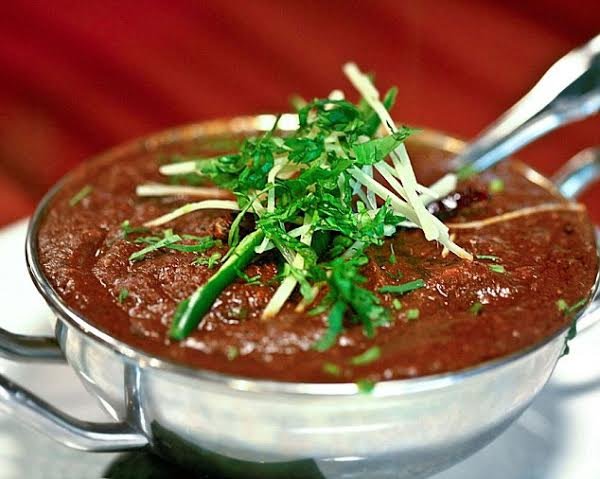 2. Pork Vindaloo
My grandma says that the longer you keep that murraba bottled up, the better it tastes. Google says that the same principle works for Pork Vindaloo. Apparently the meat gets properly marinated and tastes better the next day. I don't know what difference it makes because the dish is so hot that it feels like shoveling lava balls into your mouth.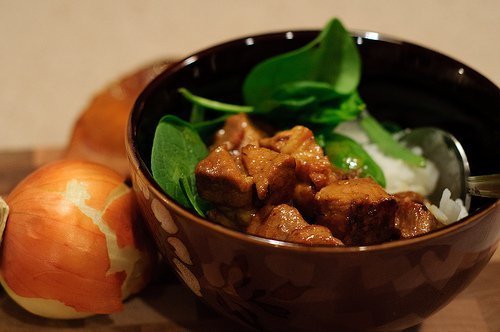 3. Kozhi Curry
If you have a thing for spicy food and that Syrian Catholic girl, think no further. Marry her. Chances are that you'll find spicy chicken curry on your plate for most days of your life. An integral part of the Syrian Catholic Community of Kerala, the spiciest curry in India will take your taste buds for one helluva ride.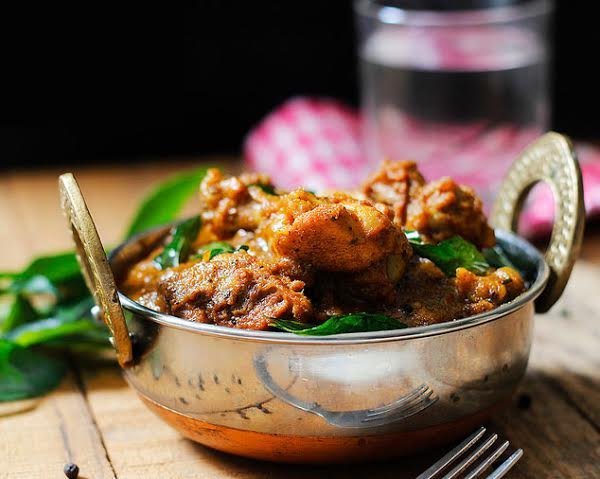 Check out – Most Expensive Food Items In The World
4. Chilli Beef
It takes a real Malayalee to polish off a plate of chilli beef without feeling the heat. For others, it can be quite a fiery rendezvous. From the tongue, the palate, the food pipe, the tracts… it's as if the Ghost Rider's blazing down through your system… charring down everything in his way. I'm surprised Malayalees still exist in Maharashtra. #BeefBan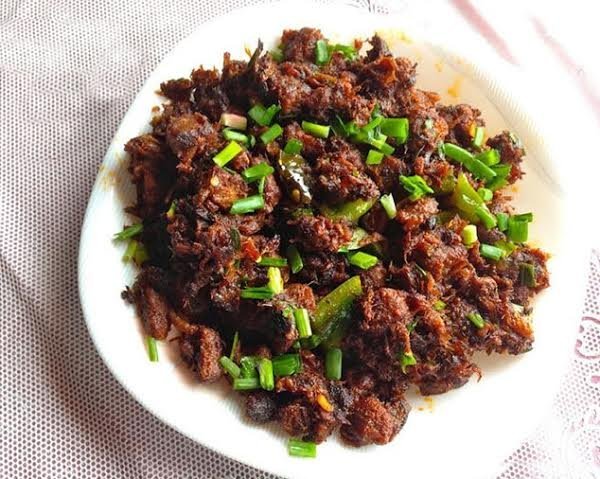 5. Chicken 65
According to popular belief, this delicacy was the 65th item in a menu at a military canteen in South India and hence the name. Going by the food orgasm it evokes, this delicacy should have been named chicken 69. Though I wonder what happened to uthapam 73, payasam 17 and idli 23?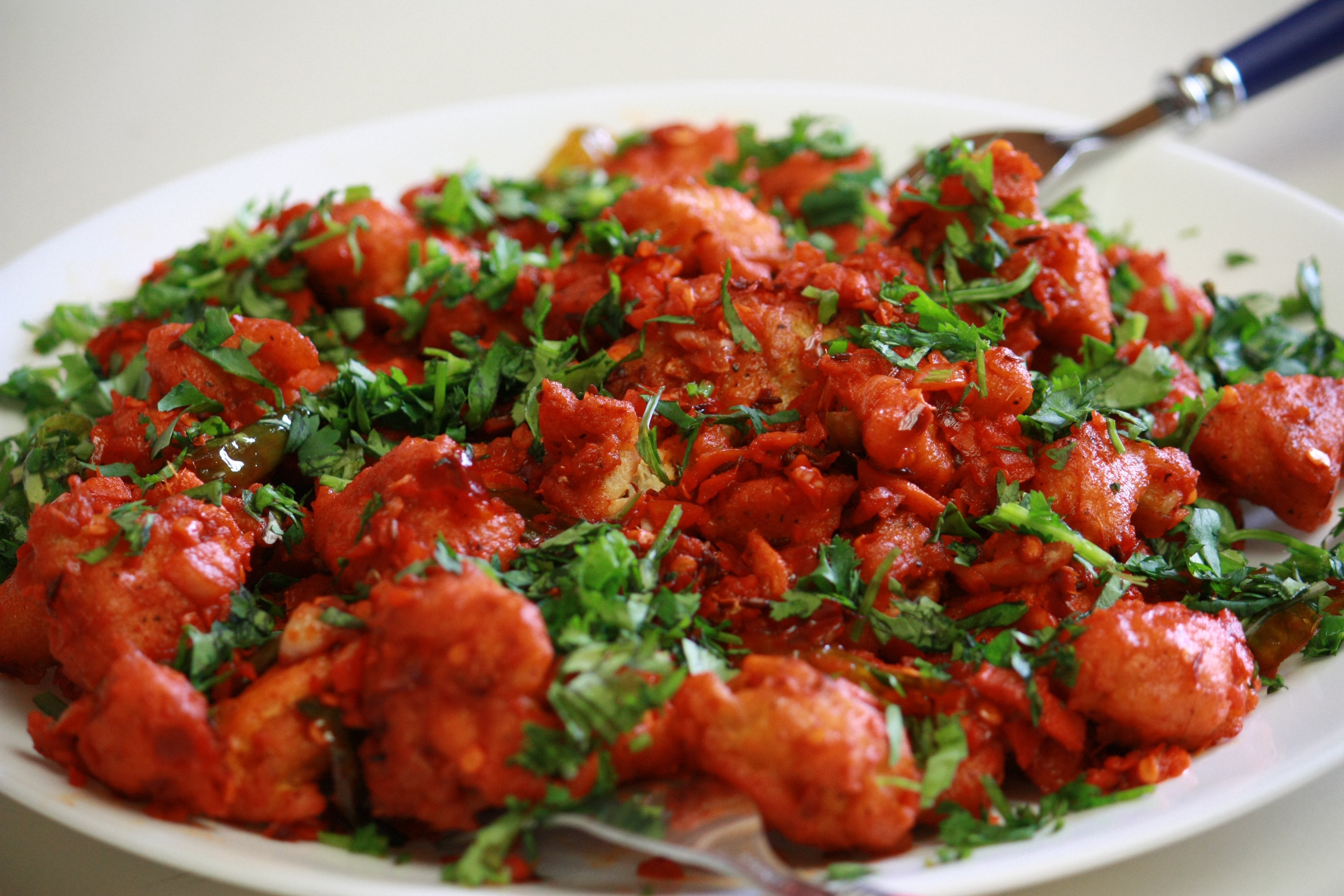 6. Bhut Jolokia Curries and Chutneys
The next time you take out your backstabbing colleague out for a treat make sure you heavily tip the chef so that he's generous with the use of Bhut Jolokia in your colleague's dish. You won't have to stand the sight of him/her for at least a week.
PS – The government of India has used Bhut Jolokia grenades to safely immobilize terrorists.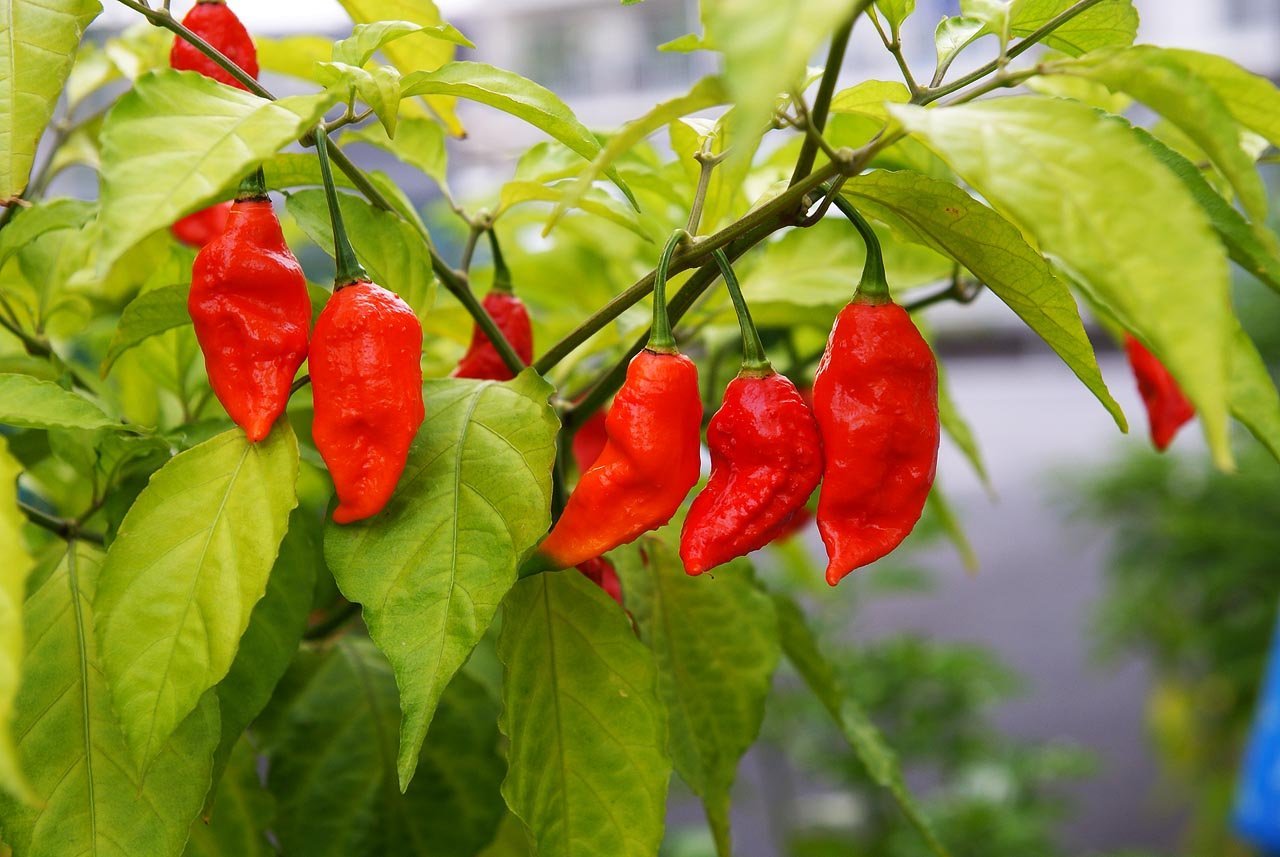 7. Andhra Chilli Chicken
The people of Andhra know how to do justice to a name and how. This recipe has chilli written all over it. Before marinating and simmering the chicken in green chilli paste, the chicken is killed by force feeding it green chillies. I need no further convincing about Andhra being the largest producer of green chillies in India.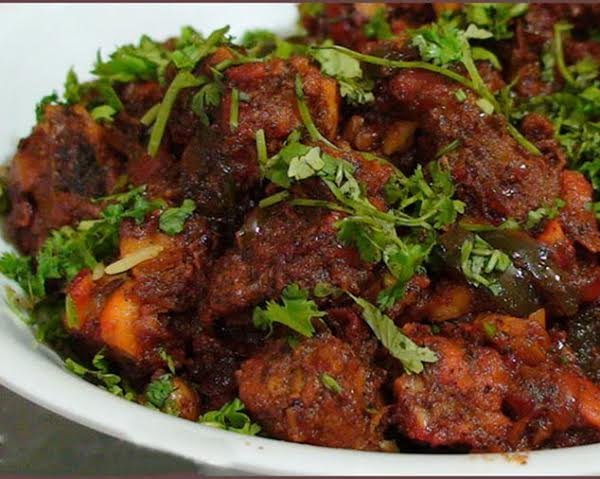 8. Kolhapuri Chicken
There's more to Kolhapur than Kolhapuri silks, Kolhapuri chappals and… ahem ahem… Padmini Kolhapure – it's the Kolhapuri Chicken. Keep a bowl of rasgulla handy before you sink your fangs into this fiery piece of chicken.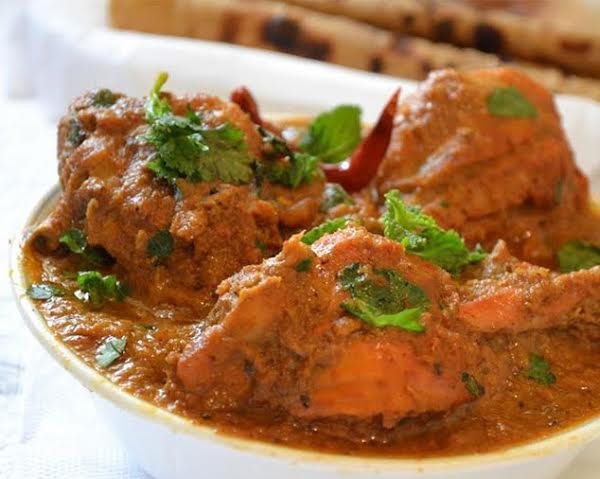 9. Madras Curry
The sight of meat balls swimming in a bowl of red-coloured sauce is every spicy-food-lover's delight. If you don't mind the consequential runny nose, watery eyes and sweaty brow, then this one's a pure delight. Shouldn't they be changing its name to Chennai Curry? Just saying.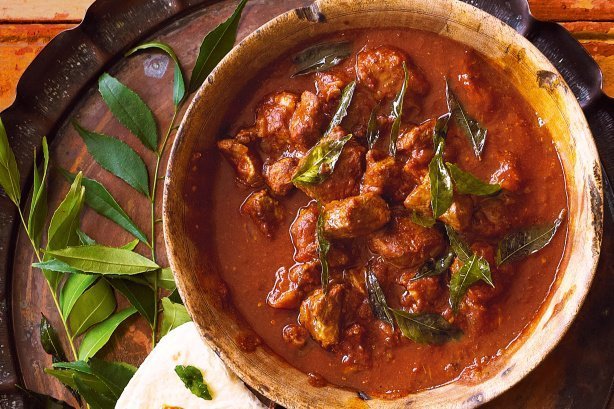 Check out – Vegetarian Dishes From Across The Globe
10. Misal
Primarily consisting of a combination of the spiciest dry red chillies, green chillies and black pepper powder, the heat level of this popular roadside delicacy can range from 'mildly hot' to 'shove a fire extinguisher in my mouth hot'. Burn baby burn!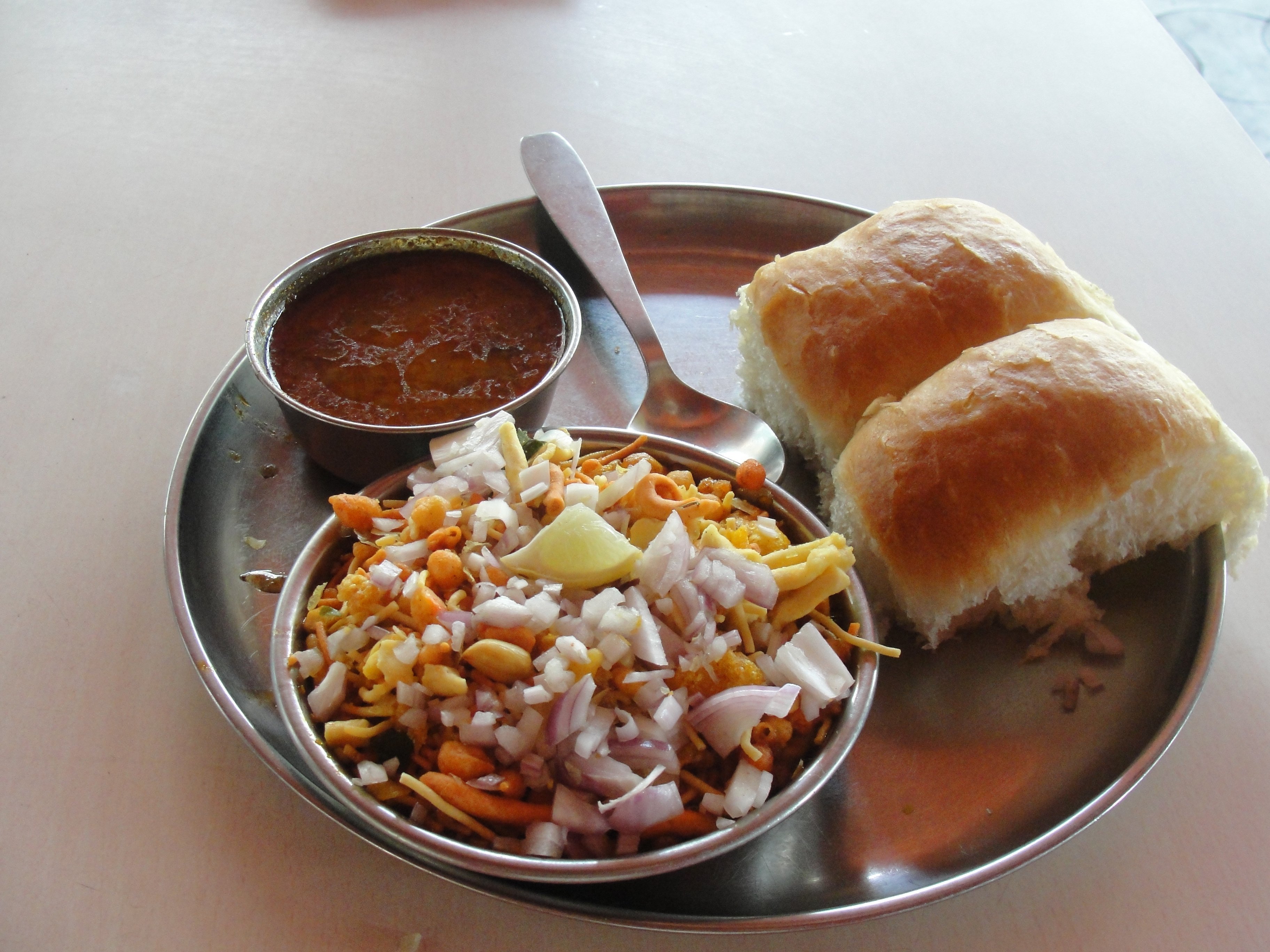 11. Chicken Chettinad
They say that chillies unleash endorphins which in turn make you happy. For me though, a mere mention of Chicken Chettinad does the trick. This cuisine from Tamil Nadu is one of the spiciest and aromatic cuisines in India. Apart from a satiated appetite, it also leaves you with a scorched tongue.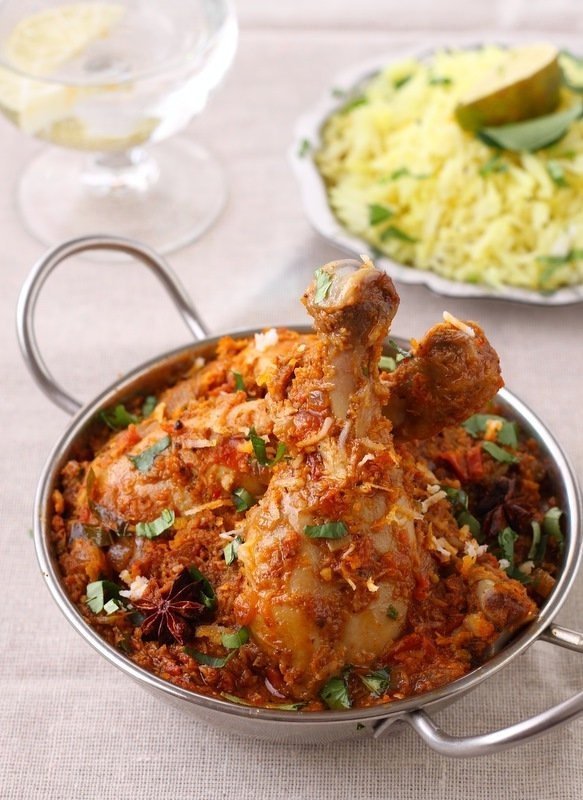 Check out – Lesser Known Indian Dishes
12. Stuffed Pepper
Stuffed Pepper is sometimes called a comfort food. But it doesn't take long for this pepper to jolt you out of your comfort zone. Have this side dish in excess and you end up writhing on the floor.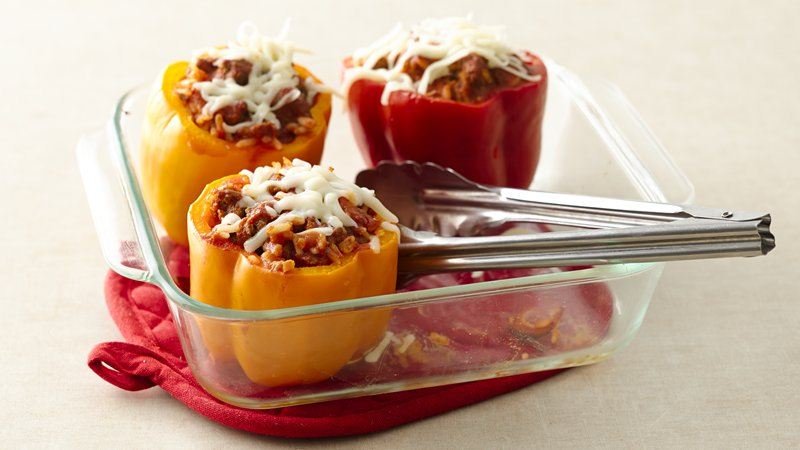 13. Laal Maans
You won't be able to savour this fiery mutton curry from Rajasthan for long because the chillies won't allow you to. Statutory warning – The spices could sear off a quarter of your taste buds.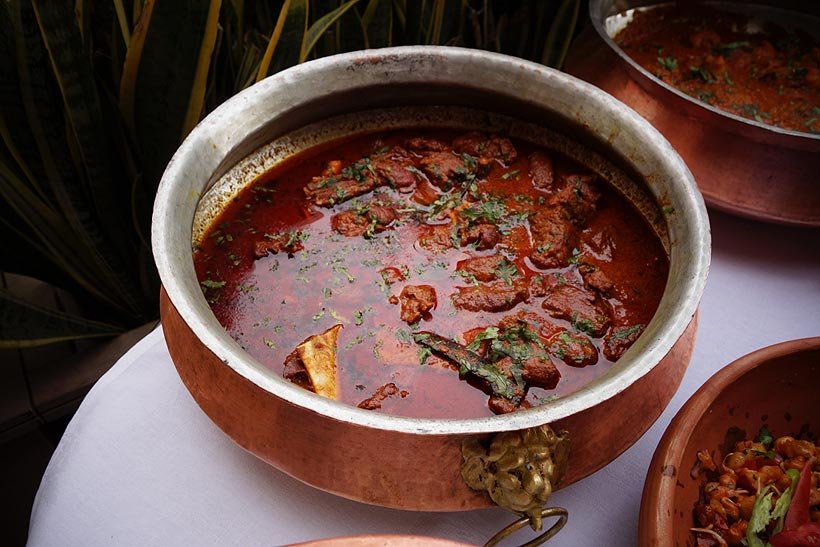 14. Kashmiri Chicken
What do you do to experience a piece of 'Paradise on Earth' sitting in the scorching heat of Delhi? Simple. Just order a plate of Kashmiri Chicken. Although there are other spicier treats that you can lay your hands on, what sets this one apart from the rest is the tinge of sweetness. Sweet!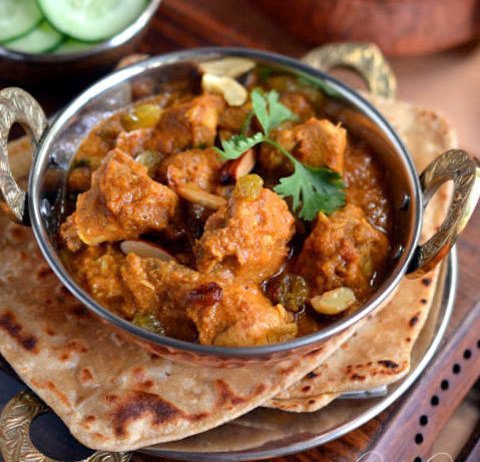 15. Saoji Chicken Curry
This hot delicacy comes from one of the hottest cities in India, Nagpur. Saoji Chicken Curry is a rich amalgamation of the hottest spices you can think of. My advice to you before you dig into this mouth-numbing spicy treat – brace for impact!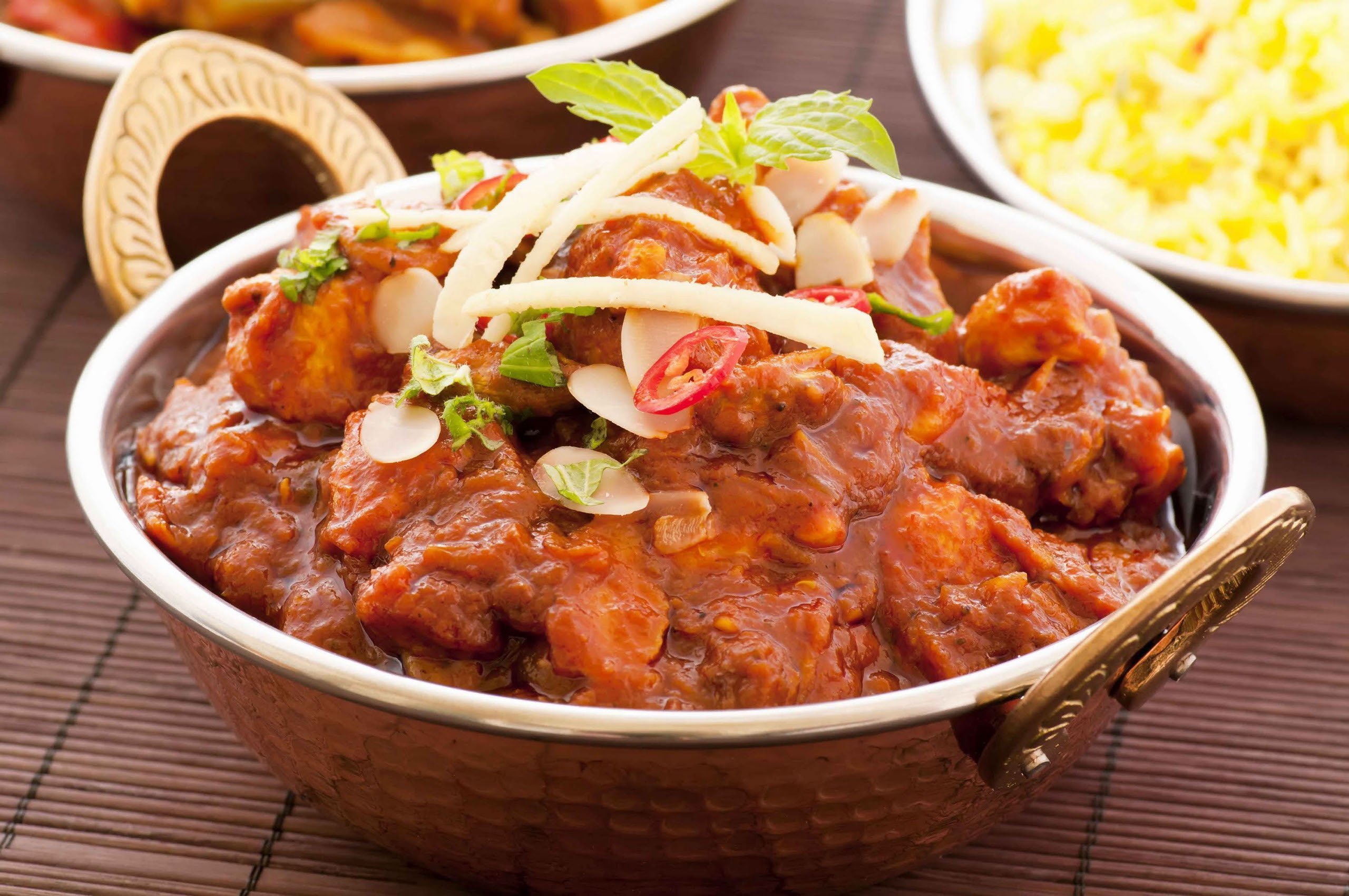 Feeling HOT, HOT, HOT?