Bollywood, often incorrectly used as the Indian film industry, used to make classics once upon a time. There was the golden era of the 1950s when movies like Mother India, Pyaasa and Kaagaz Ke Phool were the pride of the industry. But those were the glory days. Now, winter is upon B-town and I'm fed up of the crap they're churning out. As I write this, I no longer watch Bollywood films anymore. Here are my reasons:
1. It is full of cliches that haven't changed over the years.
Play 'spot the difference' between DDLJ and Humpty Sharma Ki Dulhaniya and you'll know what I mean. And if this isn't convincing enough, just pick up any rom-com made in recent times. They're all the same!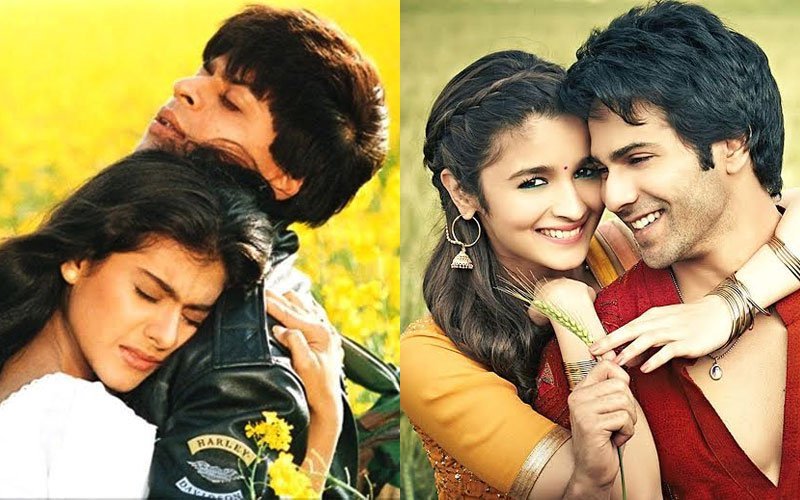 2. And stereotypes that are extremely absurd!
Like every single gay character portrayed in a mainstream Bollywood movie will sound and talk the same, with all the double-meaning jokes.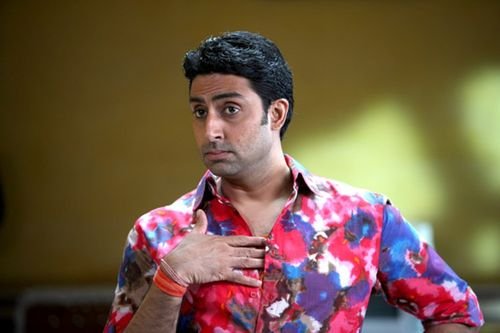 Also, the cultural north-south stereotypes are countless..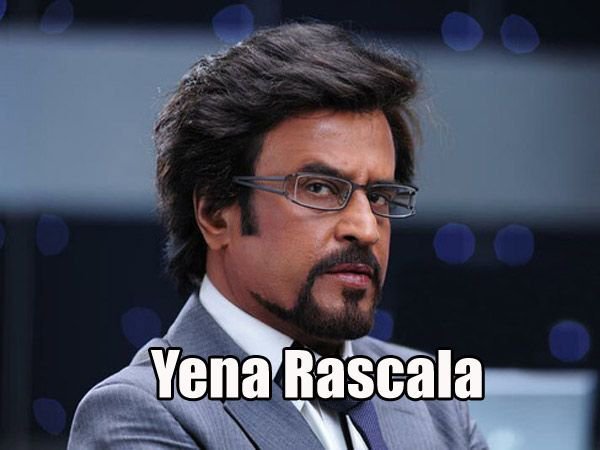 3. A romantic scene between a 50-year-old and a 20-year-old is just disturbing. (Unless the plot demands it).
Watching Sonakshi Sinha and Salman Khan romance in Dabangg gave me cancer!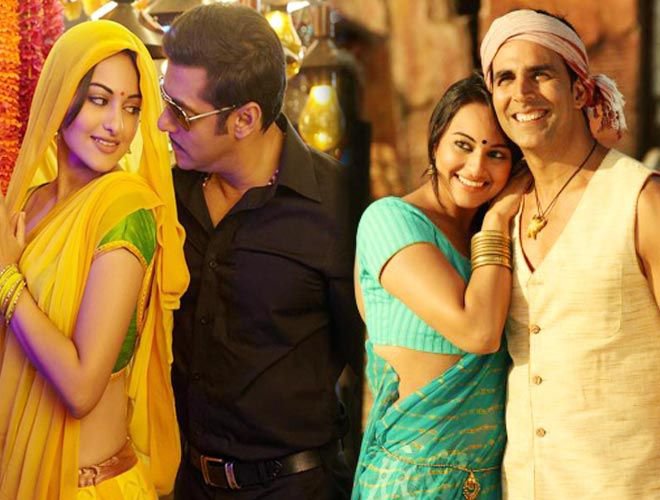 4. It's either an item song or an almost item song to go with every film.
And they have absolutely no relevance in the film. For instance, why was Chittiyaan Kalaiyaan put in Roy? Completely unnecessary.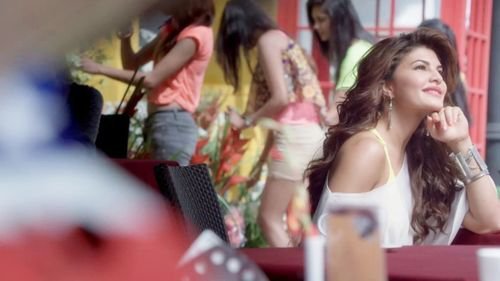 5. As if b adnaam Munni wasn't enough, they needed Sheila, Chameli, Pinky, Laila and what's-your-face!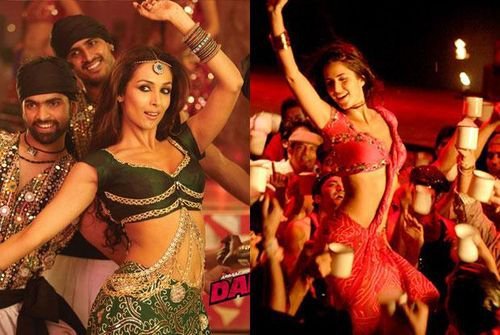 6. I don't understand how a 'pretty face' can compensate for bad acting.
When will the criteria change from 'model-turned-actresses who cannot act' to good ones in the lead?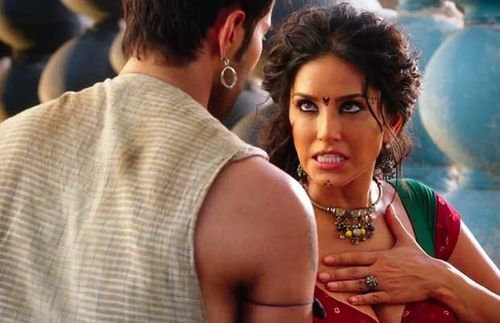 7. And why are some actors excessively glorified and some completely underrated?
Except for a few who truly deserve to be where they are, let's not even talk about the rest.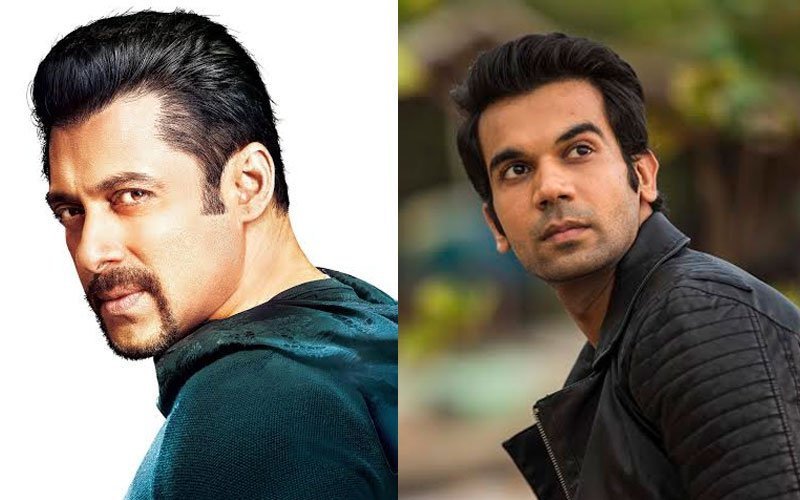 8. Because high budget films are extremely low on direction and script!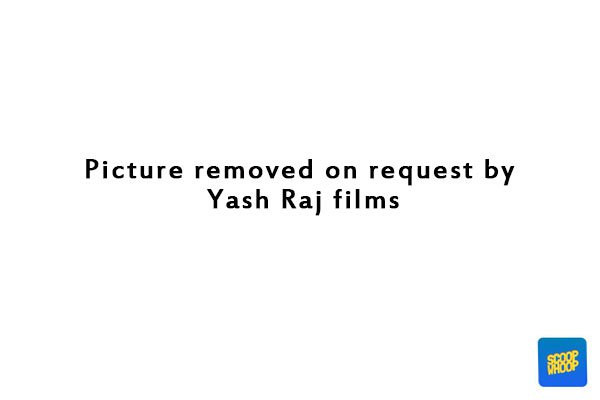 9. And are missing logic.
10. Sci-fi movies have aliens like this…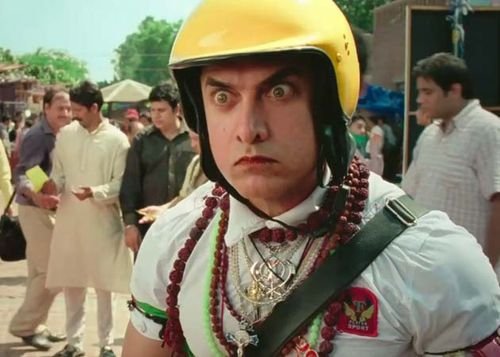 11. Unreal action sequences that defy gravity!
#RohitShettyFilms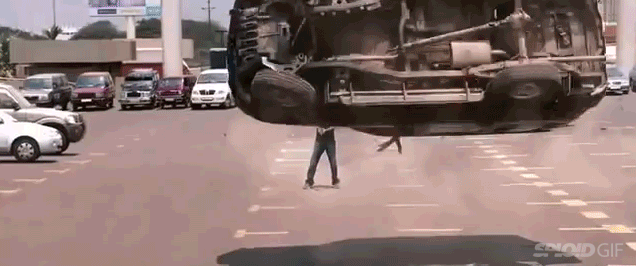 12. Fashion has taken to new roads of disaster.
Okay, so you have yellow and pink and orange, and every other vibrant colour possible. How about you don't use all of them in one costume?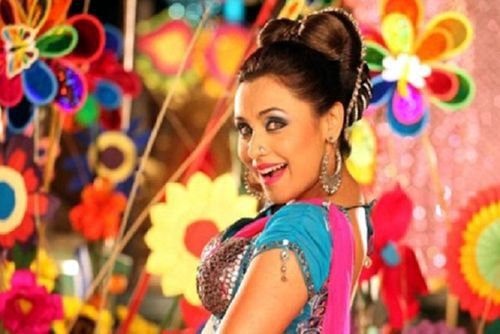 13. Super-hero films make you want to run to the hills!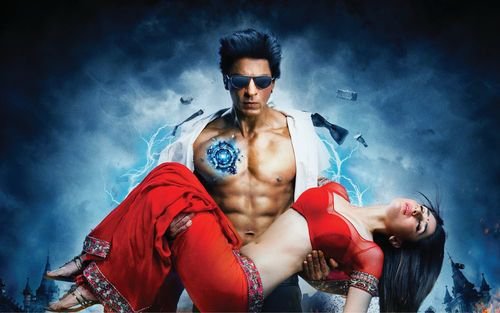 14. And whatever happened to originality?
Does this word mean anything to our producers? Getting inspired clearly means getting a photocopy to them!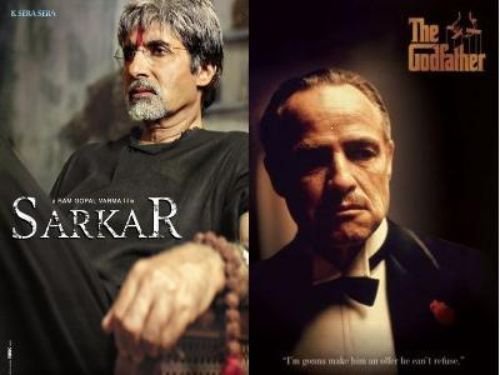 15. And we don't even get the 'copying' right!
Example: Bang Bang. Depressing to watch an actor like Hrithik Roshan, fool around in the name of remaking Knight and Day . And then Katrina Kaif screwing up Cameron Diaz's character. When will this end?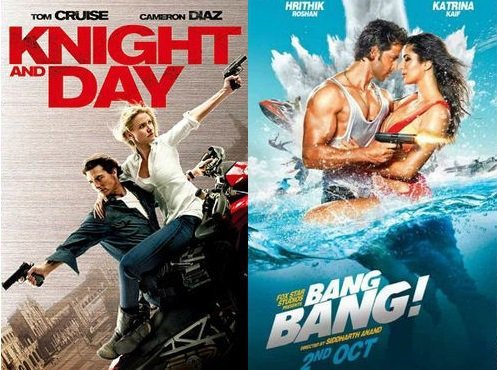 16. Intimate sex scenes continue to face the wrath of the censor board.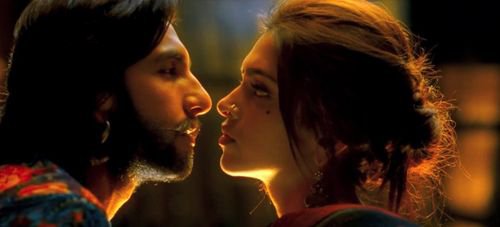 17. Social messages are extremely abstract. Very few actually make a point.
18. Also because some Bollywood films are only based on 'heroes' with no brains who have Rajinikanth's out-of -world capabilities!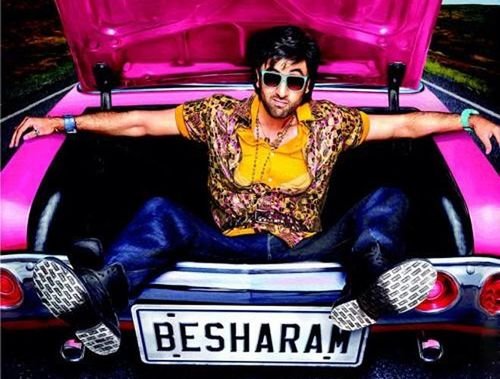 19. We no longer cultivate interest in art cinema culture.
Such as Mirch Masala…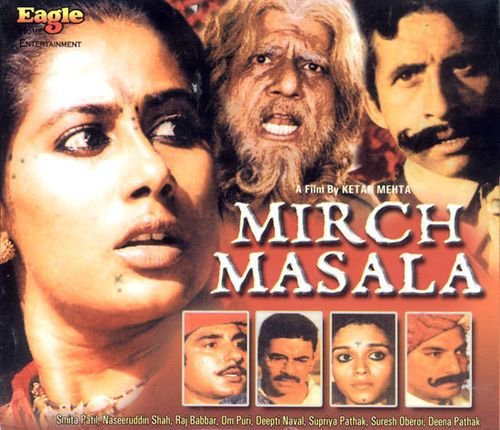 20. The worst part is my expectations have now fallen to nothing better than ridiculous!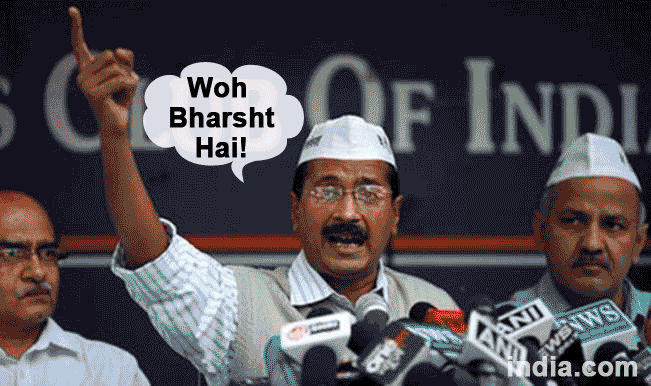 21. And what's the point if everything good gets censored or banned anyway!
They're at war with the censor-board. Consequence: Badly made films leading the charts!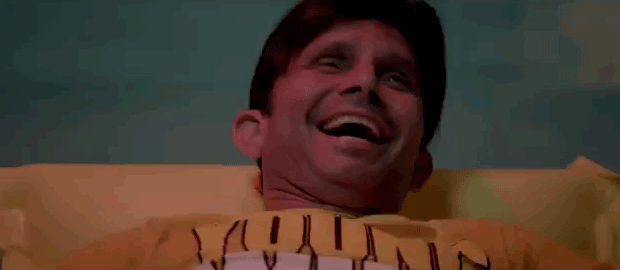 I wonder when I'll get to watch a really good Bollywood film!