In the grand tradition of being super proud of achievements of NRIs, Sunder Pichai has been in headlines a lot recently, ever since he became the CEO of Google. And deservedly so. But even Mr. Pichai himself had only words of praise for one Chandigarh-based entrepreneur.
KS Bhatia, CEO and founder of Pumpkart.com, was lauded for his success by the Google CEO during a speech at the 'Digital India' dinner for PM Narendra Modi and the top CEOs.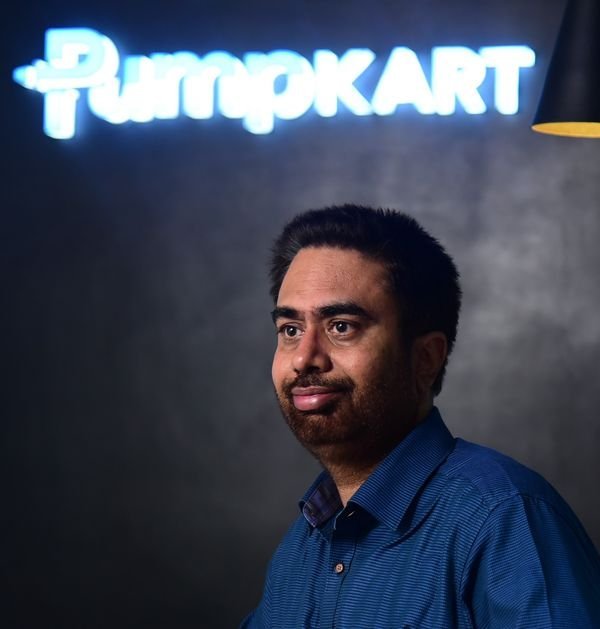 When speaking to the Times Of India , Bhatia said,"We began by stocking pumps but soon turned into an online marketplace and today we have 200 brands with us."
Bhatia had been dealing in the offline sale of water pumps for the last 17 years, but it was only when he moved to the online space that his journey was picked up.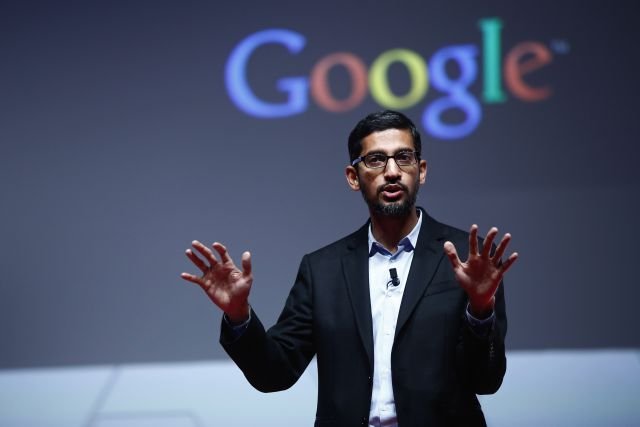 When talking about Bhatia's Pumpkart, Sunder Picha had this to say,"In Chandigarh, a one-man retailer was selling water pumps and he decided to take his business online and today he is the largest retailer of water pumps in Maharashtra and Tamil Nadu."