The CBI concluded in a chargesheet that the possibility of murder, that was being investigated based on accusations that Khan's mother had made, has been ruled out.
Sooraj Pancholi, late actress Jiah Khan's boyfriend, has been in the limelight since gruesome details of his involvement in the actress's abortion and subsequent suicide were revealed.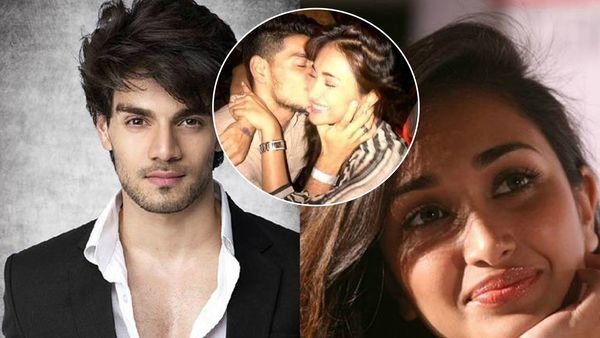 It has been finalized that Pancholi will be charged under section 306 for abetment of suicide instead.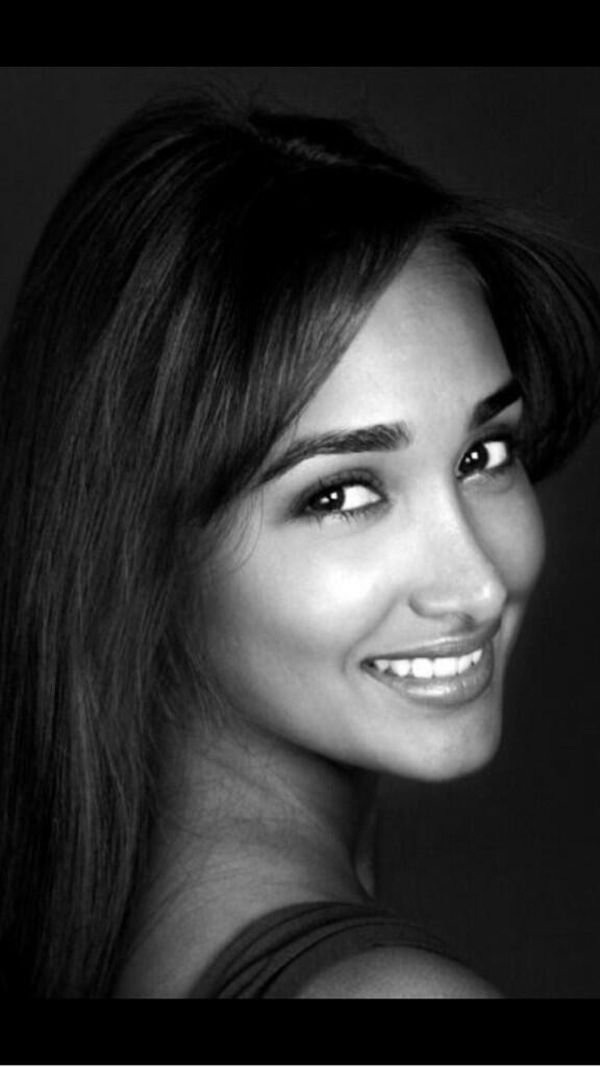 When this news came to light, Pancholi disclosed that he has not read the chargesheet, nor does he know who all have.
He insisted, " let's not make any assumptions," and mentioned when he spoke to Bombay Times that with murder having been ruled out and with him knowing the final charges, he now has "a chance to fight it out in court."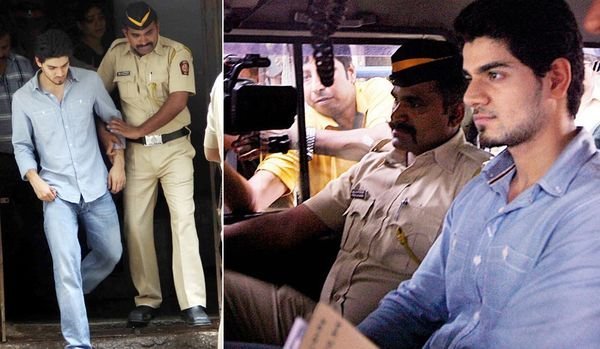 The actor said that he hopes justice takes its course and that he'd like to focus on his career in the meantime.
He added,"
I neither want to play any revenge games nor seek sympathy. I just want to fight the case in court and work for myself and my family. I have been quiet for the past three years and I will do so in the future. I know the truth. I respect Nafisa (Jiah) and don't wish to make any statement about someone who is not there anymore. I have no grudges."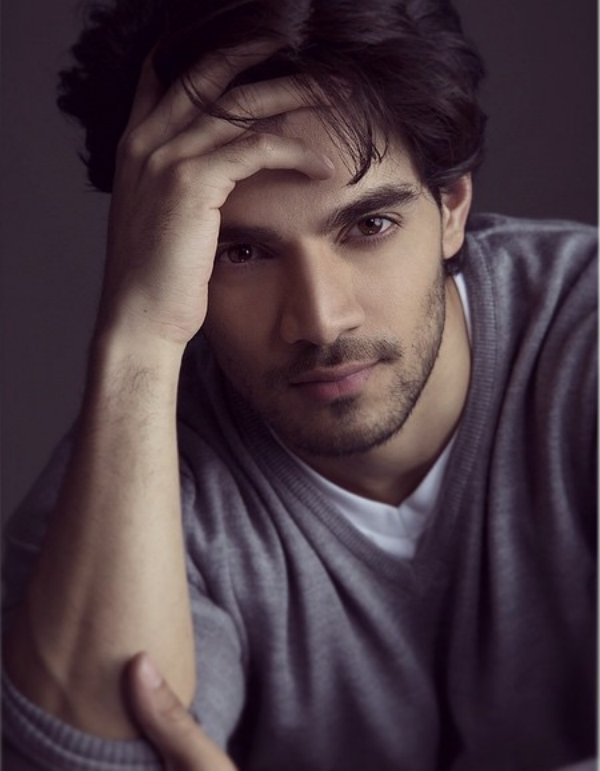 Well, we too, certainly hope justice is carried out.