Being tall is great. It always adds to your personality and makes you feel confident and sexy. But in a country where the average height of women is not much, being a tall girl means having to listen to a lot of comments from friends, family and strangers alike. From "Do you play basketball?" to " Ladka kaise milega?," many comments of this kind come your way on a regular basis.
Long story short, if you're a tall girl, here are 15 points you will relate to:
1. "OMG. You are so tall!"
OMG. Eureka! Glad you noticed.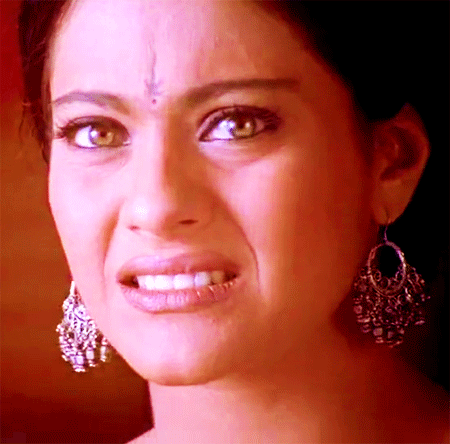 2. "No seriously. How tall are you exactly?"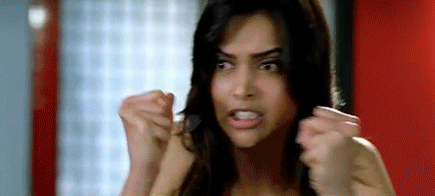 3. "I wish I was as tall as you."
Umm. Okay?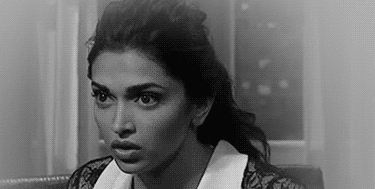 4. "Give me some of your height, yaar!"
Ha! Keep dreaming.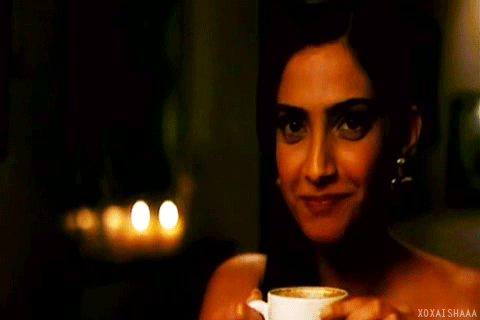 5. "Do you play basketball?"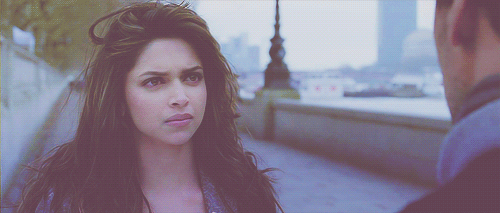 6. "Martial arts? Koi to sports khelte hoge?"
Really now?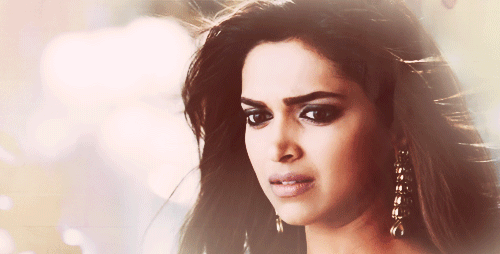 7. "Ab bas bhi karo. Ladka kaise milega?"
Thank you, aunty. That's all I think about all the time.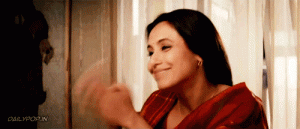 8. " Iske shaadi ke lie toh abi se lamba ladka dekhna shuru kardo."
" Ek-do saal toh araam se lag jaenge lamba ladka dhundne me."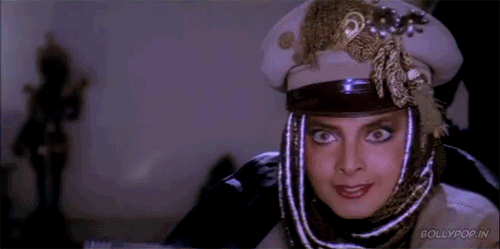 9. "Ghar me saare lambe hai, beta?"
"Papa lambe honge tumhare?"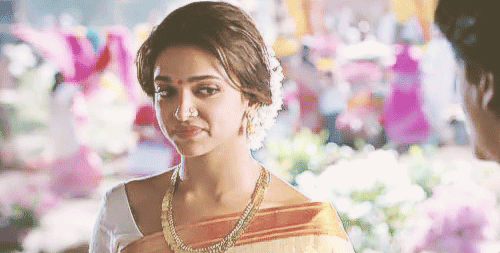 10. " Model ban ja yaar!"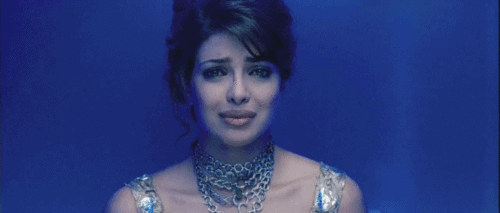 11. " Oye. Help me get that thing up there, no?"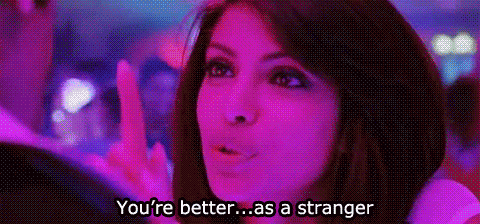 12. "I have a tall friend who'd look perfect with you."
How about no?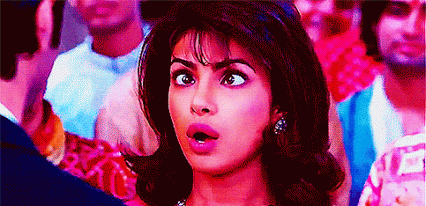 13. "Please don't stand next to me!"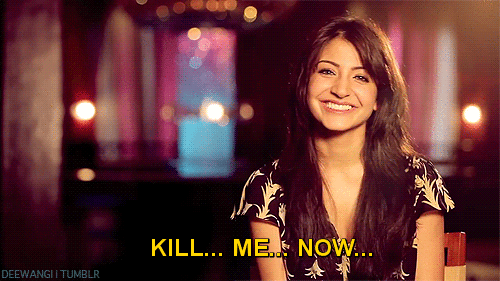 14. "You don't even need to wear heels."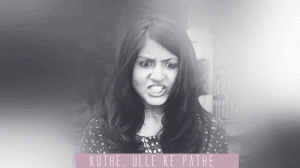 15. "How do you find clothes your size?"
Touchy topic, bro. Touchy topic!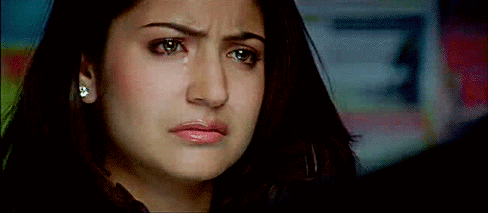 Being a tall girl comes with its struggles, but we'd never swap it for anything in the world.