Anyone living on their own knows that there's only one thing that stands between them and happiness – the landlord. Some landlords have such a terrifying effect on your life that they often haunt you in your nightmares.
Living on your own means living with a pesky weird landlord! There are few of us who are lucky enough to get decent landlords and landladies but mostly they get on our nerves! Here are 14 annoying questions landlords keep asking tenants.
1. "5 tareek se pehle pehle rent de dena"
"Calm down Dawood! I know how renting a house works!"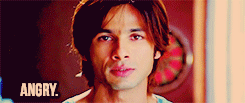 2. "Zyaada shor mat karna. Aas paas families rehti hai"
"Fine. I'll put cotton all over my house, wear cotton slippers and soundproof the entire place. Is that ok?"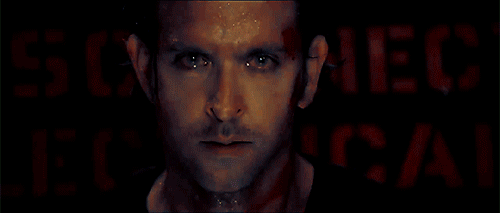 3. "Itne saare dost kahaan se aa gaye?"
"Do you mean that geographically or existentially?"
4. "Zyaada late mat karna. Time pe aa jaana"
"You do realize I'm not 12 years old right?"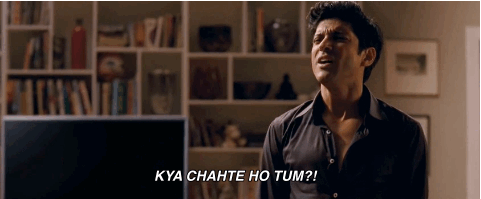 5. "Kal raat ko bohot shor aa raha thaa. Padosi shikayat kar rahe thhe"
"Go to flipkart. Get some earplugs. Give it to these so called neighbours with sensitive ears!"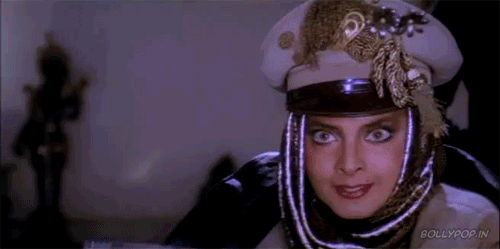 6. "Beta, woh thoda furniture rakhwaana tha, tumhare yaahan rakhwa doon?"
"Uh-hello! I have rented it as my home not as your goddamn storage room!"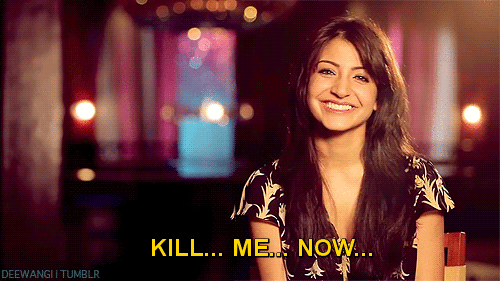 7. "Kahan jaa rahe ho?"
"Oh I'm sorry I didn't realize this was Nazi Germany!"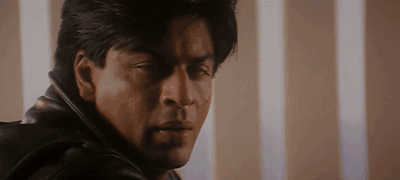 8. "Kahan se aa rahe ho?"
"I had an appointment with Hitler's ghost. He asked me to tell you to continue his legacy!"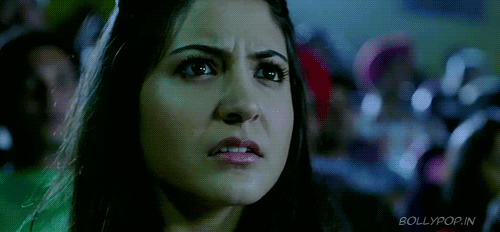 9. "Ghar pe animals allowed nahi hai."
"It's a kitten! It's not a freaking hippo that you're freaking out like this!"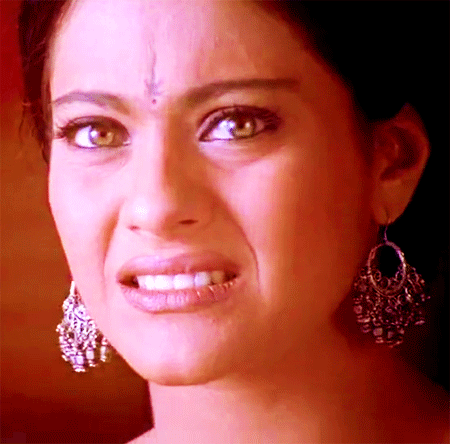 10. "No boyfriend-girlfriend business! Families rehti hai yahaan pe"
"Are these families from the 1700s by any chance?"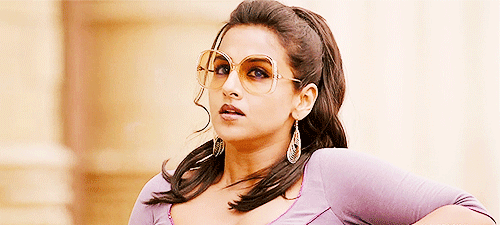 11. "Kitni party karte ho mahine mein.."
"I'll start counting from this month onwards."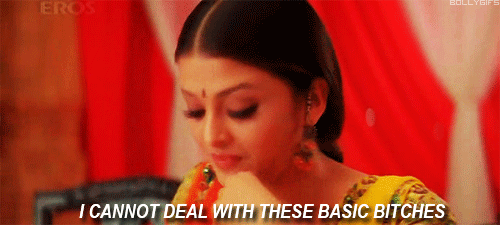 12. "Mera beta aa raha hai US se, ghar khaali karna hai 1 mahine mein.."
"Oh that's great. I'll just go live under a freaking bridge then!"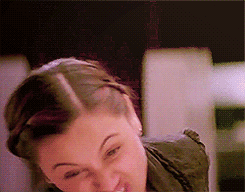 13. "Itna seepage ho gaya hai, yeh repair aapko karaana padega, hum nahi karwa sakte"
"What exactly are your duties as the landlord then? Other than getting under my skin!"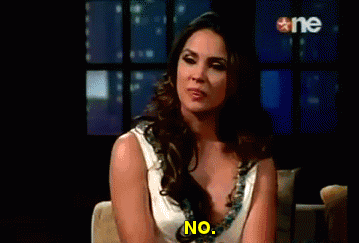 14. "Terrace ki chaabi de dena zara, kapde sukhaane hai.."
So let me get this straight. I'm paying 2k more so you can dry your banyan?