How often is it that we've watched Lonely Planet and told ourselves "I have to go to this place." And how often is that one actually quits his job to do that? If you just said "never" in your head, meet Sachin Bhandary, an ordinary PR professional from Bombay, with a nose for the not-so-ordinary. He quit his job in November to follow a dream project of a lifetime he calls ' The 12 Project .' 12 months, 12 countries, 12 challenges is what 2015 will look like for Sachin.
The 12 Project
"The idea came knocking some time last year after I went backpacking across Europe with my mother. Something told me if I don't do this now, I will never do it. And like everyone else, regret is the one thing I cannot deal with," he told us when we spoke to him.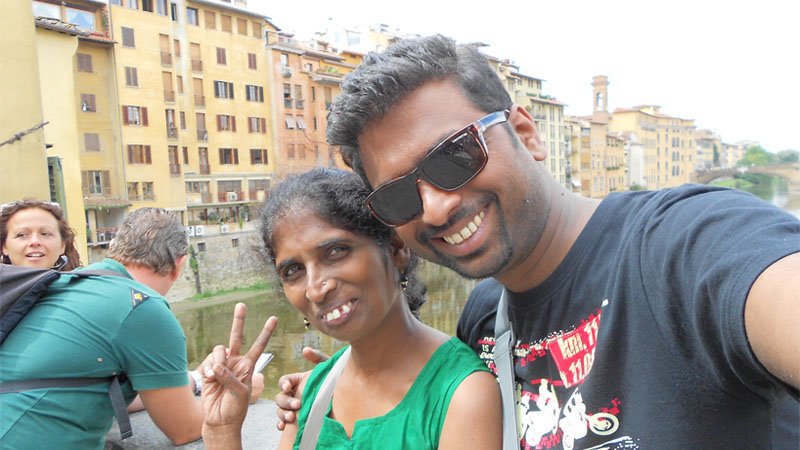 When he first told people about this project, they thought he had lost it. Because this is what he wanted to do. No, this is what he is doing:
January: Traveling on tough Indian trains for 24 days out of a month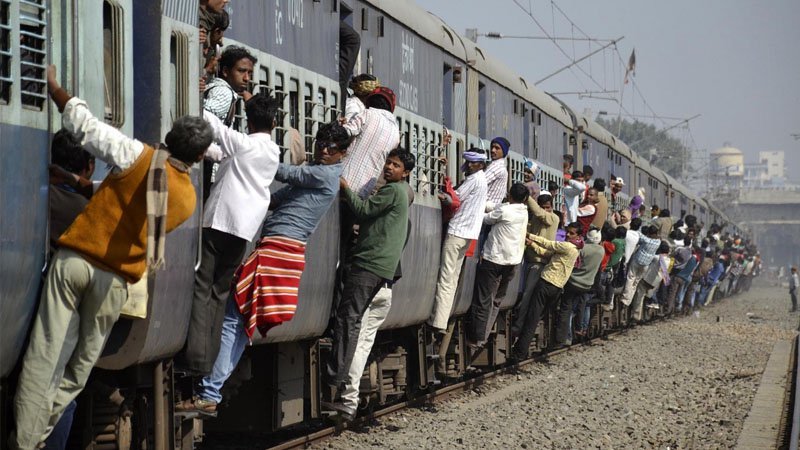 February: Searching for stories of Tamil-Sinhala friendship in Sri Lanka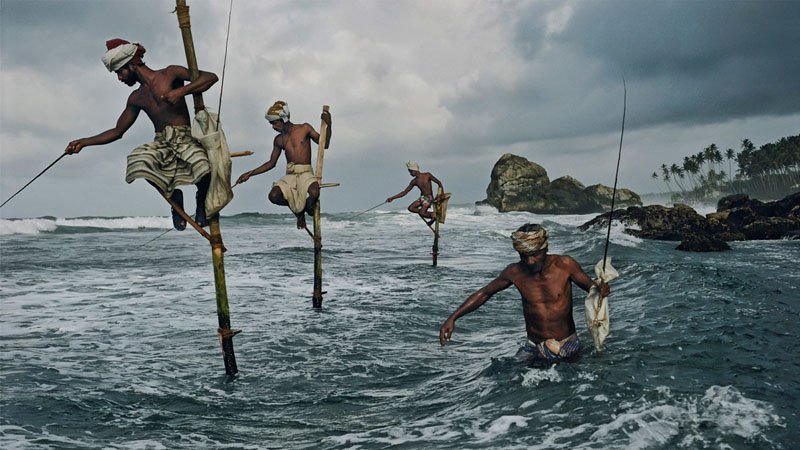 March: Discovering the thrill of rock climbing for 30 days in Railay, Thailand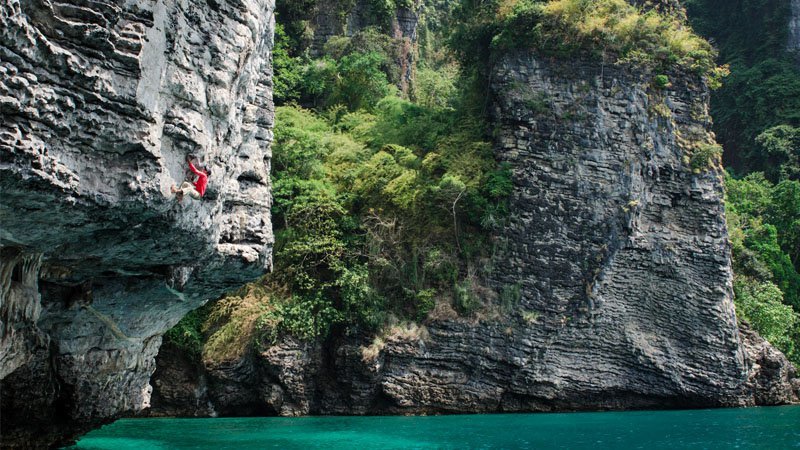 April: Learning the Batucada drums in Bahia, Brazil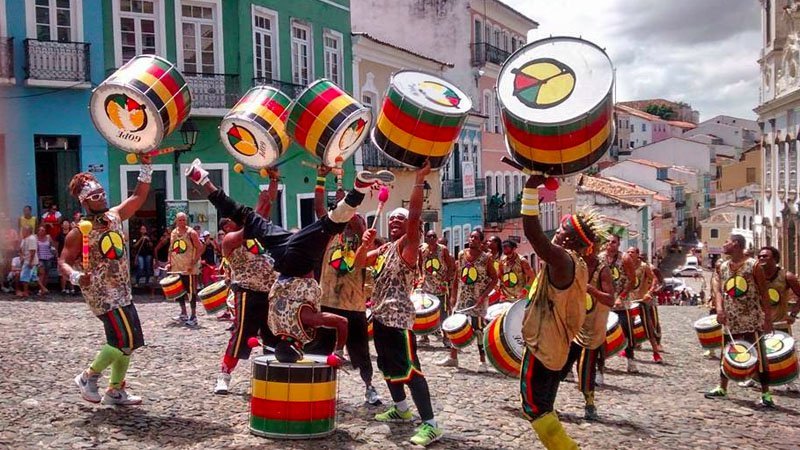 May: Overcome fear of the sea and learn surfing in a month in Arica, Chile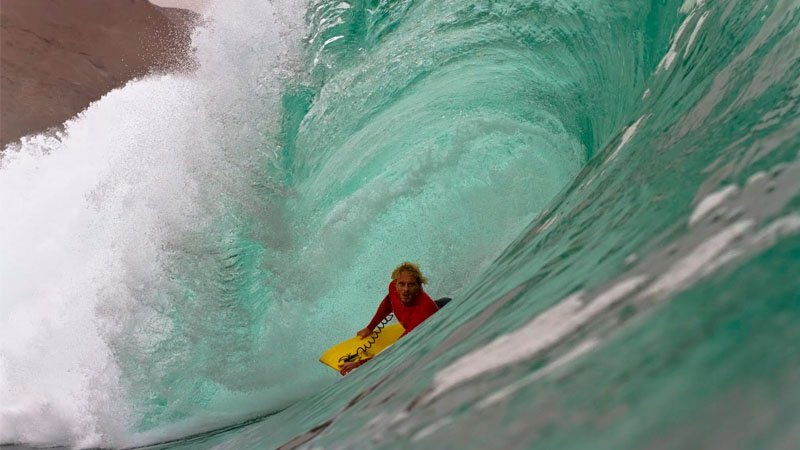 June: Exploring the ancient path from Arica to Machu Pichu for a month in Peru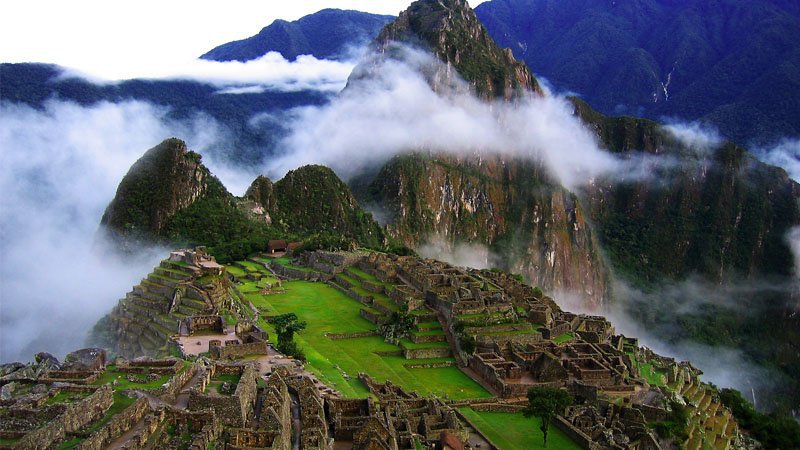 July: Investigating Columbia's infamous drug trade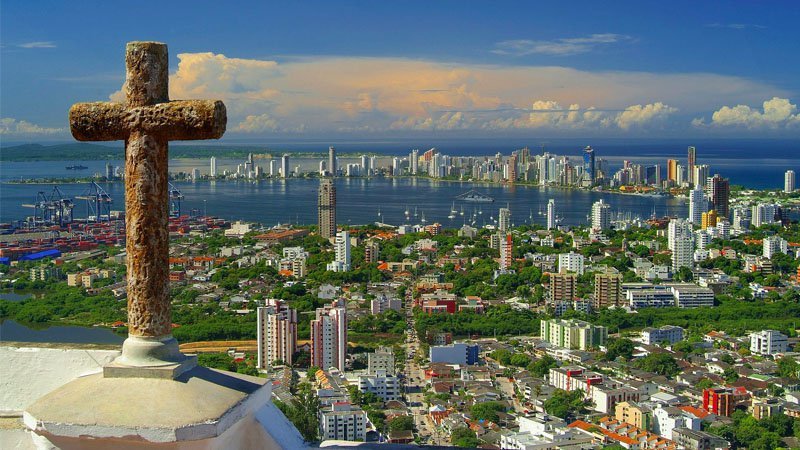 August: Take a further step into overcoming fears and go scuba diving in Costa Rica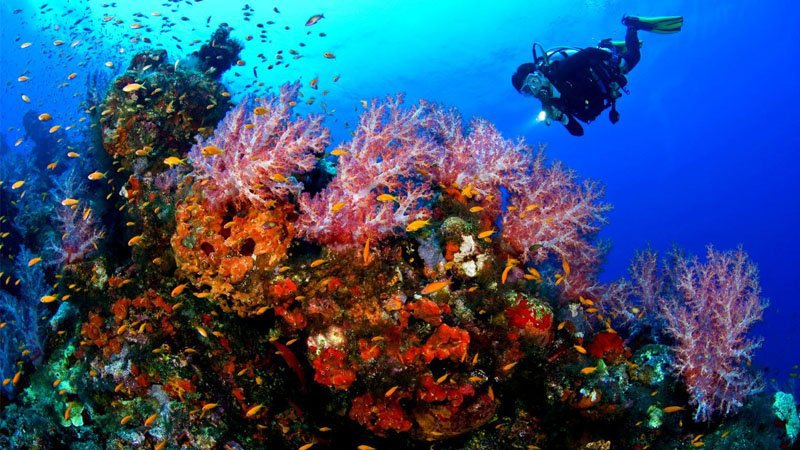 September: Discover the nuances of cooking in a Mexican village in 30 days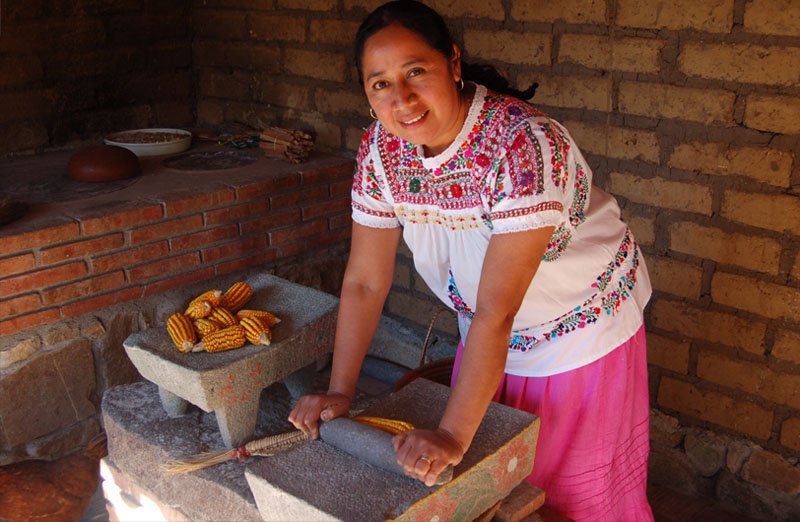 October: Born with two left feet but will become a pro at Salsa in Puerto Rico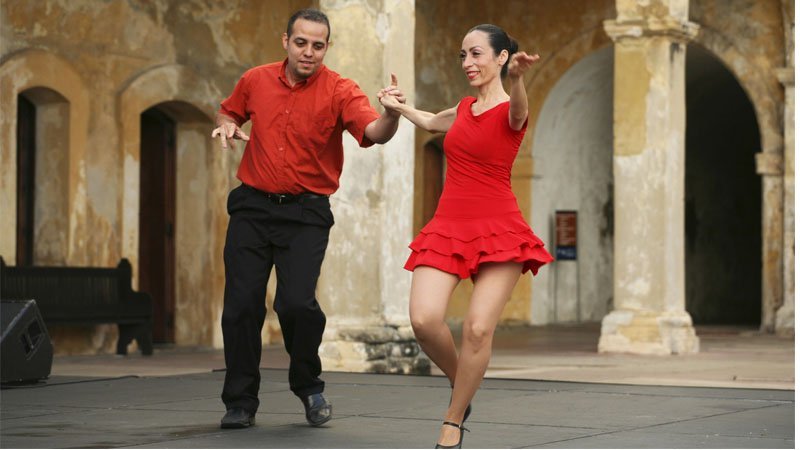 November: Cycling from New Orleans to New York. Phew!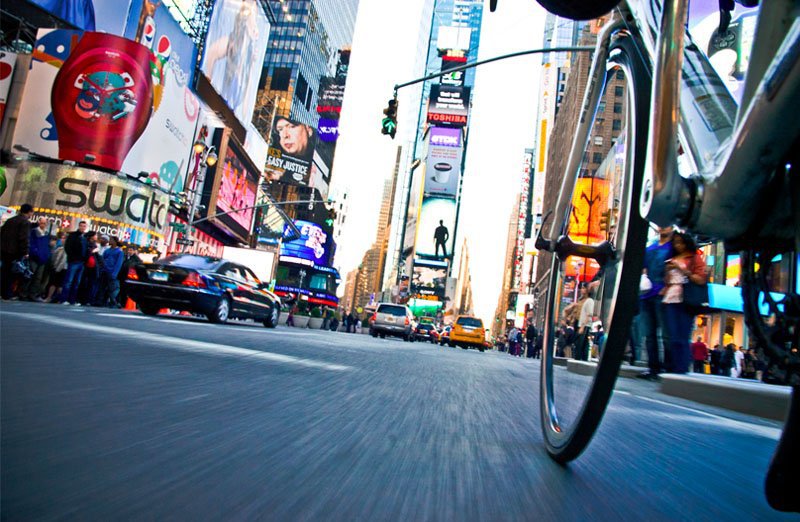 December: Failed stand up comic, but will be on the New York stand-up stage, every night for 30 nights!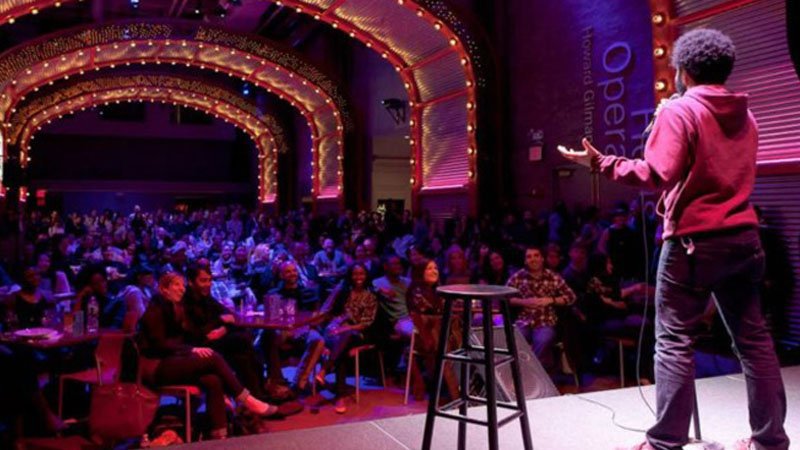 "This isn't a sabbatical or a vacation," Sachin stresses, "It's something I want to do to promote the idea of odd travels . There is a lot more to travel than recreation. Many more of us should pursue odd, interesting and immersive travel projects. It's a challenge, a learning and a life-changer."
Though he admits no amount of preparation is really enough, Sachin is gearing up full-swing for this project. To flag off the 12 Project, he is planning to cycle all the way from Mumbai to Goa. We'll keep you updated on this.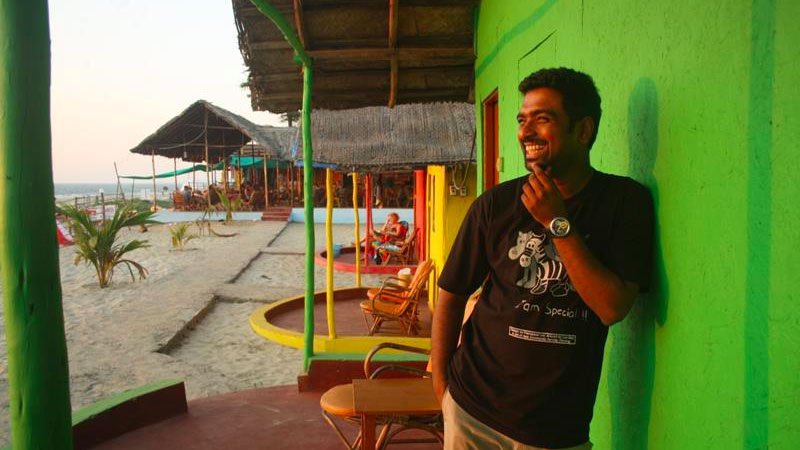 Sachin is also planning a web series and a book based on his travels. This is one journey where everyone's invited! Follow the odd traveller on

Facebook

or on

Twitter

to become a part of this epic journey!