Delhi is not just a city. It is a way of life. It is more than just buildings and parks and traffic. It shows us all sides of life. The good, the bad and the ugly. All those who live here know that it is a struggle to survive, but in the end it is all worth it because no matter what, this great city always survives and has been doing so for centuries.
Here are 16 photos which show that although the city has changed over the years, its heritage stands proud and true:
1. Rashtrapati Bhavan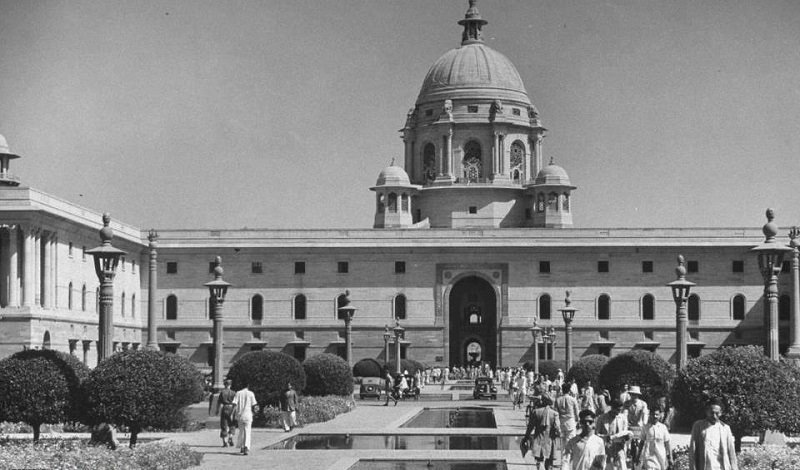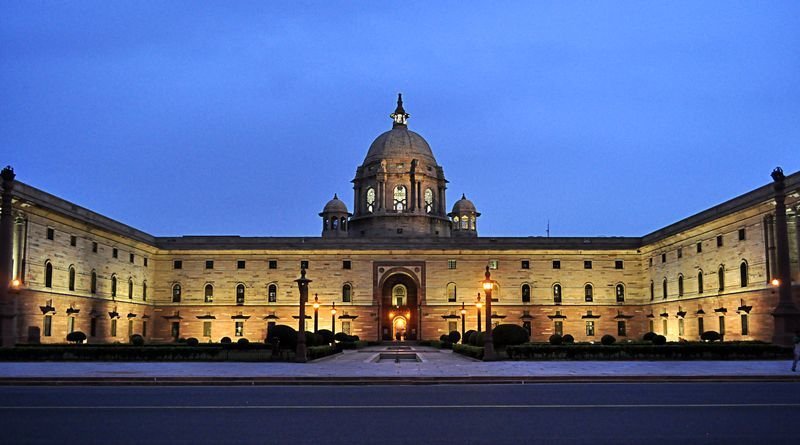 2. Pragati Maidan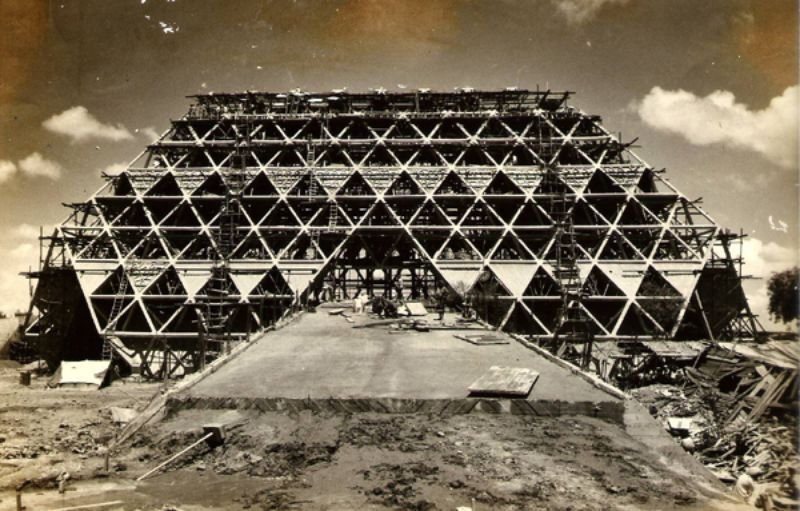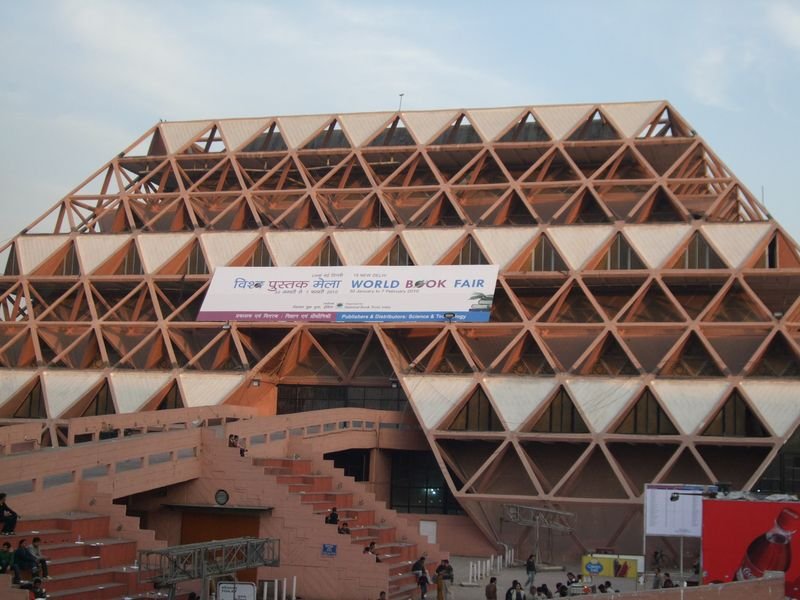 3. India Gate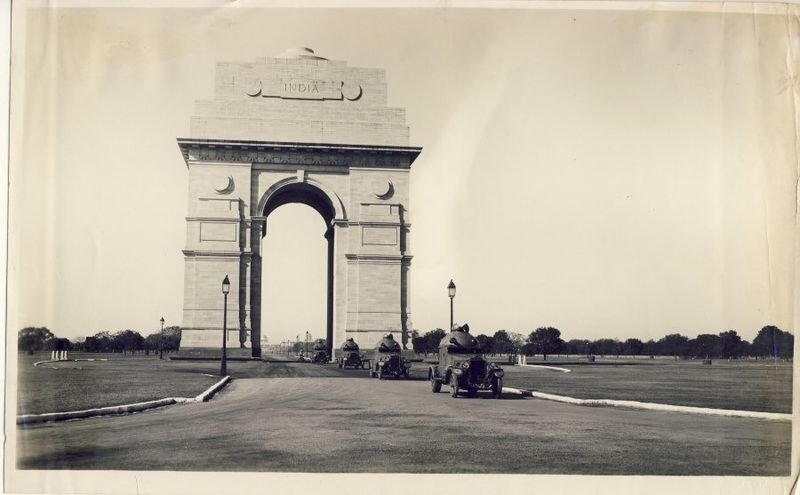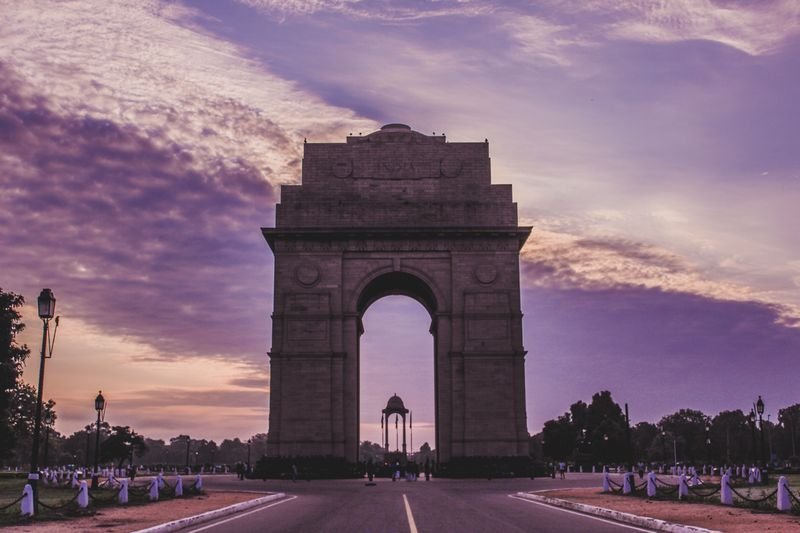 4. Red Fort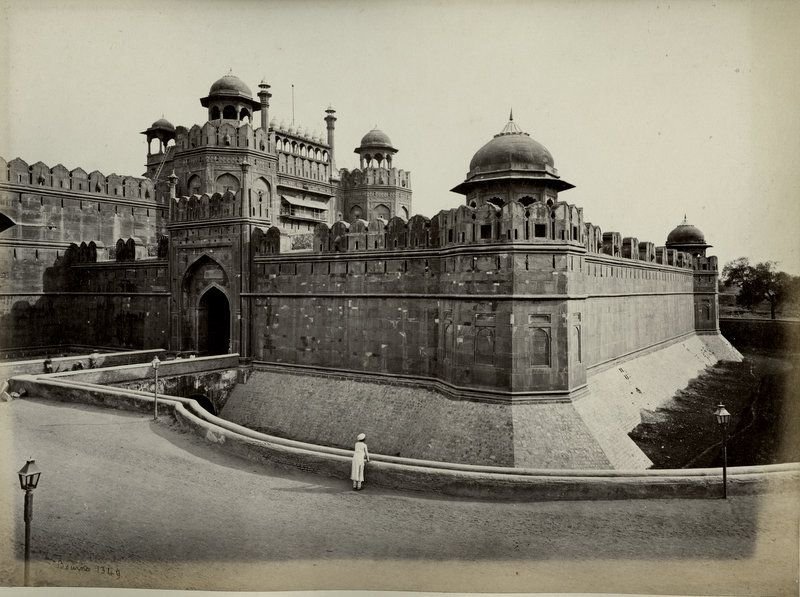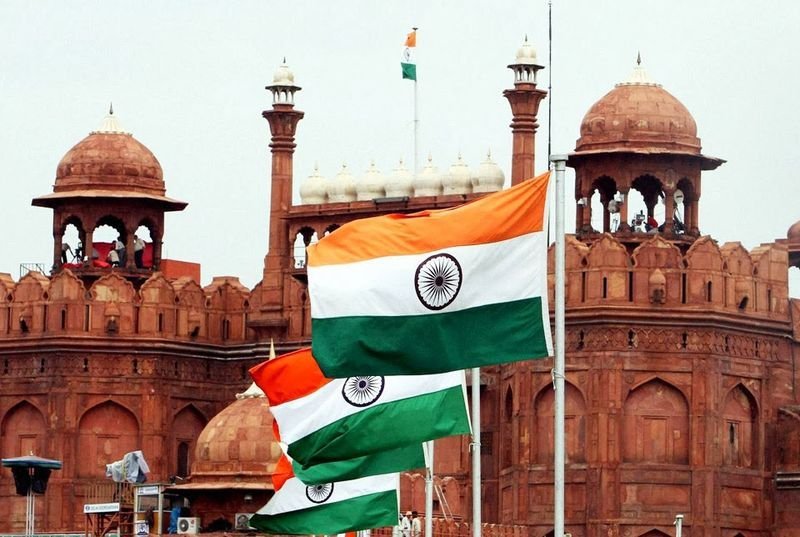 5. Connaught Place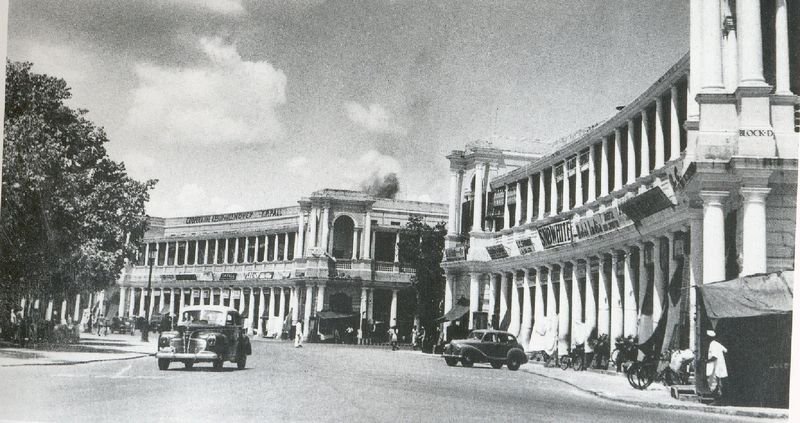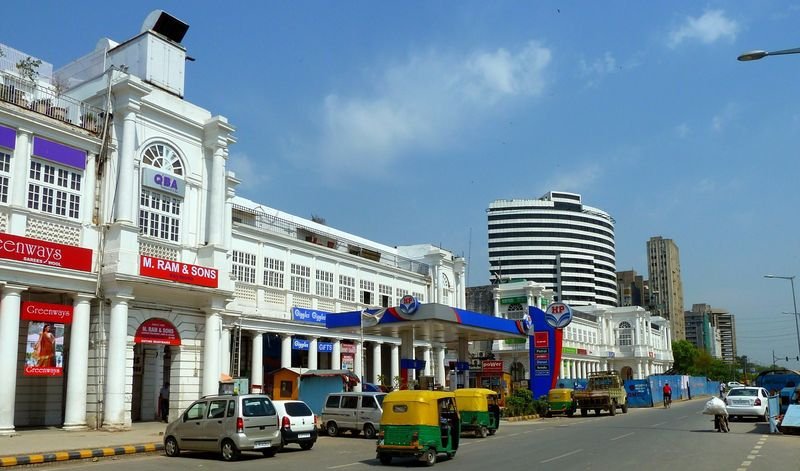 6. Purana Quila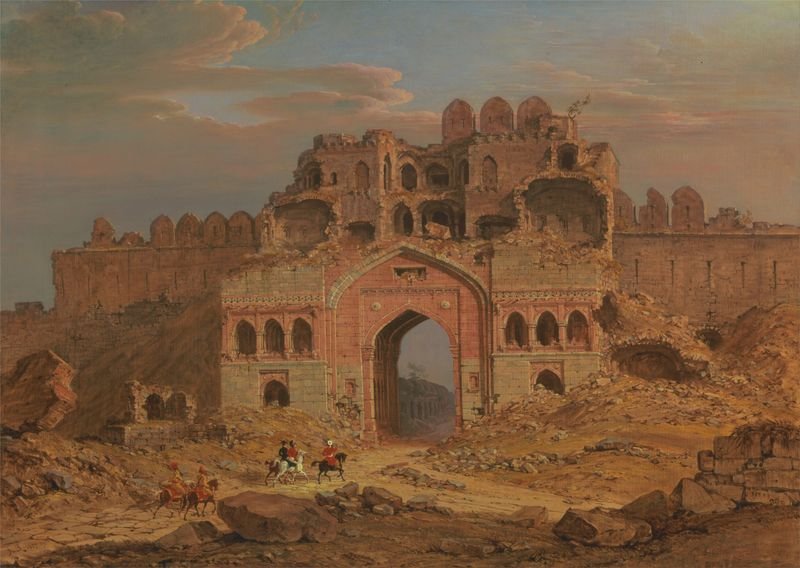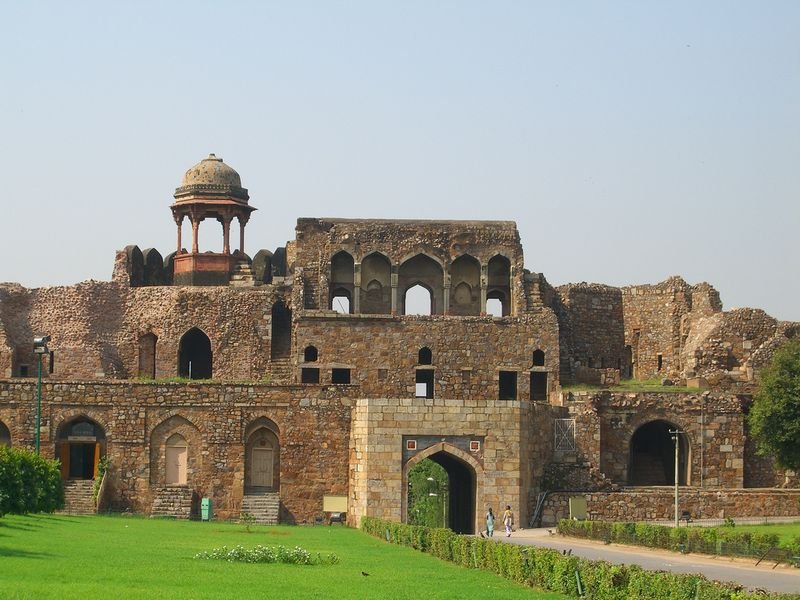 7. Tram to traffic in Old Delhi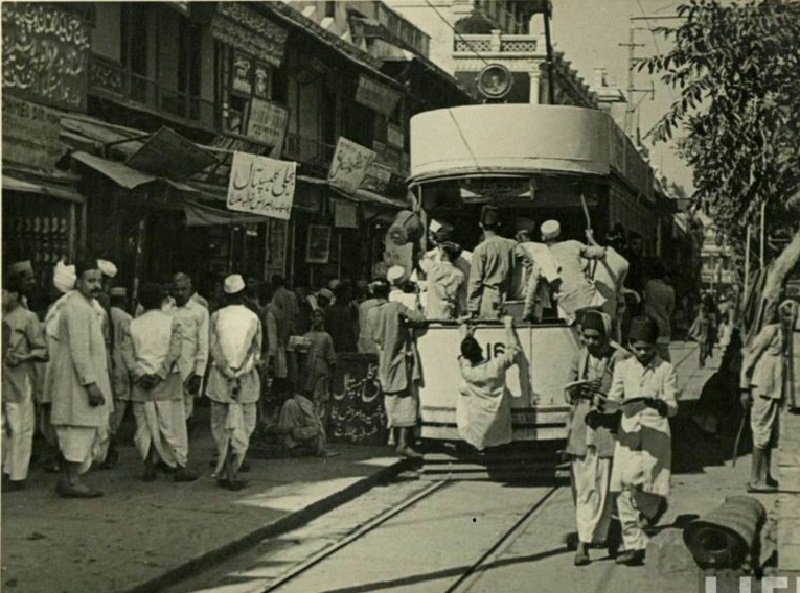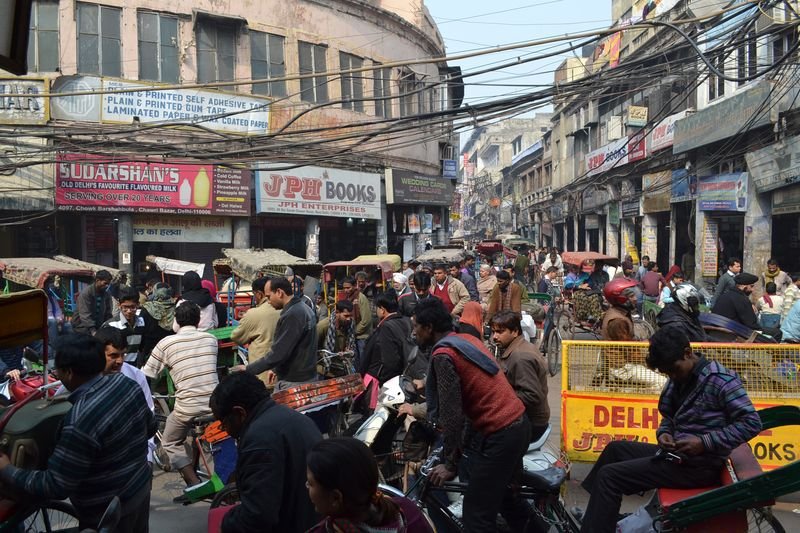 8. Chandni Chowk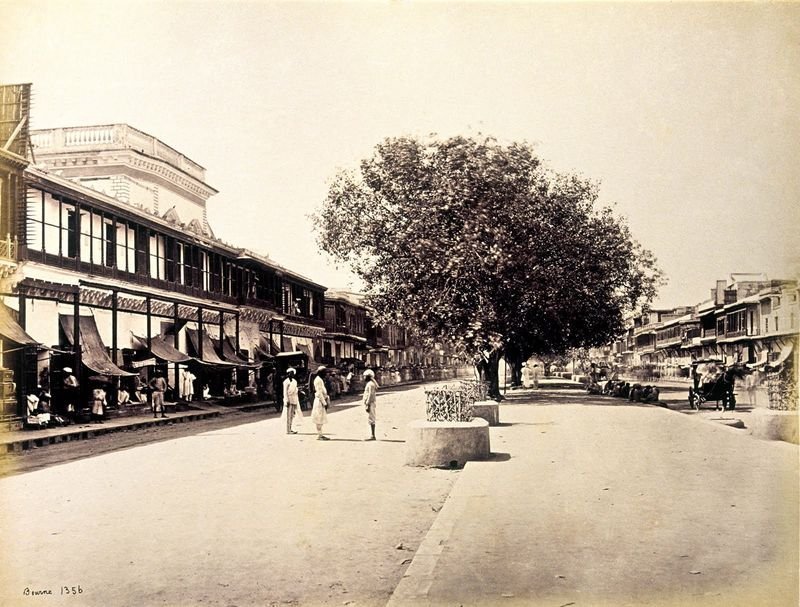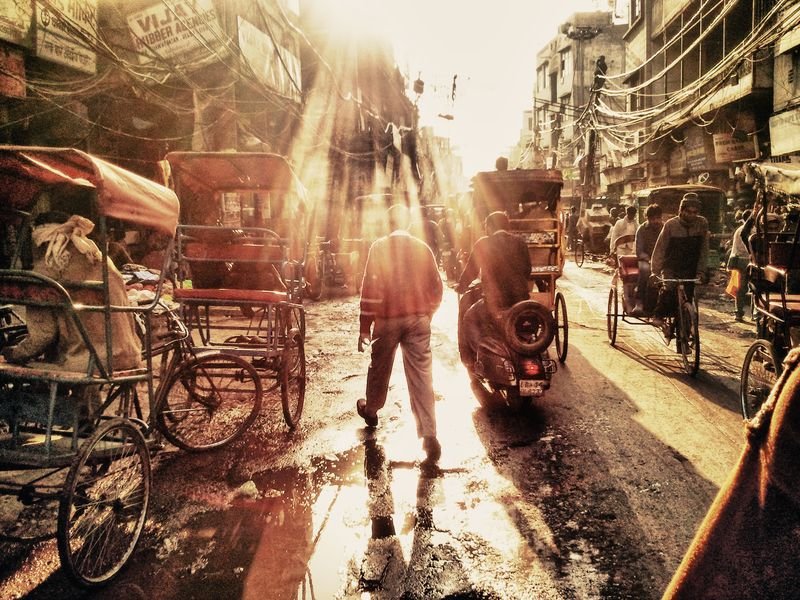 9. Humayun's Tomb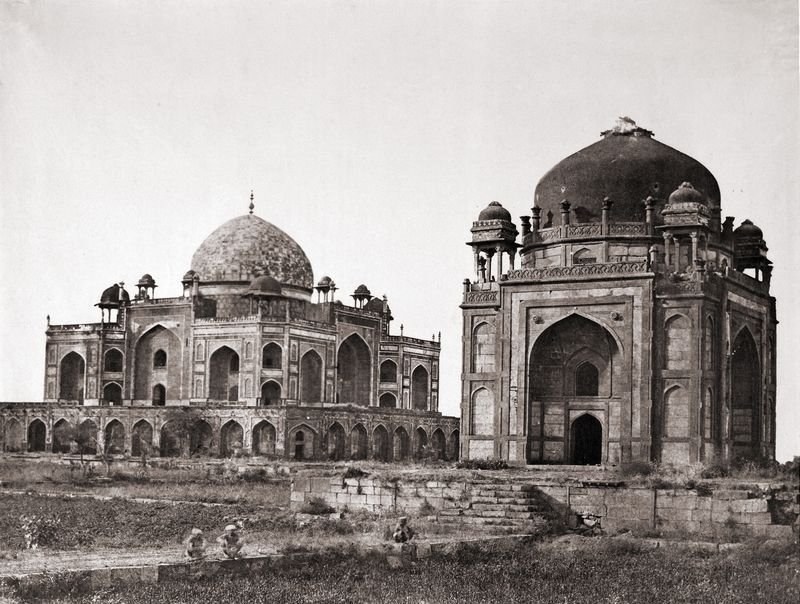 10. Qutub Minar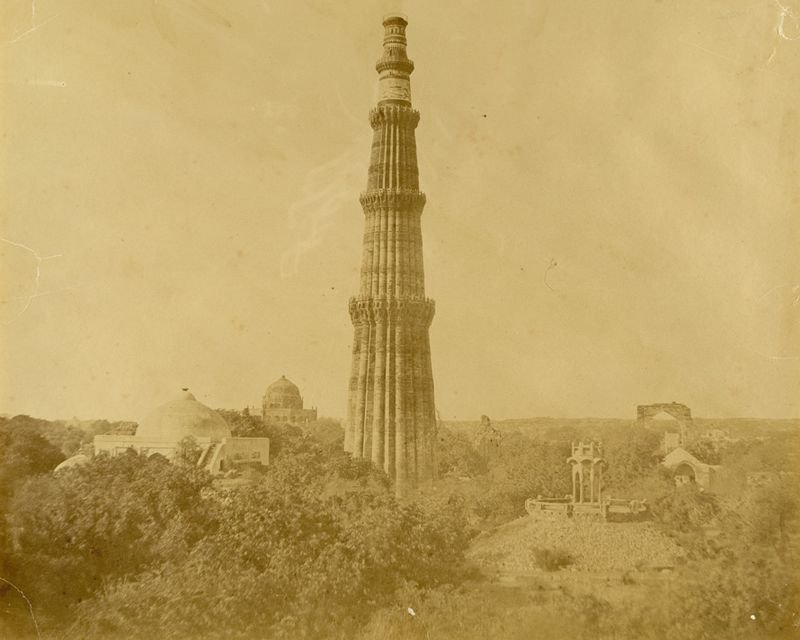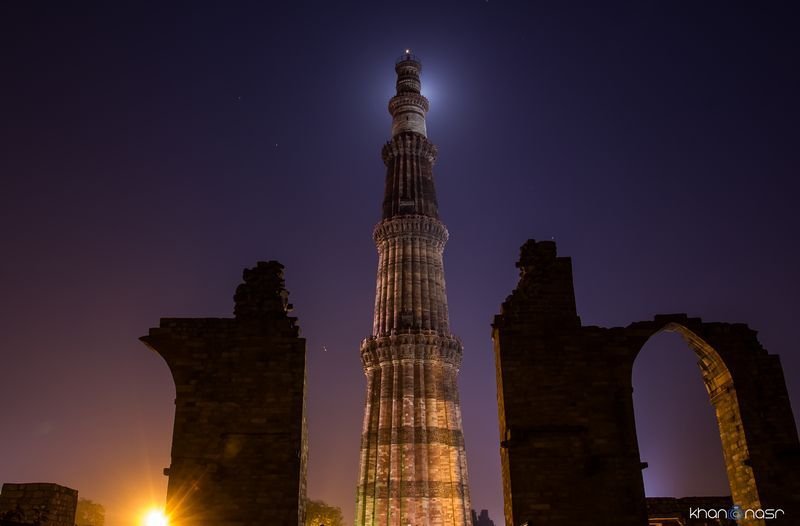 11. Jama Masjid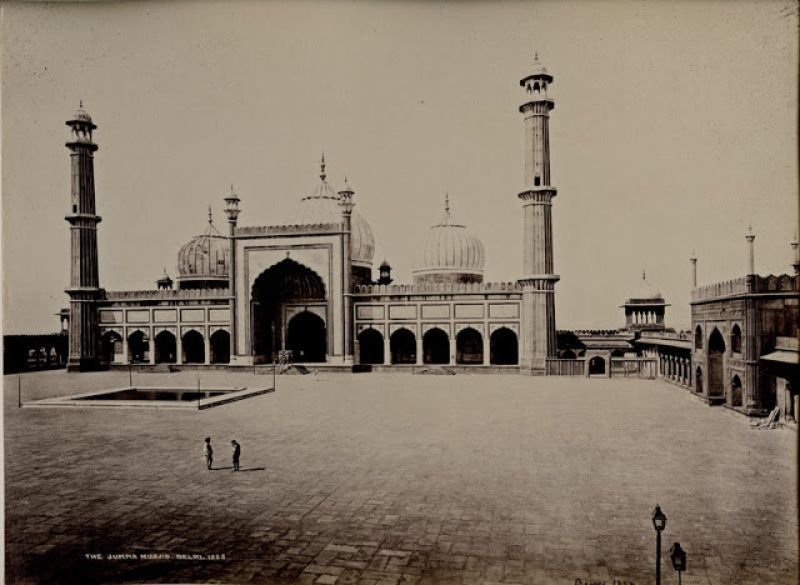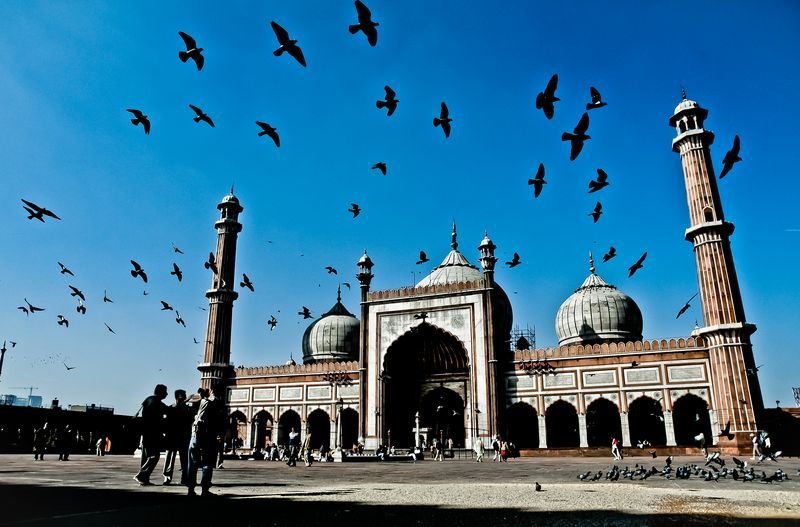 12. Jantar Mantar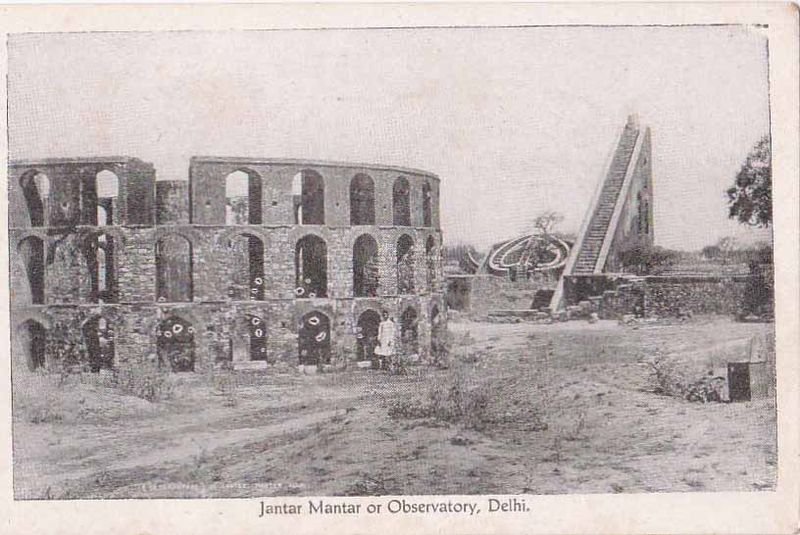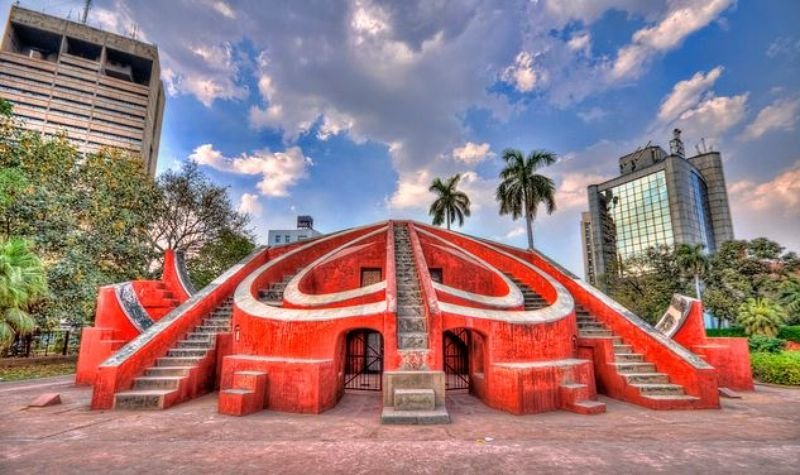 13. Rajghat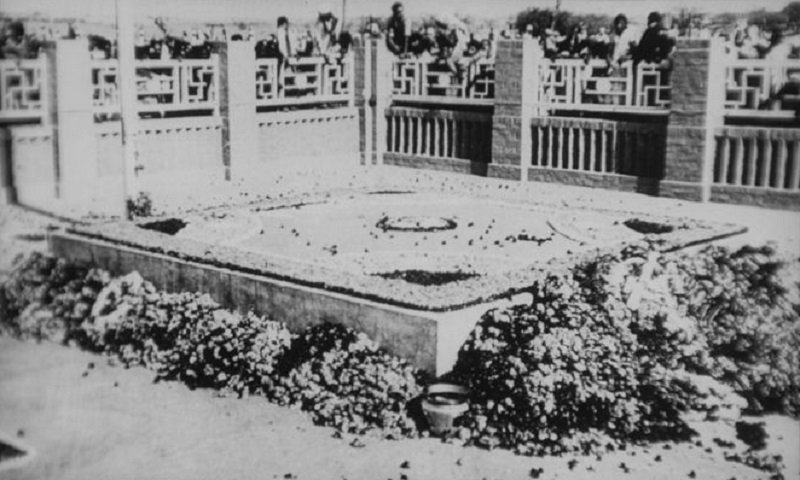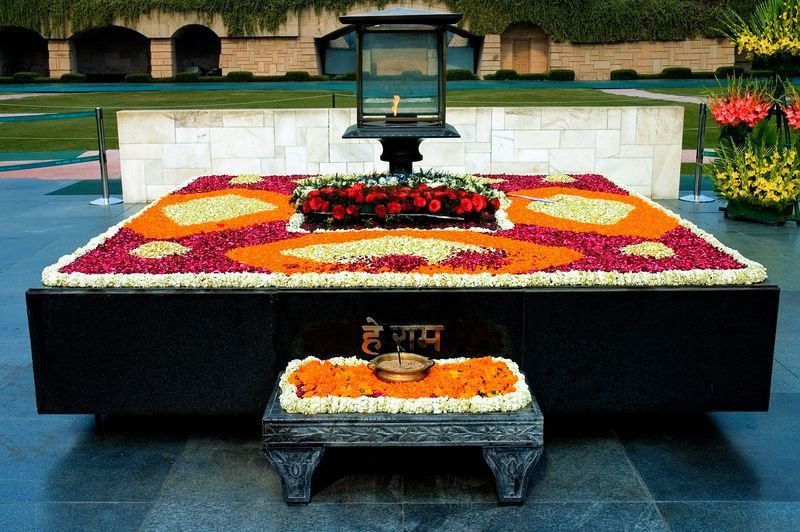 14. National Rail Museum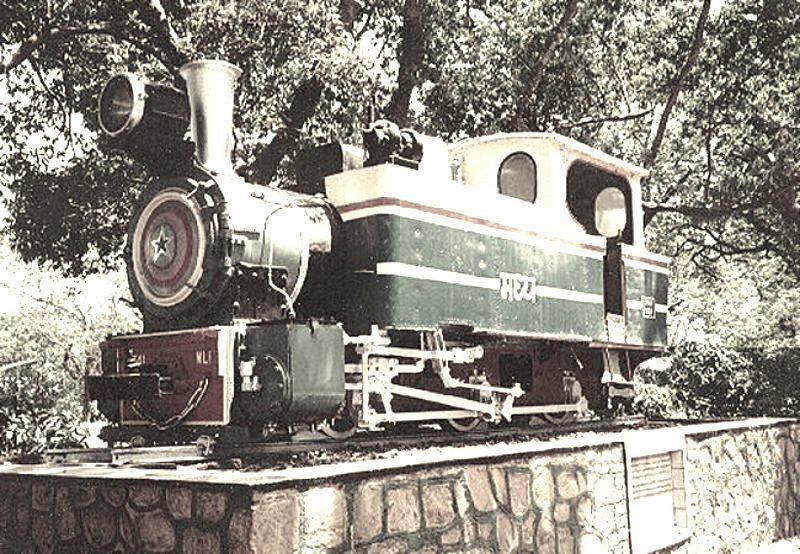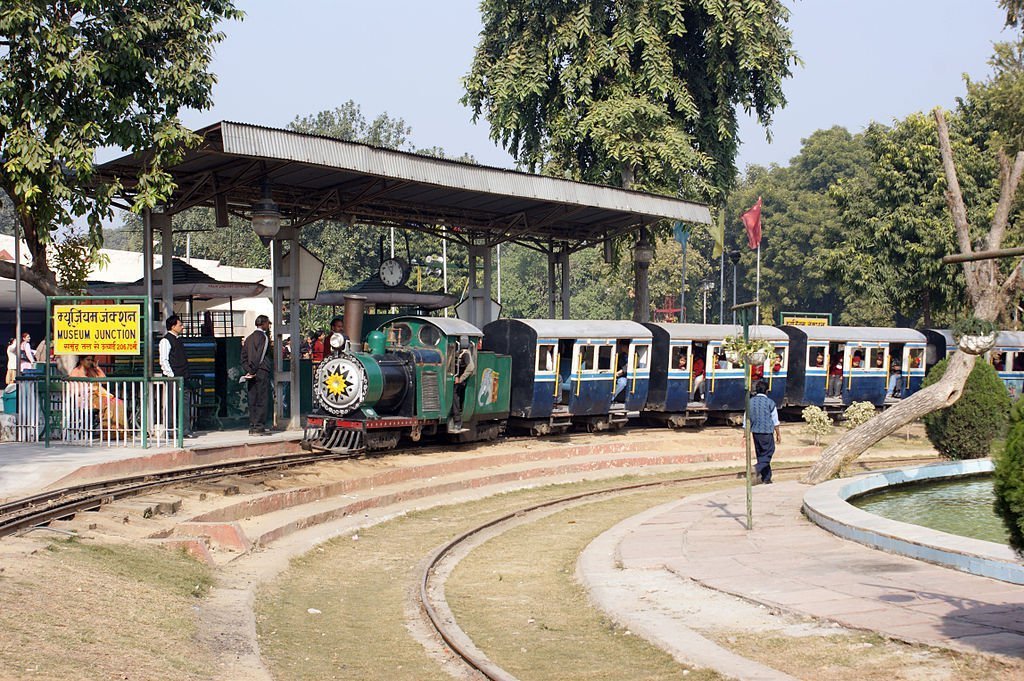 15. Dargah of Hazrat Nizamuddin Auliya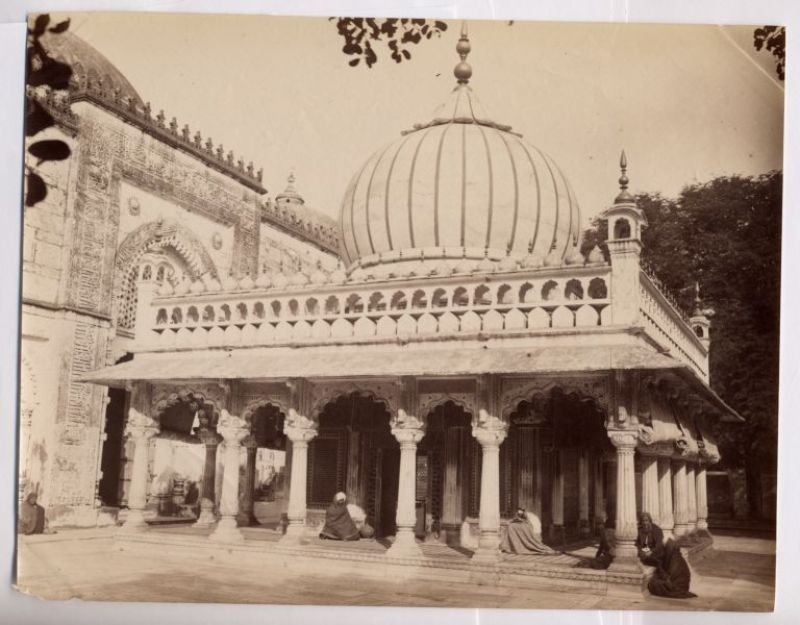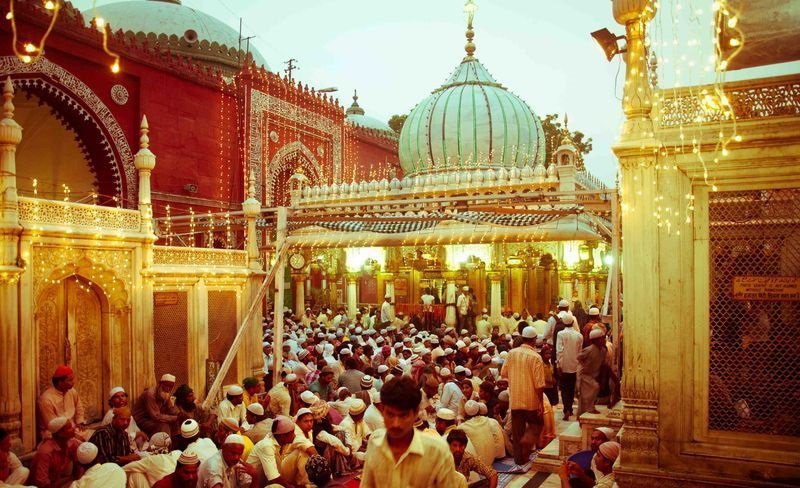 16. Lodi Garden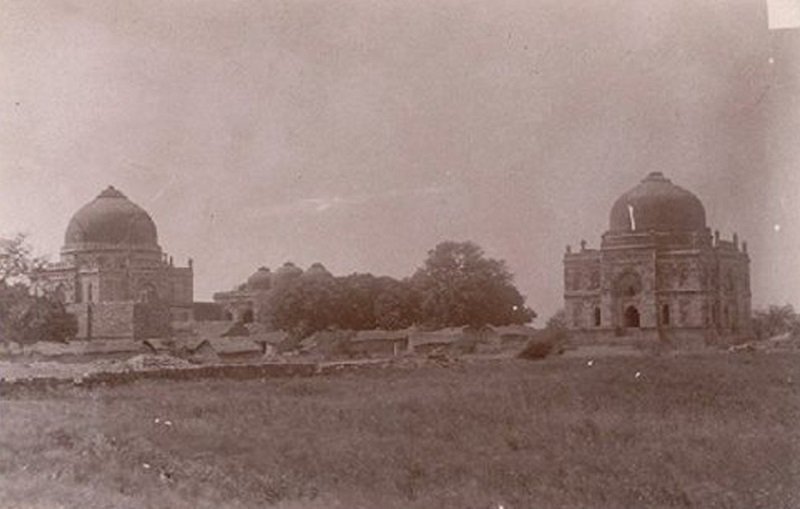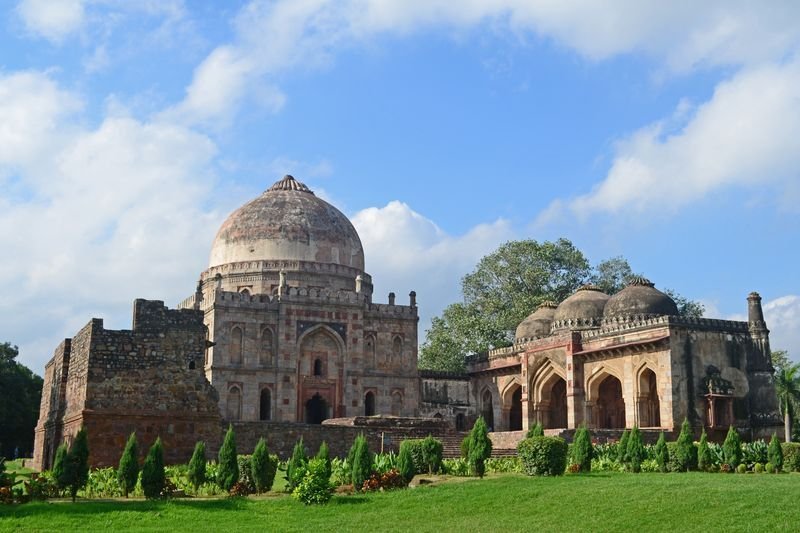 Words and pictures aren't enough to capture the essence of Delhi. It hasn't just survived, it has thrived. There is a reason it is our national capital and yes, it may have its flaws but which place doesn't? We need to be proud of the heritage that has been preserved over the years, we need to be proud of Dilli.